Throughout my weight loss journey, I tried almost every eating plan/diet under the sun. You name it, I've done it… Weight Watchers, Atkins, Slim Fast/Lean Cuisine, Abs Diet, South Beach. In this massive eating experimentation, I finally found what works best for me and it isn't anything I've read in a single eating plan- it's more of a hodge podge of tactics and lessons from everything I've tried. Though I've maintained a healthy style of eating for the 7 years since I lost 40 lbs through a South Beach-Mediterranean style of eating, I feel that they way I eat is constantly changing and evolving as I learn more about health, nutrition and how certain changes affect me. From all of the things I've tried and everything I've experienced, the quasitarian lifestyle was born.
I'm not one to label, and do what my heart and body tell me to.
Here are some the things I love and choose to enjoy on a regular basis:
-Fruits
-Veggies
-Nuts/seeds
-Beans/legumes
-Fish (particularly SHRIMPIES, salmon or tilapia), organic (preferably local) poultry
-Raw or extra dark chocolate
-Sprouted whole grains (and brown rice protein powder)
-Superfood supplements (chia seeds, spirulina, maca, cacao)
-Goat dairy (especially raw goat cheddar)
-Natural sugars and sugar substitutes (dates, fruits, Stevia, maple syrup and raw agave)
I focus on all of things I love to have rather than those I choose to avoid. Even though I have a very unique style of eating, I never have a problem altering menu options at restaurants to suit my tastes. I try to eat food that is as whole and unprocessed as possible, the way it was created in nature. Our bodies are not intended to process chemicals, and when we ingest these foreign substances, we are unable to efficiently break them down. Not only are whole foods incredibly good for you, it's the most environmentally-friendly style of eating.
One of the best things that has helped me to maintain my healthy lifestyle and sanity is the concept of a treat night. Each week (or every other week depending on what I'm feeling), I have a designated "treat night" where I'll eat something that I usually wouldn't choose to consume (ice cream, cake, cheesecake, pizza, whatever). Usually I'll plan my treat night around a party with friends or a dinner out with the pilot and take it as a chance to indulge in something I wouldn't otherwise eat. I choose to eat the way that I do and try to maintain a very healthy lifestyle, but truly believe that one should experience some delicious junk food every now and again.  The treat night motivates me to eat well during the rest of the week -and usually I don't crave unhealthy foods since I've been eating well for so long- and if I get the urge to eat something unhealthy and delicious when it isn't treat night, I just eat it. No big deal 😉 By only occasionally having junk food, I never feel deprived and can still maintain my activity levels without feeling like garbage from not eating well.
Here are some Fitnessista staples:
1. Sludges (smoothies made with banana, almond milk, spinach, Vega smoothie infusion)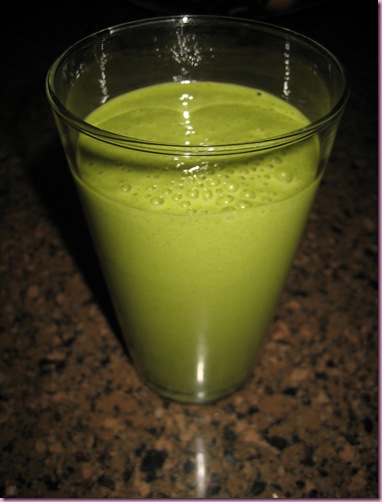 2. Salad beasts
also open-faced salads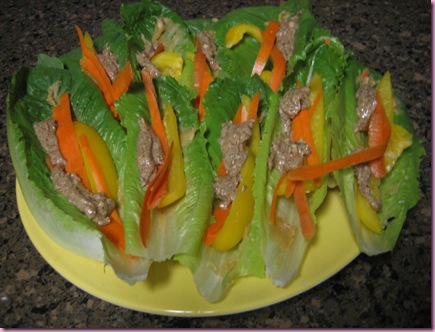 and spiralized veggie salads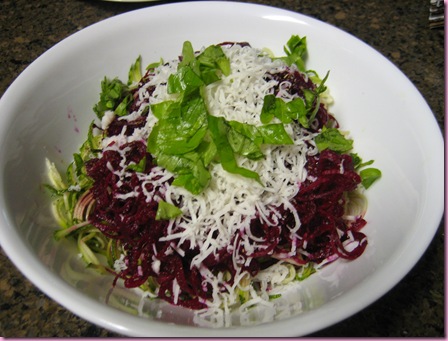 3. Indian food, particularly Baigan Bhartha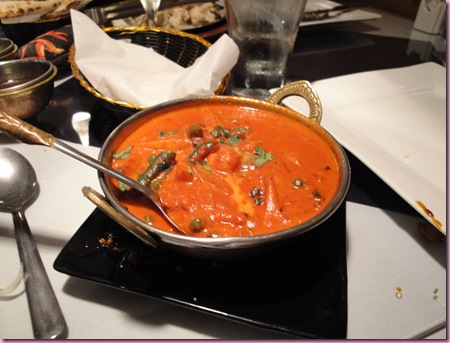 4. Dulse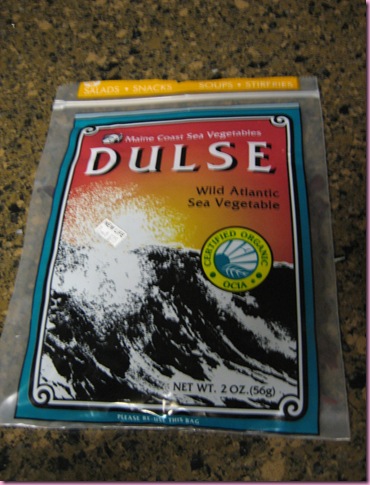 5. Coconut water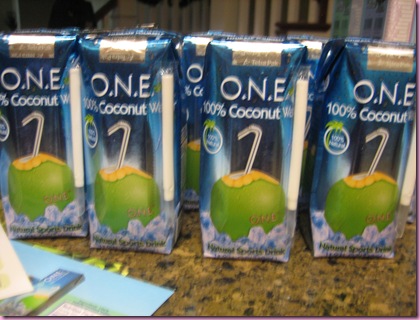 6. Grilled fish and veggies
7. Raw goat cheddar
8. Green juice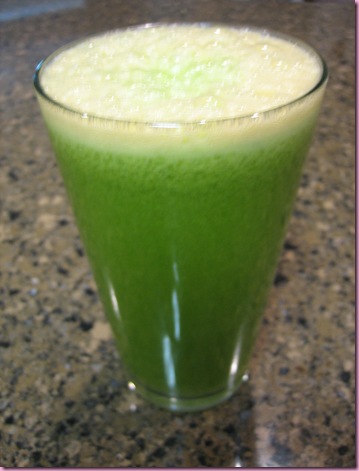 9. Almond butter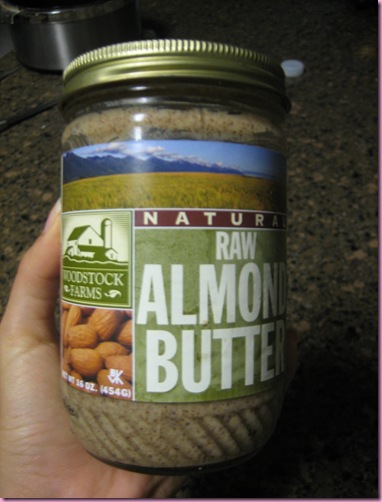 10. Raw macaroons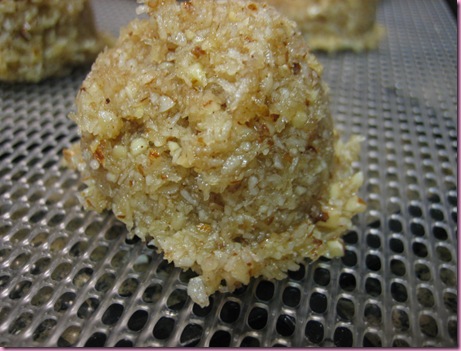 11. Red wine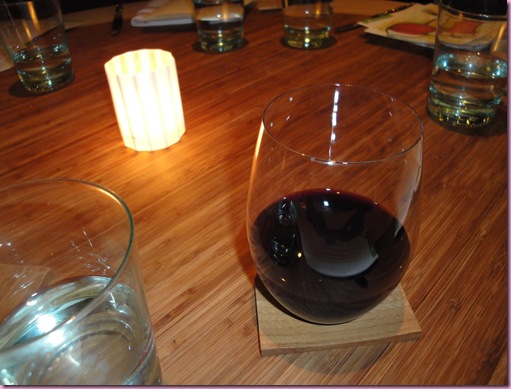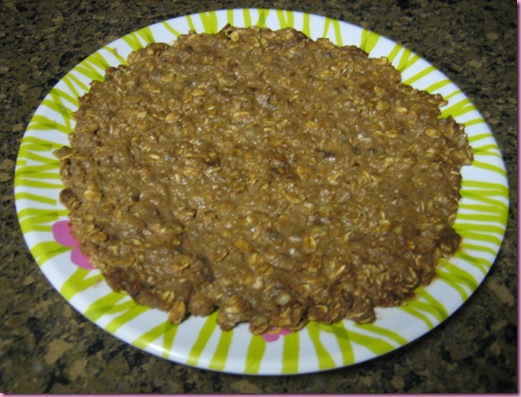 13. Anything from my favorite cookbooks: "Eat, Drink and Be Vegan", "Everyday Raw", "Living Raw Food", "Raw Food, Real World", "Ani's Raw Food Kitchen" or the Canyon Ranch cookbooks
So as you can see, I try to eat as healthy as possible, as consistently as I can. I grew up eating food that wasn't necessarily the healthiest choice but tasted like heaven, so it's been my goal to develop delicious meals that have high nutrient content at the same time. I hope to show ya'll that healthy food doesn't have to be bland or boring- there are limitless and quite scrumptious possibilities.
The reason I started posting my meals was to show clients examples of balanced, whole foods that are simple to put together, even when you've got a busy schedule. The way I eat is something that works best for me and took me a long time to figure out. You have you figure out what works best for you, and usually it's not something that a book or eating plan will be able to dictate. Everyone is different and will respond differently to styles of eating. So please take the food on this bloggy with a grain of sea salt and don't ever feel pressured to eat the way I do. Ever. I just want to give some healthy meal options that ya'll might like 😀
That being said, let's raise our forks in celebration of good foods that enable our body to thrive 😀 As always, hit me up with any questions!