Click here to check out my OpenSky shop, where you can find all of my favorite fitness, foodie, beauty and kitchen goodies 🙂
I figured it would be an awesome way to share all of my favorite products with you, since I'm often asked which brands I buy and where I get them. This way, you can get my faves all in once place! Baller.
Like…..
My dehydrator: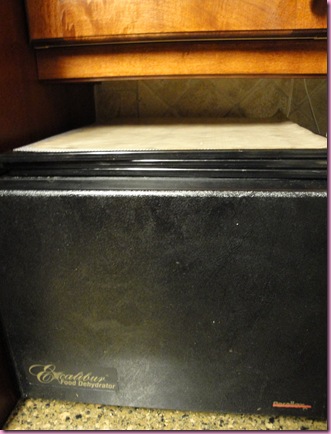 Perfect for raw macaroons, tart shells, veggie chips, fruit leather, raw-nola and the list goes on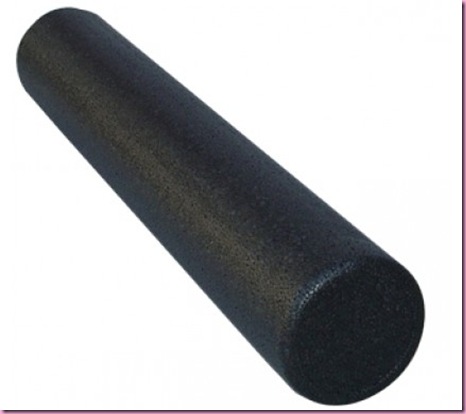 It has the same benefits of a massage at a WAY lower price 🙂 Great for stretching and injury prevention
Beloved chia seeds: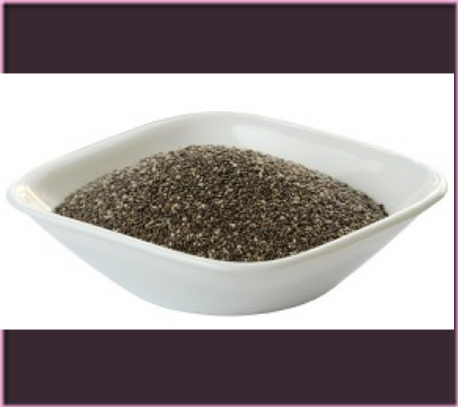 Amazing in smoothies and oats, or for chia pudding.
SPIRALIZER! (I was so stoked that they had this one!)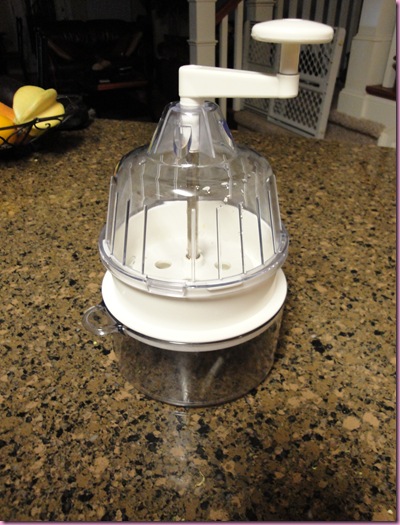 For raw veggie noodles and curly sweet potato fries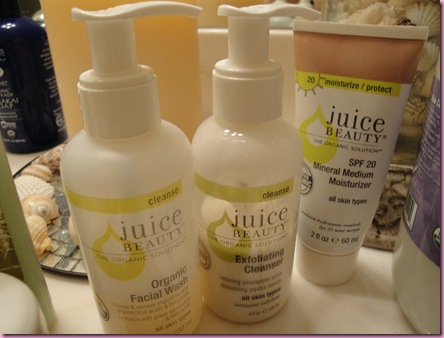 To keep the blemishes at bay.
And so much more 😀 It's really an amazing creation.
The thing is, my OpenSky store isn't going to be a hodge podge of random stuff. Every single item in my store is something that I currently own, have used often and LOVE.
Check it out, yo 🙂