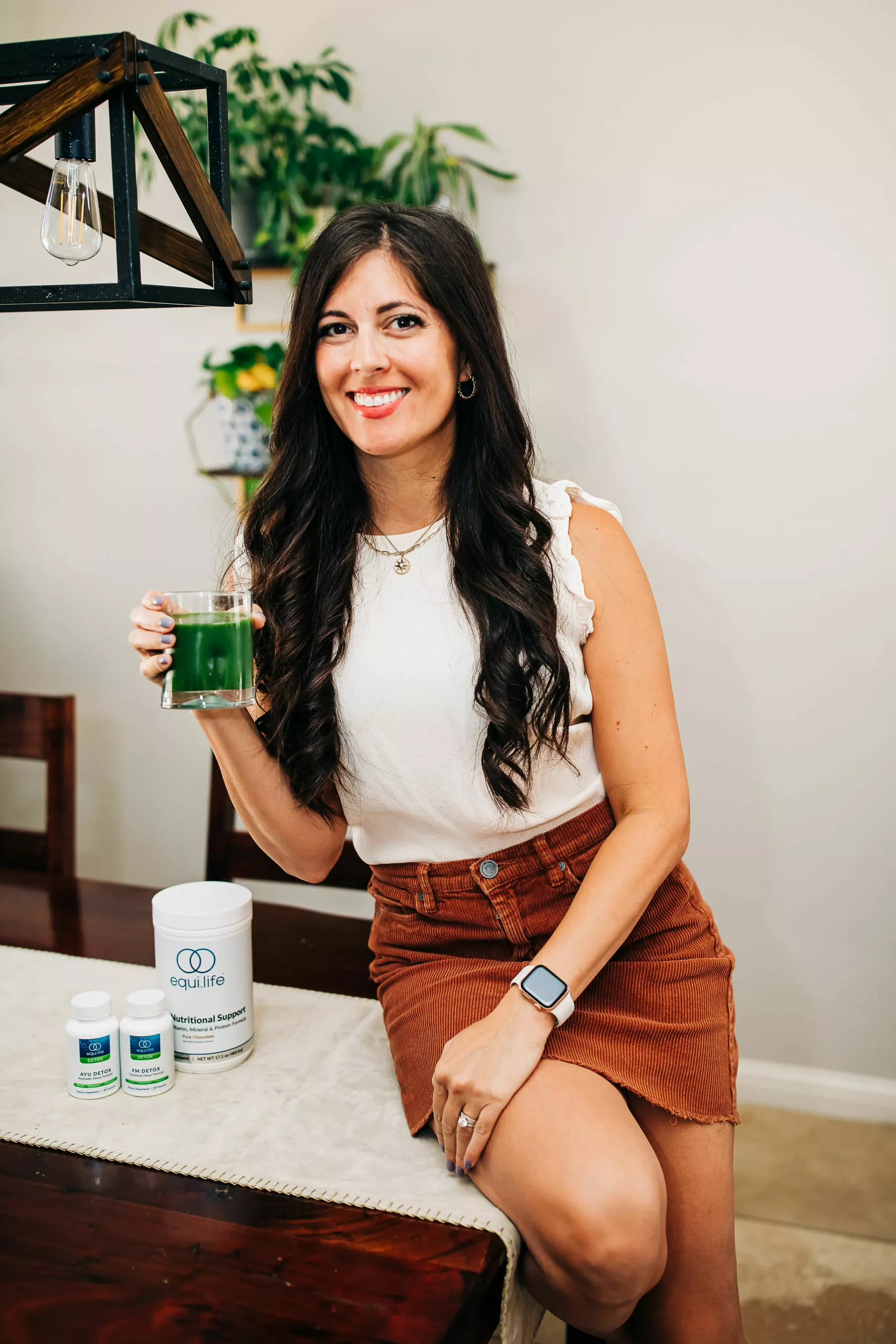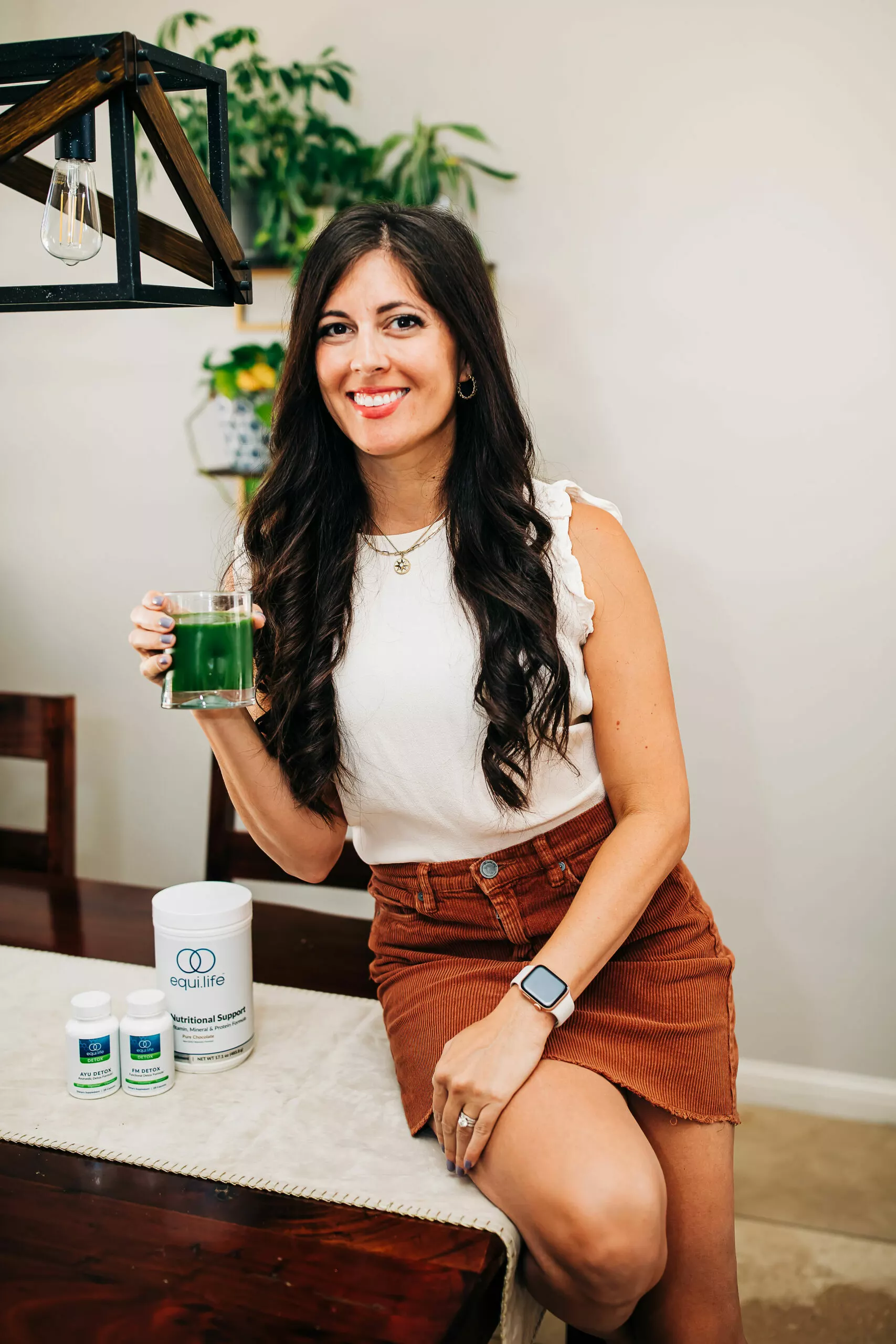 All of my brand partnerships support you on your journey to wellness and creating a healthy life you love! These are all products I use frequently and highly recommend.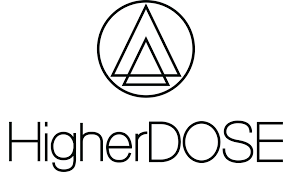 This company makes so many of my favorite biohacking products, including the Sauna Blanket, Red Light Face Mask, and the PEMF Go Mat, which I use daily for meditation. HigherDOSE helps me to feel and function at my optimal level. Head here and use the code FITNESSISTA15 for 15% off almost everything sitewide.
We love ButcherBox for organic and sustainably raised meat and seafood. They're a B corp, which means they care for people and the planet, and the cost is much less expensive than purchasing at the grocery store. Head here to get $30 and a special freebie offer.


Get 15% off Organifi with the code FITNESSISTA. I drink the green juice, red juice, gold, and Harmony!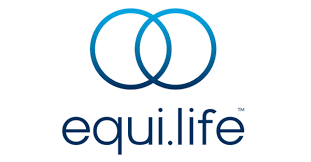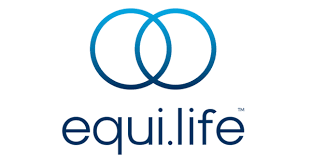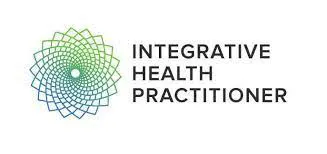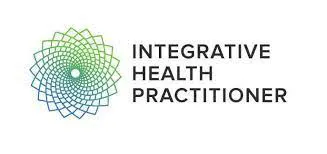 Integrative Health Practitioner
If any of my fellow health professional friends are looking for another way to help their clients, or if you're looking to start a new career and expand your passion for health. I highly recommend IHP. You can also use this information to heal yourself and then go one to heal others, which is a beautiful mission.
You can use my referral link here and the code FITNESSISTA for up to $250 off the Integrative Health Practitioner program.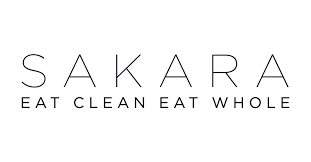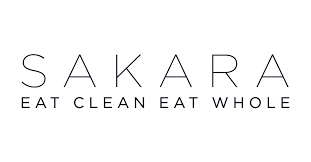 The meals from Sakara are plant-based, chef-designed, vibrant, and delicious. They're based on nutritional pillars and are an amazing gift for yourself; set yourself up for healthy, beautiful eats all week! Use XOGINAH for 20% off meal delivery and their clean boutique items, like probiotics, Beauty water, and snacks.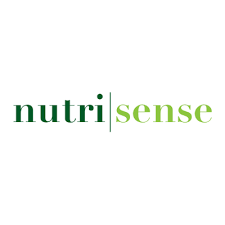 Your blood sugar levels can significantly impact how your body feels and functions, and Nutrisense helps you analyze in real-time how your body responds to exercise, stress, and sleep.  It's so empowering to be able to see how your body is responding, and make changes as you go. I also like to wear a Nutrisense CGM every couple of months as a reminder to focus on the habits that help me sleep, function, and perform at my optimal level.
Head to nutrisense.io/TFP and use the code TFP for $30 off and 1 month of free dietitian support! The dietitian support is invaluable and helps you assess your data, make changes, and run experiments.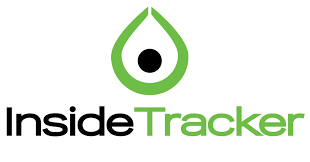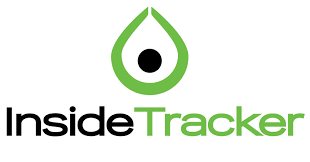 InsideTracker helps me keep track of my health biomarkers and gives personalized recommendations on changes you can make in your routine. Check this out if you want to take your health and performance to the next level and use the code FITNESSISTA for a discount.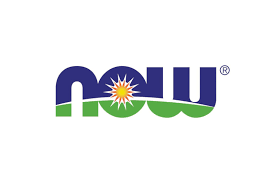 I'm a huge fan of NOW Foods and the integrity they put behind their products. Check out their protein powders and sports supplements, natural beauty and skincare, pet care, and essential oils. Use FITNESSISTA for 20% off at checkout.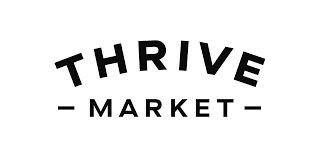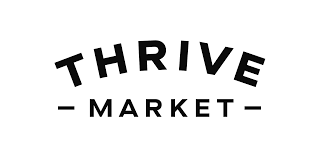 Thrive Market is my favorite spot to shop for pantry essentials and staples. They have so many of the brands we love at way better prices. Check it out here for 40% off your first order.


If you're looking for follow-along videos you can do anywhere, check out Les Mills. They're strategically designed to match their amazing music selection, and they have thousands of classes available on the app. Check it out here and get one month free.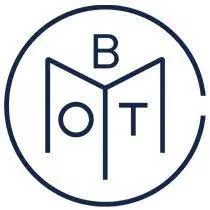 Book of the Month is what helps me hit my reading goal each month! It gives me something to look forward to, and encourages me to branch out from my typical genres. Use my link to try it for $5.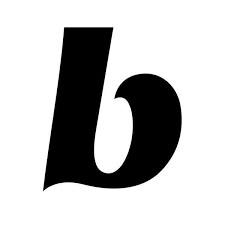 Beautycounter's mission is to get safer products into the hands of everyone, and have an incredible selection of safer skincare and beauty products for the whole family. I use a majority of Beautycounter products in my routine! Shop the full product line here.