Today I was fortunate to test out my new yoga mat, courtesy of Aurorae.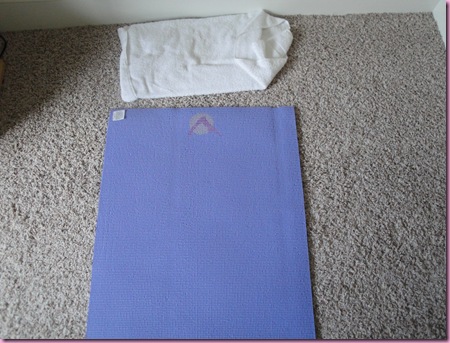 These mats offer a lot of benefits and are available in five colors: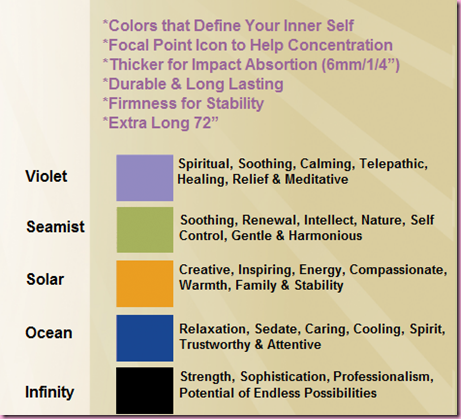 and I rolled with the violet 😀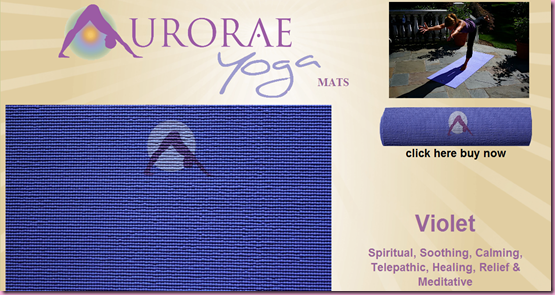 The first thing I noticed was the texture of the mat- SUPER thick and comfy.. it made my usual mat feel a little flimsy.
Another thing I loved about this mat was the fact that it is EXTRA LONG! I'm not very tall, but it still felt nice to have some extra room on the mat, especially while in savasana.
I had a great practice with my Aurora mat and would definitely recommend them to yogis of all levels 😀
To order, click here!