("good" as in "not only edible but totally delicious")
Hi! Hope you're having a wonderful afternoon. Thank you so much for the awesome comments on this morning's post. I've loved reading your stories of triumphs, and was really excited to share the video with you guys. Thank you for chiming in, encouraging the conversation, and making this blog the community it is. <3
Now, let's talk about stinky veggies.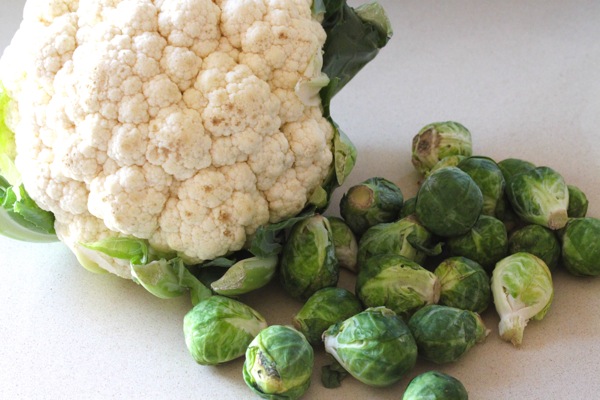 As you guys know, I'm a huge fan of cauliflower (especially cauliflower mash! Poor Liv thinks it smells like sadness) and Brussels sprouts. They're back in season, and I was stocked to see buckets of bountiful fall produce at the market this weekend. I excitedly picked up a container, and knew what they're be destined for.
For Brussels sprouts, they're really just like many veggies: all they really need is olive oil, salt, pepper, lemon juice/zest, a hefty sprinkle of sharp cheese, and some red chili flakes.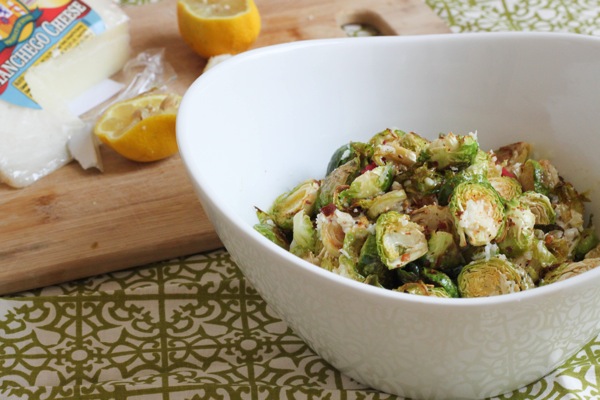 (This also works extremely well for zucchini, asparagus, squash, and potatoes!)