Hellooooo. How was the long weekend? Anyone else moving in slow motion this morning? 😉
Behold, the latest and greatest on the gluten-free, dairy-free, Paleo-friendly front:
Banana Flour
. (<— got it for $13 on Amazon)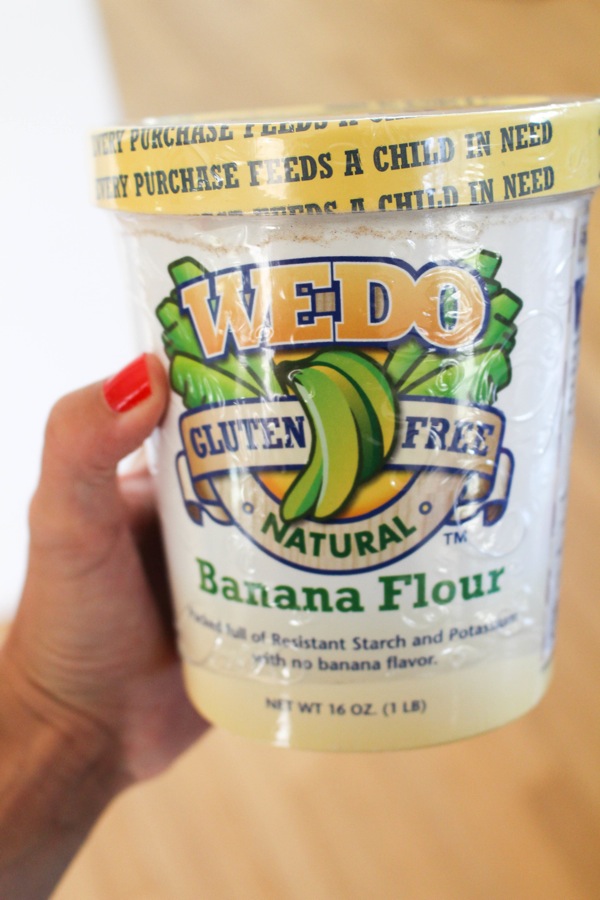 When I first heard about it, I was instantly intrigued since it's fairly low in calories (100 per 1/4 cup compared to 160 in almond meal) and gives a hefty dose of potassium. And then I was like, "Ew. Bananas."
Don't get me wrong -I love bananas- but didn't really want that flavor into everything I bake. The good news: there is no banana taste.
Pure magic, I tell you.