This post is sponsored by The Cherry Marketing Institute.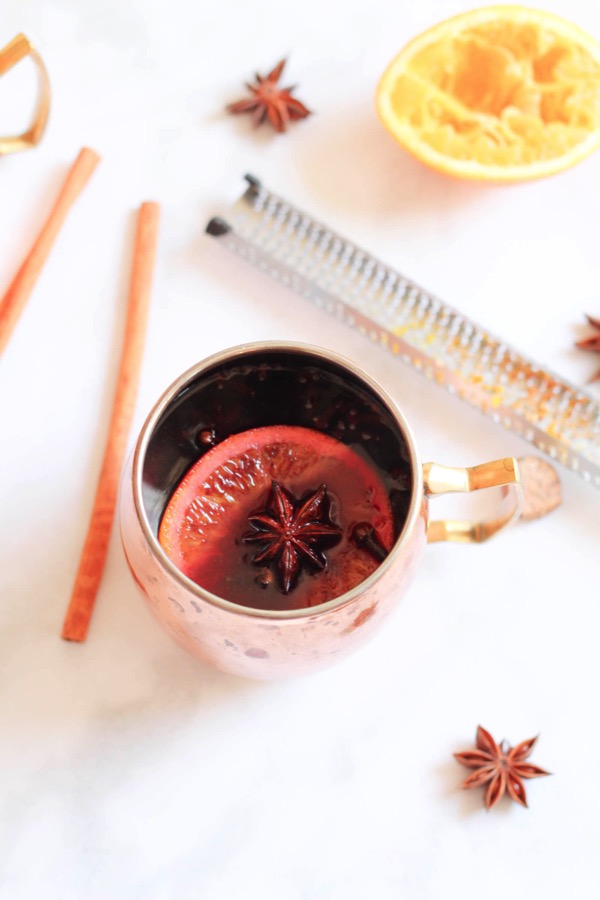 I look forward to fall every year. With the hint of briskness in the air, it gets me so excited for the holiday season. It's a great chance to revamp your routine, tackle those remaining goals or resolutions, and get back in the swing of school routines.
With the impending busy season, it can make it trickier to stick to a healthy lifestyle. I thought I'd share some of my tips for getting the most out of your mornings and routines as the kiddos head back to school and things get a little more hectic.