10 Days of Giveaways: Day 2 (White Plum)
Hiiii! How about a little afternoon pick-me-up with another giveaway? 🙂

I forgot to mention in yesterday's post that all of the giveaways are worldwide. If a company is unable to ship internationally, I will have your prize sent to me and will ship it out for you. Everyone is welcome to enter!
Today's giveaway is brought to you by my good friend Hilary of White Plum. I've worked with her in the past -on these giveaways last year!- and have loved to watch her company grow. They've expanded their offerings to include more gorgeous jewelry, accessories, and now, apparel. Even though the site has beautiful products with on-trend styles, they're at extremely affordable prices. When the J Crew bubble necklaces were just becoming popular (and like $150 each), White Plum offered similar styles for $20-30. It's good quality, too. The jewelry she sent me last year still looks amazing this year.
I was stoked when Hilary offered to send me some of their very popular leggings to try.
She told me that the leggings were one size fits all, which made me raise an eyebrow. As someone fairly short and petite, this usually means that the waistband goes up to my boobs.
She wasn't lying; they fit like a dream and are so warm and comfy.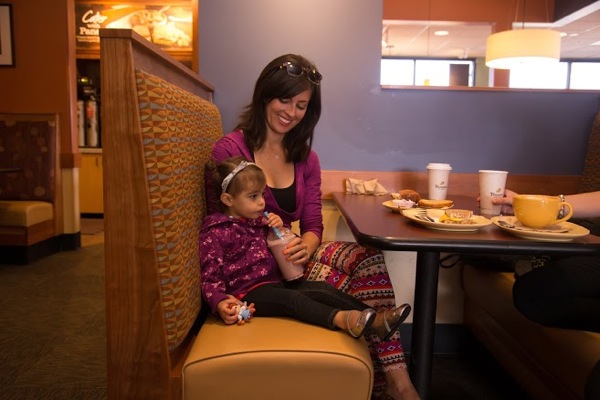 She sent me four pairs; two were very similar, I gave a pair to Sasha since she complimented the pair I was wearing. They also fit her perfectly, and she's much taller than I am.
They've become a huge wardrobe staple, especially on the lower key days where I'd usually wear yoga pants and a hoodie. Fancy sweatpants FTW.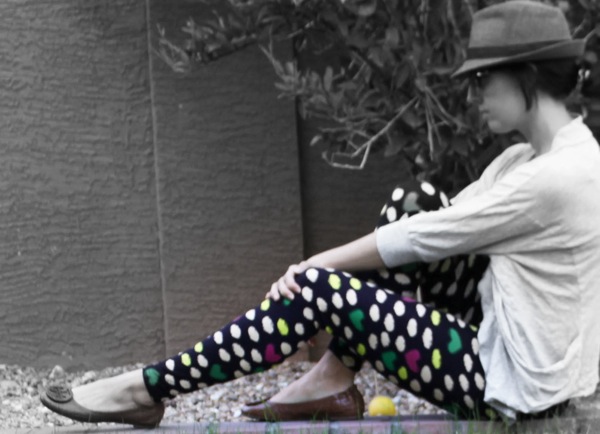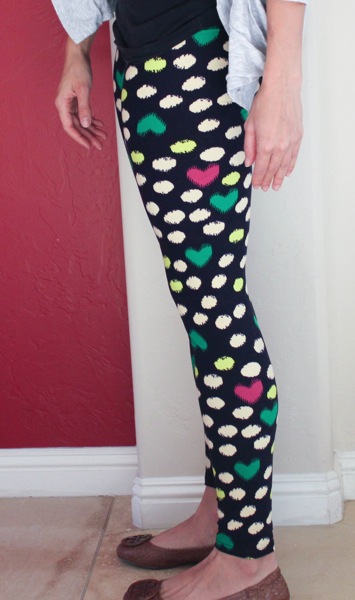 Hilary kindly offered 10 pairs of these amazing leggings for today's giveaway. 10 winners will each get a pair of their choice from the White Plum website.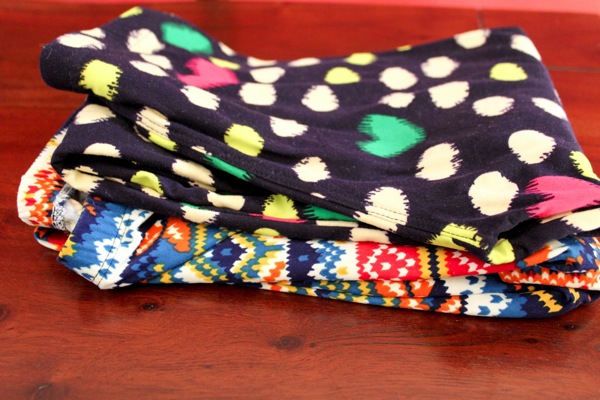 She also created a special discount code, just for Fitnessista readers. Enter "fitnessista20" at checkout to get 20% off your entire order!
Just like the rest of this week's giveaways, this one will end Saturday night at midnight. Ready, set, go!
xoxo
Gina