2014 Holiday Gift Guide for him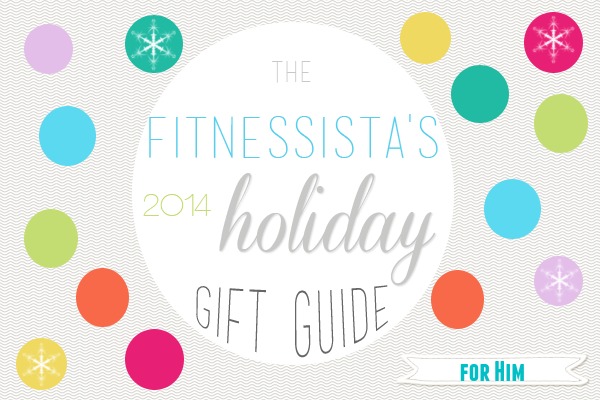 Hi! How's the day going? Keep those giveaway entries coming!
Anyone else think it's tough to shop for the guys in the family? Thankfully, my brothers always tell us what they want (makes it so easy!) but I'm never quite sure what to get the Pilot. In my brainstorm session, I put together some dude gift ideas. I would love to hear some from you, too!
(Please keep in mind that I am not working with any of the companies/products below, and companies are not able to sponsor on my gift guides. These are things I picked with hopes that they'd make holiday shopping a little easier! Affiliate links are included, and I am so thankful for your support. xo)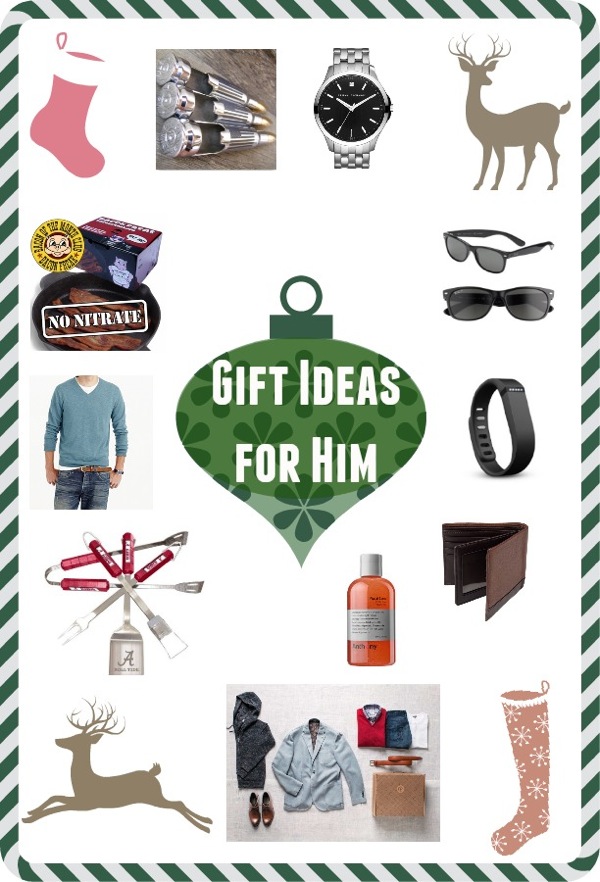 Bottle breacher. This was on Shark Tank a little while ago, and I was blown away by the cool idea and knew it would make an awesome gift. This company was founded by a former Navy SEAL, and these bottle openers are made from 50 caliber ammo, and hand-crafted by military service members, Veterans and Reservists. 
Trunk Club. It's like Stitch Fix for dudes!! Premium clothes hand-picked by personal stylists, delivered to your doorstep. 
New Call of Duty.
Tickets to sporting event, concert, or comedy show. Jim Gaffigan is on tour. 😉
New watch or Fitbit Flex. The Pilot recently got a Fitbit Charge; I'm excited for a little friendly step competition.
Cool sunglasses. Always make a great gift!
Grilling tools with his favorite sports team. These are great ideas for the grillmasters in the family.
Nice sweater and collared shirt. You can never have too many.
Make your own whiskey book. Just thought this was such a unique idea! 
Wallet. This is something that makes a wonderful gift, as it's often-used but not-so-often replaced.
Manly beauty products. (But don't call them beauty products.)
Headphones. We both have these headphones and absolutely love them. 
Bacon of the month. I think this gift guide could have started and ended with this one item haha.
Any awesome guy gift ideas? Please share in the comments below!
xoxo
Gina