9/23: Meals and Fitness for the week
This week is going to be a little different than usual, since I'm staying out-of-town for another day +.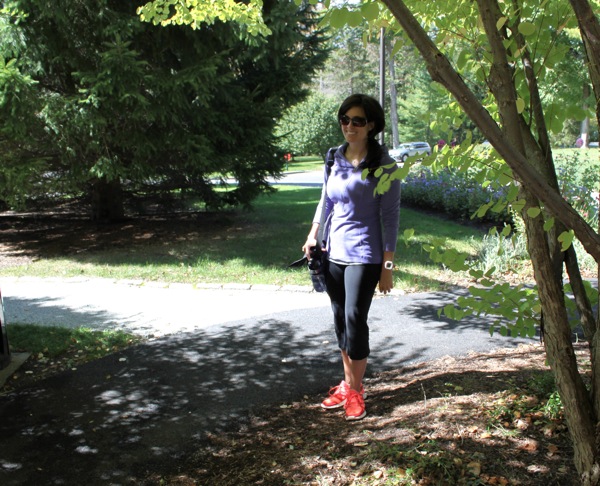 Unlike traditional vacations, where I have to get creative to find healthy options, I'm fortunate to be surrounded by them.
Breakfast this morning:
Gluten-free cornmeal waffles (I salivate just looking at the picture)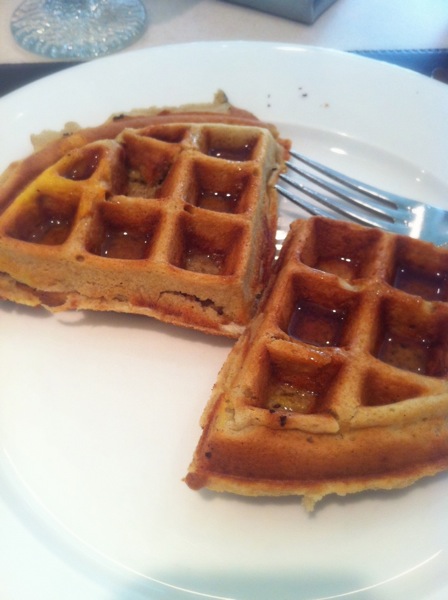 smoked salmon, more salmon with cranberry sauce, an egg, salad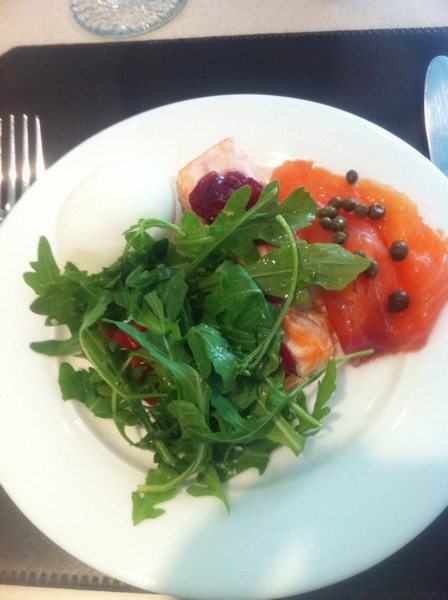 organic coffee with Stevia and soy milk,
oh, and chocolate mousse.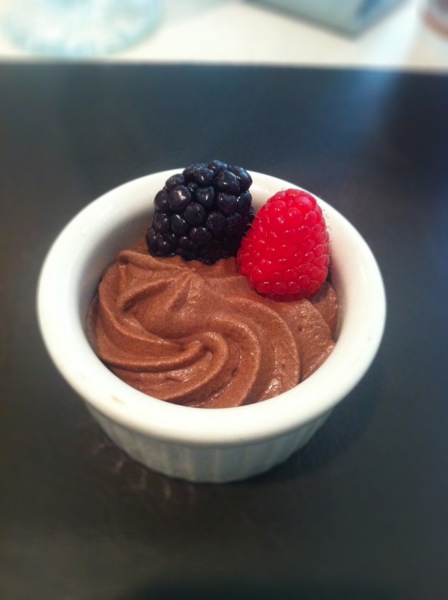 Fitness-wise,
I took a dance class and TRX class, then spent some time after brunch exploring the great lawn and trails surrounding the property.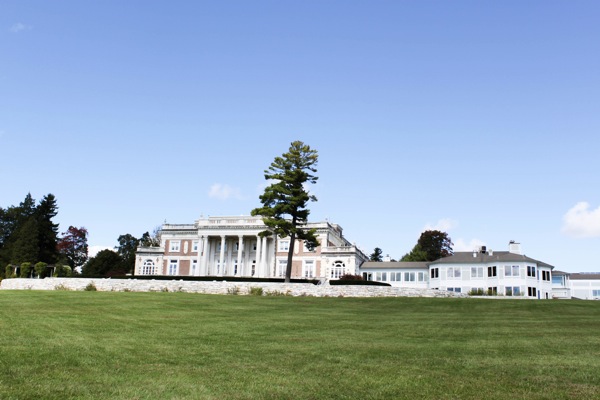 I came across a hammock,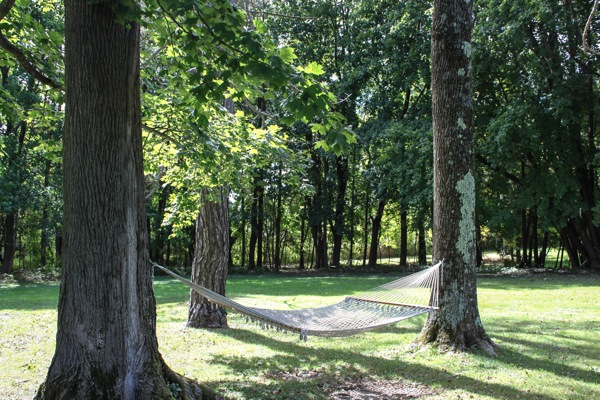 and a labyrinth,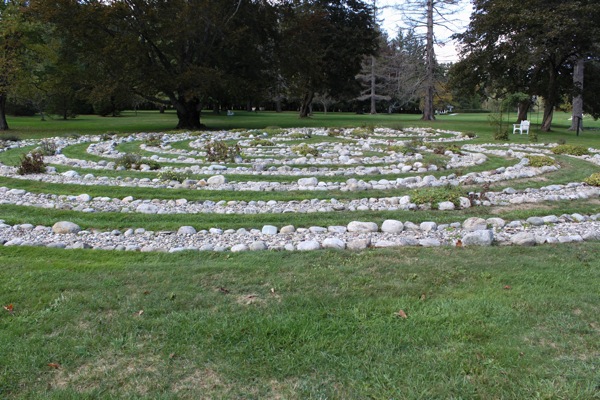 and followed the meditation guide as I walked around.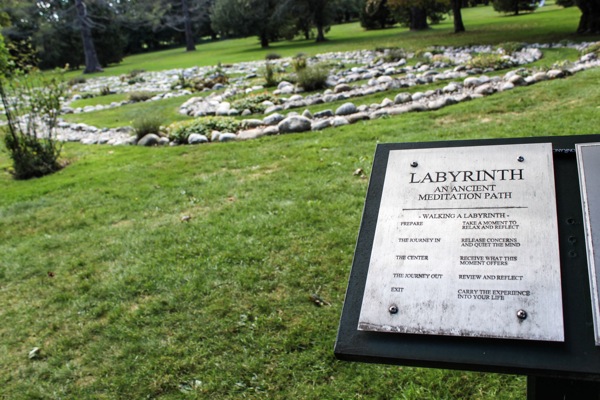 Tuesday will technically be my "Sunday" for the week. I can already tell that after my stay here, I'm going to be more inspired to make healthy meals at home. Too often lately I've relied on restaurant food -which is fun, but the costs add up quickly- or any food that's readily available to me. I've eaten a decent amount of gluten and dairy lately, which don't make me feel too great, but since someone else made it, and I was hungry, I've been eating whatever (like at work, if I forgot a snack and there are cookies). If I plan, I'll be able to have more options that I enjoy and don't leave me with a stomachache. 
Here's what's on the fitness agenda for the week:
Sunday: TRX, dance
Monday: Group run around the property
Tuesday: OFF
Wednesday: Teach Zumba
Thursday: Weights
Friday: OFF
Saturday: Teach Zumba
Here are some meals I'm excited to make when I get home:
–Veggie and Goat Cheese Enchiladas 
-A version of these Sweet Potato Burgers
Prep: 
 -Zucchini cakes and popsicles for Liv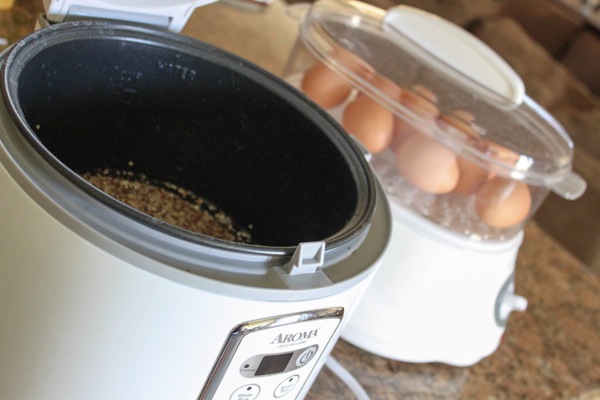 I'm going to try and do a recipe link-up with everything I've tried while I've been here. 
See ya later with lots (and lots) of pics from the day!
xoxo
Gina
What's on the menu this week? Are you making any new recipes or trying new fitness classes? Feel free to link away- I love hearing what you're up to.