a virtually unlimited closet with Le Tote
This post is sponsored by LE TOTE and includes an amazing offer for reader friends. This link will get you 20% off your first month!
Hi friends! I'm really excited about today's post because it features one of my shopping-from-home loves: LE TOTE.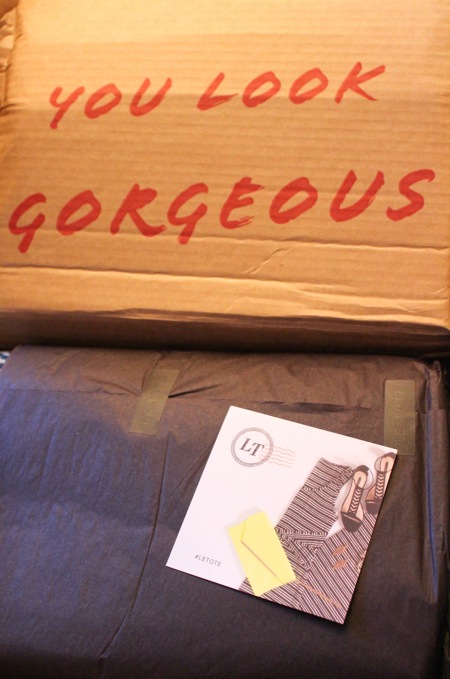 Here's how it works:
-You create a style profile by answering some questions and clicking on outfits you love by clicking the heart. (I had way too much fun with this process.)
-A stylist will curate your tote based on your picks, and you'll receive 3 garments and 2 accessories in your tote.
-You can wear the items as often as you'd like before sending back in the prepaid envelope, and when you do, you'll receive a new tote immediately. If there's something you love so much you want to keep, you send everything else back and they'll charge your card for any items you wanted to make your own. For the items you do keep, there's a sweet discount- up to 80% off retail price.
-It's only $49/month for a virtually unlimited closet, and they include high-end brands with excellent quality from some of my favorite stores like Saks, Nordstrom and Shopbop. It makes wearing expensive brands very affordable!
Why this is awesome:
-I LOVE trying trendier pieces, but have a habit of wearing the same thing a lot before getting sick of it. This way, I can try out a variety of pieces with no commitment and continuously have access to new-to-me items. I especially like trying out the different jewelry options since I rarely branch out with jewelry.
-You don't have the leave home (amazing when shopping time is limited with a little one, who recently discovered hiding in shopping racks), and they do the laundry for you! Cue the laundry angels.
-You can customize your boxes to get exactly what you want! A stylist picks out the items for you, but 24 hours before the box is shipped, you can go in and switch items you don't want or need that week.
-I just found out that they will be offering maternity in the fall. My bump will be a baby by that point, but awesome news if any of my friends out there recently found out you're expecting.
Here's what was in my first tote:
Black and white striped dress: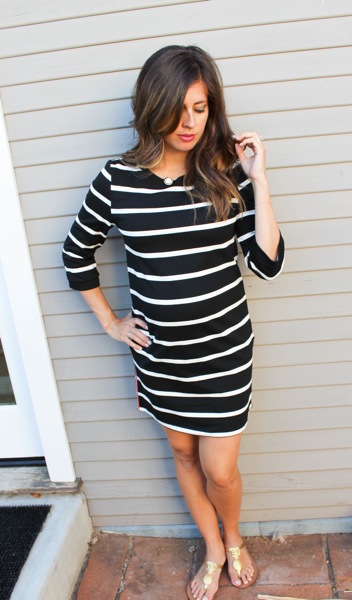 Printed maxi: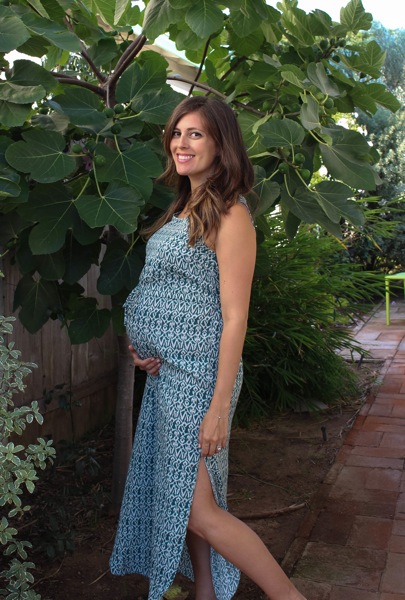 Star necklace (I get compliments on this every time I wear it)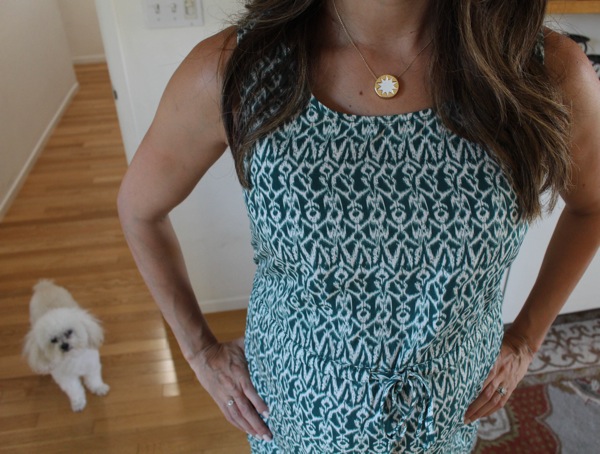 and this silver clutch. I knew immediately when I opened the tote that I'd want to keep this one, as I have a similar white clutch I use all the time.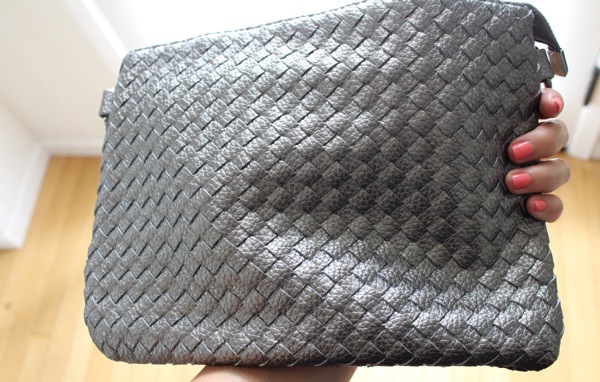 They also sent this gorgeous red crop top, and I wasn't quite sure how I was going to wear it with the baby belly. Julie just posted a picture wearing a crop top with a maxi skirt over it, and it looked so cute with her pregnant belly. Totally copying (thanks friend).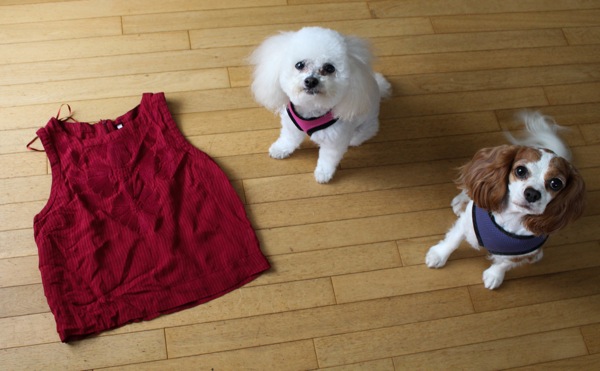 A special offer code for you: click here to get 20% off your first tote (the code FITNESSISTA will automatically be applied)!!
xoxo
Gina
This post is sponsored by LE TOTE. Thank you so much for supporting our blog sponsors and the companies who help to support our family.