My name is Gina- I'm so happy you're here.
On this blog, I like to share some daily happenings, as well as quick, effective workouts and healthy recipes.
About The Fitnessista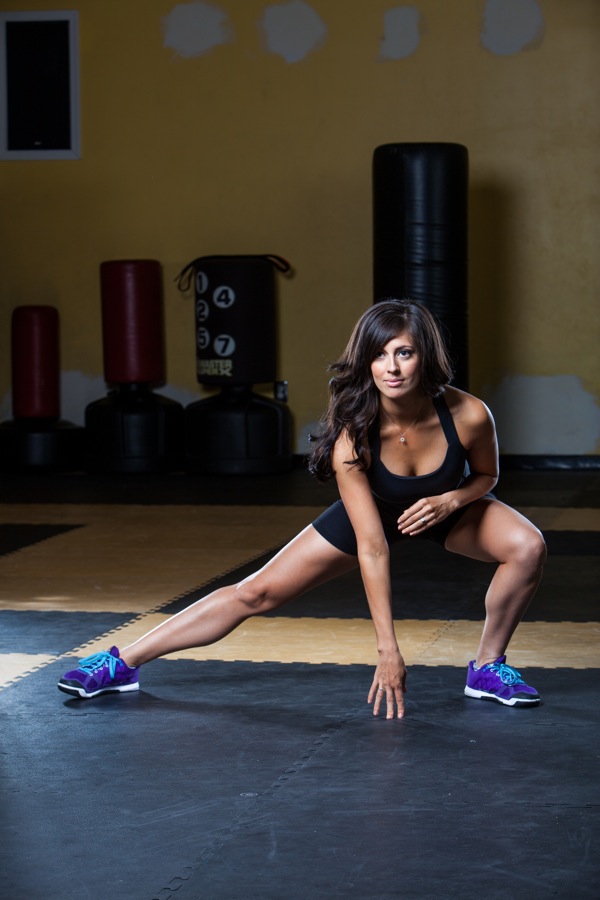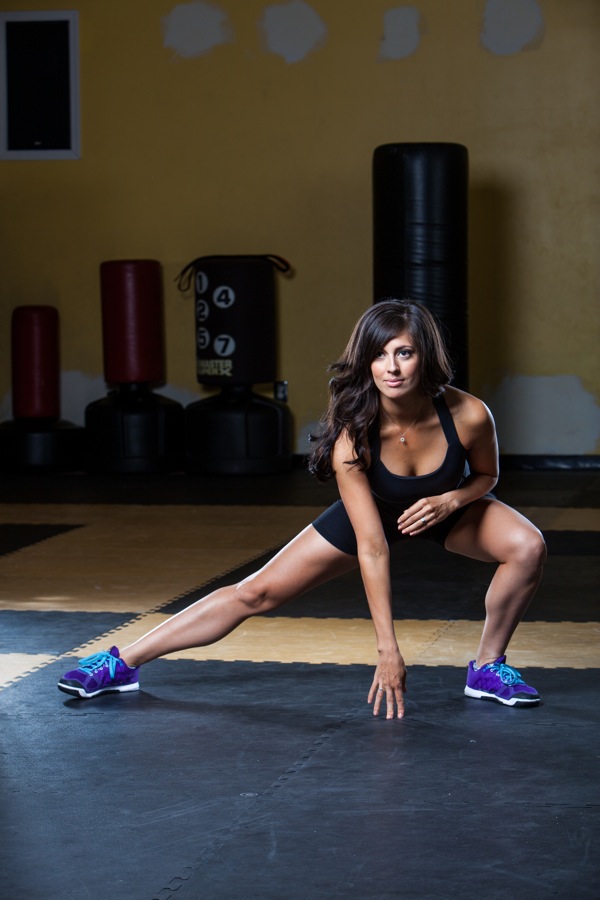 I started writing The Fitnessista when we were living in Valdosta, Georgia. I was in maintenance mode after losing 40 lbs, but healthy options were pretty scarce. Going to Whole Foods in Orlando was a vacation in itself, and the little things, like being able to harvest my own organic produce made me scary excited. The blog was a little way to share healthy recipes and workouts with some of my personal training clients and since the beginning, a lot has changed: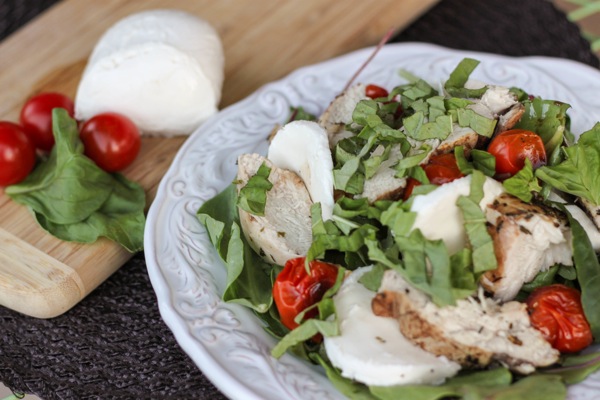 -My eating style. I started off the blog eating "diet foods" and eventually transitioned to more whole, unprocessed foods. I also experimented with pescatarianism but went back to eating chicken a couple of years later. Today I like to focus on lean protein, fruits, veggies, grains (I prefer to eat gluten-free), chocolate, wine and all the fun stuff sprinkled in.
-Our location. We travel and move fairly often and are currently stationed in San Diego, CA. Living here is absolutely dreamy, and we're having fun exploring and living like tourists until our next move in 2016 or early 2017. So far, we've lived in Fayetteville, NC, Valdosta, GA, and Tucson, AZ. It's been a fun and exciting adventure to see new parts of the world. Oh, and the honeymoon feeling? It never goes away.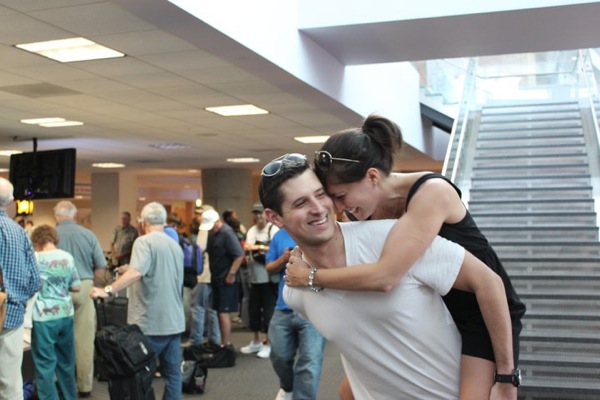 We'll be headed to Tucson for a few months this winter, then BACK to Valdosta Spring 2017.
-Our family. We started off as The Pilot (the love of my life I met at Starbucks), Bella (our maltipoo) and myself. In January 2012, we welcomed our daughter Olivia into our family. After dreaming about her for years, meeting her and having her in our life was even better than we imagined. You can read more about our family adventures, the pregnancy, birth, and musings as a new mom over on the family page.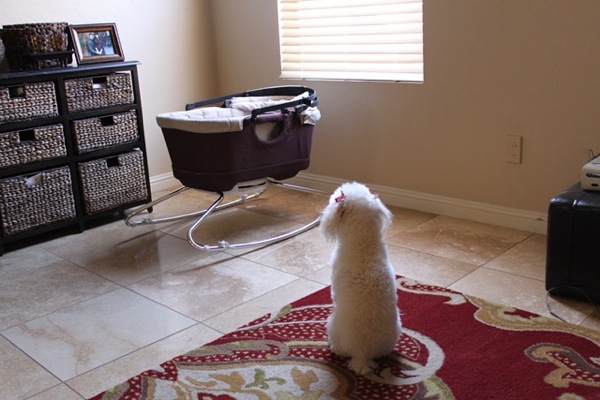 In October 2015, we welcomed our second daughter, Penelope, into the world. Our family is complete with our two little ladies, and I feel so lucky to be their mama.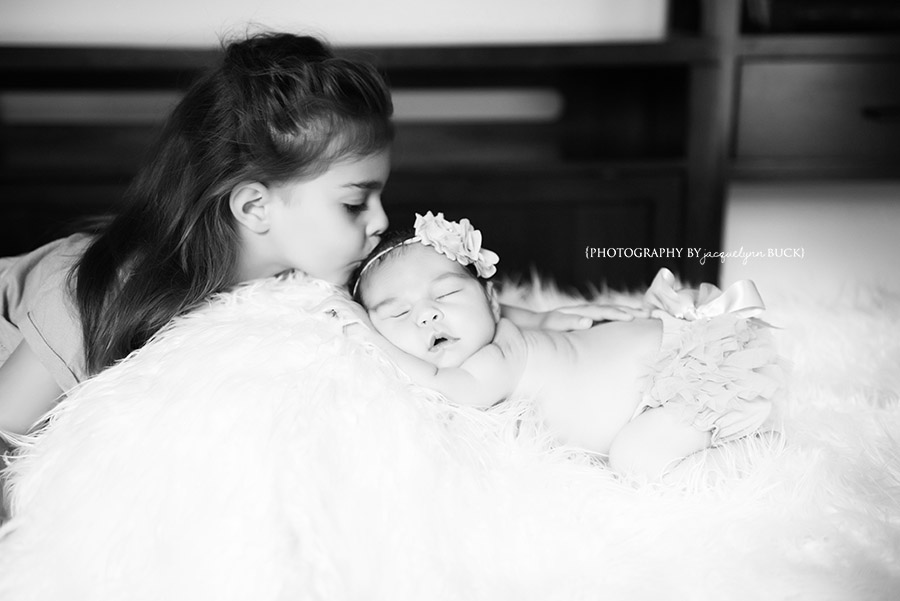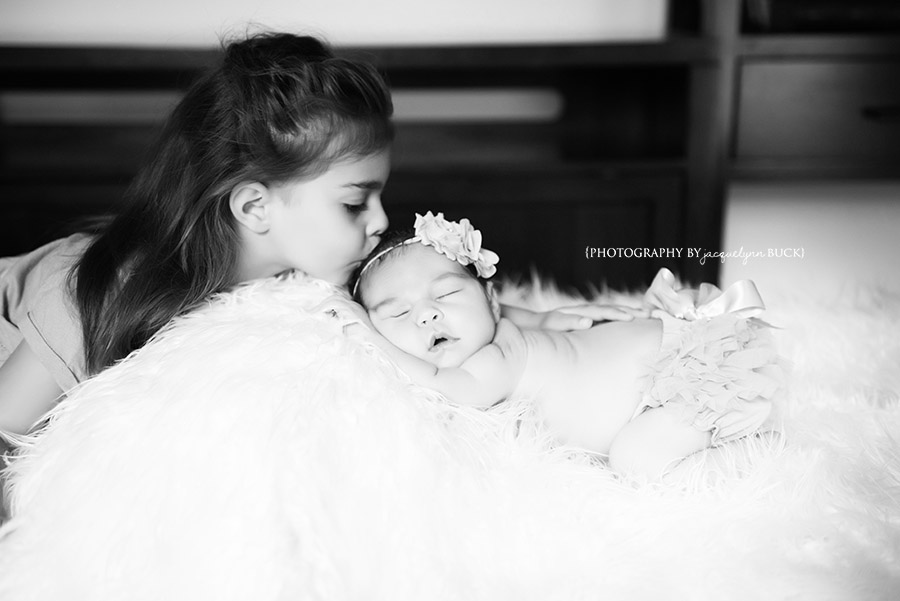 -My jobs. Since we move so frequently, I've changed jobs along with our location. I went from working in retail management to personal training and group fitness instruction, which is my passion. I've taught at a world-renowned health resort, private training studio, at brand events, and at local fitness clubs and studios. My #1 job is being a wife and mama, in addition to wrangling puppies and blogging my little heart out.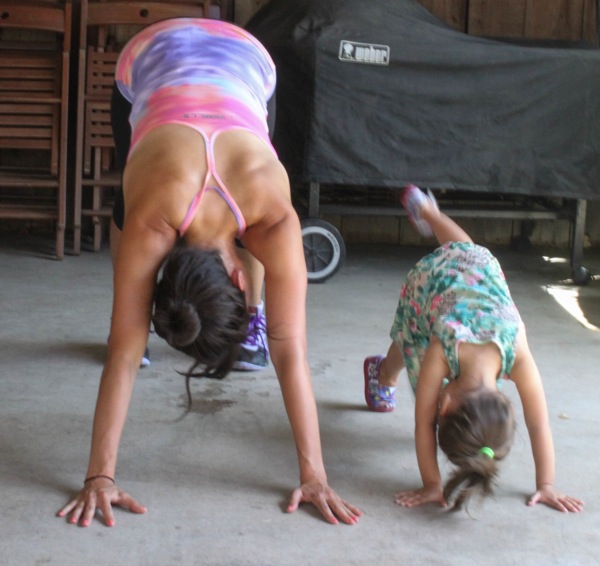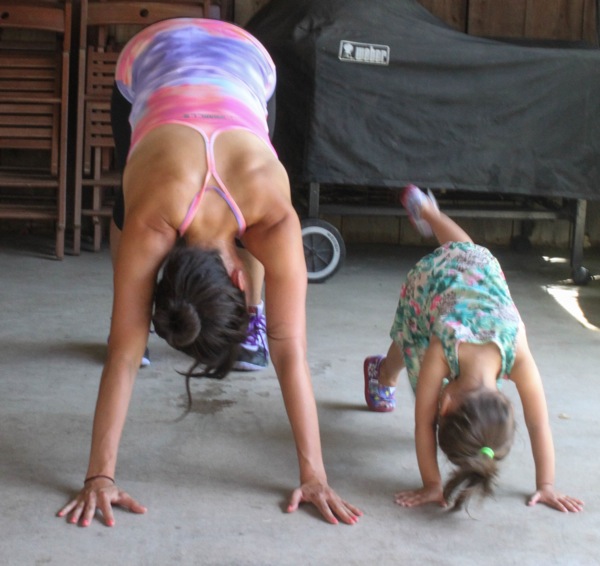 Certifications:
AFAA certified group fitness instructor
NASM certified personal trainer
NASM weight loss specialist
NASM Women's Fitness Specialist
Precision Nutrition Level One Coach
Barre Body instructor
200-hour RYT yoga instructor
Zumba licensed, Aqua Zumba licensed and ZIN member (2008-2015)
Les Mills BODYPUMP certified instructor
Level 1 Raw Foods Chef (105degrees)
I try my best to respond to every comment and email I receive. If I happen to miss yours, please leave a comment on a recent post, send me a tweet or hit me up on Facebook! I apologize that I'm unable to create personalized workout training plans and provide nutritional consultations at this time. If that's what you're looking for, be sure to seek out the help of a local personal trainer and/or Registered Dietitian.
Occasionally I will do sponsored posts or giveaways on the blog if it's a company/product I truly love. It helps me to support my family and cover the expenses to keep this blog running. If a post is sponsored, I will clearly label it. As always, all opinions are my own. You may see some Amazon affiliate links or ShopStyle links on the blog. These do not affect the purchase price and allow me to earn a very small commission. Thank you so much for supporting this awesome community <3
Interested in sponsoring or banner advertisements? Send me an email at fitnessistasponsor at gmail dot com for a media kit and current rates.
You can "Like" The Fitnessista on Facebook, or follow me on Twitter, Instagram and Pinterest for more updates and pictures. Snapchat: fitnessista
Also, check out my eBook here for all of my blog-related tips, + my first health and fitness book, "HIIT It!" (Demos Health 2015), available through Amazon and Barnes & Noble. My full postpartum fitness plan is available here.
Thank you so much for reading!
Disclaimer: I am not a medical doctor or Registered Dietitian. The information presented is purely to share my experience and for entertainment purposes. As always, check with a doctor before making any fitness or nutrition changes. The author and blog disclaim liability for any damage, mishap, or injury that may occur from engaging in any activities or ideas from this site.
#AvantLink