Coffee table fun + what's your guess?
Hi friends! How's the morning going? Hope you're having a good one. I'm so excited you liked the granola recipe! Let me know if you give it a try. 🙂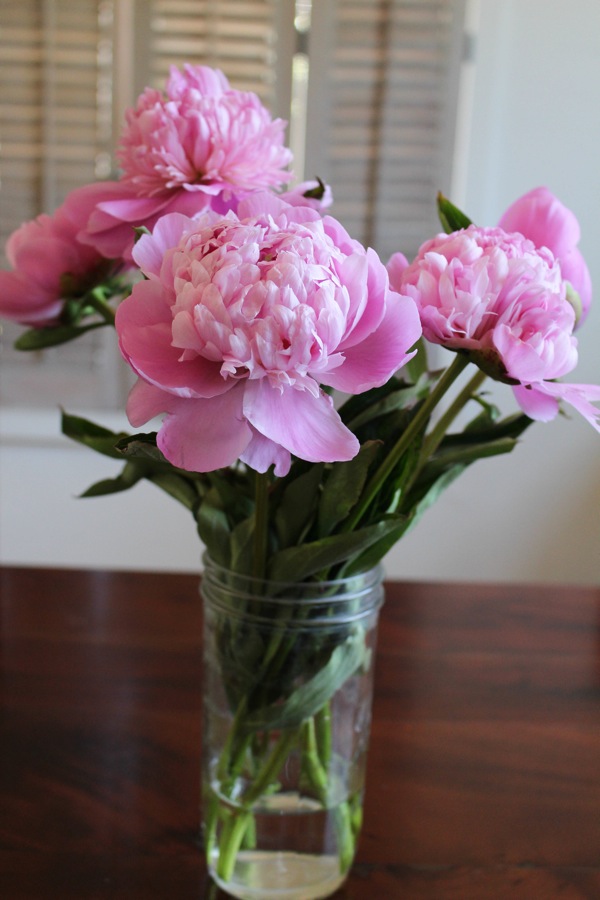 (Peonies are here again!)
Today is an exciting day because we have our 18-20 week -and likely last (if all things look good)- ultrasound. I always get nervous before these appointments because I'm anxious to see if everything is healthy and ok in there. We also find out for sure if baby is a boy or a girl! Any guesses? I made a little poll at the end of this post if you'd like to join in the fun.
Some adventures from yesterday:
Liv and I spent the morning at the park and then headed to Kitson to pick up some gifts -wanted to get some fun little things to send with graduation cards this week- and coffee table books. I'm not sure why, but our coffee table has intimidated me. I wanted to get something fun to style it up a bit and had no idea what to do. Pinterest to the rescue. I ventured into Pier 1 for some candle holders of different heights,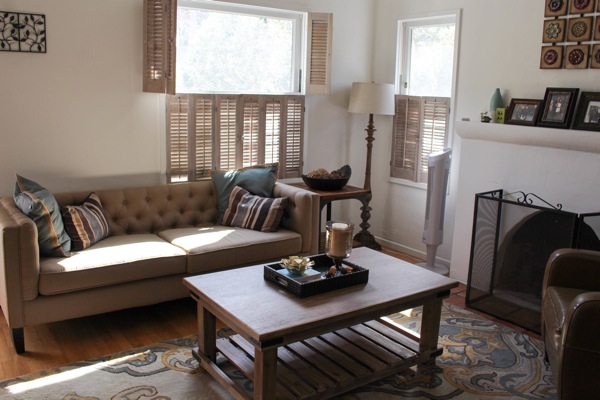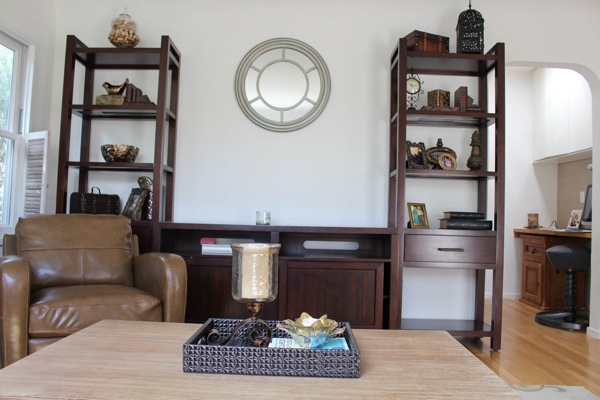 and added these two books.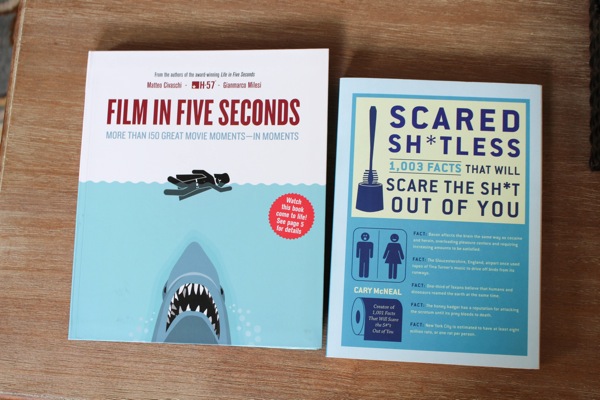 They're perfect for random browsing books, especially for the next time we build a springtime fire in the fireplace. The Film In Five Seconds Book has been a fave for a while, and I picked up the other book because we both love random trivia.
Some pics: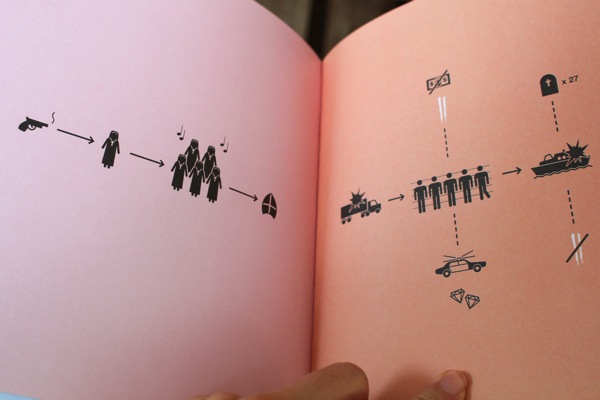 (I guessed the one on the left right away but had a hard time with the one on the right)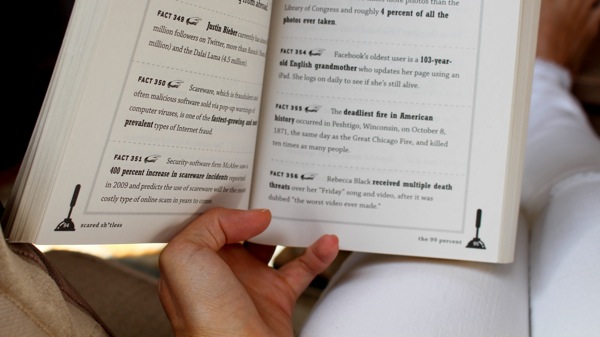 I still want to add a couple of things, like a set of unique coasters and a letter "H." But for now, it feels nice to have the living room almost done. That is, until we move again into a house with a totally different style. We've done the Southern living, and southwestern, and now beach… I wonder what's next. Maybe colonial? 😉
Lunch was a salad (heated up turkey meat, goat gouda, marinated mushrooms, a chopped carrot, balsamic, salt, pepper, and oregano) with sweet potato bisque and tea: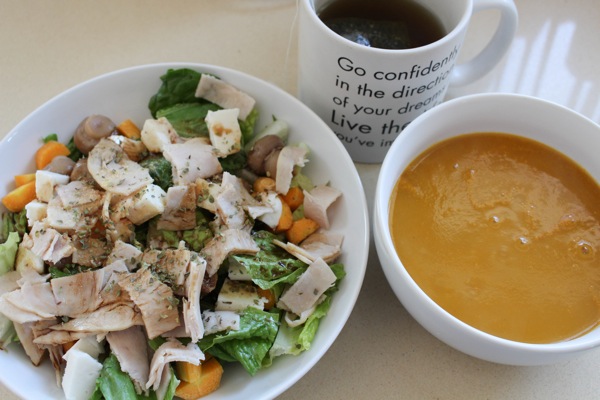 And for dinner, it was grill night. It always makes it feel so much like spring/summer when we have burgers and veggie packs on the grill. It's also amazing because it means the Pilot cooked dinner and it's waiting when I get home from spin. Dinner always tastes better when someone else makes it, and the Pilot is the burger king.
I made some veggie packs during naptime: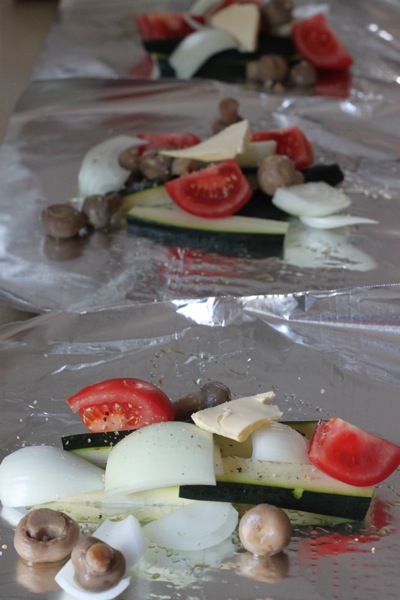 Tomatoes, sweet onion, marinated mushrooms, zucchini, butter and Everyday Seasoning (<— from Trader Joe's)
with lettuce-wrapped burger, and coconut oil and sea salt sweet potatoes. I could eat this every night and be totally content.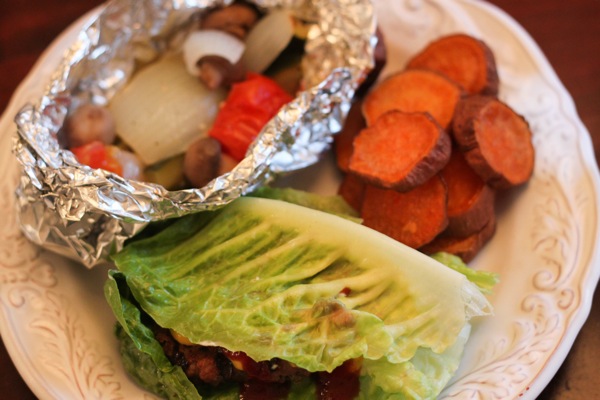 Time to head to the doc. Fingers crossed. <3
Any decorating intimidation lately? We usually don't do much for the guest rooms, which in this case worked out well since it's transforming into a nursery. Any awesome coffee table books or designs you've seen? Cupcakes and Cashmere always has beautiful ideas.
Join in the poll fun here:
Have a wonderful morning!
xoxo
Gina
Looking for workout inspiration? Try this upper body workout + this lower body burner to get in a total body sweat sesh.