day dates + what to scope?
Hi friends! How's the morning going? Hope you're having a great day! I am getting ATTACKED by allergies. If you see me around town, don't mind the constant violent sneezing. (Ps if you have any preg-friendly allergy remedies, please send my way.)
The Pilot was off work yesterday morning, so we did something that we haven't done in a while: went on a little day date. Just as I'm trying to spend as much one-on-one quality time with Liv, I'm also enjoying any extra time where it's the Pilot and myself, since it's going to be a party here in a few weeks. 🙂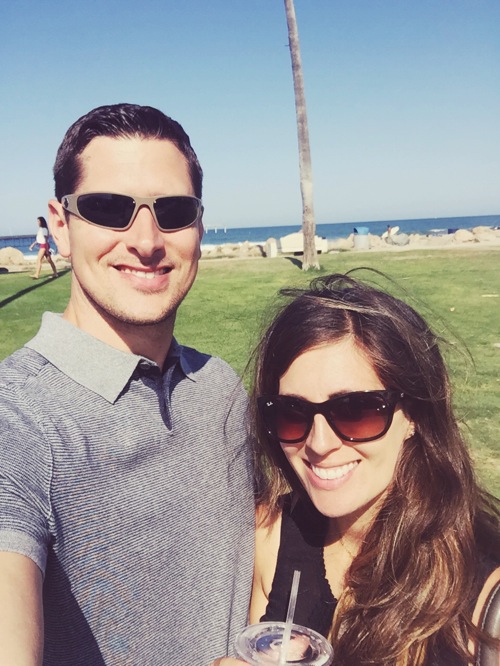 We sat on the patio for coffee at Jungle Java,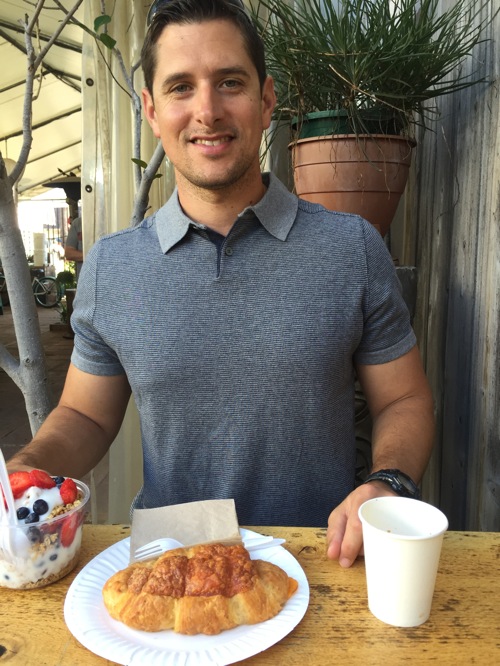 (I got an iced almond milk chai)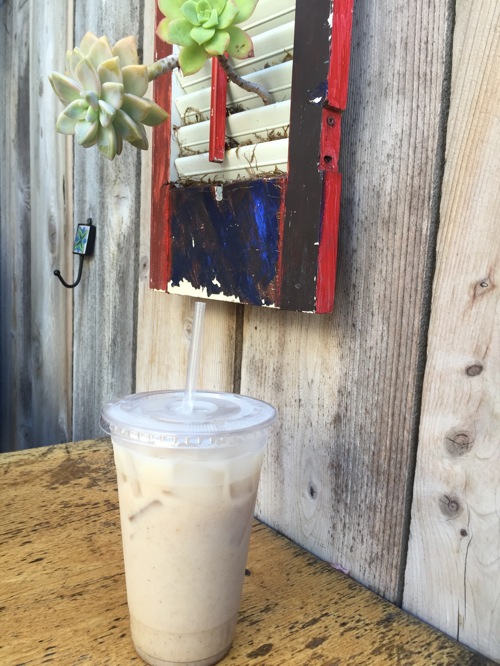 walked along the beach,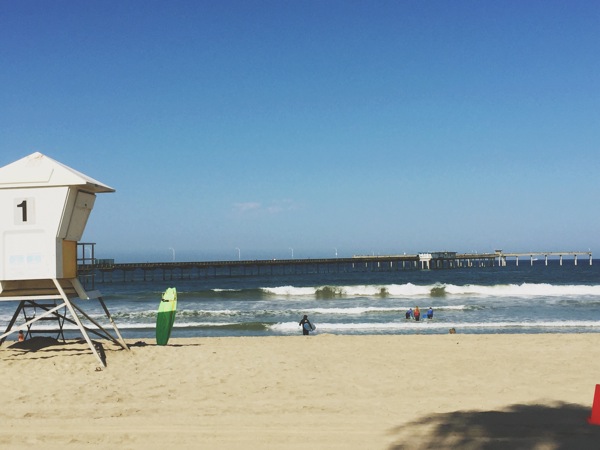 and ran a couple of errands. It was perfect.
Some more pics from the weekend:
We spent Labor Day relaxing in a cabana with some friends, which was the ideal way to spend a sunny afternoon. The kiddos swam their little hearts out, the food was amazing, and we had a shady, cool spot to retreat to during the day.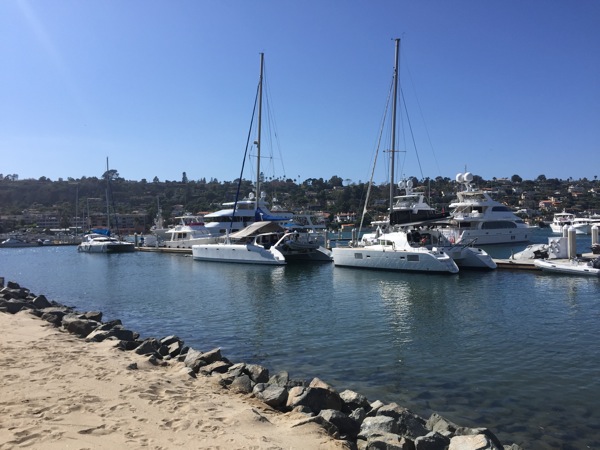 Drink: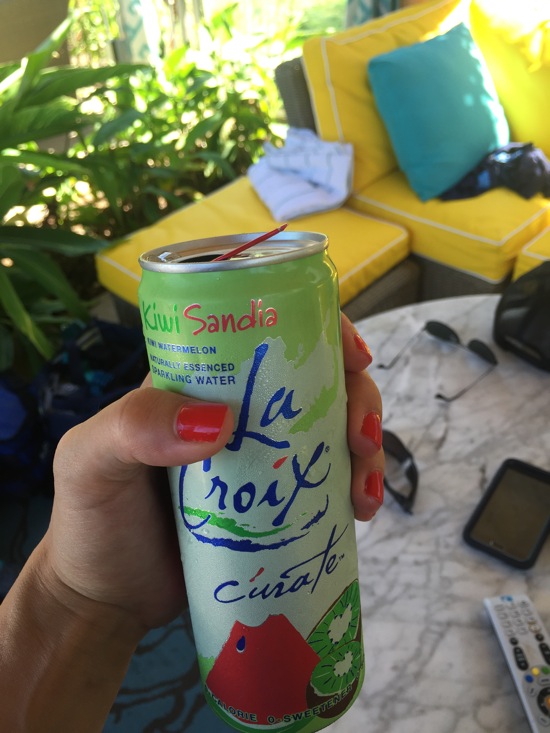 (I also had a virgin Bloody Mary that was BOMB)
and a kale caesar salad with grilled salmon.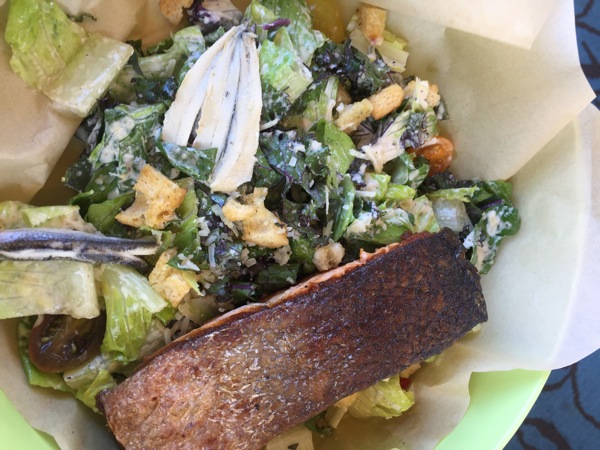 (check out those anchovies!)
We also took Livi to her ballet class, only to find out that classes were canceled Labor Day weekend. Fail to me. We'll consider it a practice run. 🙂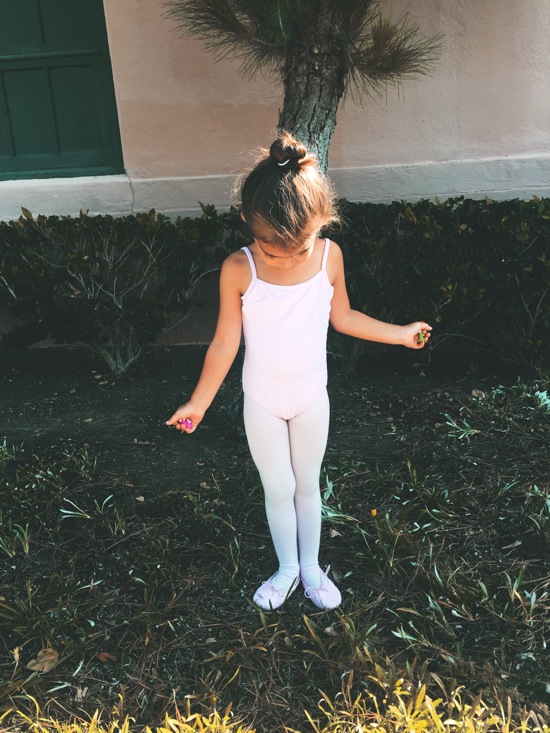 I wanted to ask you guys about Periscope! I've had it for a couple of months now.. and have done one, which was Beto talking at IDEA. I haven't even done a *real* one yet! Are you on Periscope? Which accounts do you love to follow? I've been LOVING Chalene Johnson's posts and also Heather Waxman's meditation videos. Please let me know if there's anything particular you'd like to see on there. I have a couple of ideas for fun impromptu workouts. 🙂
Hope you have a wonderful morning! <3
xoxo
Gina