A collection of my favorite workouts. I design them with optimal fat-burning, effectiveness and time in consideration- I like to keep things no-nonsense with the busy Fitnessista in mind. All workouts are free and always will be.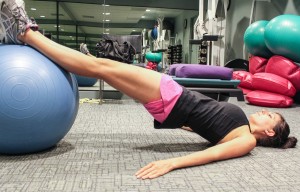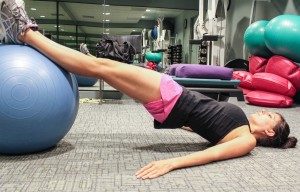 For help on setting up a fitness plan, check out this post.
(As always, talk with a doc before making any fitness or nutrition changes. Honor your body and your injuries.)
Ab Burners -add these into a weights routine, after cardio, or before bed at night for a little extra burn
Arm Burners
Bridal Bootcamp
Bun in the Oven Workout
Workout Move of the Week:
Elliptical Workouts
Schweaty Workouts – posted monthly and include a combination of strength and cardio. You can follow these workouts if you'd like on non-consecutive days for about 4 weeks before changing it up. Remember, change creates change <3
2013:
2012:
2011: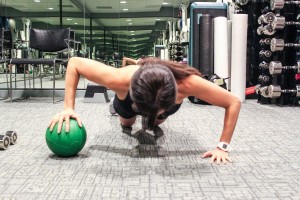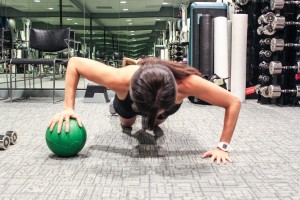 Spin Workouts
Stretching
Summer Shape Up Plan– A total-body fitness plan with nutrition recommendations and meal ideas to help you feel good and bikini-ready all year long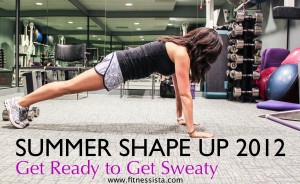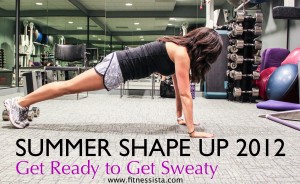 2012:
Everything you need, including the full workout calendar, meal ideas and grocery list is here.
2011:
2010:
2009:
Treadmill Workouts
Strength Workouts
Winter Shape Up
2012:
2011:
2010:
Workout Quickies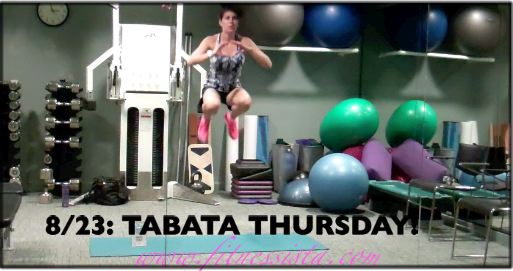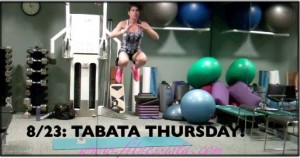 Zumba and Dance Cardio Videos: