Hi 🙂 How's your morning going? I'm off to get our taxes done (derp). I'll be thankful when that's done for another year. 
Speaking of appreciation…Lent's around the corner for me. I feel like it's always an encouragement to make changes in habits that I can maintain long after the 40 days are over. Per the usual, I like to switch the emphasis from just "giving things up," to those I want to encourage in my everyday life. These are skills and habits I always endeavor to improve, but will have increased significance for the upcoming season.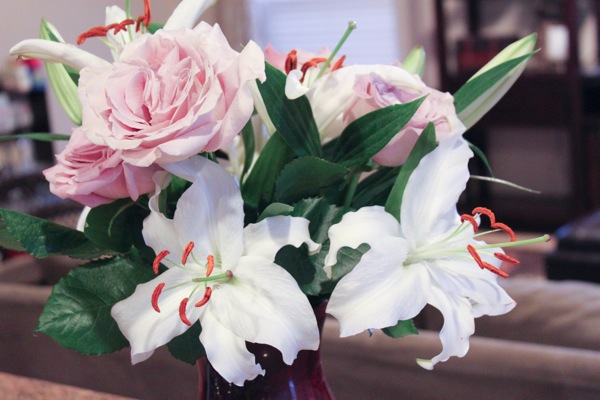 I'm going to focus on the things I'm going to do more often:
-More patience
-More gratitude
-More compassion for others
-More time with the phone down and with those I love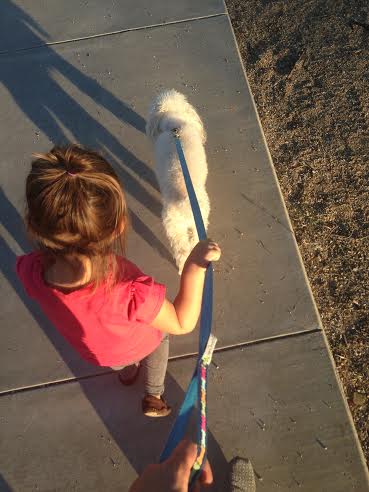 What I'm going to do less:
-Complaining
-Worrying
It's easy to say I'm going to do less of these things, but how am I going to track it?
When I find myself worrying or stressing (beyond the normal everyday stuff), I'm going to transfer $1 into our savings account. It doesn't seem like a lot, but I think it will help me to catch the thought process.
Something I'm actually "giving up:"
-Shopping. That's right; no clothes shopping for myself (Livi doesn't count) for the next 40 days. Here we go….
xoxo
Gina