Hi! Happy Friday! Any fun plans this weekend? 
We have company this weekend: our friend (and Livi's Tucson baby sitter) is here staying with us 🙂 She got in yesterday and we're so excited to show her around. First on the list was takeout from OB Noodle House.
Necessary.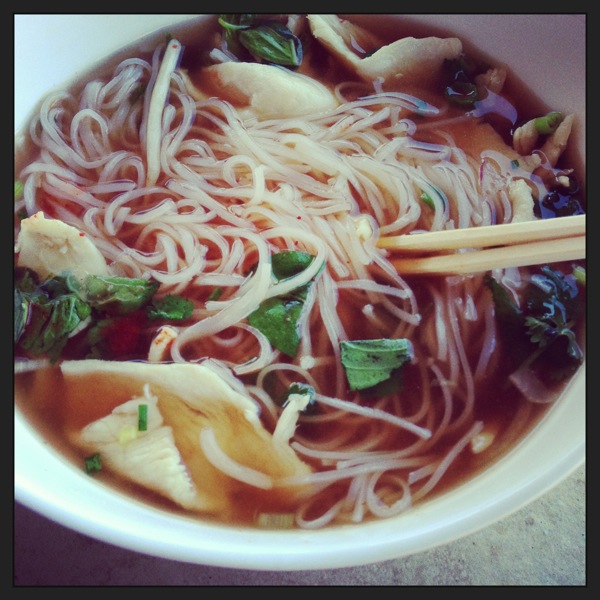 (insert pho pun here)
Some faves from the week and around the web:
-Summer Shape Up starts ONE WEEK FROM MONDAY. Mark your calendars! Anne and I will be providing free nutrition and fitness plans for the month, along with some seriously awesome prizes and giveaways. Stay tuned for more details!
-The Mad Beet. I met Kelli for a juice date the other night, and was kind of overwhelmed by the amazing menu.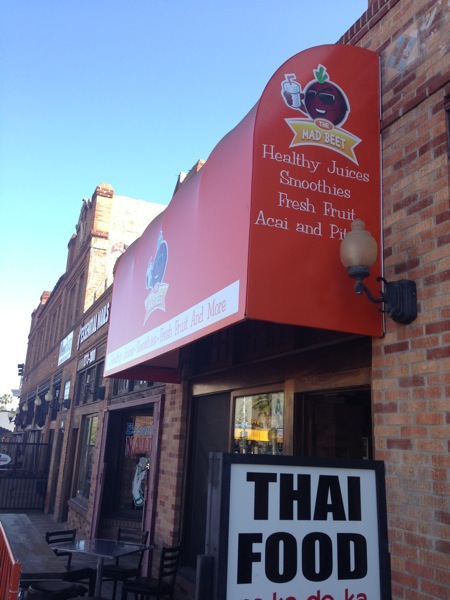 (Check out the names of the drinks!)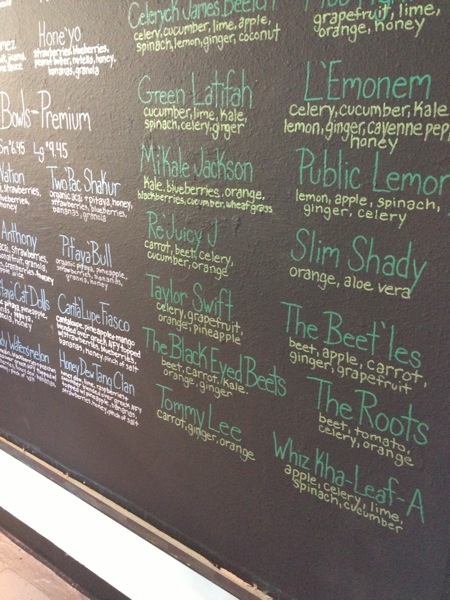 Since I'd already had two juices that day (oops haha), I decided to have dessert instead: this concoction with almond milk, banana, peanut butter, and nutella. I can't even explain how delicious it was.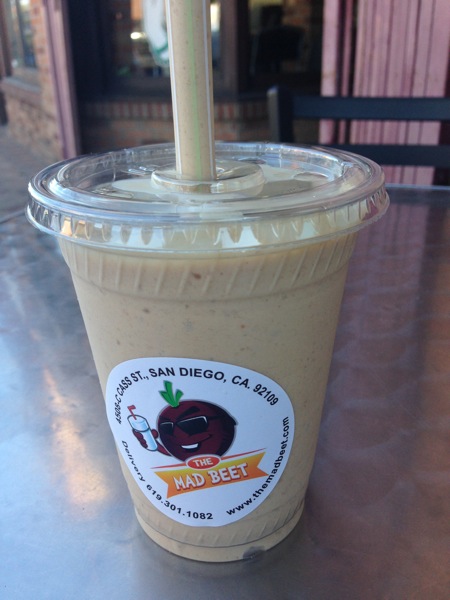 –20 habits of highly authentic people.
-Summer shoes that will make you excited to run.
–Olivia Pope wine glasses. The Scandal return cannot come soon enough.
-Back to Orangetheory! I took some time off because I didn't want to overdo it before the half, and it felt great to get back into it. 
–Why you should throw away your scale. 
–30 commonly mispronounced food words and how to say them. I'll never have to call worcestershire sauce "worst sauce" again. 😉
–These Lucy barre socks. They've become my standard for classes; I love the Mary Jane-esque strap they're very comfortable.
-National Donut Day! If you're celebrating and would like a gluten-free option, check out my friend Ashley's blog. She has a ton of amazing recipes and a book with gluten-free, vegan donut recipes.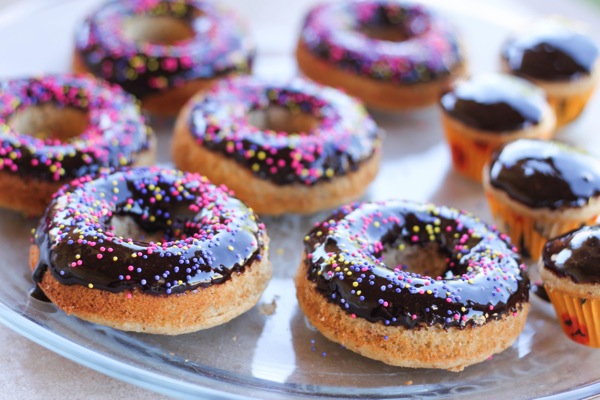 Happy Friday <3
xoxo
Gina