Hi friends! Happy Friday! What's going on this weekend? We're celebrating Kyle and Everly's birthday with the fam, going to the opera (!), and having everyone over for Superbowl Sunday. I also have a huge book deadline Monday morning so in between the activities, I'll have my computer out, and blue light-blocking glasses on, nerding it up. 🙂 I'd love to hear what you have going on!
Two exciting things happened this week:
– Regular fitness classes back on the schedule. I'm going to be teaching a bootcamp class and a spin class each week, and it feels so good to be back into teaching. I've been subbing since we moved back to Tucson, mostly because the Pilot has been gone 80-90% of the time and childcare can be tricky, but now that his schedule is more predictable, I could start teaching regularly again. I taught bootcamp this week – we did a mix of TRX, battle ropes, BOSU, and Tabata rounds- and it was so.much.fun. I felt a little piece of my soul come back to life!
– Speaking of my soul coming back to life, something else happened: I got a spot singing with a local choir. I chatted about it in this post, but the nutshell version is that I auditioned over the fall and was choir roadkill. Since then, I've been working with a vocal coach and practicing like crazy, and got the chance to audition again last night.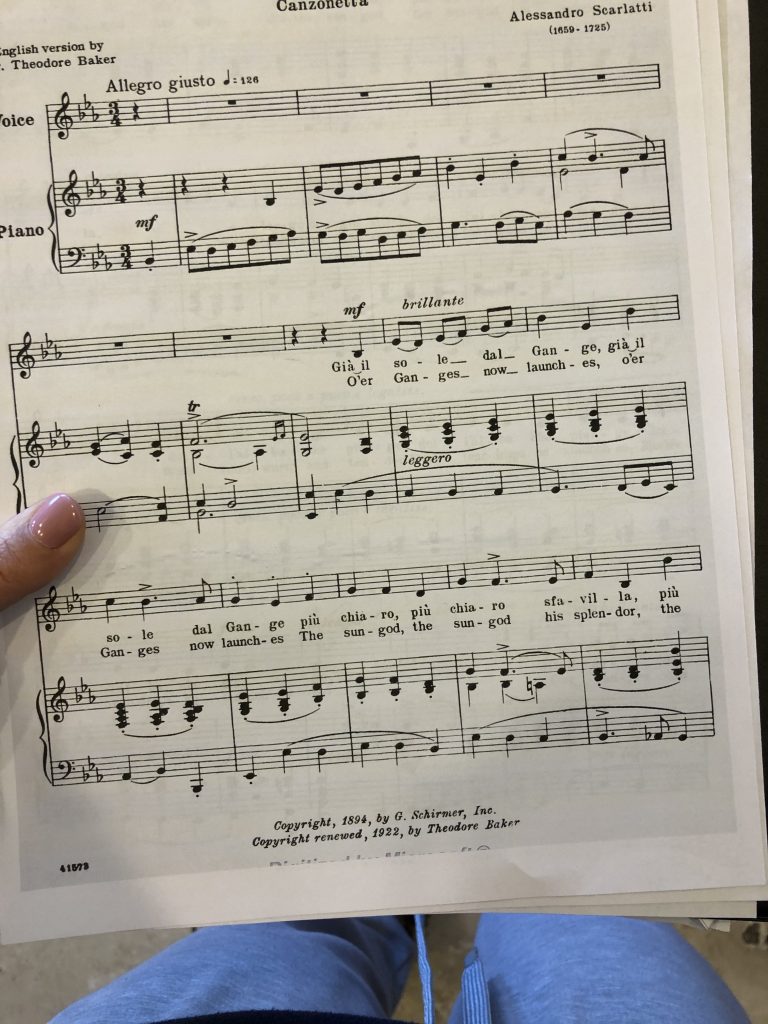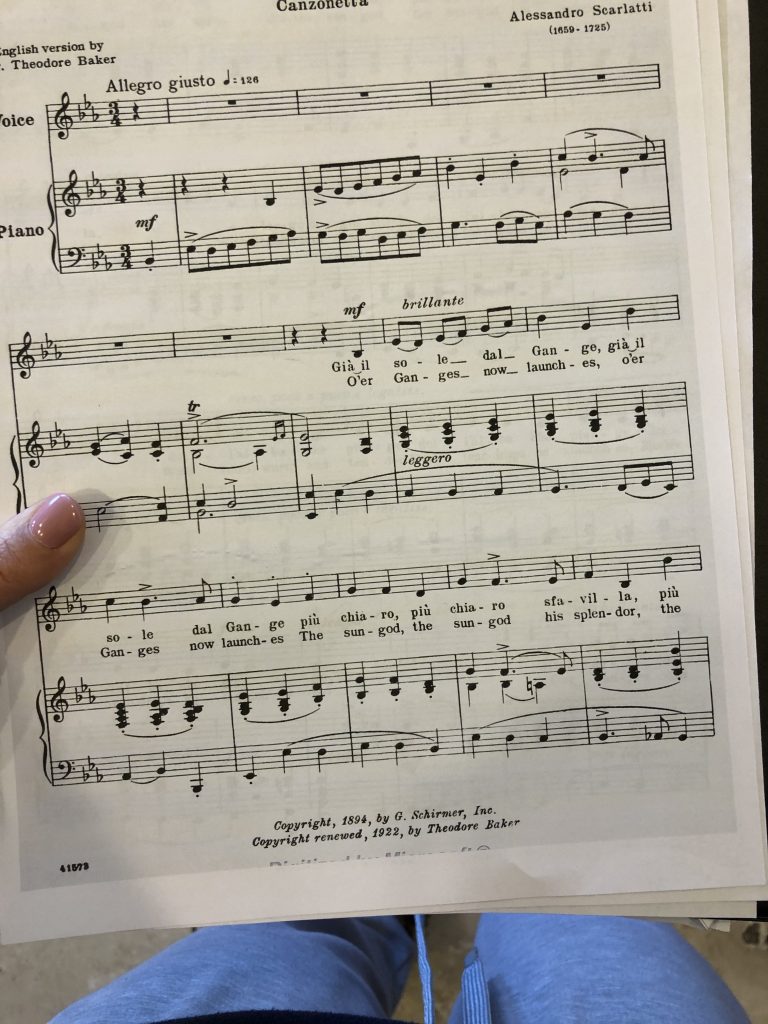 I figured I was going to celebrate either way. Even if I didn't get a spot, I was going to celebrate the fact that I really gave it my best shot after months of lessons and consistent practice. I'd throw my aria in the trash can and have a glass of wine. BUT, I got a spot! I was really happy to be able to tell Liv and P that I didn't quit and the hard work paid off.
I'm SO pumped and we have three big concerts each year. (I'll share the word when get closer if any Tucson friends want to come out!) YAY.
It's time for the weekly Friday Faves party. This is where I share some of my favorite finds from the week and around the web. I always love to hear about your faves, too, so please shout out something you're loving in the comments section below.
Fashion + beauty:
– Scoping out spring and summery clothes. I'm sooooo over bundling and the revolving door of colds in our house. Bring on the sunshine! I ordered this cute leopard bikini top for our cruise and this coverup. Also loving this dress, this bodysuit, and these cute strappy sandals.
– Amazing to see that Beautycounter is diving into the mica industry – mica is in EVERYTHING. It's what makes makeup shimmer and is very safe – to make sure it's sourced responsibly.
Read, watch, listen:
– Watch Jerry give "mat talk" to these lucky folks arriving to work.
– Why exercise is good for your brain.
– This BLEW MY MIND. People don't have an inner monologue? Can we talk about this? My entire day is constant thoughts in my own voice in my head. I can't imagine it being peaceful in my brain lol. If this is you, please tell me what this is like!
Good eats + misc. finds:
– Equilibria! I've mentioned it a few times before, but this has helped dramatically with my anxiety. Before my choir audition, I was sitting in my car, shaking from nervousness. I put 5 drops of Equilibria CBD under my tongue and within two minutes, I felt remarkably better. While I was absolutely still nervous, it took the shaking "what the heck am I doing?" feeling away. I could actually breathe and focus. It's a game changer for me. (If you want to give it a whirl, my link gets you 15% off. They're also going a special promo through tonight at midnight. Use the code fitnessistadaily20 to get 20% off the first three months of any new subscription.)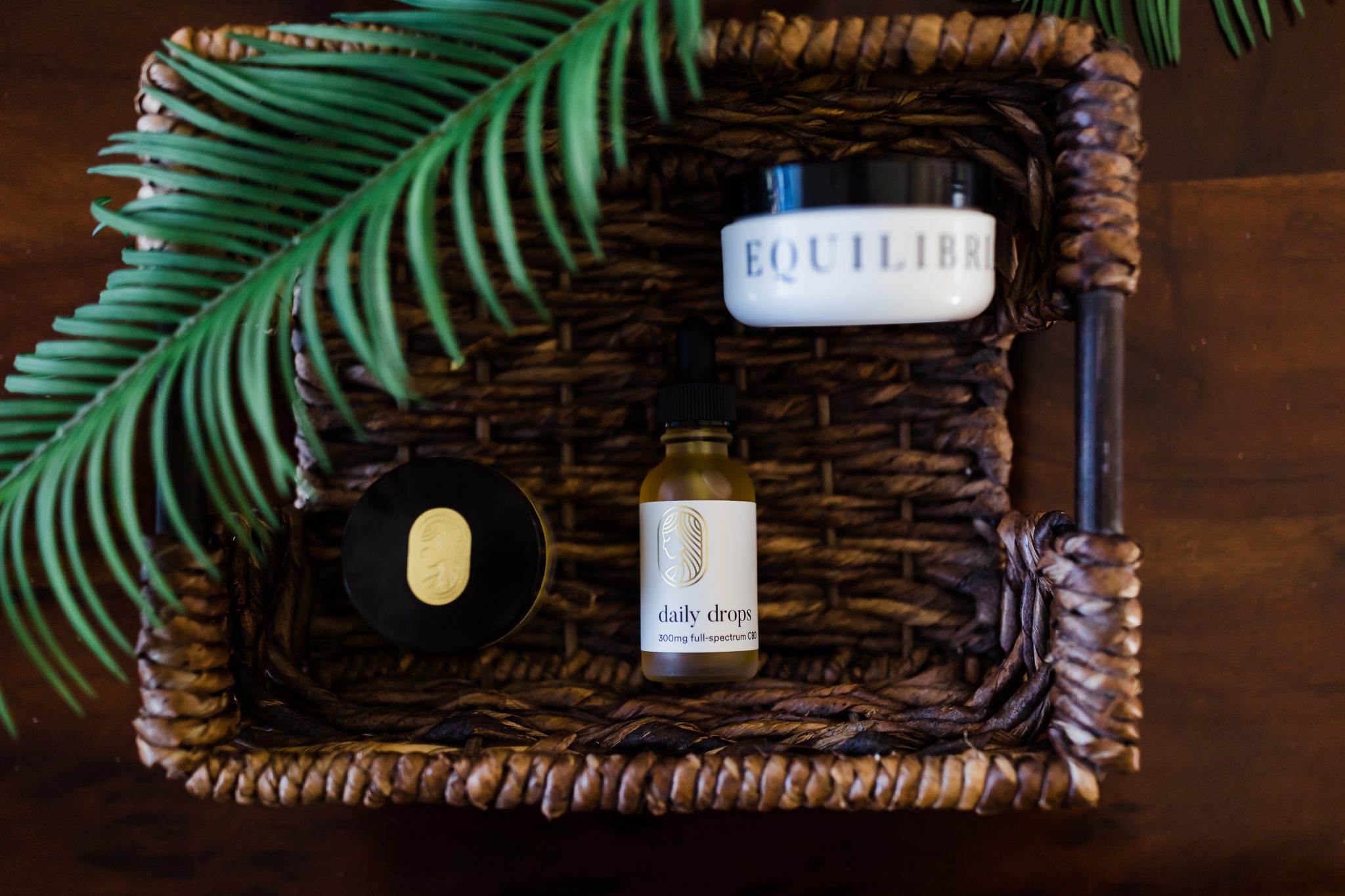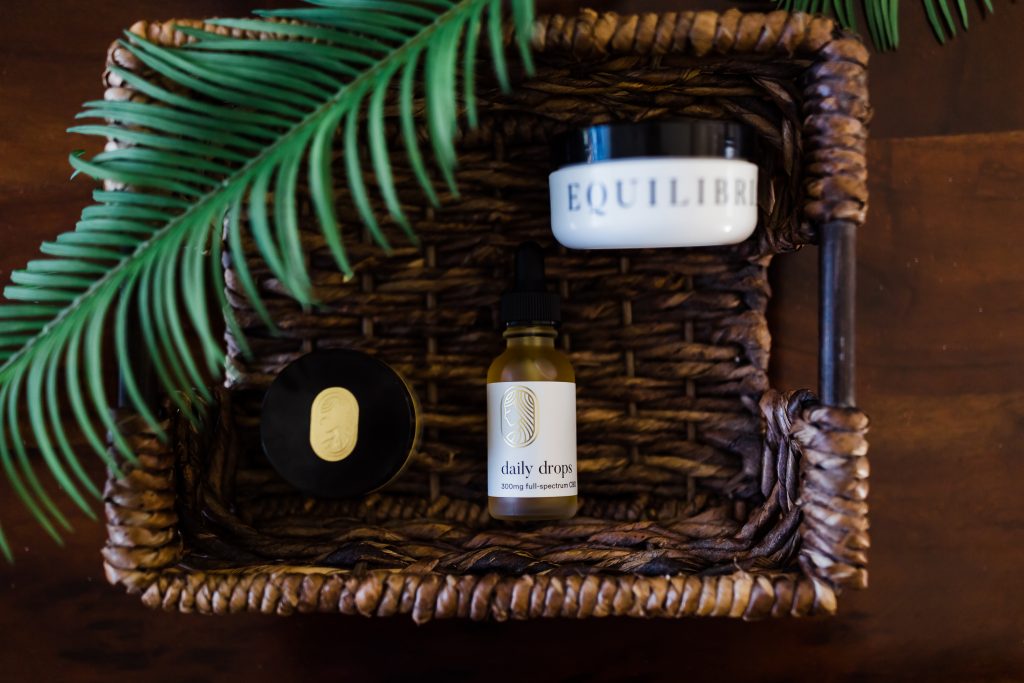 – The Art of Plating event. We got to watch Kyle do his thang and compete against local chefs in a plating competition. Kyle is truly an artist and always amazes me with his creations.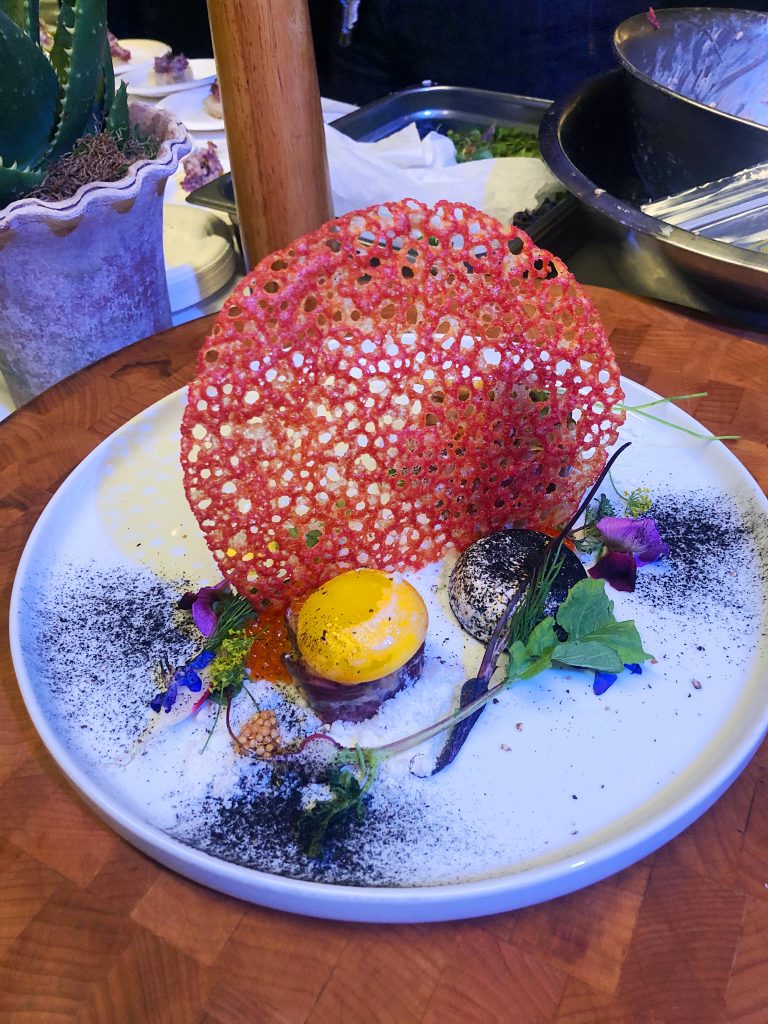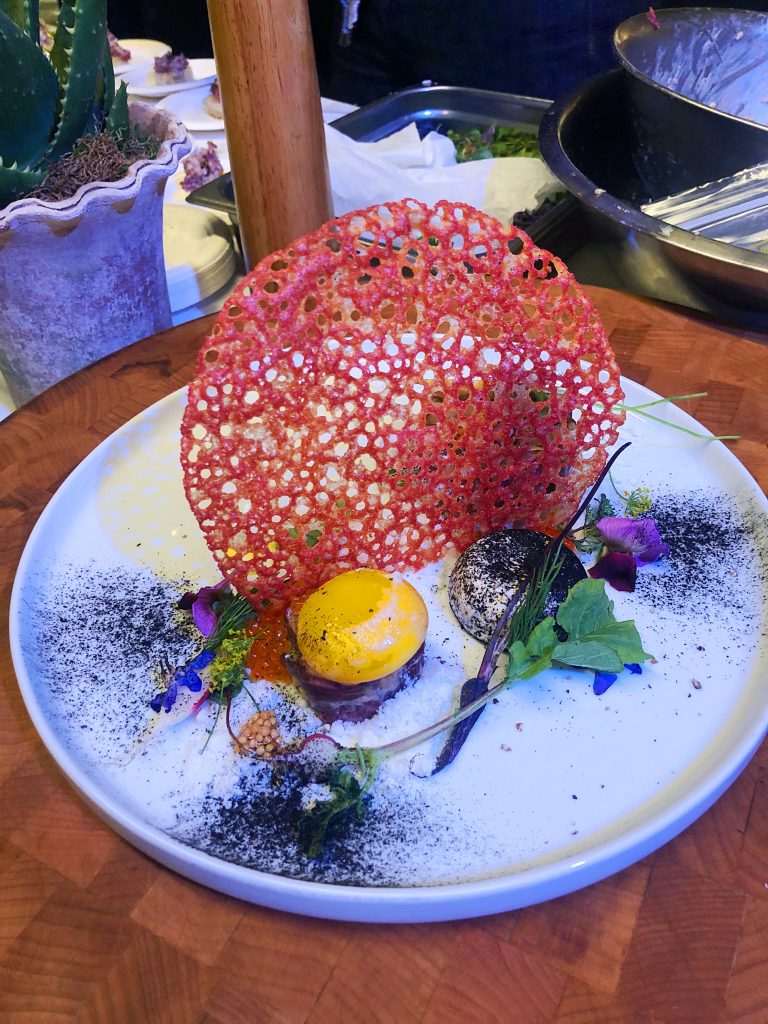 This is a wagyu beef sandwich with beef fat mayo.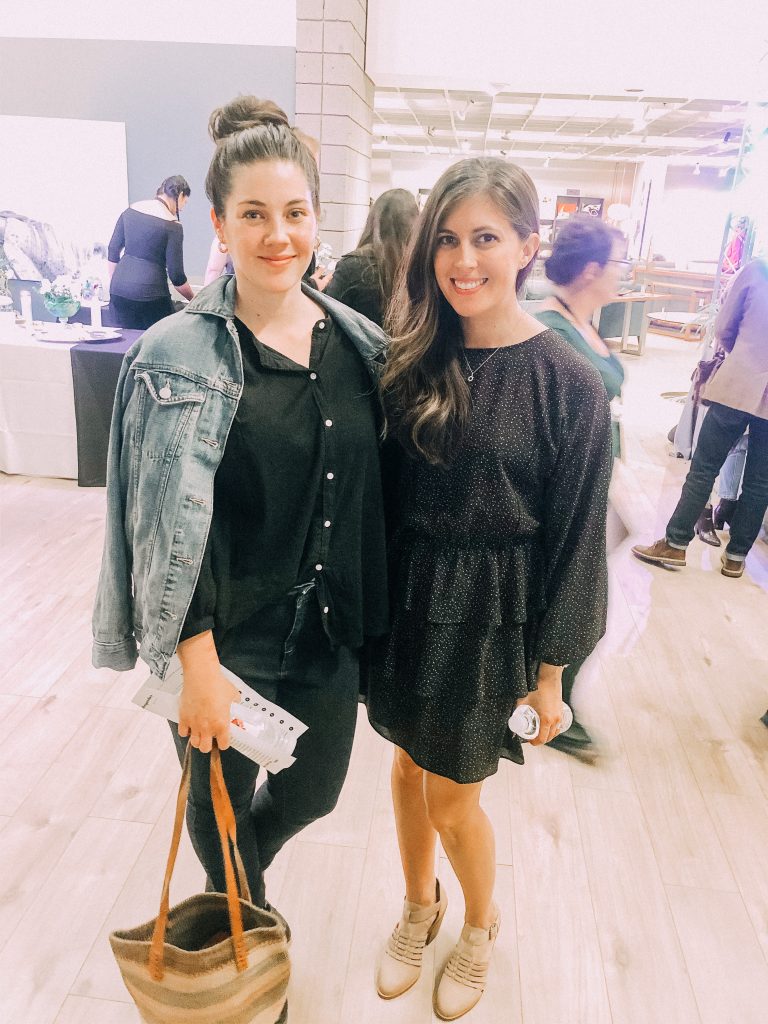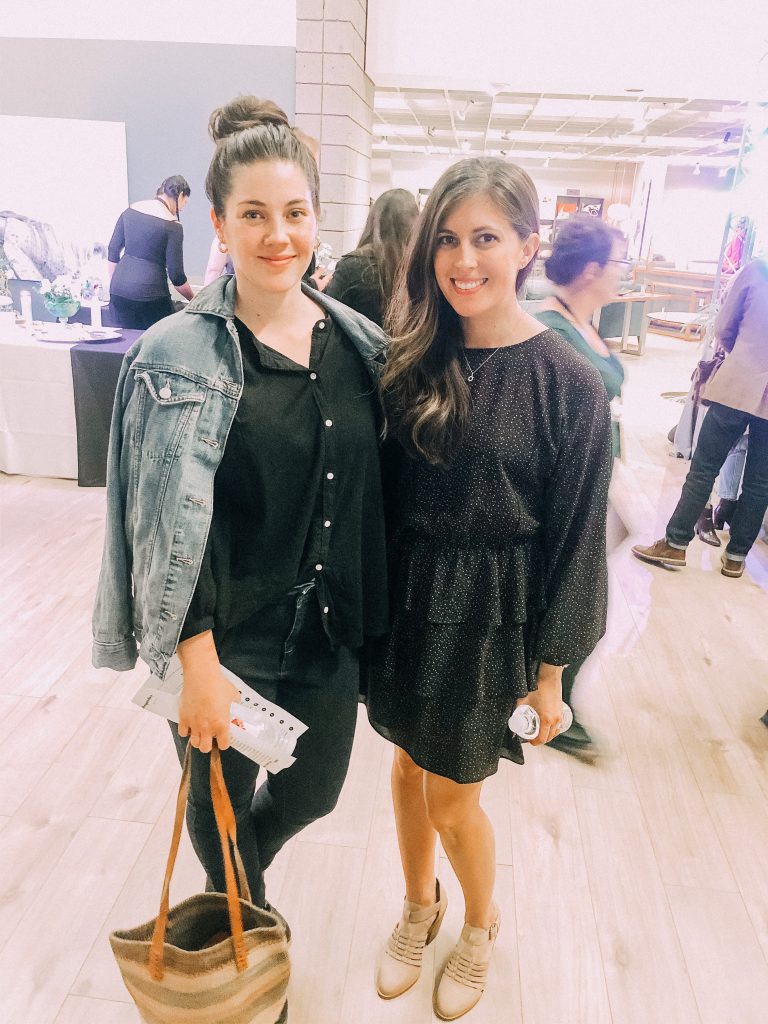 The crazy thing is that his meals taste even better than they look. I'm totally biased, but his recipe was absolutely my favorite compared to the other dishes. There were a lot of beautiful creations and I had a great time wandering around with Meg and madre, tasting all of the different entries.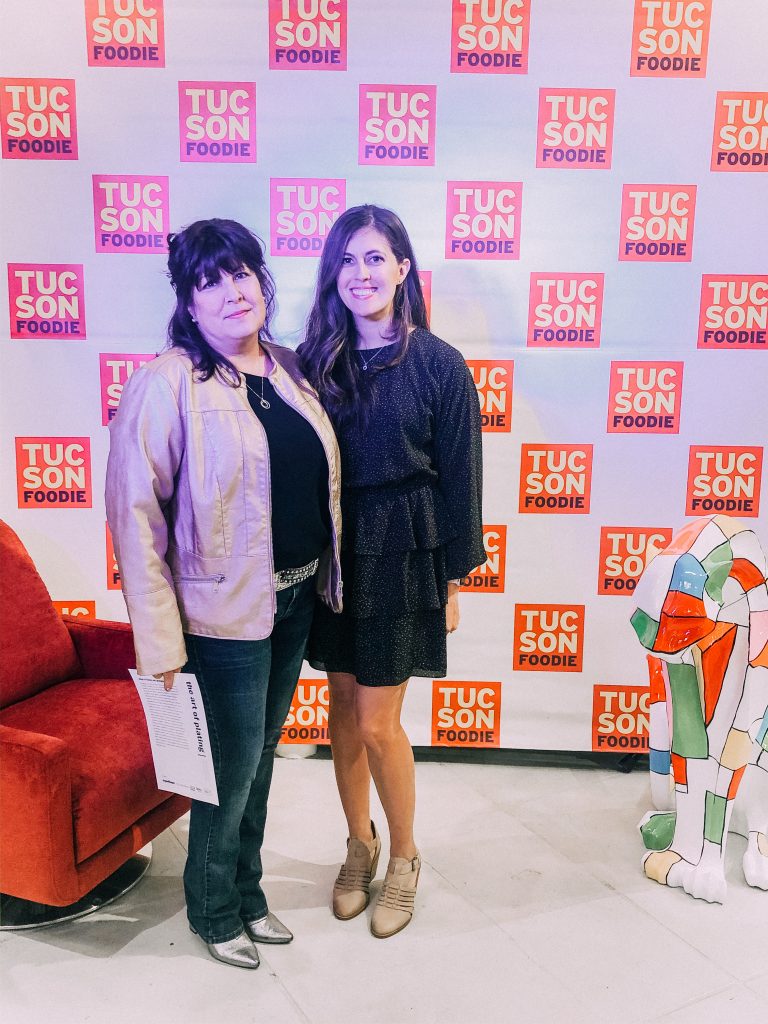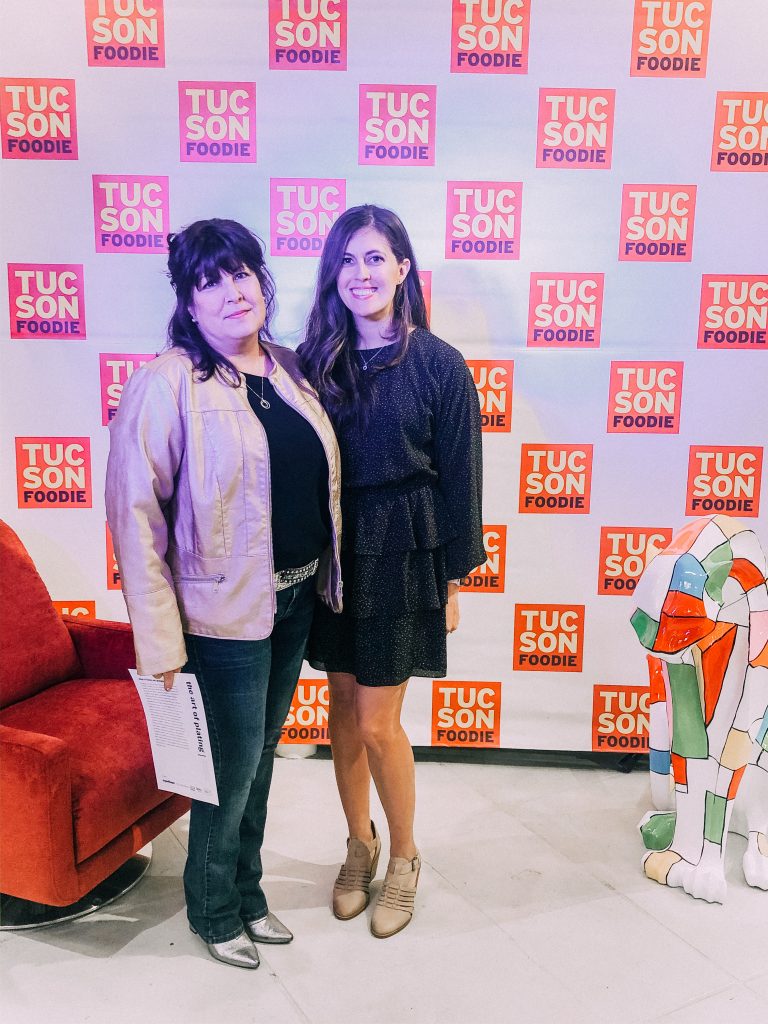 (Dress is here and shoes are here)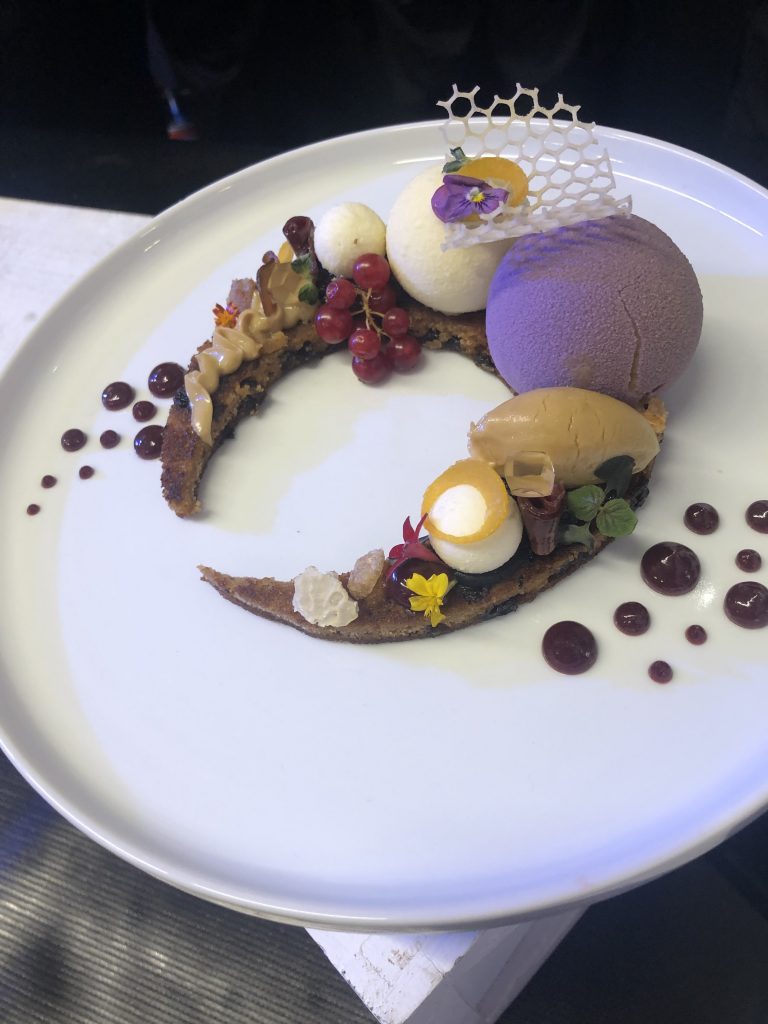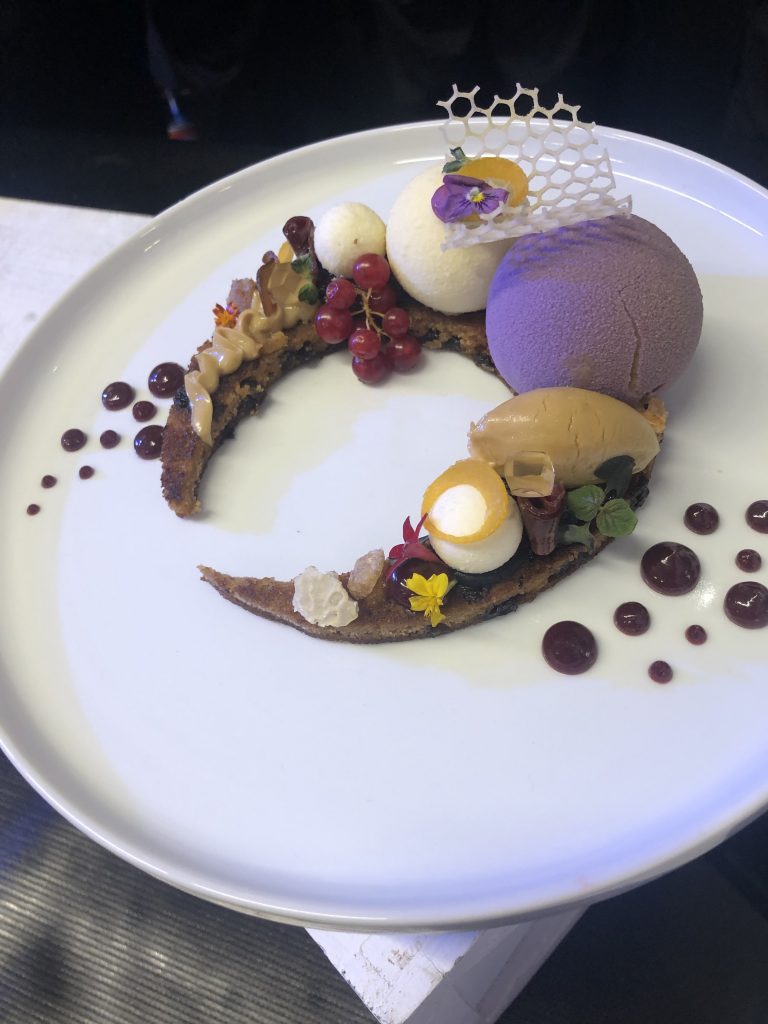 For now, P and I are off to the library and I'm going to catch a Peloton class this afternoon.
Have a happy Friday and I'll see ya soon!
xo
Gina