Hi friends. Happy Friday. I hope that you've had a good week. It's been a fun one over here. Our cousins have been in town from Florida, and after staying home for a week to make sure everyone was healthy, they started hanging out with us at the beginning of last week. I'll pick them up in the morning and the kids will all play at our house for a bit before we eventually head down to the pool.
Our oldest cousin taught the Pilot a Tiktok dance (SO GOOD lol), we painted rocks,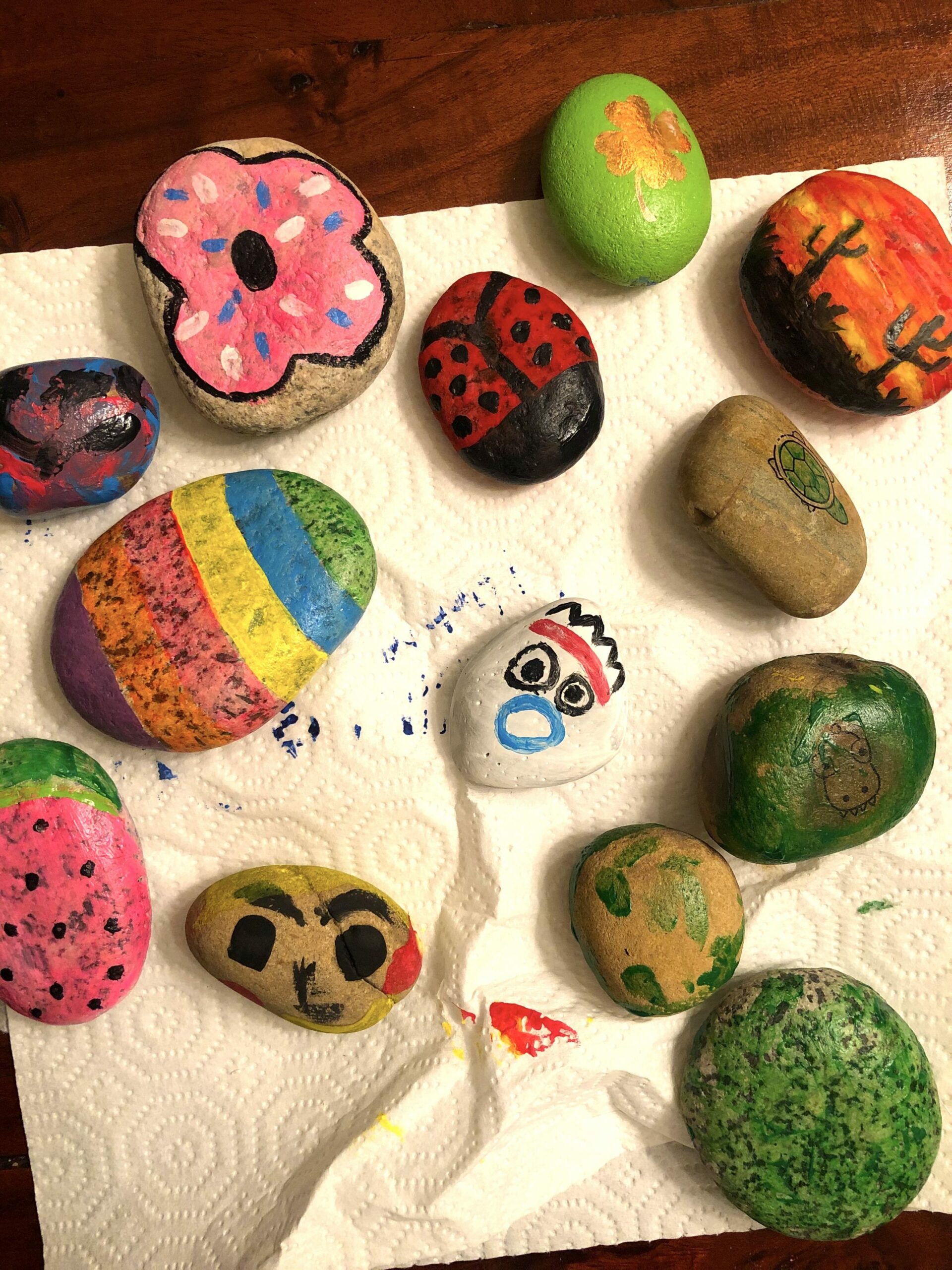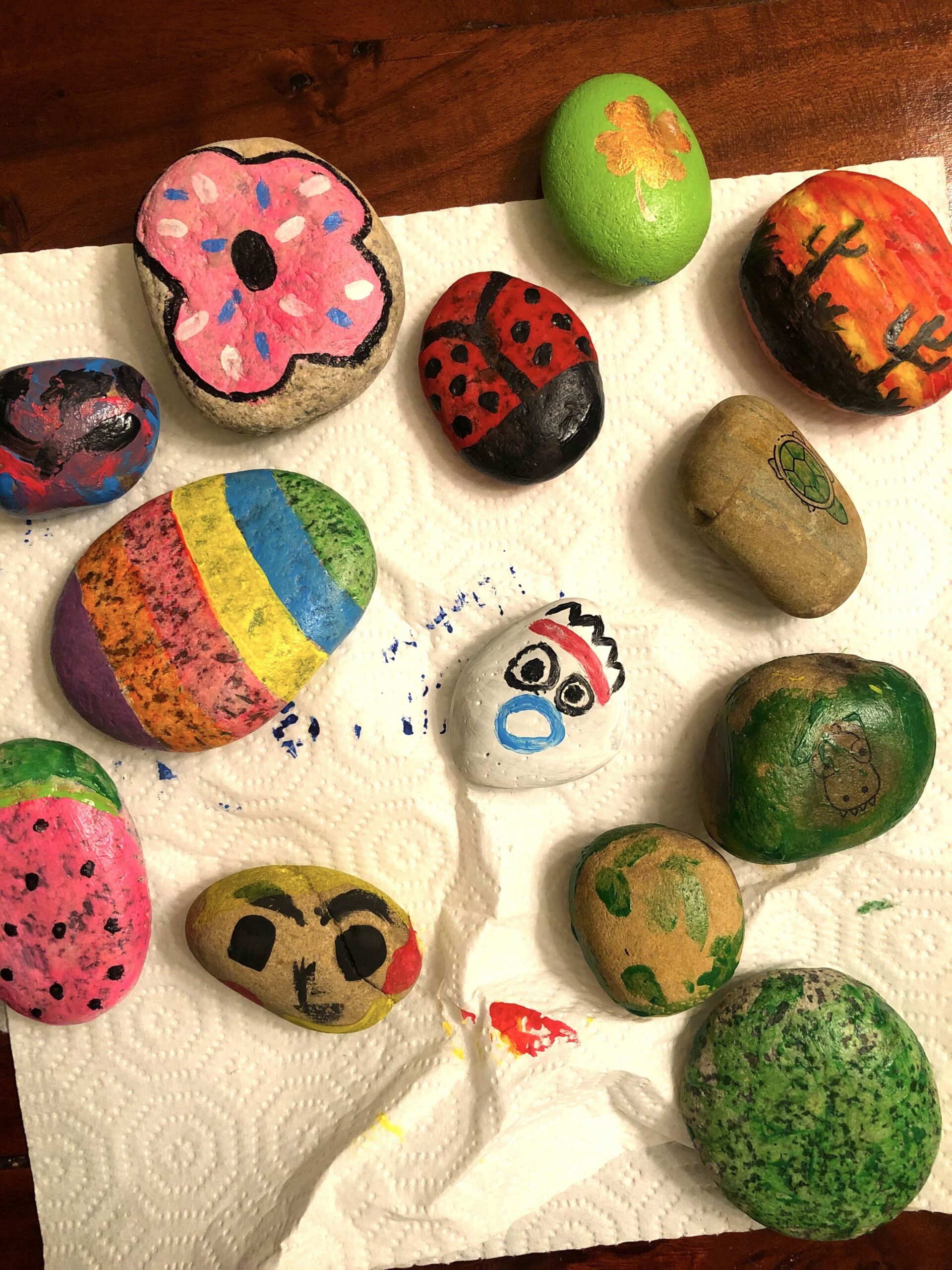 and tie dyed all the things. It's felt like a hint of "real summer" over here, which has been nice. They crack each other up and play silly games, and I'll hand each kiddo an ice cream sandwich as we start the drive to drop them off at the end of the day.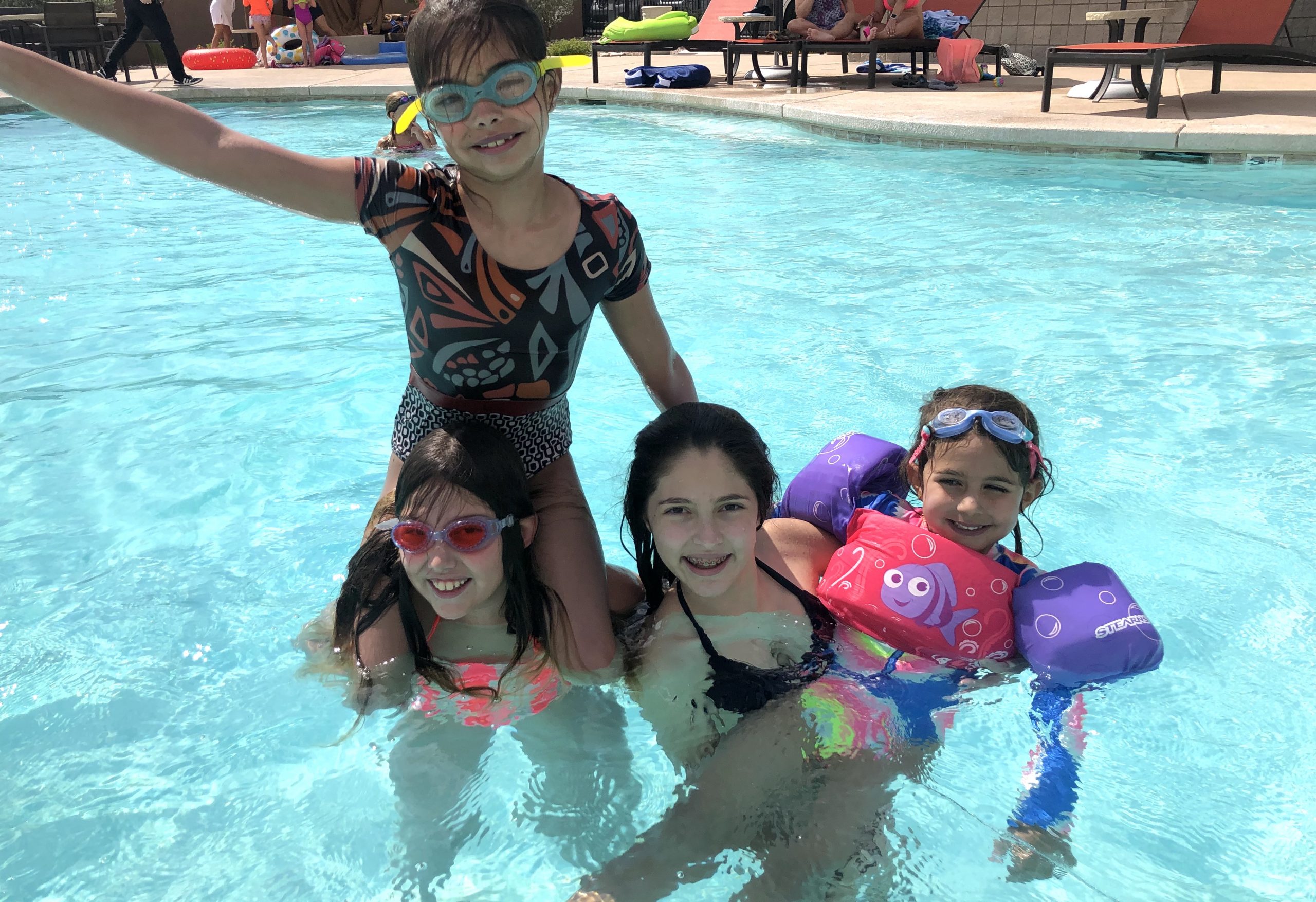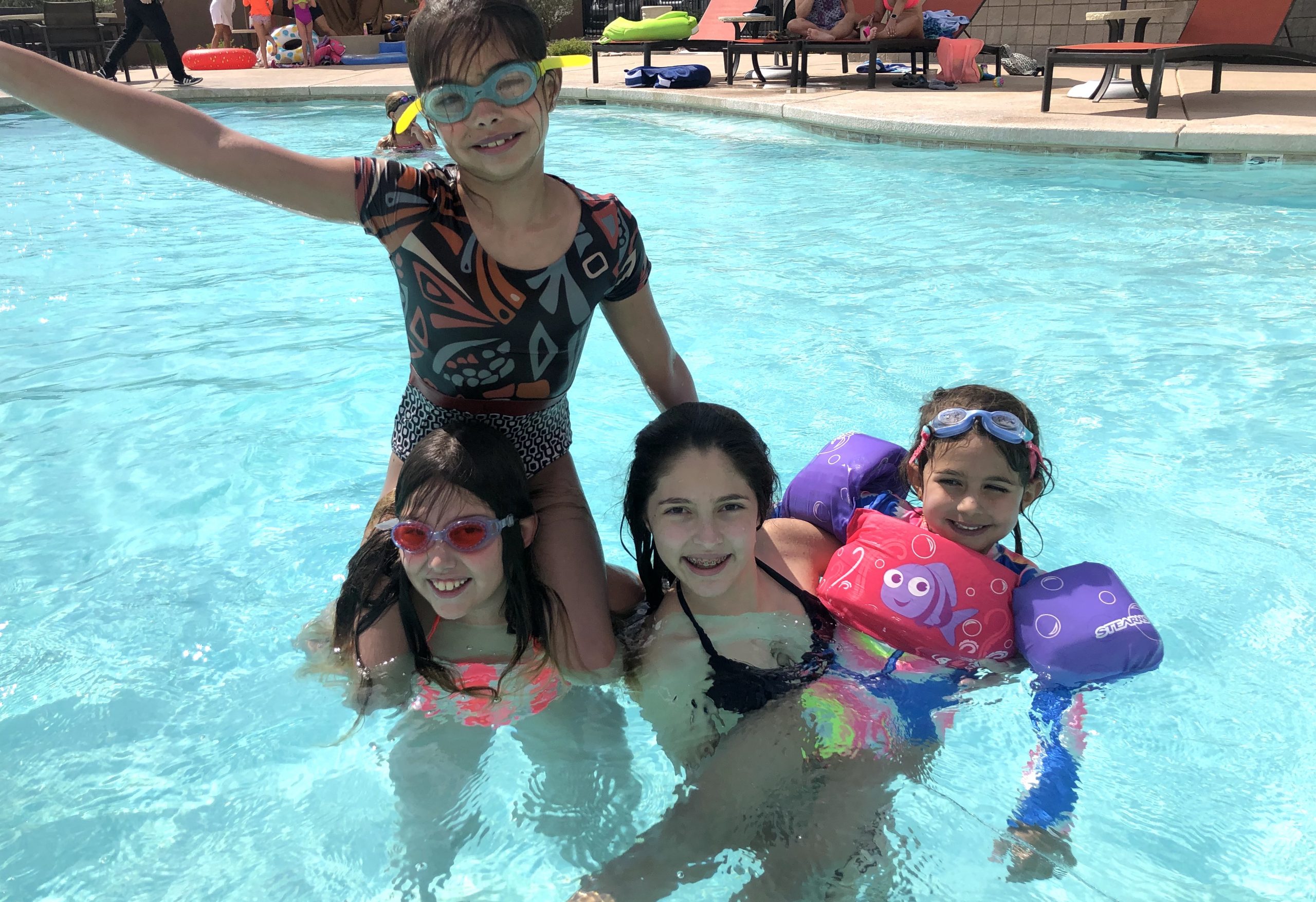 It's been another bittersweet week with beautiful and fun moments intertwined with the feelings of sadness, frustration, and unknown that have become common during the past few months. Currently, our Catalina mountains are on fire and they started an evacuation watch for some of the foothills communities. We're outside the evacuation notice for now, but at the rate that the fire is increasing (it's only 10% contained), that could change. If someone could just throw 2020 in the trash can, that would be cool.
In the spirit of focusing on the bright side of things, I wanted to share my usual Friday Faves round up. Here are some of the things I've loved this week and I always enjoy hearing about the things that make you smile if you'd shout out some of your faves in the comments section.
Read, watch, listen:
Hilton Carter on Instagram. I was introduced to his page a while ago when one of our plants started to have brown leaves and was drooping. I asked for help on IG, and so many people referred me to his page. Hilton is a wealth of plant knowledge – his house is like an insane indoor jungle of gorgeous plants – and he has so many helpful videos and tips. After learning from his page, I trimmed the brown edges off the plant, trimmed its roots and repotted it, and now it's thriving.
View this post on Instagram
What's your favorite "guilty" pleasure?
Sweet Potato Soul cookbook. You guys know I'm a non-vegan who loves vegan food. I've been feeling extremely bored and unmotivated on the cooking front – I'm just burned out from cooking so many meals at home from the past few months – and was looking for inspiration. I browsed vegan cookbooks on Amazon and decided to order this one since I already follow Jenné on Instagram. I'm finally feeling a little motivated to try new recipes and cook again next week. We've been using quite a few vegan dinners in our rotation, so this will be a fun way to shake things up.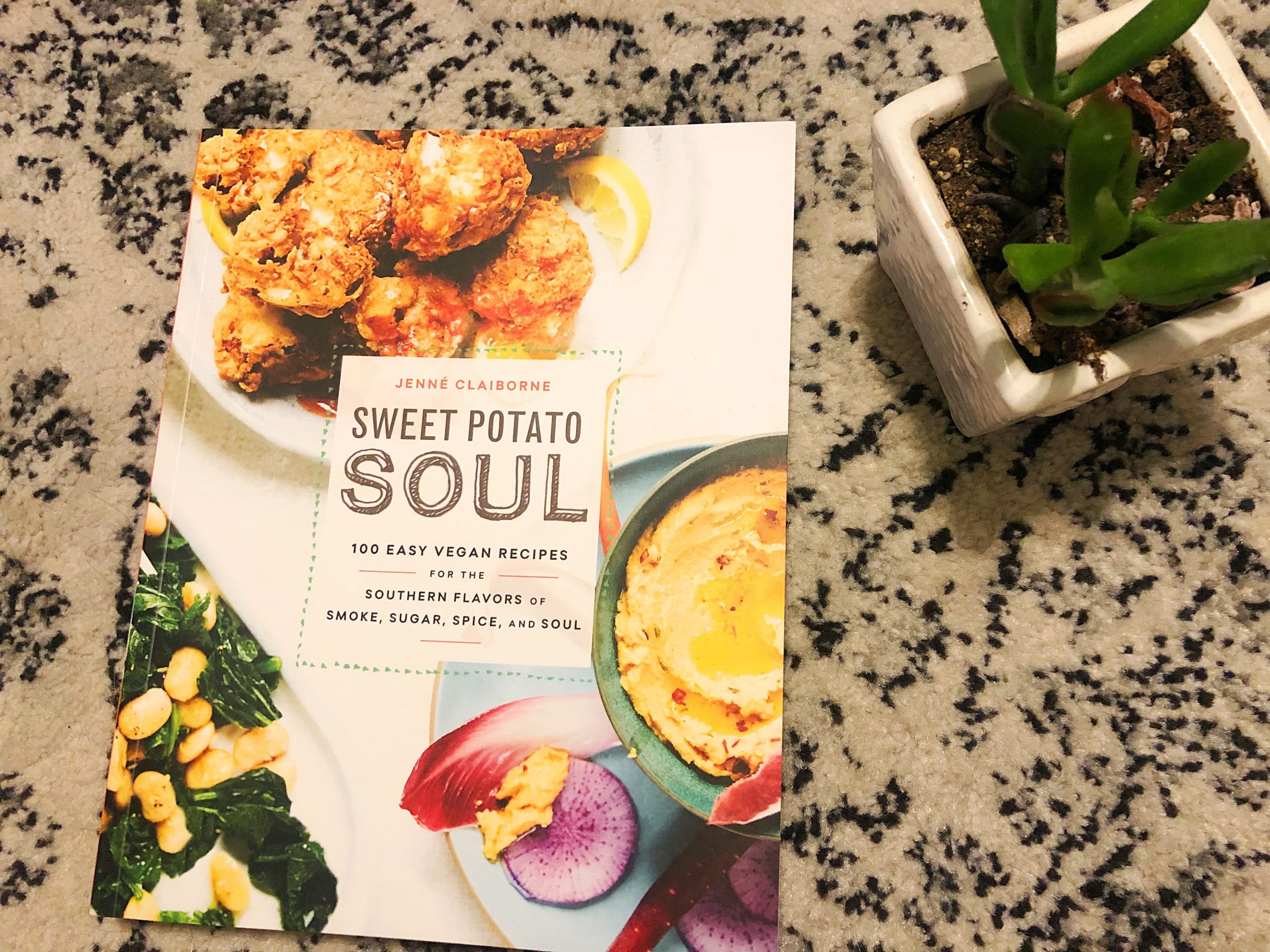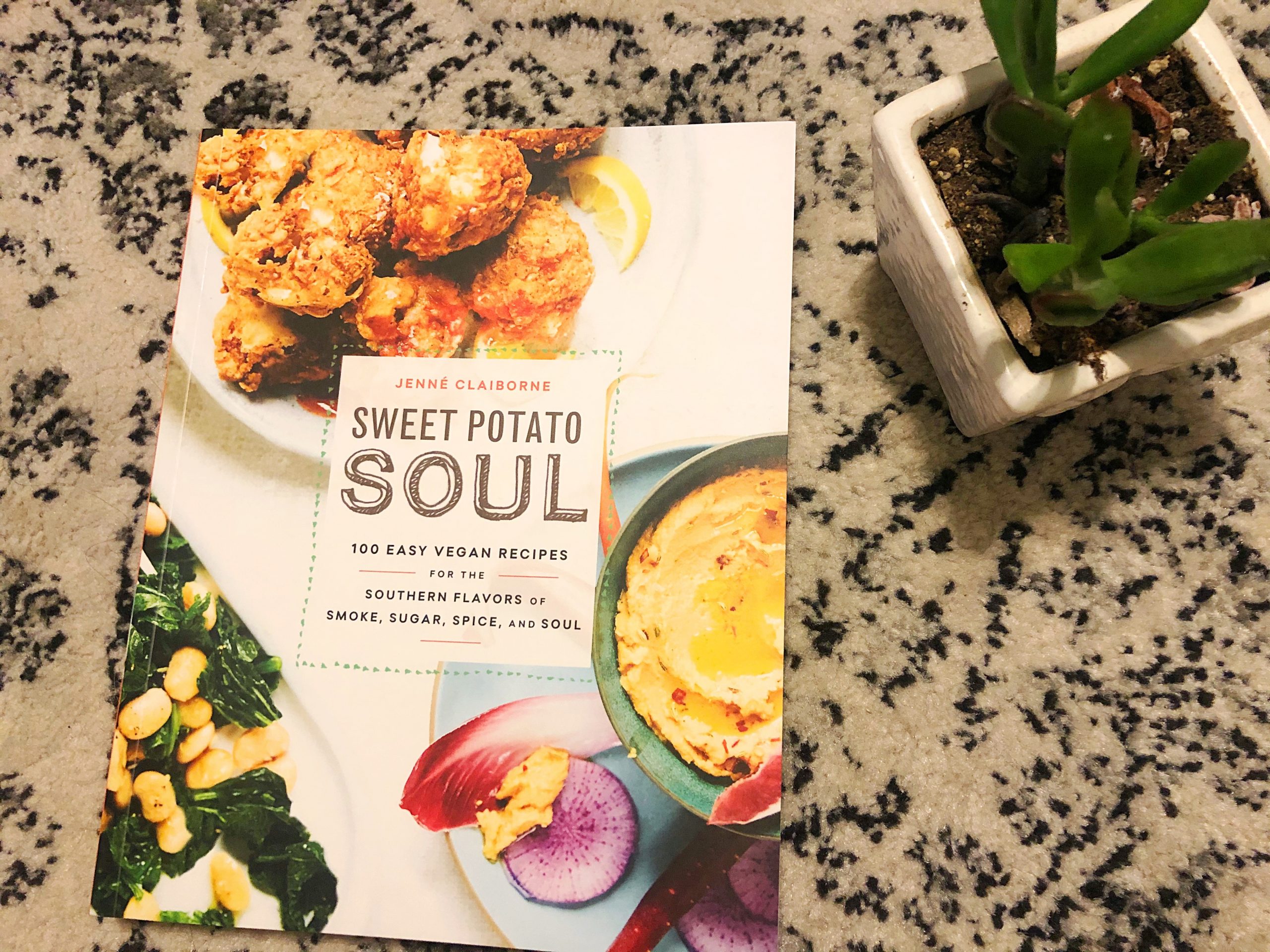 QUEER EYE IS BACK. Thank the lord. I've been looking forward to this for the past couple of months and you should have seen the giddy look on my face when I pulled up Netflix and the fab 5's gorgeous faces popped up on my screen.  I'm trying to savor the episodes and not blast through them quite so quickly, but it's tough.
Fashion + beauty:
Ordered this super cute coverup from Cupshe for only $20.
New daily sunscreen from Beautycounter! I've been waiting for them to release a safe daily facial sunscreen and here it is. It's formulated with non-nano zinc oxide (it's reef-safe), and provides protection from UVA, UVB, and HEV blue light rays. It contains antioxidants to protect against pollution and chicory root extract to improve our moisture barrier and support hydration. It's easy to blend and has no white casting!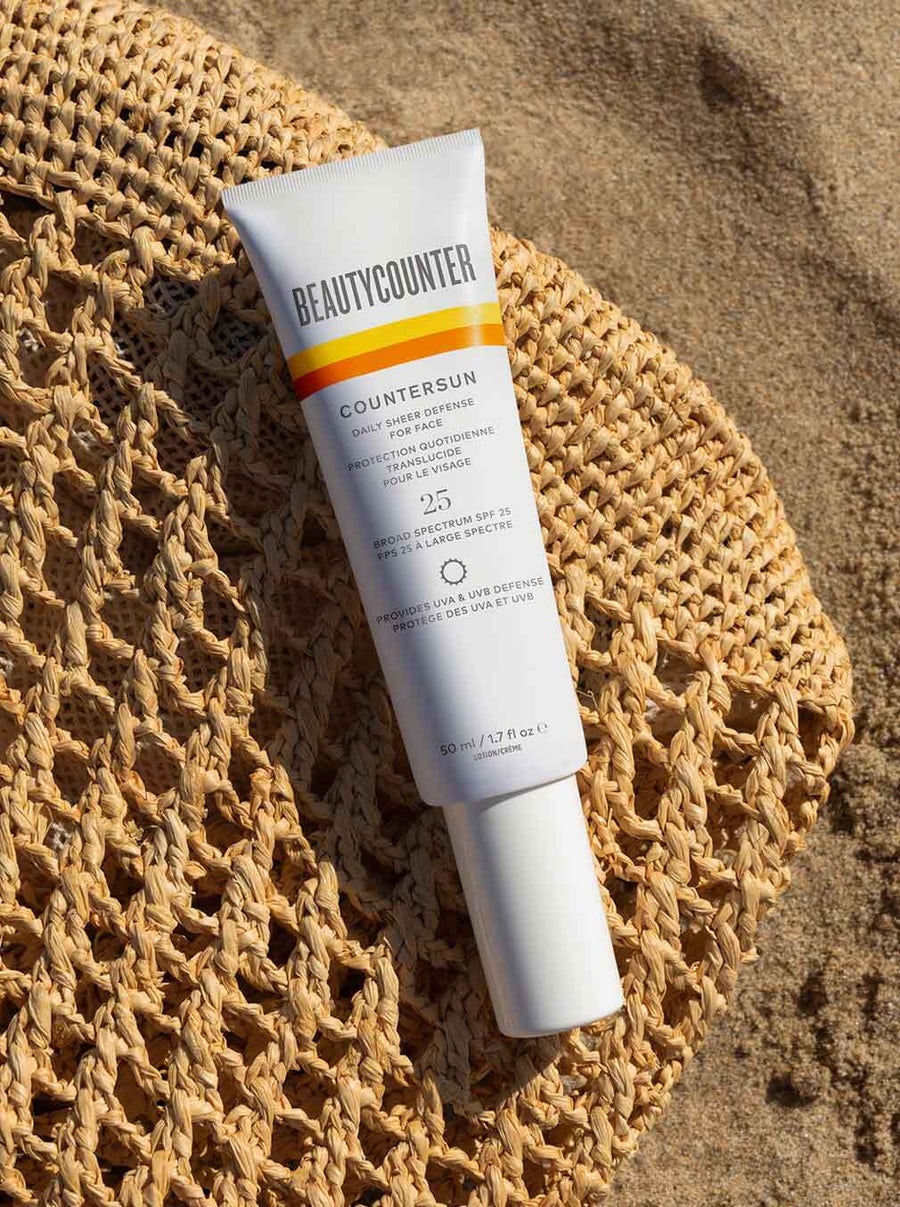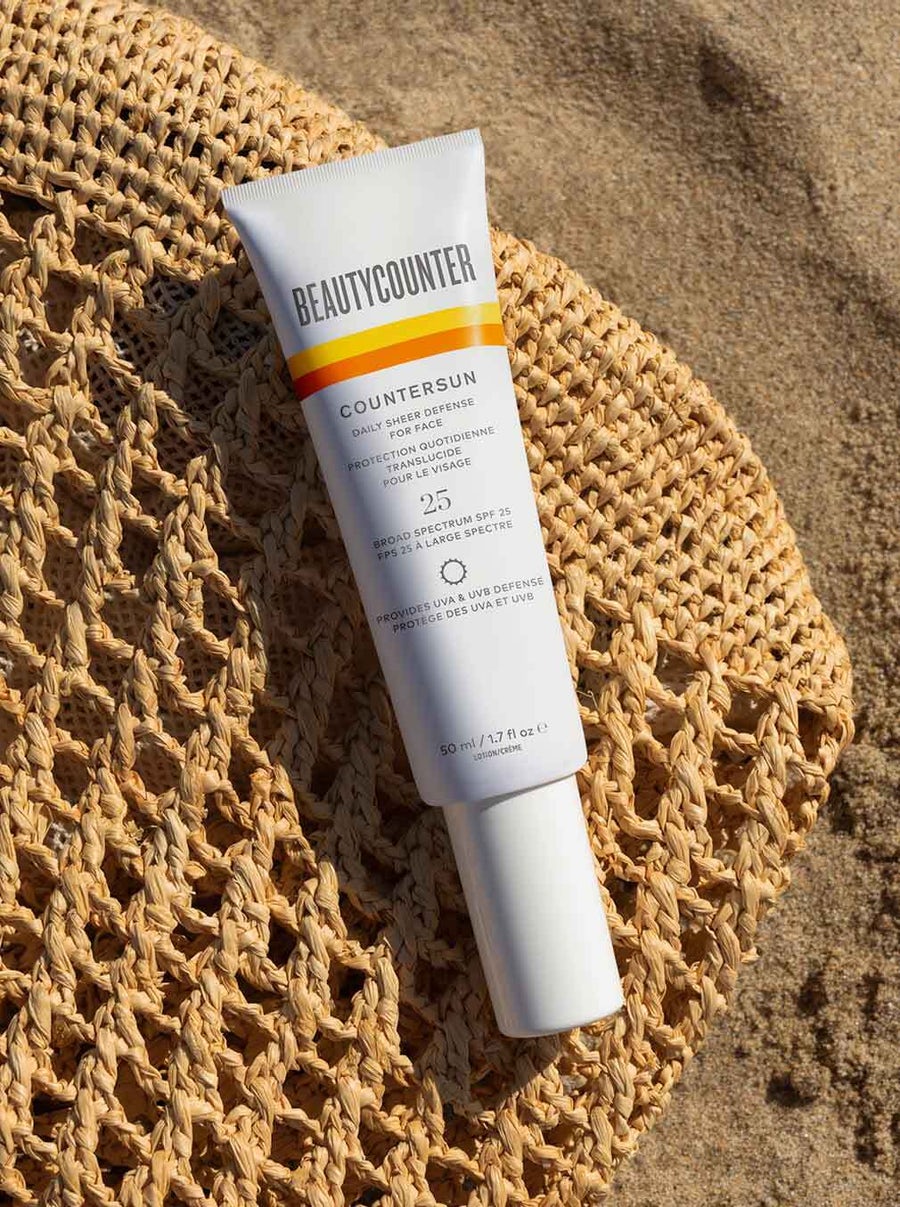 These joggers are perfection.
Lots of ideas for Father's Day in this post!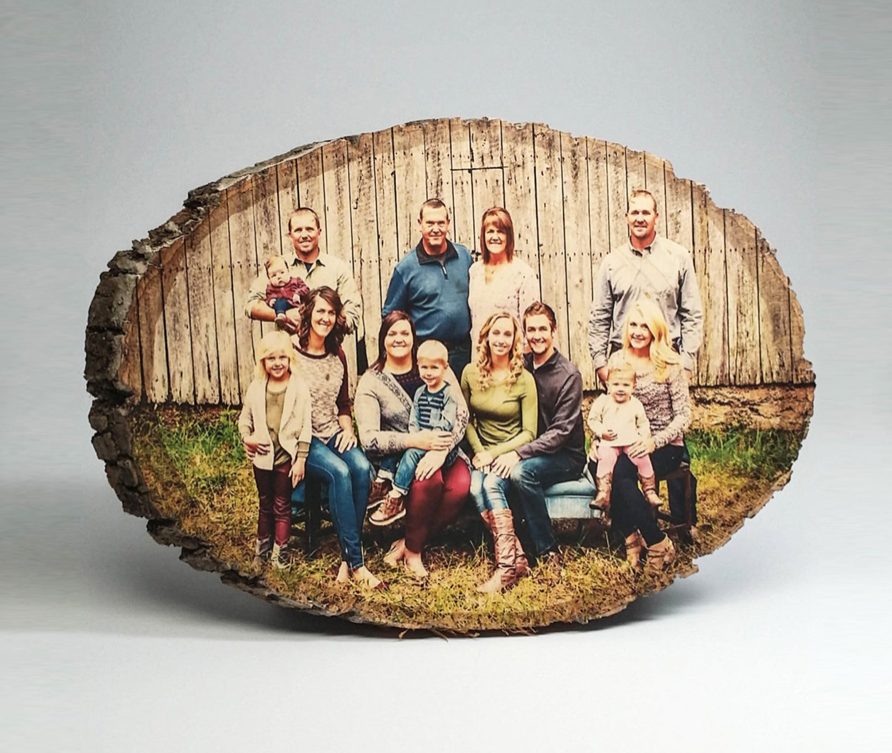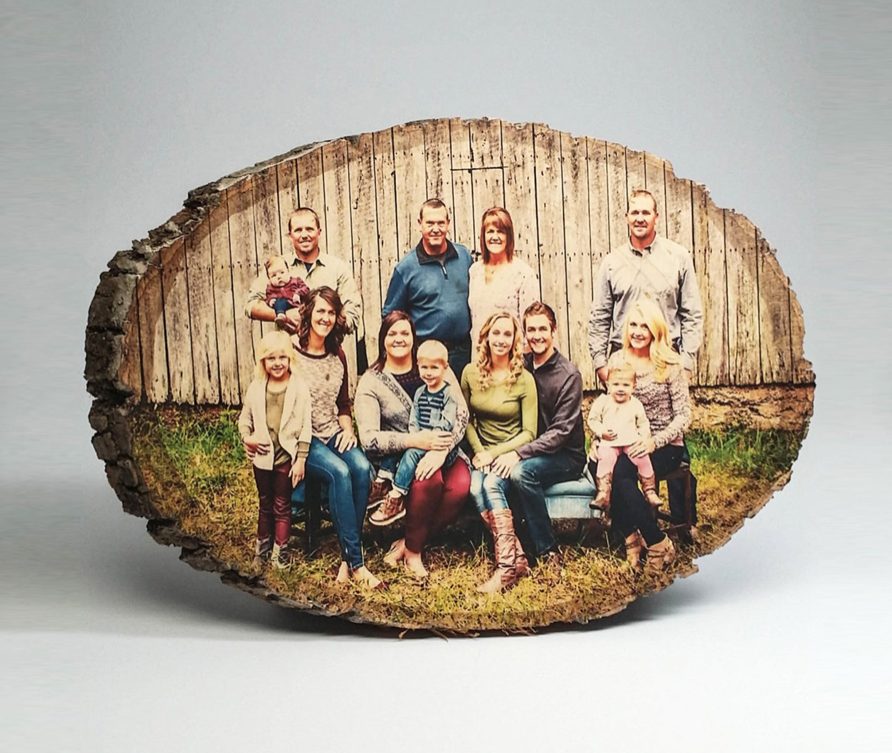 (love this twist on a "family tree")
Fitness + good eats:
Check out this week's barre workout if you're looking for a booty burner this weekend.
50 things to eat for dinner when you don't feel like cooking. (aka ME.)
30-minute total body bodyweight workout.
This coconut curry salmon looks amazing.
These popsicles are my fave right now! I don't usually gravitate towards cold desserts – I mean, I'll eat them but would prefer a cookie, cake, or brownie – but these are so refreshing and dairy-free.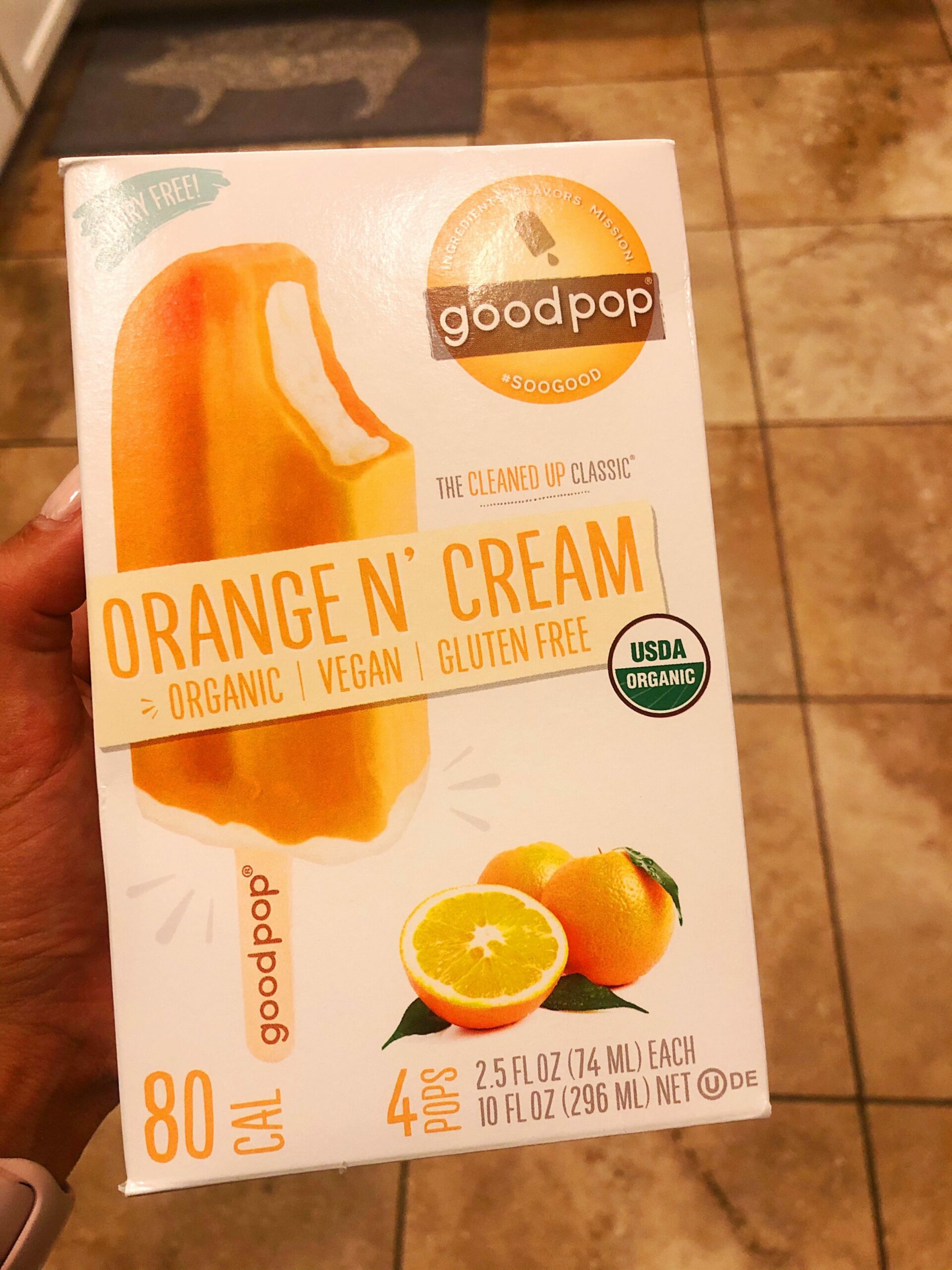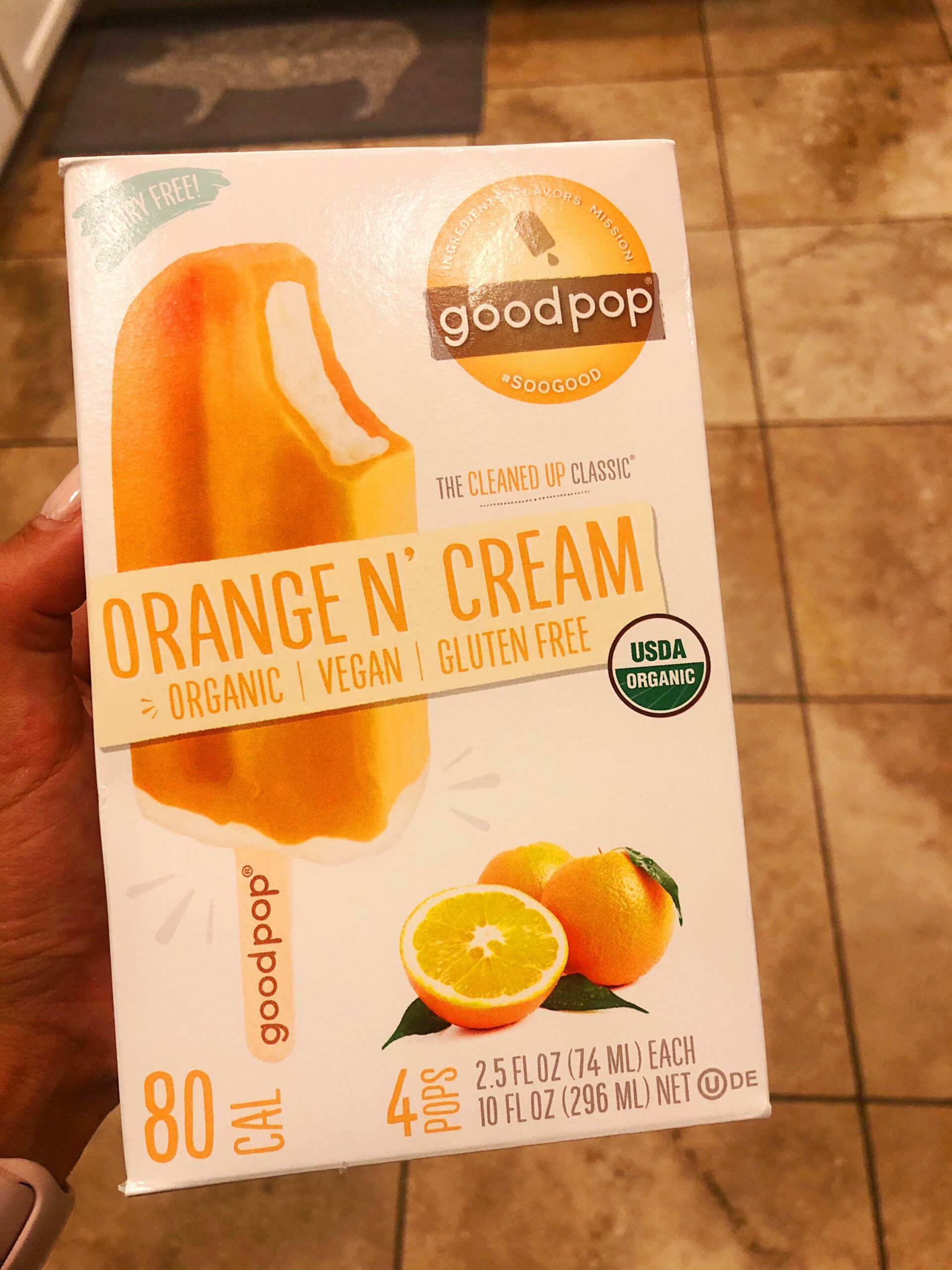 Happy weekend, friends. Thank you so much for stopping by the blog today!
xo
Gina