Hey hey! Happy weekend! How was the week? Ours was a good one. I had lots of 1:1 clients and Zoom calls, so I'm looking forward to disconnecting, meeting up with the fam, and getting March's Fit Team workouts ready to go out.
Some adventures from lately:
The Pilot and I have gone on a couple of great hikes lately! We did Tumamoc Hill on Monday. The incline was intense and the views were amazing!!
And we also did Esperero to Rattlesnake to Phoneline in Sabino Canyon, which was a liiiiittle higher than I was expecting, but still wonderful.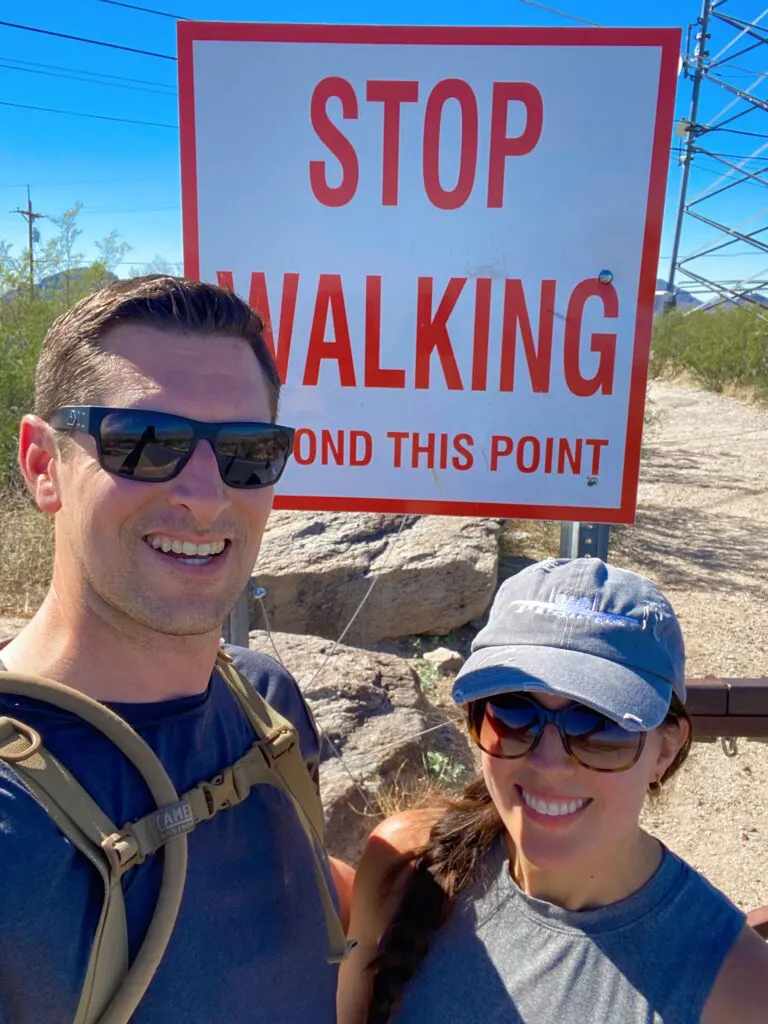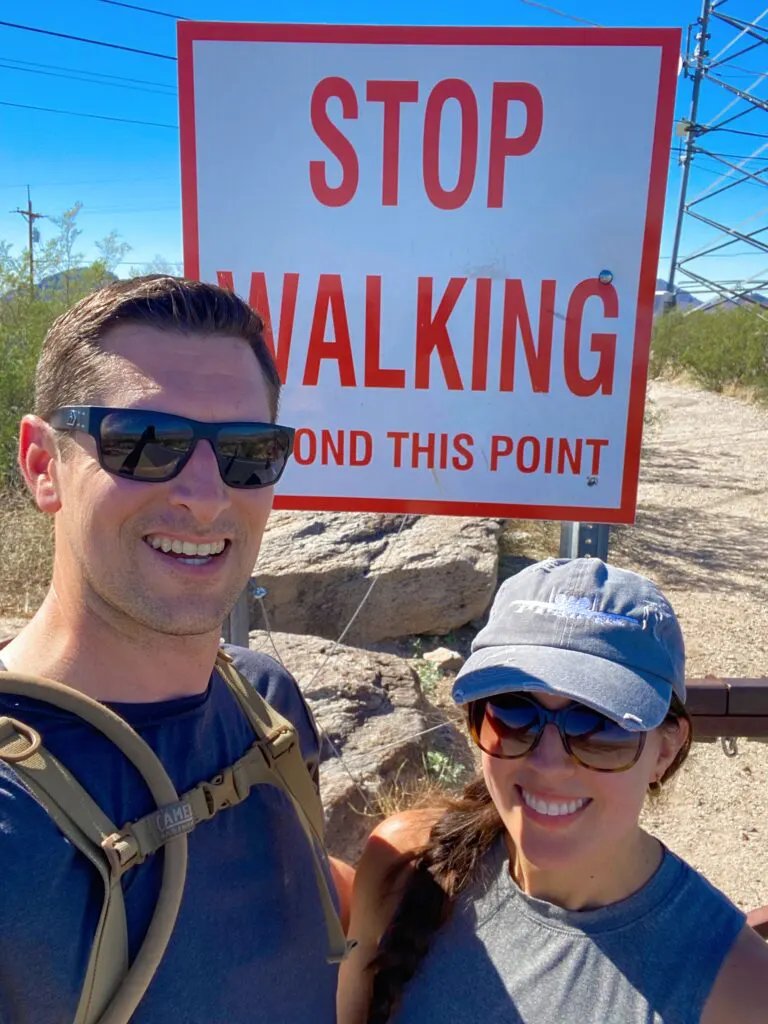 Oh Tucson, you are pretty magical.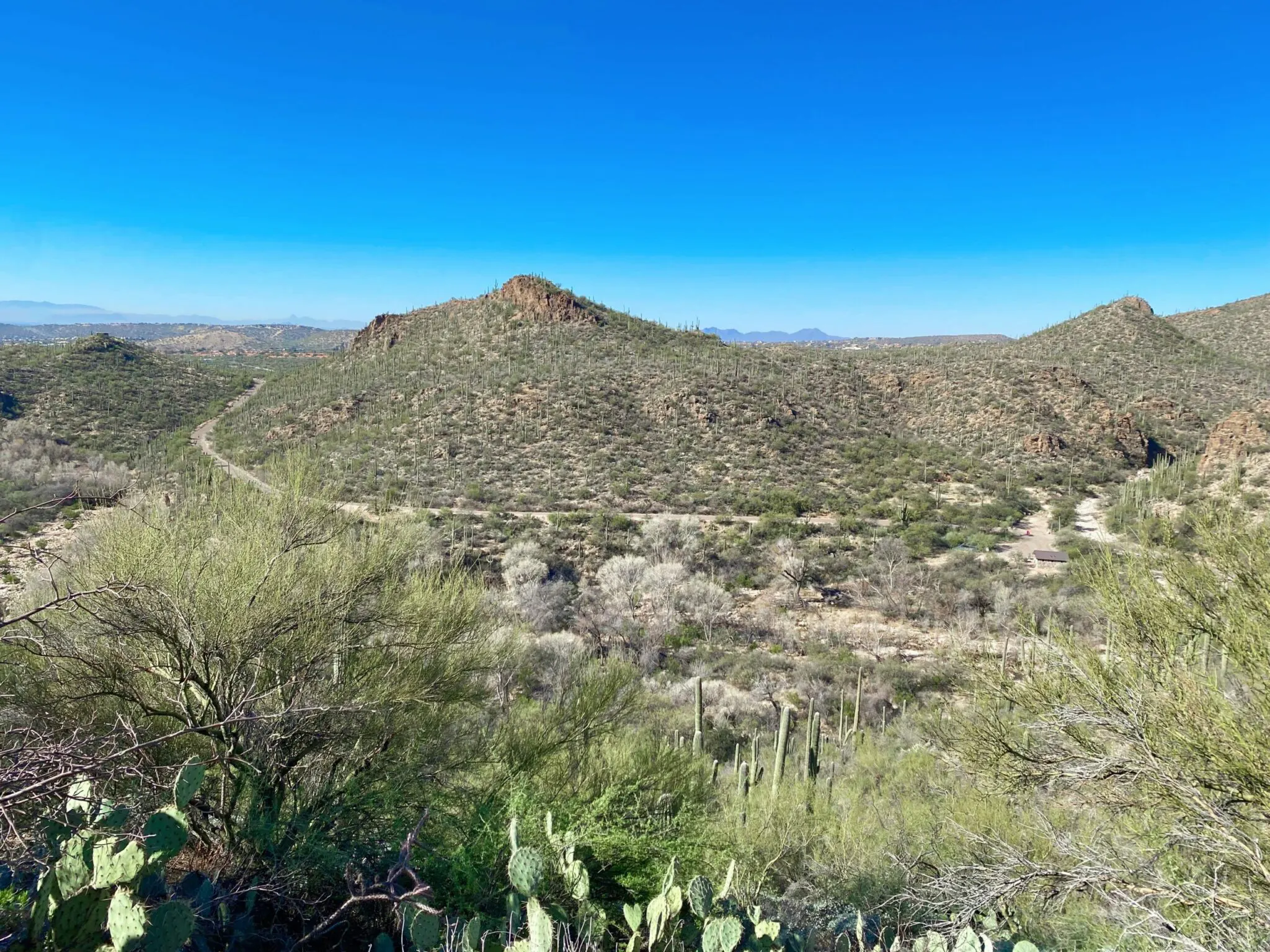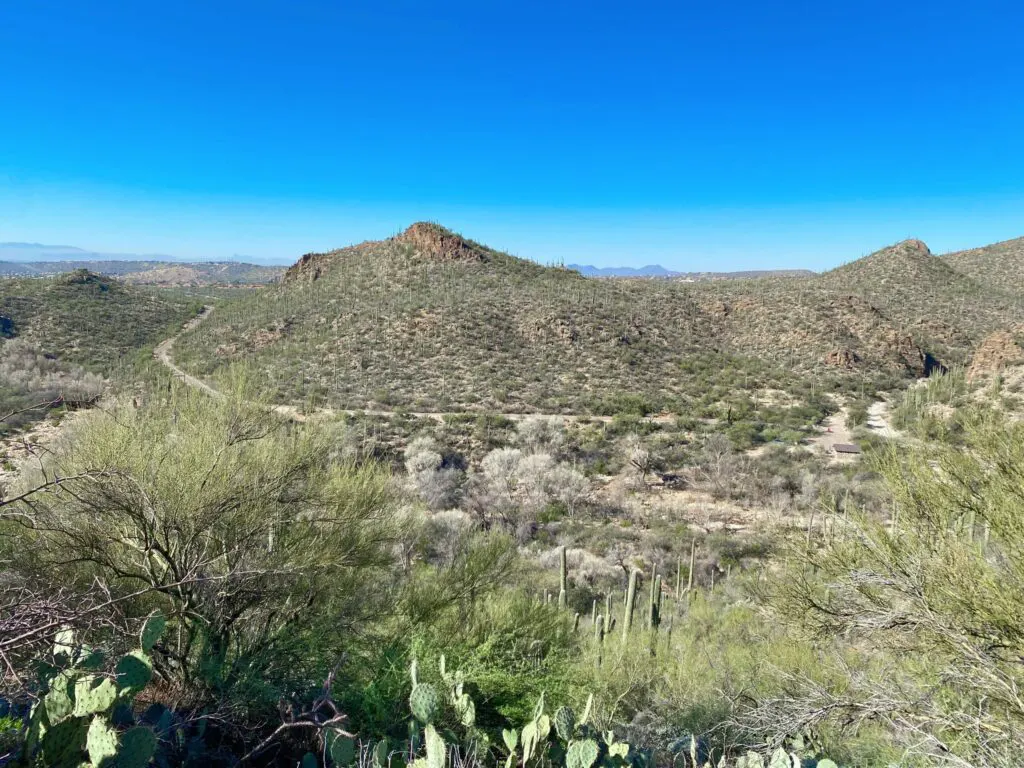 We also had the best Valentine's dinner with the crew at Sullivan's. We enjoyed the Valentine's fixed menu (lobster bisque, salad, veggies, mashed potatoes, filet, dessert) and the kids loved it, too.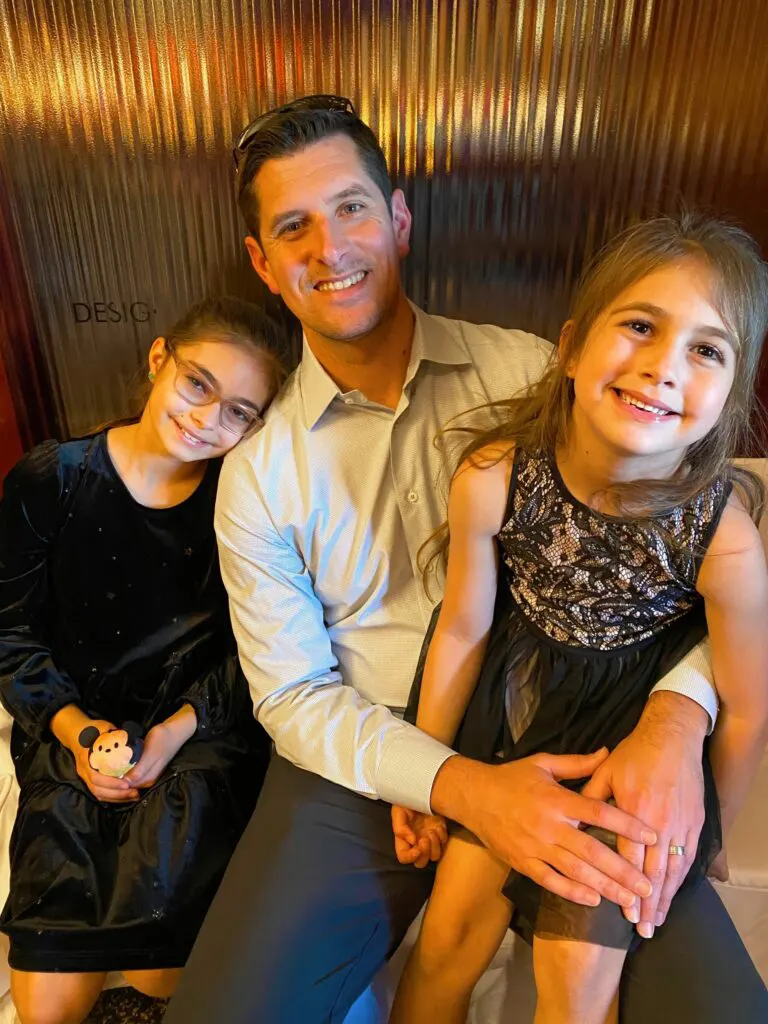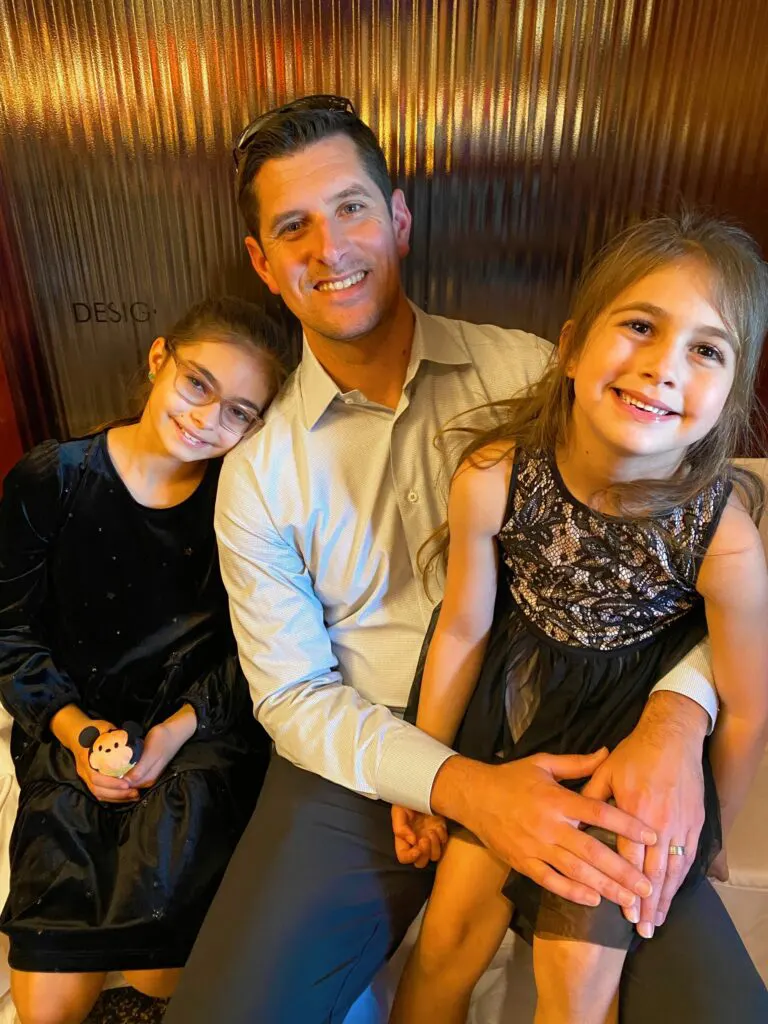 Something I did last week: the Pilot took the kids to school and I watched 15 minutes of Emily in Paris before starting work each day. Usually I make my coffee and immediately head upstairs to meditate and get started with the day, and this felt like PURE LUXURY, let me tell ya. It felt like such a nice little gift before heading into the work craziness, then straight into homework with the kids, dinner, after-school activities…  I would 10/10 recommend.
It's time for the weekly Friday Faves party! This is where I share some of my favorite finds from the week and around the web. I always love to hear about your faves, too, so please shout out something you're loving in the comments below!
Fitness, health and good eats:
Some exciting things on the way! Join me and Mia for a free 7-day reset starting THIS MONDAY This is the perfect opportunity to restart healthy habits as we head into spring. You'll get a PDF with tips, meal ideas, a sample 7-day workout plan, and a live call with us to answer any questions. (We're also including some giveaways!)
If you want to get the PDF and details in your inbox later this afternoon, simply input your name and email address here!
We'll also be running a group health coaching program (fitness + nutrition) for 6 weeks starting on March 7. I'll post more details soon but if you know you're interested, send me an email (gina@fitnessista.com) and I'll make sure to include you in the invite list.
Don't forget to check out this post on adrenal cocktails. 
Cheeseburger salad. I LOVE this on on burger nights!
Fashion + beauty:
Still loving Rent the Runway Unlimited!
My recent shipment was this sweater, this sweater, this dress (for Valentine's dinner), and these sunglasses.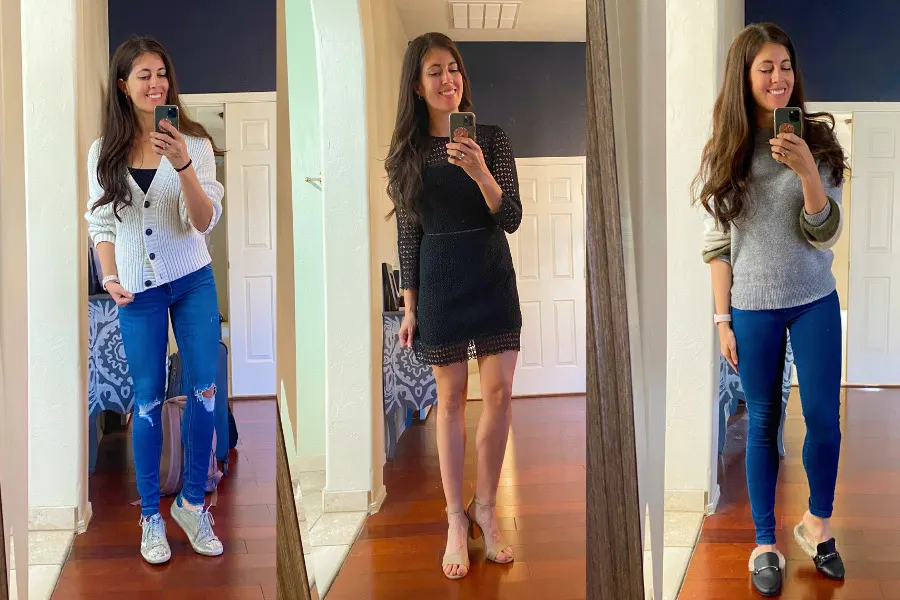 The weather has been ALL over the place (hot, then freezing, and hopefully warm this weekend) and I'm starting to get excited for spring and summer.
Some of the things on my radar:
New Golden Goose sneakers (I wear my other ones pretty much every day)
T-shirt dress (on sale)
This dress (love the color)
– I don't think I've given this a proper shoutout on the blog, but the Counterman shower gel is SO good. It's not musky and piney like many men's scents, but has a lovely light, bright scent. The Pilot and I both use it.
Read, watch, listen:
Check out my latest podcast episode about meditation here.
Draw the "you" you want to be.
This video makes me laugh every time.
Self care tips for wellness at work.
This is so real: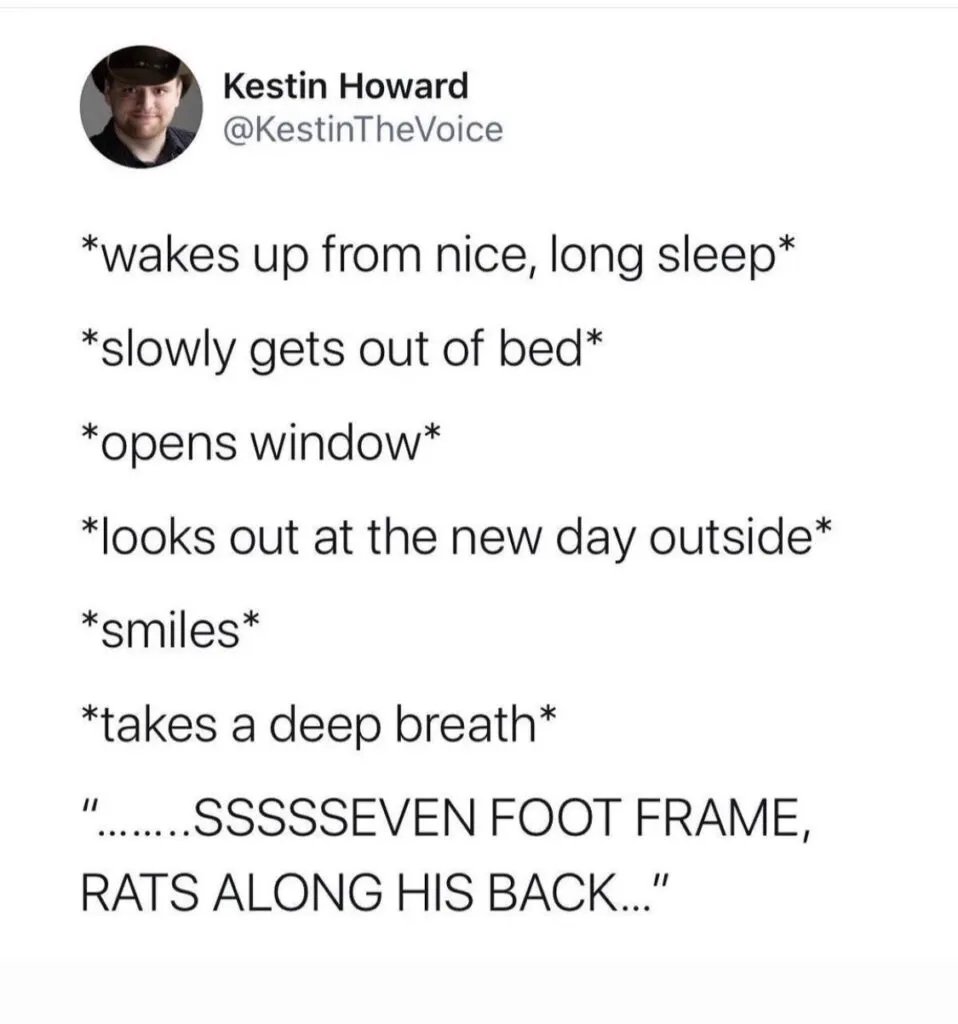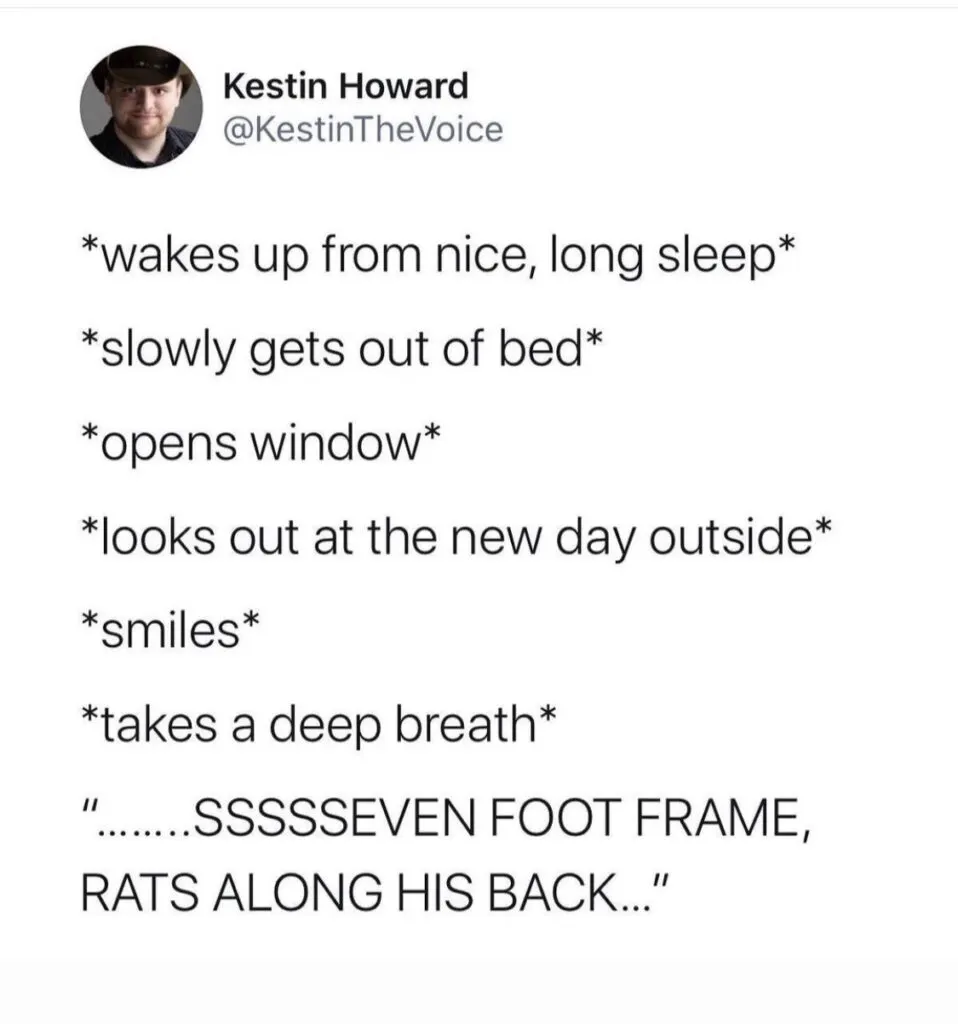 Happy Friday, friends!
xo
Gina