How to Survive a Major Life Change
Why hello there, Fitnessista readers! This is Ashley, from The Edible Perspective, here for a little guest post fun. A little over a week ago, my husband + I bought our first house! We live in Ft. Collins, CO and are finally done with renting. We're both 27 and have been renting since our sophomore year in college. I'm sure a lot of you can relate! Buying a house is stressful and exciting, along with other big life events like, leaving for college, planning your wedding, moving, changing jobs, getting laid off, buying a dog, having a baby, etc.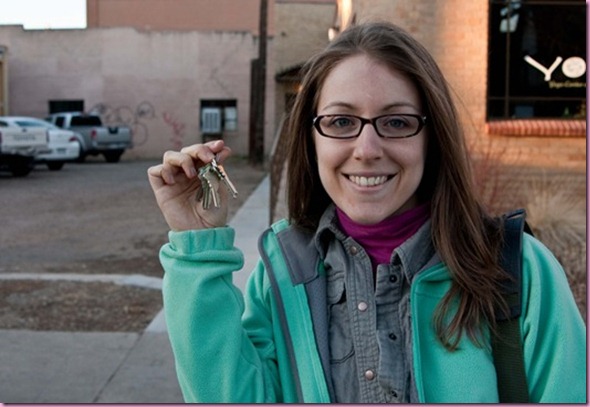 Since Gina + the Pilot are just starting the house buying process, I thought it would be appropriate to make a top 10 list on how to survive a major life change! This may be more directed towards home buying, but I think you'll be able to see how you can apply it to something happening in your life right now.
How to Survive a Major Life Change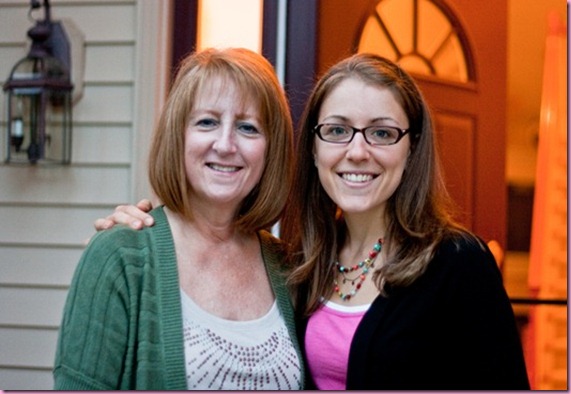 #10 – Call your mom! I talk to my mom just about every day, sometimes more than once. Over the years, I've learned that parents [usually, hehe] really do know best. They're older + wiser and have been through these life changes. My mom [and dad too!] always make me feel better and reassures me that everything will work out. It really does help!
#9 – Set up a budget. Setting up a budget will help keep your stress levels down. Knowing exactly how much money is coming in + going out + keeping it all organized, will help you rest easy at night. You will know how much you can spend on remodeling, if you can buy that hemp seed oil you've been lusting over, and how much you can add to your savings account. There are many different ways to set up your finances. I know a lot of people have had success with mint.com and the huz + I are definitely going to enter everything in there when we're settled in our house. For now, we use excel spreadsheets.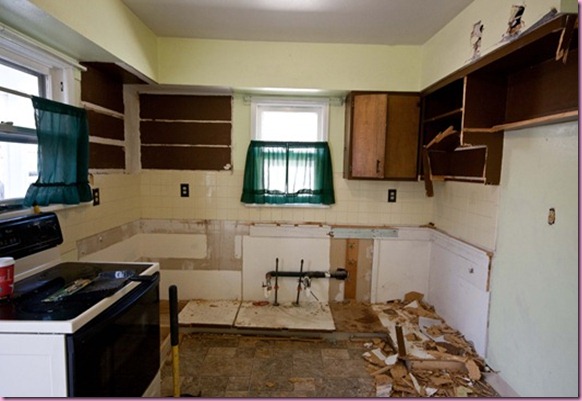 #8 – Find "me" time. Even if it's only 10min a day, it's so important to stop, take a breath and do something for yourself, every single day. This 10min break in your day will allow your mind to slow down and your mood to pick up. Try: meditating, stretching, journaling, lying on the floor, dry brushing, reading a book, taking a bath, at home facial, sit outside, etc.
#7 – SLEEP. This is the hardest for me. I'm a night owl and was trained to pull all nighters during my 6 years of architecture schooling. When it comes to doing things I love [blogging, photographing + editing, working on the house, etc], it's easy for me to stay up way past my bedtime. Once I start getting under 6-7hrs of sleep for a few nights in a row, it's all downhill from there. I'm tired, grumpy, moody, and impatient. If I'm go-go-go and not sleeping enough, I'm bound to also end up sick. When you're in the middle of exciting life changes/events there is no time for being sick. Getting 7-8hrs of sleep [for me] allows my body to recover from all the craziness of the day!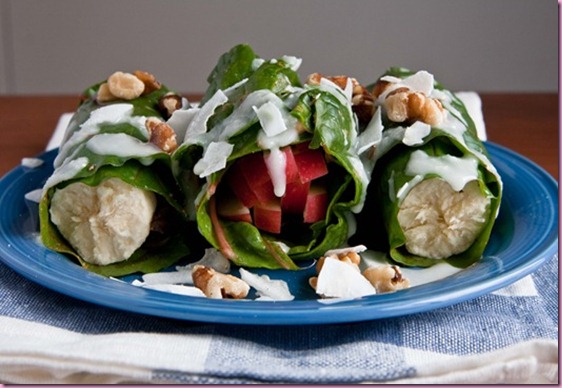 #6 – Eat your veggies. Along with sleeping, getting the proper nutrition is extremely important to me. When busy, it's easy to forget to eat vegetables, because we feel like we have to prepare them in some way. It's easier to grab a bagel or a bowl or cereal or pb + j, then scarf down a pile of green. If you're having a hard time getting in your veggies, make a smoothie with a few handfuls of spinach, carrots + almond butter, cucumber + salt/pepper, dust of your juicer + juice away, wrap up banana + pnut butter in a big green leaf, make a huge batch of kale chips to snack on, etc. Your body will thank you for staying on track when it needs you to the most!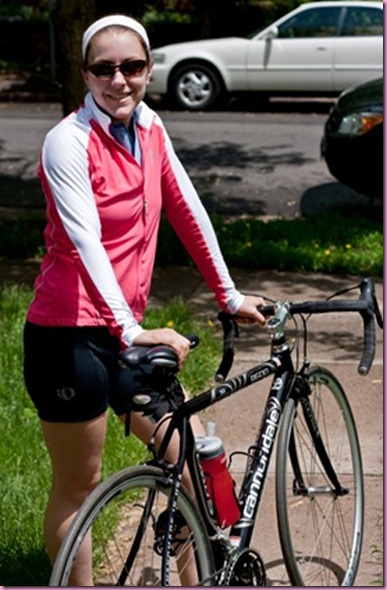 #5 – Workout. One of the best stress releases for me is working out. Even when I'm tired from a day of painting, going for a long walk with the dogs or hopping on my bike makes me feel so much better. However, if I'm completely exhausted, even doing 10-20min of yoga helps tremendously. It puts my body back in alignment and clears my head. If you don't allow yourself a break from whatever you have going on, you're going to become run down much more quickly.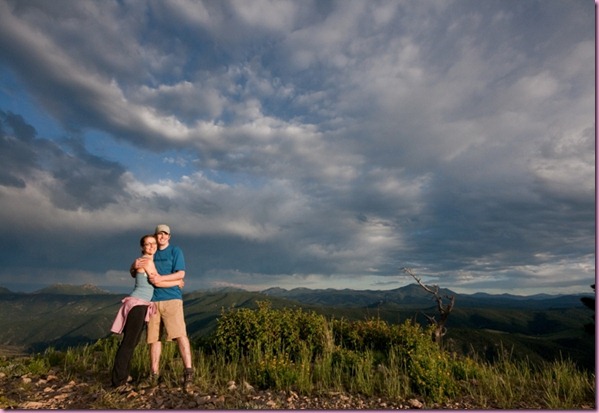 #4 – Get out in the sun. Walk your dogs, walk your neighbor's dog, hop on your bike, sit outside, go for a walk. Just get your butt out in the sun and it will do your mind + body a world of good!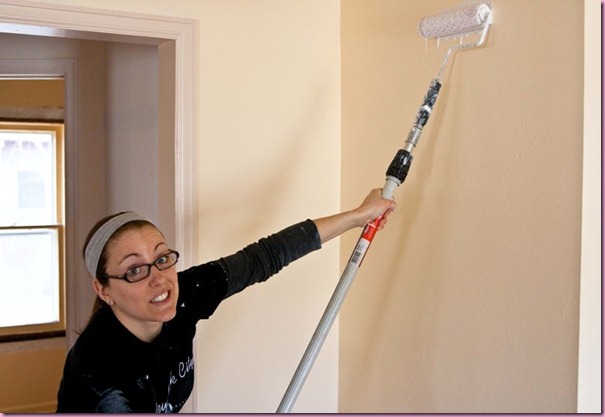 #3 – Prioritize + make lists. List making helps me a LOT. If you like to keep everything online, TeuxDeux, is a great online to-do list website that will keep you organized. Crossing things off my to-do list is so rewarding. Figure out a system that works for you to prioritize what is most important. I haaaaaaate making phone calls and for the past 2 weeks I feel like half of my life has been spent on the phone. However, I finished the miserable phone calls, and now I can move forward with some fun tasks, like covering myself in paint.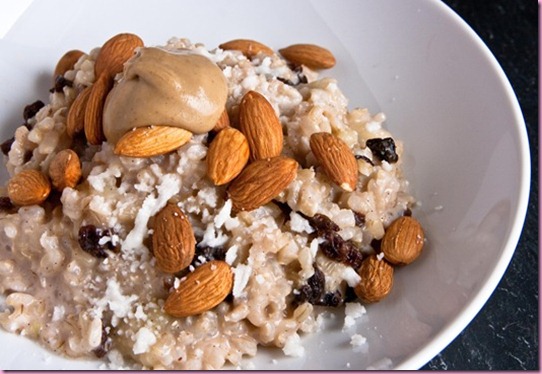 #2 – Homemade meals. It's easy to get in a routine of eating out for lunch + dinner when time is short. Don't fall into this trap! You will feel so much better + save money if you eat at home. Buy some fresh fruit + veggies, and go dig in your pantry. I'm sure you will find a plethora of quick + easy meal options that you can throw together in a pinch. Or, if you're more of the planning type, block out a few hours on a Sunday and get all your cooking done for the week. You can…make a big pot of chocolate chili, or vegan mac n' cheese, or bake a bunch of sweet potatoes to have on hand, and make giant batch oatmeal or vanilla bean brown rice for the whole week, etc. You won't regret this!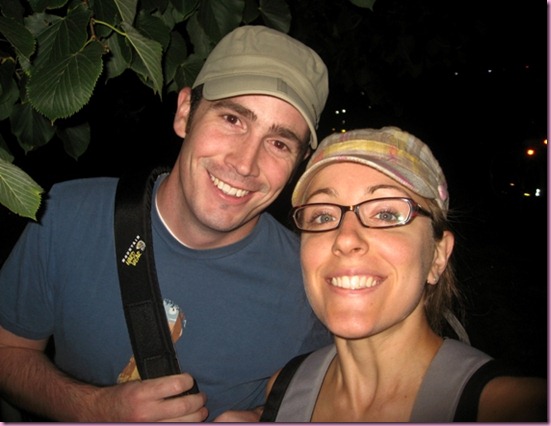 #1 – Ya gotta have FUN with it! It's easy to let the stress overcome the excitement, when we're talking about these big life changes. However, if you follow some of these "rules," having fun will be SO much easier. We love blasting music [blue grass!] while we're working on the house and sometimes I bust out a sweet move or two. It will all work out and you can't let the stress eat away at you. These are some of the most exciting times in our lives, and I want to look back with GOOD memories, not just stressful ones. I'm a firm believer that things happen for a reason. If you don't get the house you had your heart set on, there is a better house out there just waiting for you to find it. Sure there will be disappointment along the way. Things will get stressful. You will have doubts. You may feel crazy. But, rest assured, it's worth all the trouble in the end!
I know this list isn't anything earth shattering, but sometimes just having a reminder of how to stay in check, can really help! J
A big thank YOU Gina, for your daily inspiration and for letting me be a little part of your lovely blog! I wish you all the best in the weeks to come with your house hunting + pilot reuniting. Exciting times ahead!!
<3
Ashley