Hi friends! How's the day going?? I'm so thrilled that you're stoked about Winter Shape Up. Anne and I are loving the photos and check-ins, too! Keep up the amazing work, and don't forget to enter the Vital Proteins and Wild Blueberries giveaways.
This past weekend was so much fun. Pretty much every weekend we've been here, we're like, "That was the BEST Tucson weekend." We just fill the weekend with activities that are "so Tucson" and then do it again the next weekend. Since we were in San Diego for 2+ years, we forgot what it felt like to live here. Our visits were often packed with all of the people we wanted to see, and while we got small glimpses of our old life, it wasn't quite the same as having a home to go back to. We also tried to see EVERYONE over the span of a few days, and now that we're here for a while, we still see family every day, but it's not the same frantic "we don't know when we'll be back" type vibe.
Some of the very Tucson things from the weekend:
Trail Dust Town with the fam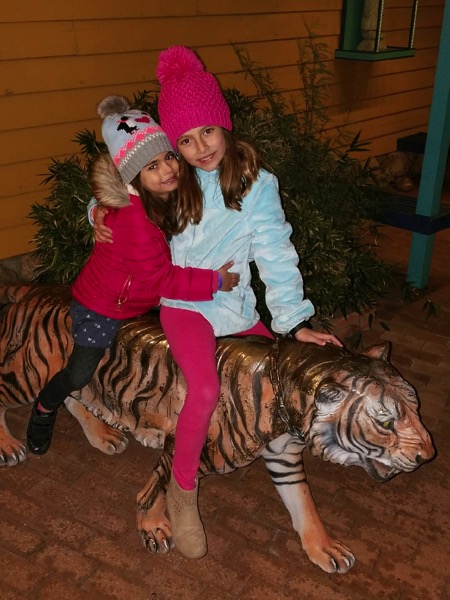 Liv has been wanting to go for a while, and even though it was a chilly night, we bundled up and met everyone out for some rides and sweet treats. Trail Dust Town is a T-town tourist trap, but we still love going, especially now that the girls are into the rides. They have a steakhouse (where ties are not allowed. If you wear one, they cut it off and hang it from the ceiling, along with the thousands of other forbidden ties), Wild West gun show, panning for gold,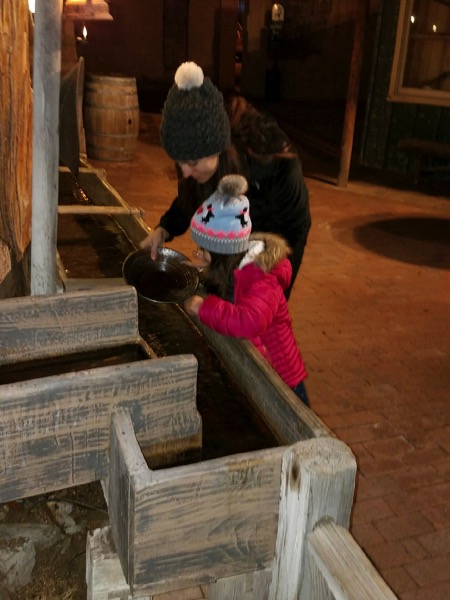 (the water was FREEZING)
trinket shops, and a handful of small rides. Liv loves the mini Ferris Wheel, and P will ride the carousel with an unimpressed look on her face hahaha.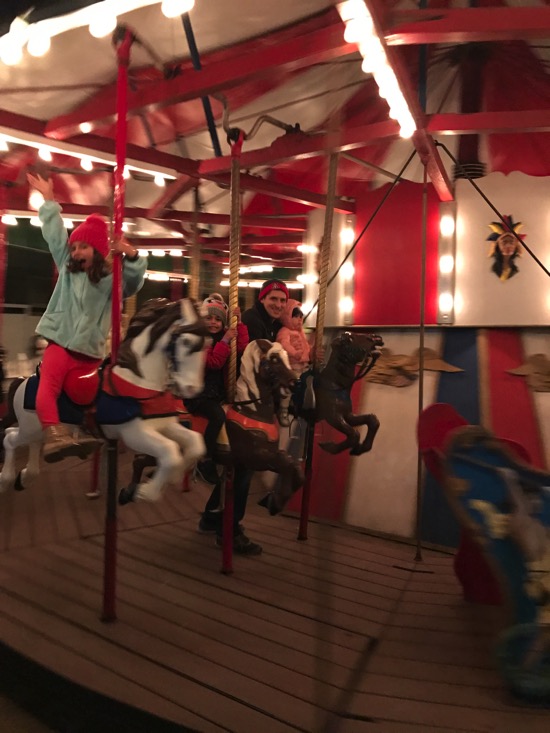 Our cousins, my aunt and uncle all met us out there, and the girls ran around and had the best time.
Saturday cycling and Sabino Canyon
Saturday, I met up with my friend Katie for a cycling class at (r)evolve. It was HIGH energy, and someone forgot to turn on the fans, so the mirrors were completely steamed.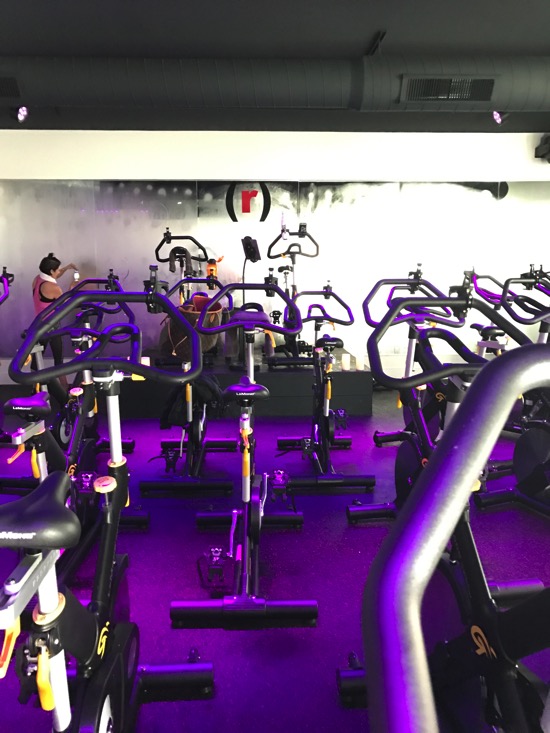 We decided to take the kiddos for a ride on the tram at Sabino Canyon so they could see the entire thing. Liv enjoyed listening to the narration, especially about the different types of cacti, and P bounced in our laps, squealing with excitement. The weather was perfection, and the tram ride was a huge hit.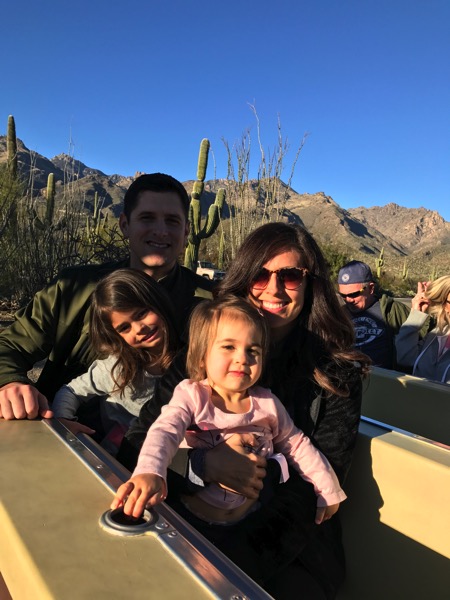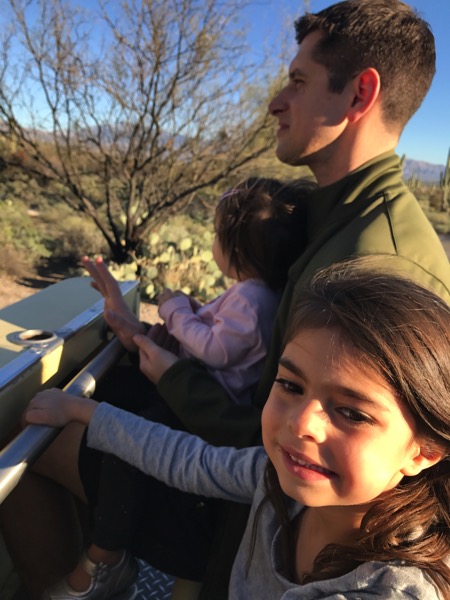 Saturday night, we had a low-key dinner at home,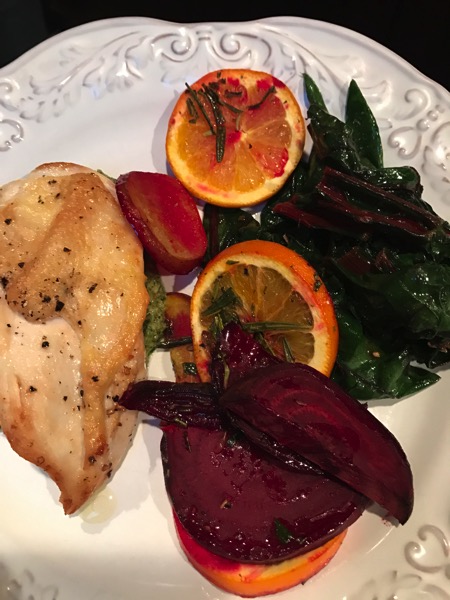 (Sunbasket! <— get 3 free meals)
and the Pilot and I watched Girl On the Train. I'd read the book years ago, but forgot some pieces of it. We agreed that you have to work hard to make Emily Blunt look unattractive. The movie was really well done, and was just as intense as the book. Chance of having crazy and slightly horrific dreams after watching it: 99.9765%
Sunday workout and double feature
Sunday am, I went to In-Balance Pilates for the first time to check out their reformer classes. During reformer work, I ride the struggle bus, but afterwards, I always feel amazing. In-Balance is a gem of a studio. I never would have known about it without scouring the internets for reformer classes that weren't $50+ per class -they're surprisingly expensive here- and found this little spot. The class was a perfect balance of total body work on the reformer, with the addition of barre work at the ballet barre. I left with shaking legs and feeling a little taller (always a bonus). I'll definitely be back.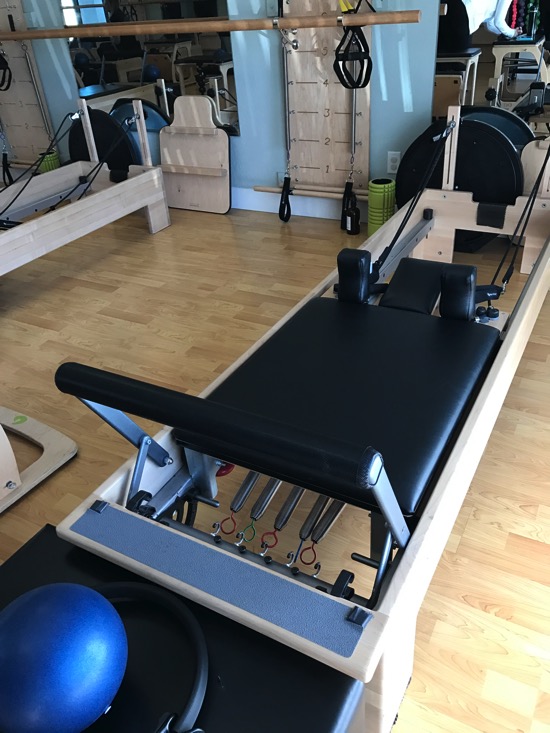 Sunday afternoon, madre and nana watched the girls while the Pilot and I hit up a Wildcats game.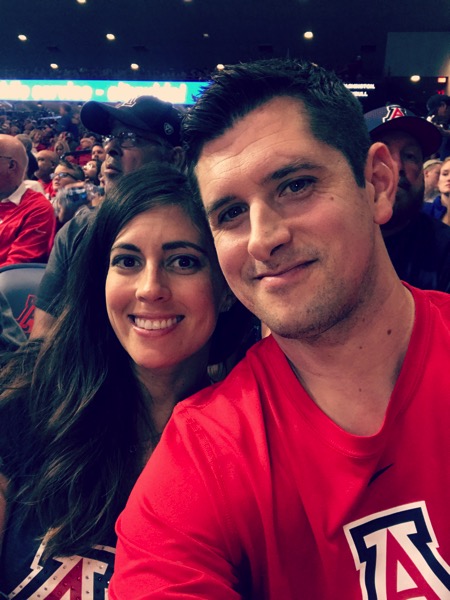 We were down closer to the court than usual, which made me really happy because I was thisclose to seeing Sean Miller screaming. #sogood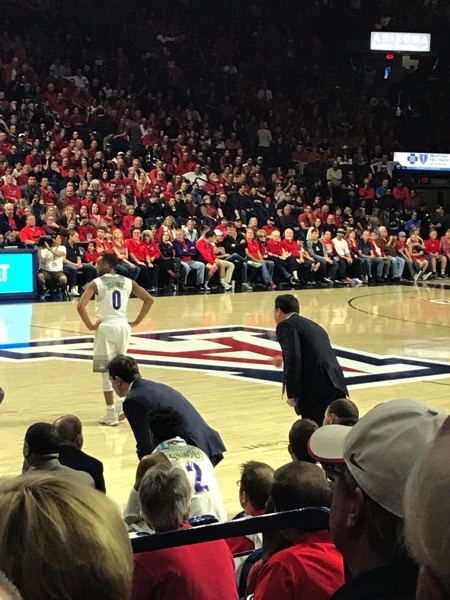 We got back from the game, enjoyed Beyond Bread with the fam, and then my mom, nana, Alexus and I went to see the touring production of Dirty Dancing.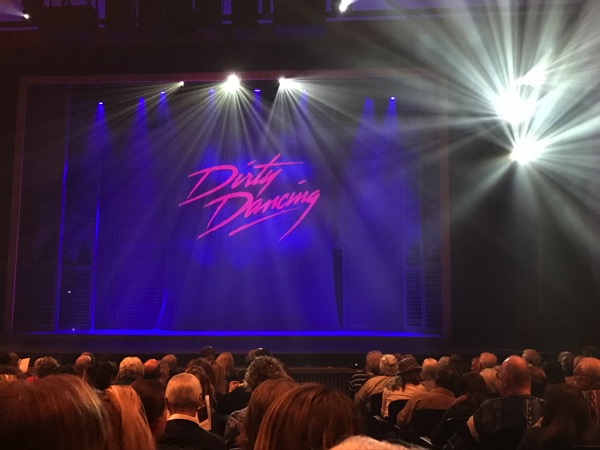 I wasn't sure how the beloved movie of my teenage years would translate to a musical, but it exceeded expectations. The dancing was phenomenal, and the two main singers were goosebumps city. The male singer was like an angel, and the version of "Still of the Night" was my fave from the evening. Needless to say, we all enjoyed the show, and it took everything in my power to resist mambo-ing back to the car.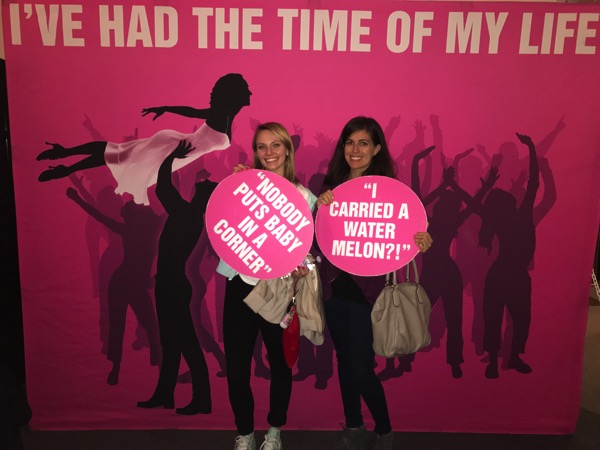 I stayed up getting last-minute details together for Winter Shape Up, and was ready to start another week with the nuggets and usual routine. Kyle and Meg's baby will be here ANY DAY NOW. The countdown is officially on.
See you soon with some of my fave healthy salad dressing recipes!
xoxo
Gina
Looking for a workout? Today is Workout #5 from WSU!