Hey everyone!!! Happy Friday!
I'm not sure if ya'll know, but November is National Pomegranate Month!
I've already done a little bit of celebrating 😉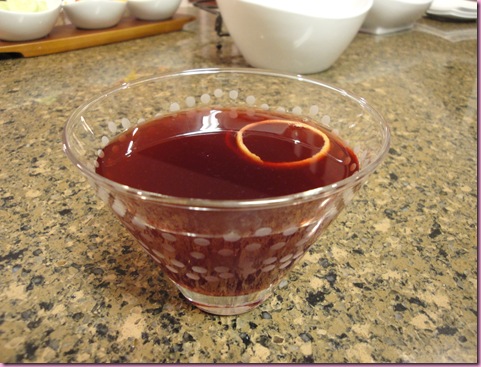 and was a little more than stoked to see these items from POM on my doorstep yesterday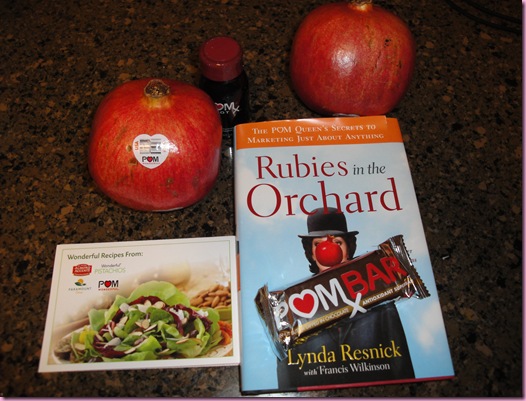 Love me some POM 😀
To kick off national pomegranate month, the lovely people at POM Wonderful have generously offered to give 3 Fitnessista readers each a CASE of POM juice!!!!!
You have two chances to win:
Leave a comment here to let me know how you'd use your POM juice—in a POMtini like yours truly, a smoothie, soup, marinade or any recipe you've conjured up
Tweet "I want to win @POMonline juice from @fitnessista"
I'll pick 3 winners via random number generator and the winners will be announced Monday morning around 8AM EST.
Ready…. set… go!