Hey everyone!
As ya'll know, I had a mild (moderate?) obsession with chia seeds.
My favorite use for them?
CHIA PUDDING!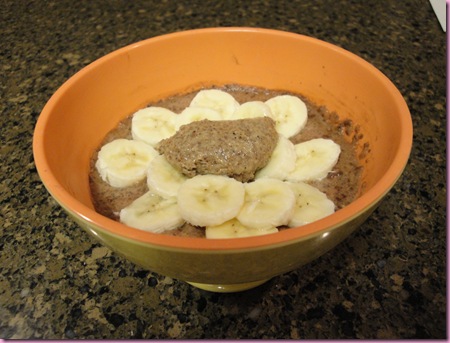 I also recommend them to my clients because of the incredible health benefits they offer.
Needless to say, I was more than stoked when ChiaSeedsDirect offered the opportunity to host a giveaway 😀
Chia Seeds Direct offers a variety of fresh chia seeds at very low prices (chia isn't cheap!) and FREE shipping in the US. The lovely people at Chia Seeds Direct have generously offered one lucky Fitnessista a 3-lb bag of chia seeds!
You have TWO ways to enter (but don't have to do both)
1. Leave a comment on this page letting me know why you want to win some chia seeds!
2. Tweet "I want to win chia seeds from @fitnessista" (I'll keep track of the tweets spreadsheet style)
Winner will be announced Friday at noon EST.
Ready…. set… go!