Hey guys! Just wanted to a post a little review on the Livewell360 bag that the Livewell peeps were so kind to send to me.
It's a pretty seksi gym bag 😉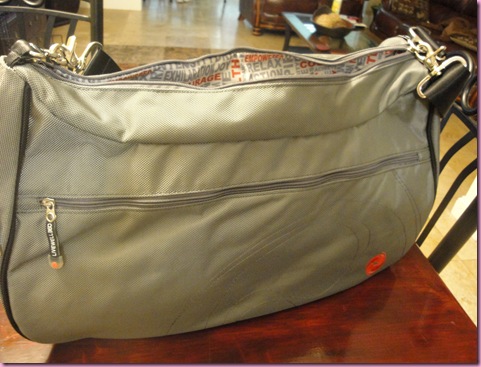 To be honest, all of my other gym bags are a little jealous.
This bag has a giant compartment to fit shoes, clothes, whatever in: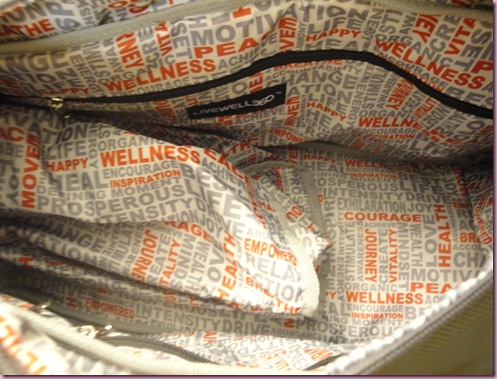 (Love the inspirational words on the liner)
It's functional, stylish and sleek- most of my other bags are so bulky.
I can also tell that this bag is super durable. The price is a little hefty, but this one will last a long time.
From their website: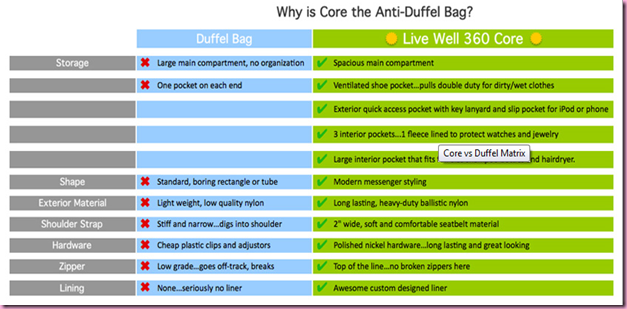 Here's a little video review I did for ya'll:
(Please excuse the gym hair and lack of makeup)
If you'd like to check it out in OpenSky, *here's the link*
Thank you, Live Well 🙂
Have a great day <3
Gina