Summer Shape Up 2016 Week 1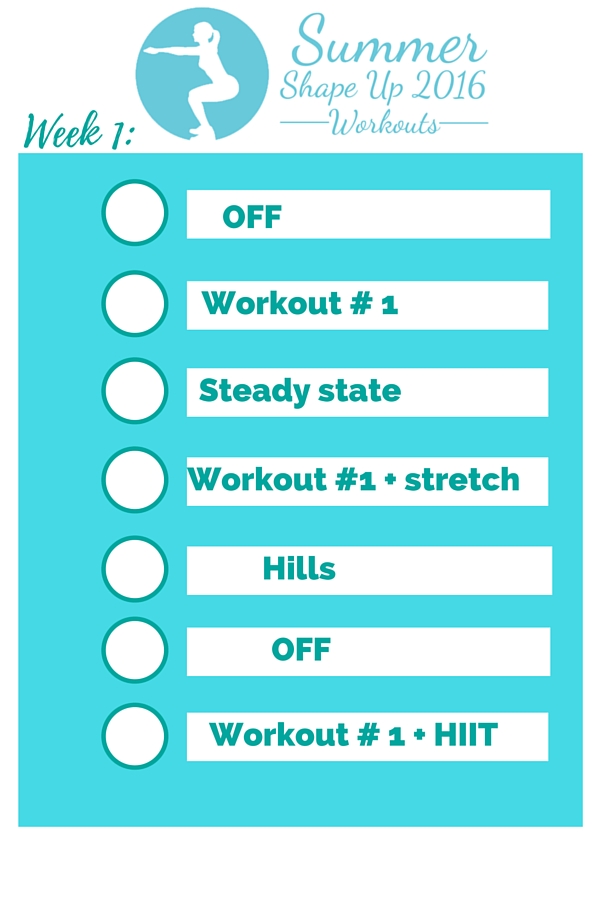 Workout schedule:
Sunday: OFF
Monday: Workout #1
Tuesday: Steady state
Wednesday: Workout #1 + energizing stretch
Thursday: Hill workout
Friday: OFF
Saturday: Workout #1 + Bonus HIIT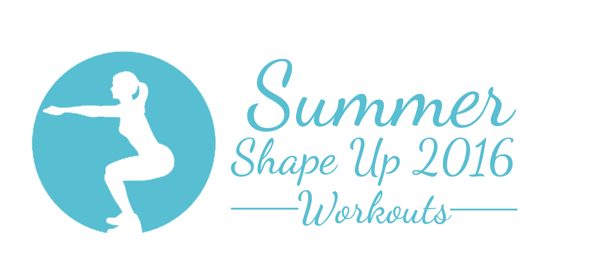 Links to workouts:
Steady state: 30 minutes moderate cardio, or take a class you love
Bonus HIIT: 15 minutes (30 seconds HARD, 30 seconds rest x 15 rounds). Do anything to get your heart rate up: spin, run, bike, plyometric moves, quick bodyweight exercises, or a brisk walk). For my beginner friends and pregnant mamas, skip the interval portion and just do an extra 15 minutes of easy to moderate steady state cardio.

Breakfasts:
Peanut butter baked steel cut oatmeal
Breakfast toast: topped with 1/3 smashed avocado, 1 egg, sea salt, and red chili flakes
Greek yogurt topped with 1/3 cup oats and 1/2 cup chopped fresh fruit + a drizzle of honey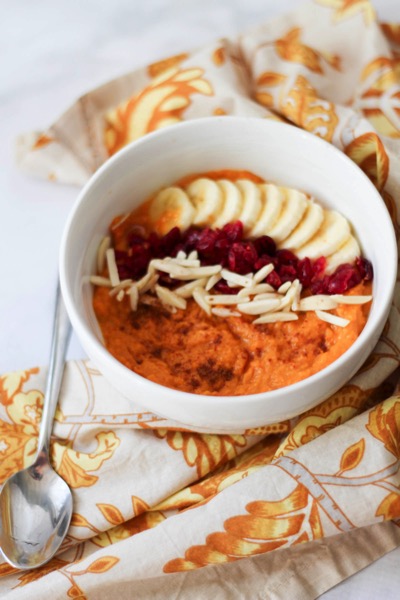 Lunches:
Salad beast: kale, deli turkey (or tempeh), chickpeas, fresh veggies, lemon-garlic vinaigrette (recipe on my Instagram)
"Pizza" – whole grain (or gf tortilla) topped with marinara sauce, chopped fresh veggies, olives, protein (chicken, deli meat, tempeh or chickpeas), cheese of choice (watch the serving size) and bake for 10 minutes at 350
Large smoothie: 1-2 scoops of your favorite protein powder, 1/2 cup frozen berries, 1/2 banana, 1 – 1 1/2 cups milk of choice, 1 tablespoon of nut butter or chia seeds, optional: cinnamon, cocoa powder, vanilla
Dinner leftovers from the previous night + a side salad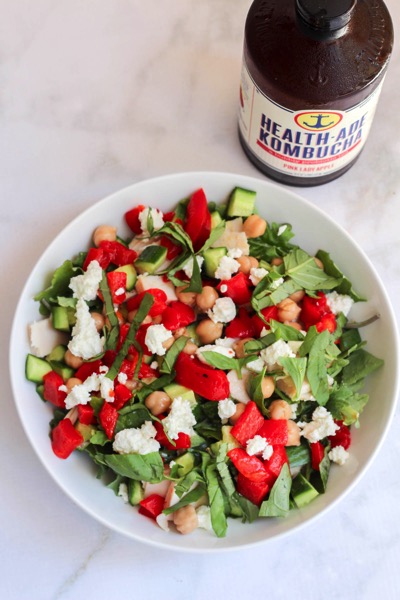 Dinners:
Easy baked ginger chicken with roasted veggies
One pot chicken cabbage bowl with sesame ginger broth
Black bean, feta and quinoa mess
Salmon in parchment with asparagus + brown rice
Spaghetti squash bolognese with a small salad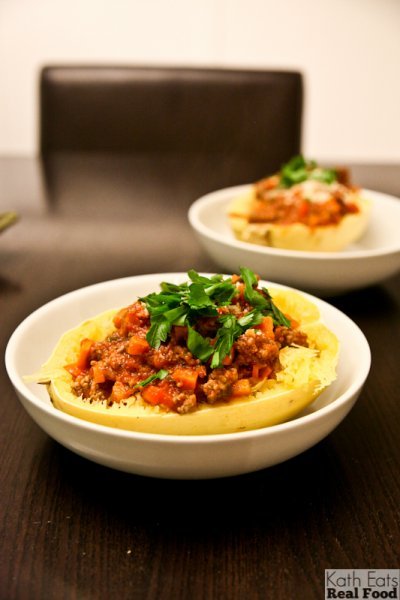 Snacks:
Buffalo hummus and chopped veggies
Serving of fruit drizzled with almond butter + protein powder mixed in milk/water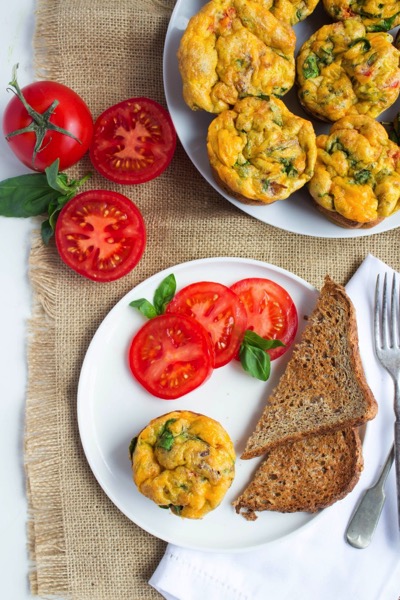 Want to get all of the Shape Up info on Friday each week? 
Sign up for my newsletter here: