Summer Shape Up 2016 Workout #1 and Hill Workout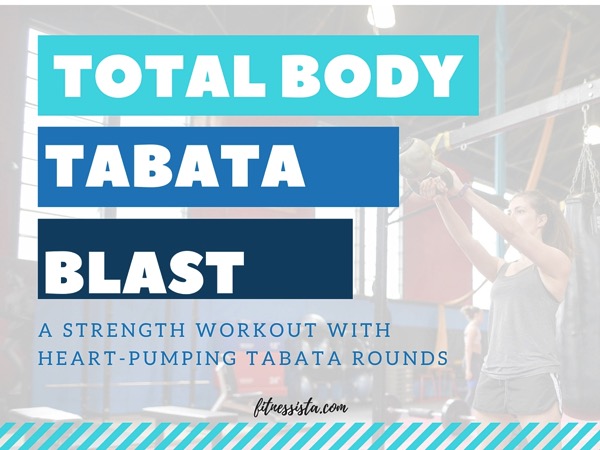 Form cues:
Curl to press: challenge yourself with the weights! Make sure to keep your chest lifted and exhale as you press the weights overhead
Curtsy lunge to side lift: as you exhale, lift the back leg out to the side. Really think about squeezing your glutes to lift your leg.
Row to triceps extension: squeeze your shoulder blades together and keep your elbows close to your torso. Keep your back flat, and exhale as you press the weights back.
Reverse lunge to front kick: use your core to lift your leg and flex your foot to press it away from you. Keep your chest lifted and torso upright as you lunge. Finish on one side before switching to the other side.
For the Tabata intervals, feel free to remove the job from any of these exercises for a low-impact variation. If you are a beginner, skip the Tabatas. Complete 4 minutes of power walking instead.
HILL WORKOUT: 20 minutes
Every minute, increase the incline, until you hit your personal max. Focus on resistance instead of speed, so if you need to take down your speed a little, that's ok. Hold your max incline for 2 minutes, then lower back down to 1% and repeat. Make sure to cool down afterwards.