The Best Raw Chocolate Tart
This raw chocolate tart, made with cashews and cocoa and an almond coconut crust is a decadent gluten-free dessert that doesn't require any cooking!

What if I told you that you can make a decadent chocolate dessert that doesn't require any cooking?
This raw chocolate tart is one of my favorite chocolate-y desserts. Not only is it made with real food ingredients, but it is also vegan, gluten-free, and raw-diet friendly. Remember when I got certified as a raw chef? (It feels like a lifetime ago) I actually posted this recipe years ago, but the pieces were hidden amongst random blurry photos and word soup and it really, really deserved its own post. It's one of my top recipes I've posted on the blog ever!
Note: this tarte is not nut-free, but the nuts and coconut give it that decadent flavor.
This recipe can also be made ahead of time if you're making it for a special occasion – simply store it in the fridge!
You can top it with fresh raspberries, sea salt, or coconut whipped cream – whatever your heart desires. Enjoy 🙂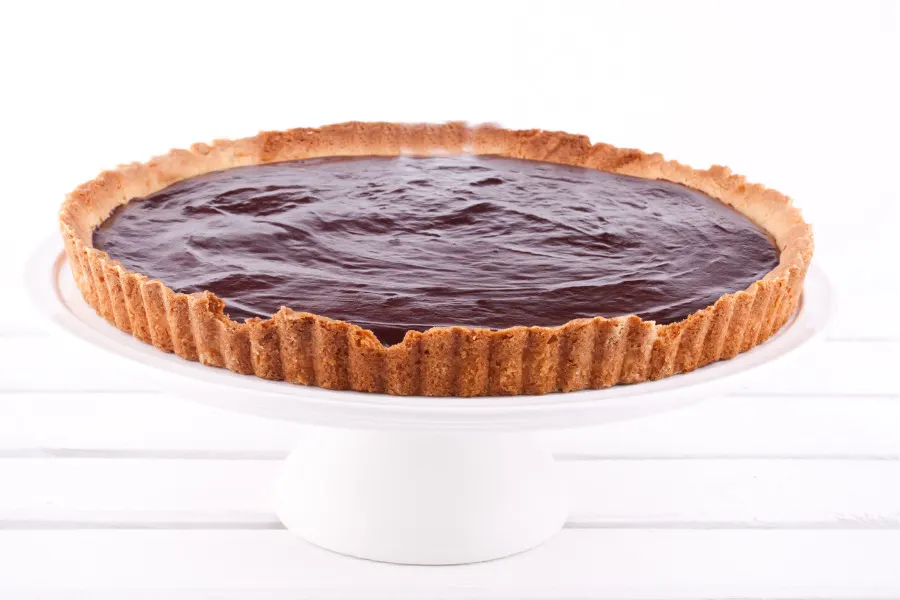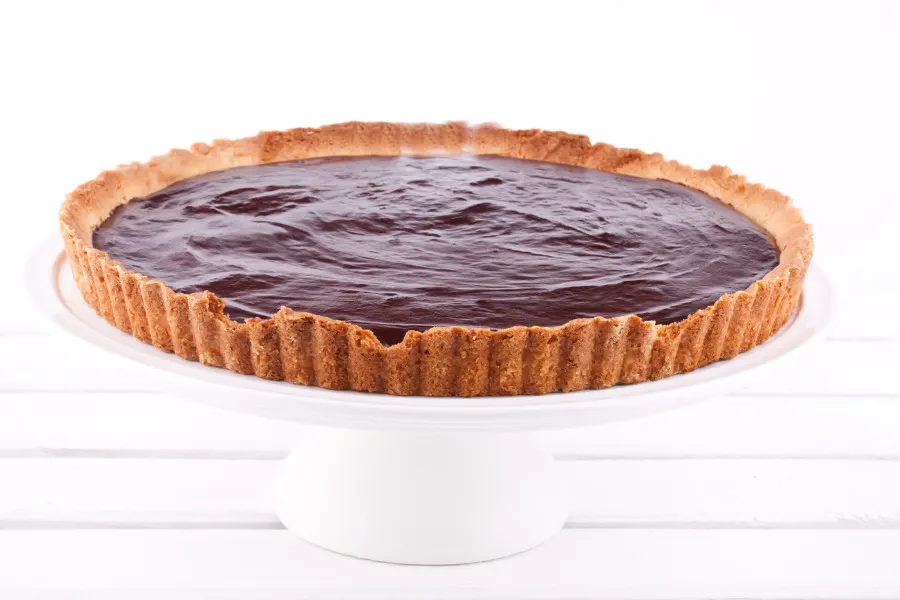 The Best Raw Chocolate Tart
Ingredients for the Crust:
1 1/2 cups almonds
1 1/2 cups coconut
1/2 cup maple syrup
2 dates, pitted
1 Tbsp. coconut oil
1 Tbsp. vanilla
1/4 tsp. salt
1 tsp. almond extract – optional
Measure the almonds, then in a Vitamix or a food processor, grind into a fine flour.
Add the dates and chop with the almonds.
In a large mixing bowl, add the maple syrup, almond/date mixture, melted coconut oil, vanilla, coconut, sea salt and extract (optional – I used almond). Add in about 1/2 cup more coconut if you need it – this mixture was a little too wet.
Press the mixture into a large tart pan, or mini tart pans and dehydrate for 1 hour at 105 degrees. If you don't have a dehydrator, place the tart crust in the oven on the lowest setting for 30 minutes.
Ingredients for the Filling:
2 1/2

 cups soaked raw cashews

1 1/2

 cups cacao powder

1

 cup maple syrup

1/2

 cup honey

1 tsp.

vanilla

1/2 tsp.

sea salt

1/3

 cup water

3/4

 cup melted coconut oil
In a Vitamix blender, add the cashews, maple syrup, honey, vanilla, sea salt and water. Blend well until smooth and creamy.
 Add the cacao powder and blend until mixture is totally smooth–no lumps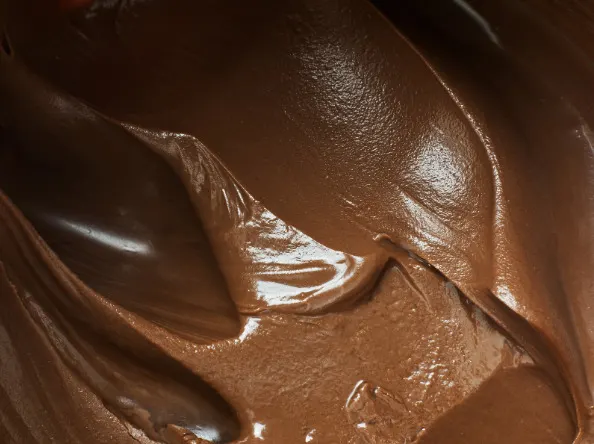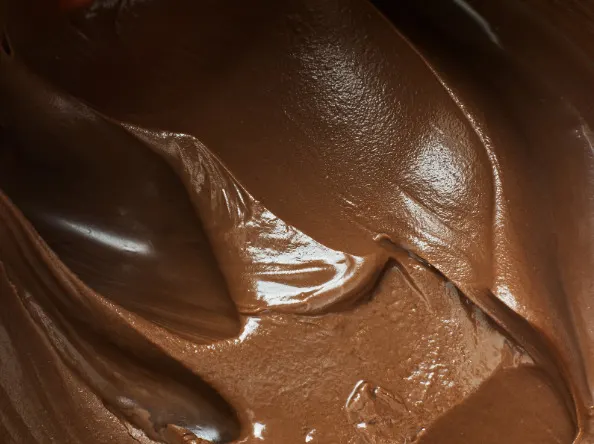 3. Lastly, add the coconut oil and blend until smooth.
4. Fill your tart shell (or you can make mini tarts) and place in the freezer to set for at least an hour. Remove the tart from the tart pan (you run water on the bottom of the pan to help loosen it) and store in the fridge. To serve, top with raw whipped cream and a sprinkle of high quality sea salt.
You may also enjoy: