Hi 🙂 Hope you're enjoying the morning and had a wonderful weekend.
It was a great one over here: the perfect mix of relaxing, friends, teaching and random adventures with our little family.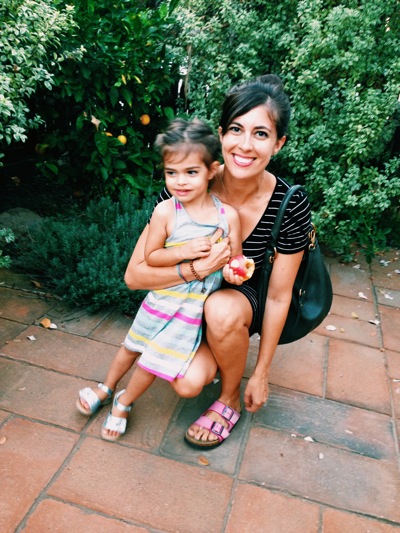 Some weekend pics:
A fruit cup (cucumber, watermelon, mango, pineapple and jicama) while walking around Old Town, topped with fresh lime juice, salt and chili powder. This needs to be recreated ASAP….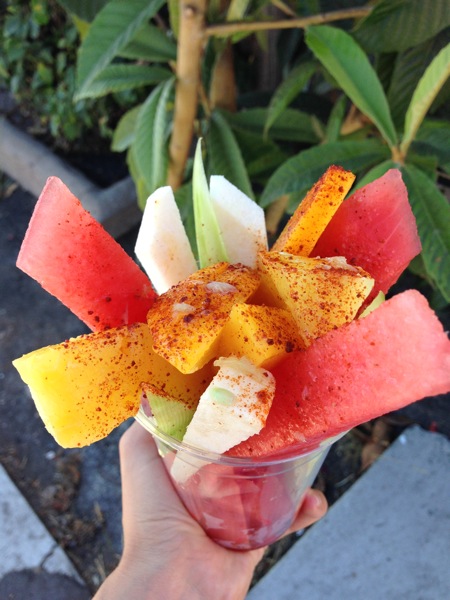 (I couldn't help but wonder how awesome this combo would be with a little tequila poured on top. Just sayin'.)
Acupuncture is located in Old Town, so after an appointment, I'm always excited to meander around the little shops and weekend market, surrounded by the smell of fresh tortillas and random outcries of "¡Viva Mexico!" (not even joking. It was pretty amusing to hear while I was on the table with a bunch of acupuncture needles in my back). Frida Kahlo and Mexican skeletons are everyone, and it reminds me of the mercados my family and I would visit when I was younger.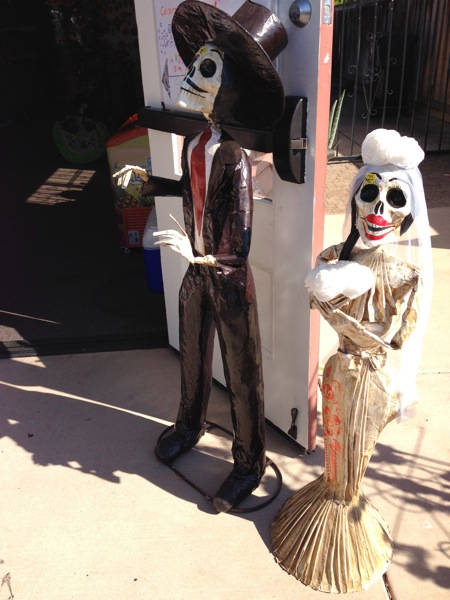 (They begged me to take them home, but I knew I'd be vetoed by the remaining 2/3 of the family who undoubtedly be creeped out by said skeletons.)
We spent Saturday night at Wynston's 1st birthday with Whitney's family. It was a blast to celebrate such a huge milestone surrounded by the people who have kindly adopted us here in San Diego.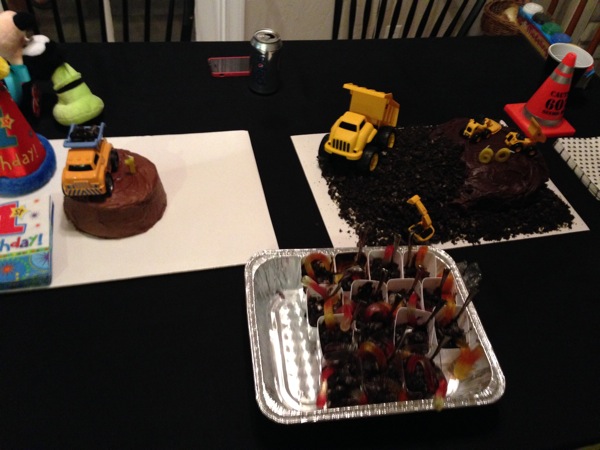 (How cute are the little dirt cups?!)
Bodypump plates: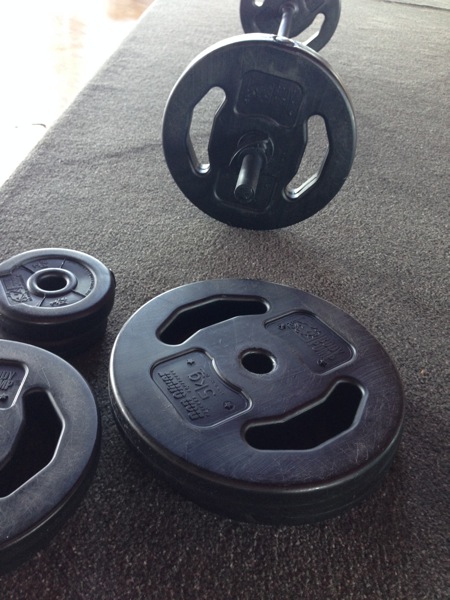 In the past three days, I'll have taught a total of seven classes (a mix of Bodypump, Zumba and barre) and while my throat and legs are giving me the middle finger, I wouldn't have it any other way 😉
We also enjoyed a glorious beach day, and while the weather has been unseasonably warm -or maybe more noticeable here since AC is the exception and not the rule- it was quieter than usual, and the perfect way to spend a day: splashing in the waves before relaxing in our beach tent.
And the reason for the title of this post: the soup to my soul.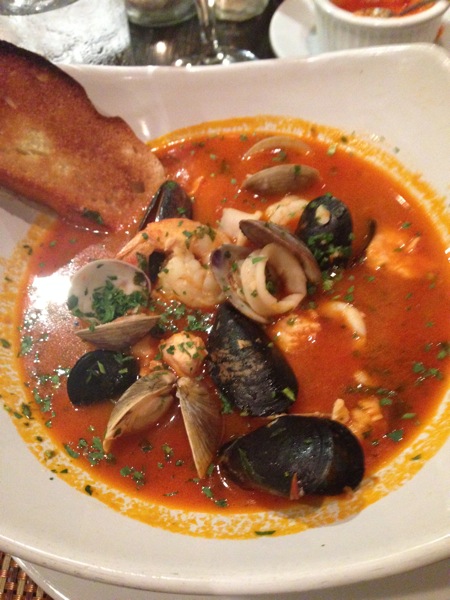 Zuppa di pesce, seafood soup, with a mix of wild-caught fish (including salmon, clams and calamari) in a savory tomato broth.
We had dinner at Caffe Bella last night after our Sunday Funday of cleaning/errands, and it we'll be back soon. It's a quaint Italian restaurant in PB, with a romantic atmosphere (twinkly lights outside, dim interior lighting, red walls, and Italian art); while it would be a perfect date night spot, it was surprisingly kid-friendly. Everything we had tasted extremely fresh and well-seasoned, and Livi was kind enough to share some slices of her kids' Margherita pizza, too. 😉
I'd love to hear about your weekend adventures! What'd you do for workouts this weekend? Standard Italian restaurant order? 🙂
Hope you are enjoying your morning <3
xoxo
Gina
New Livi-isms on the Family page
PS. My friends Briana and Vanessa are opening their Pure Barre studio in Tucson TODAY!!! If you're in Tucson and looking to check it out, they'll be offering grand opening events and specials this week.