This post is brought to you by White Plum and includes an awesome giveaway opportunity! Read on for your chance to win one of three shop credits to their gorgeous sping line. They also offered 20% off for Fitnessista readers (just use the code GINA20 at checkout).
Hi guys! Hope you're having a great day so far <3
How 'bout an afternoon giveaway pick-me-up?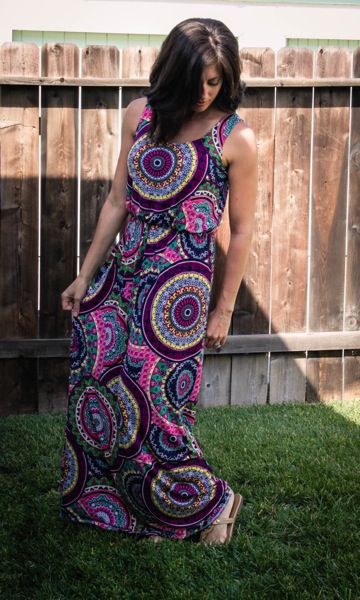 As you guys know, I'm a huge fan of White Plum; their printed leggings were a staple in my winter wardrobe, and I love their collection of reasonably-priced clothing and accessories. Needless to say, I was pretty excited when they offered to send me some of their spring line and offered an awesome giveaway to share with all of you!
The above dress arrived (I loved the coincidental name: Coronado Beach dress!), and I fell in love with the fun print;
I was a little skeptical about this dress when I first pulled it out of the box, but ended up loving the cut and color.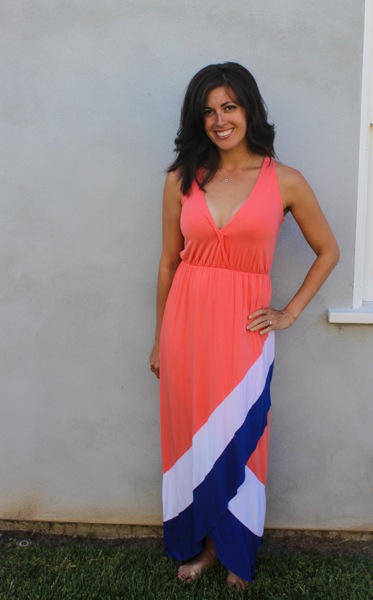 adorable cutout sandals,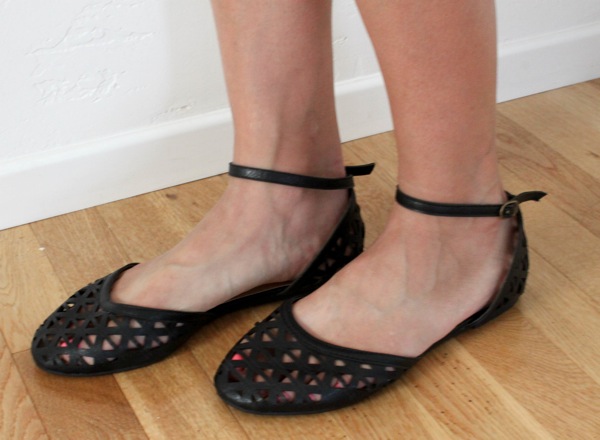 creamsicle-colored drapy top with the Into The West necklace (which Livi totally wants to borrow forever from me)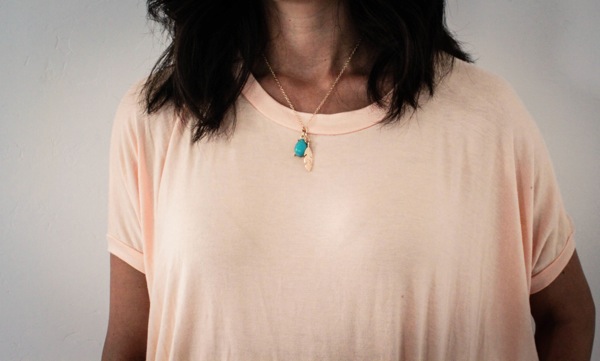 and their summer must-have: the Palazzo pants.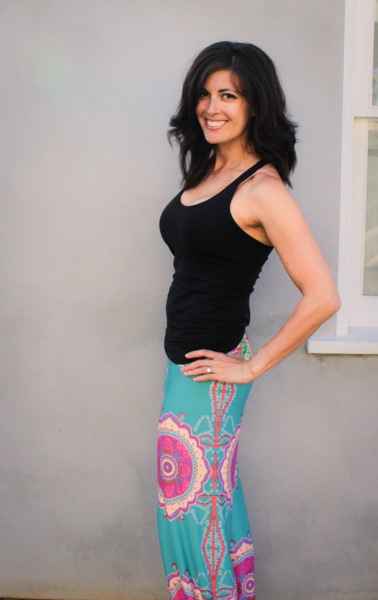 I love how light and colorful they are; I can definitely tell I'll be wearing them all summer.
A little bit about White Plum and their history:
White Plum was started by Hilary Zwahlen as a way to bring affordable clothing and accessories to busy women. I've been able to watch her company grow -and worked with her on a giveaway when she was first getting started- and its been really exciting to see her expand the types of products they offer. What once started as an accessories-only site has grown into the full package with house and home, kids clothing, shoes, and a full clothing line. Despite their rapid growth, they've kept prices low; their motto is "the best deal for you is the best deal for us." I'm always excited to support women crushing their goals while providing amazing products.
White Plum kindly offered three prizes to three lucky readers:
-one $100 shop credit
-one $50 shop credit and
-one $25 shop credit
Just enter via the widget below! The giveaway ends this Saturday at midnight and the lucky winners will be announced Sunday morning (May 5).
If you'd like to shop their spring collection, be sure to use the code GINA20 at checkout to get 20% off until May 4th.
Ready, set, go!
xoxo
Gina
This post was sponsored by White Plum, but as always, all opinions are my own. Thank you for supporting this blog and the companies who help to support our family! xo