Helloooooo. Happy Friday! What are you up to this weekend? We have no official plans, and after a jam-packed week, it's going to be glorious. I'm excited to take Livi to her first swim lesson, enjoy some time outside, and possibly venture back to City Farmers Nursery.
In standard Friday Fashion, here are some faves from the week and around the web! As always, I love hearing what you're enjoying, too, so please shout it out in the comments section (and feel free to link away).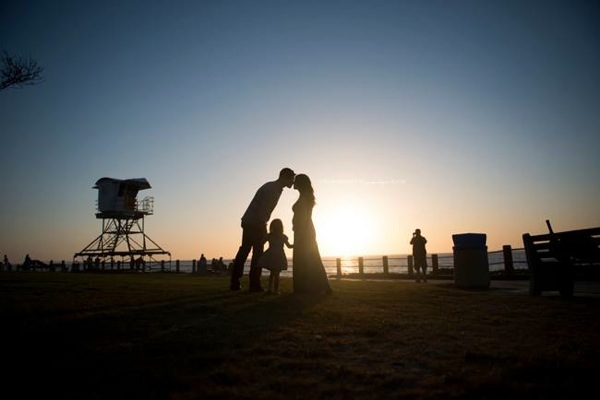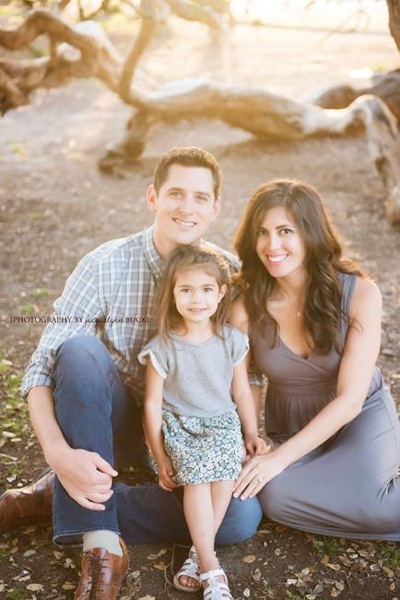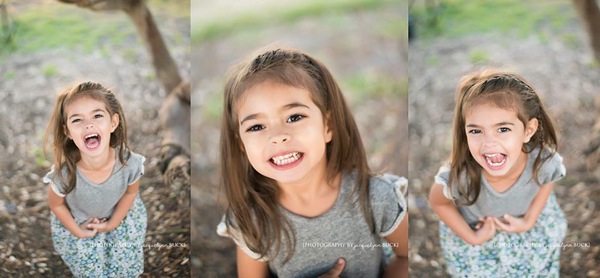 (Photos by Jacquelynn Buck. She took Livi's three year photos and some family shots, and I love how they turned out. Check her out if you're in the Tucson area!)
Yay, Chipotle! Extra guac, please.
6 healthy bedtime rituals that will make tomorrow awesome.
These shorts and this coverup for our upcoming Hawaii trip!