This post is sponsored by Blue Apron. They kindly included an awesome discount, too. Check out the details at the bottom of this post! <3
Lately, we've found ourselves in a bit of a dinner rut. I love to meal plan, but on the nights that I teach or the Pilot is working late, we tend to fall into the usual staples:
grilled salmon with sweet potatoes and veggies
quiche
taco or pizza night
easy pasta recipes (like the Wonder Pot)
and chicken. SO much chicken.
I realized that I was feeling uninspired with dinner recipes, and even though I wanted to make an awesome meal, I wasn't sure what to make.
Blue Apron to the rescue.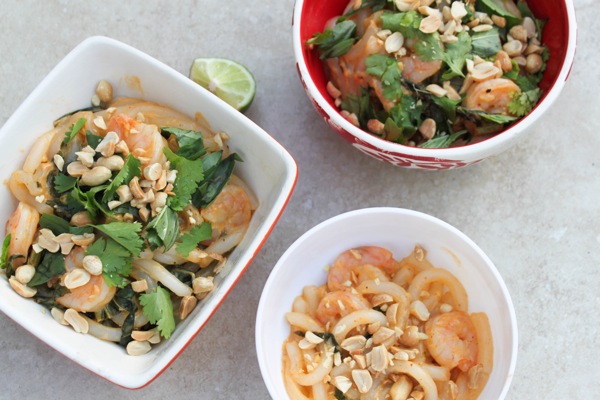 We've been using the Blue Apron service for the past year, and it's perfect for escaping the dinner rut. They plan out the meals for you, and send all of the ingredients to make each meal. We love it because it encourages us to step out of the box and try new recipes, and we don't end up wasting obscure ingredients. When an ingredient calls for a jar of a random sauce or seasoning, the rest often sits unused in the fridge or pantry. With Blue Apron, you get the precise amount that you need. Also, we've found that it's far more economical than going out to eat. The cost for a dinner for two is around $20, which is easily what we'd pay for one entree out and about in San Diego.