Hi! Happy Friday! Hope you're enjoying the morning so far <3 I'm off to take a BodyPump class and enjoy the cloudy morning with my favorite little sidekick.
Some faves from the week and around the web: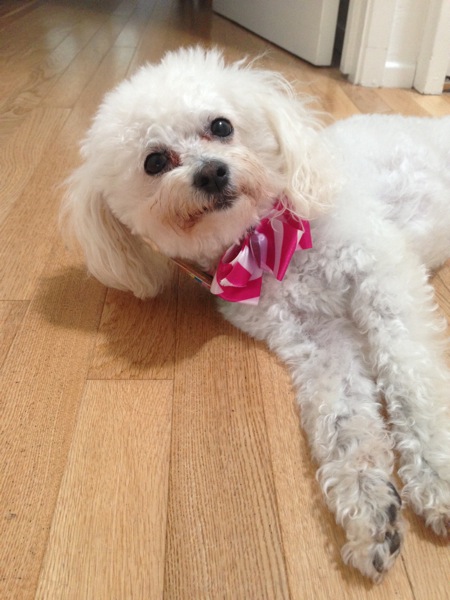 A guide to eating intuitively from my friend Anne. She provides a lot of valuable info that you can start using right now.
Toms deodorant. This is an interesting *fave* but I got a free sample in my Yoga Journal swag bag, and even though I've been loyal to Secret for years, I crossed over. I'm a fan of natural-based (and some not-so-natural) products, but natural deodorant has always freaked me out. There is no time for experimentation; it needs to work, especially when you teach fitness classes and sweat quite a bit.

The Toms version is surprisingly awesome, so looks like that will be the new go-to.
An amazing date night at PrepKitchen. Loved the vibe and interior; Mason jars everrryyyyywhere.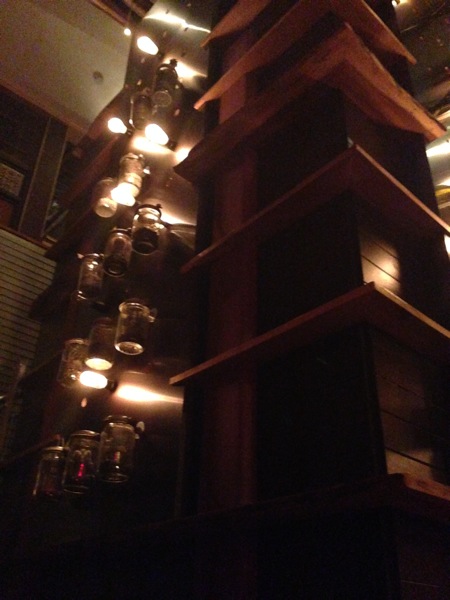 The chocolate bundino with salted caramel gelato was especially noteworthy…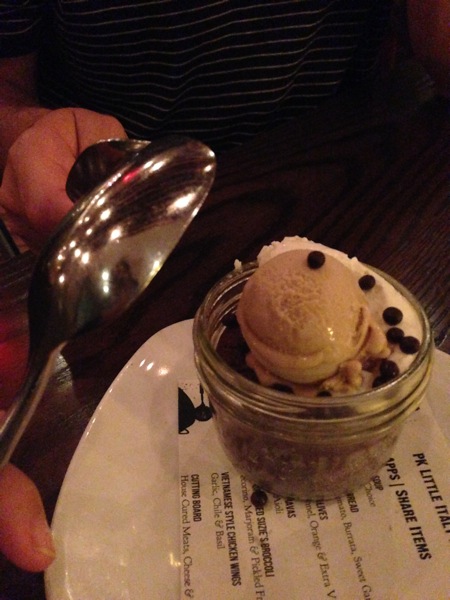 50 things you probably didn't know about Sex and the City. The one about Mr. Big and the Catholic school girls cracked me up.