Hi friends! Happy Friday! Any fun plans for the long weekend? We are headed to a concert and enjoying some time grilling with frieda. The Pilot is off today, so I'm excited to see what adventures we get into.

Thank you so much for all of your sweet wishes about the fun news yesterday. (I'm sorry the post wasn't showing up properly!! It's on the Family page and the 2nd Trimester tab.) We appreciate your kind words so much, and I read all of your Facebook, Instagram and blog comments with the biggest smile on my face. I can't wait to see those two little sisters together. <3
In the usual Friday fashion, here are some fun reads and finds from the week. I always love to hear what you're enjoying, too, so please shout it out in the comments section!
Getting Summer Shape Up stuff together! Get ready for it— I think it will be a good one.

4 weeks of free fitness plans and meal ideas coming your way June 15th!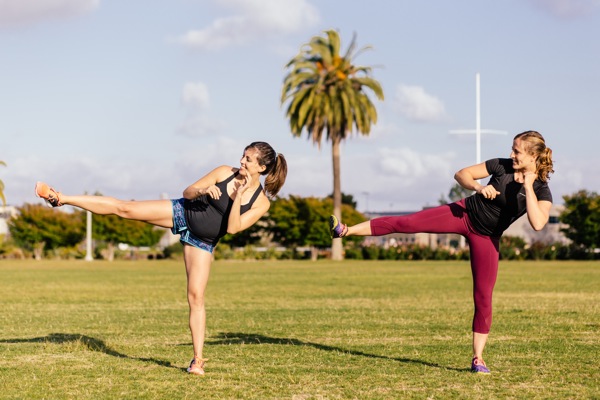 (Photo: Danny Chan. Thank you to Brittany for being my high-impact/intensity friend, while I did the pregnancy-friendly and low-impact modifications.)