On a Wednesday! #punctualityFTW
Hi friends! How's the morning going?? It has been sweltering hot here -I have no clue what has happened- so we'll probably head back to the beach or bay to cool off. The week is already flying by, and I can't wait for the weekend because we're surprising the girls with a Disney trip. Liv has no idea we're going out of town, and I can't wait to tell her where we're headed when we get in the car. P was so little last time we went, so I think she'll enjoy it a lot more this time. She just has to see the Mickey Mouse characters and see starts laughing and clapping. Also, a Mickey Mouse rice crispy is calling my name.
So for today, I have a WIAW (<— What I Ate Wednesday) post. I always enjoy reading these posts to get new ideas for healthy meals, especially those I can make quickly. Here's what I ate yesterday, which was a pretty *normal* Tuesday:
7:30am: green tea while making breakfast for the girls and getting them dressed for the day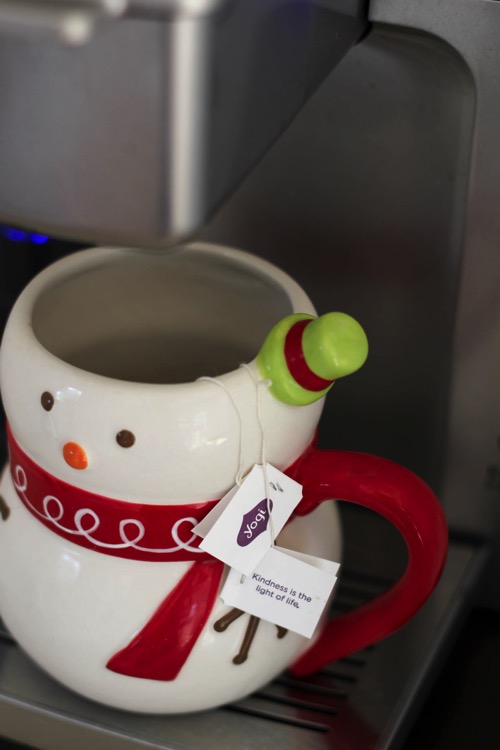 (I usually have tea or my morning drink first thing when I wake up)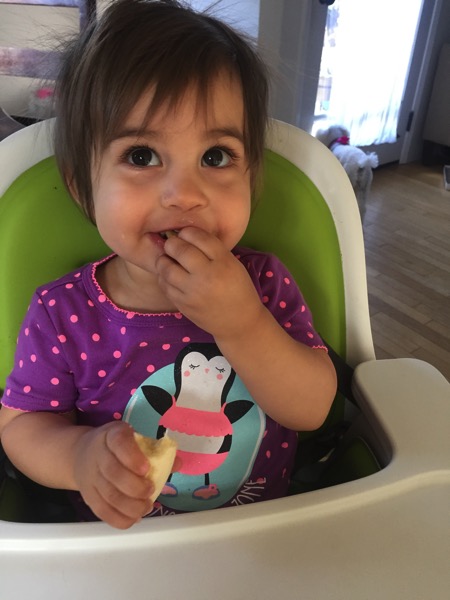 After preschool drop-off, P and I headed to the gym where I got in a short leg workout. I did a round of Squatember, minus some of the impact rounds since I teach at night and didn't want to totally crush myself.