Is it sad that part of my weekend excitement involved a first-time use of a neti pot-type apparatus?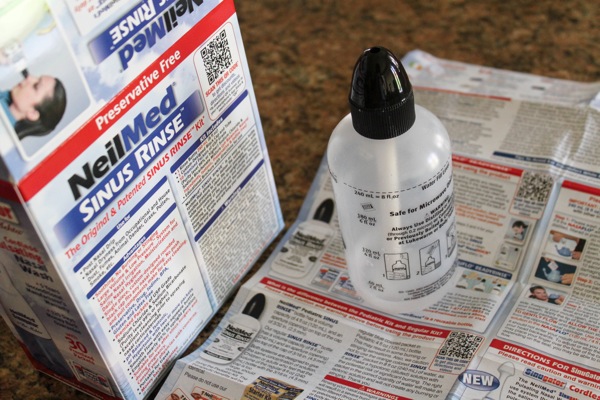 My allergies have been driving me insane for about 4 days now, and after tweeting to ask for advice, the neti pot was (as always) a popular suggestion. My mom always tells me to use one when I'm sick, but it's always freaked me out; I didn't want the solution to go in my brain and give me an amoeba.  Anyway, I was on my last limb and finally decided to give it a whirl. Kyle stopped to get me one on his way to hang out at our house Friday afternoon, and he was there to give me a pep talk as I apprehensively tried it out.
It actually felt really good. In Kyle's words, "It feels like you're drowning, but a good drowning."
He was dying laughing watching me do it, and after it was over and I felt like a million bucks, he showed me all of the iPhone pics he snapped without my knowledge. The boy has blackmail pics fo' lyfe.
The Pilot left with the boys for a bachelor weekend vacay with Kyle and his groomsmen,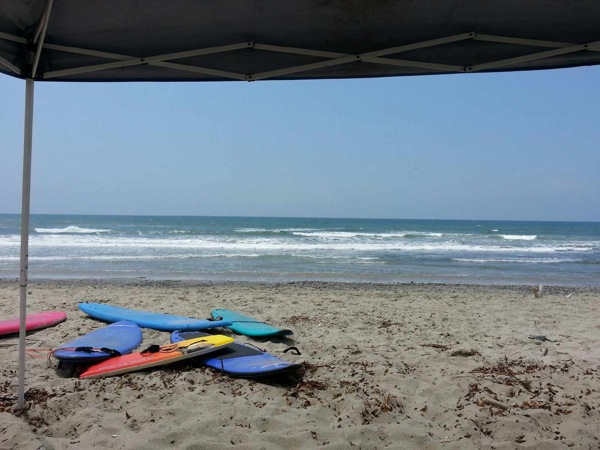 so it's been a girls' weekend. Liv and I have had a blast together, met up with the fam on Friday night for Chipotle dinner after shopping,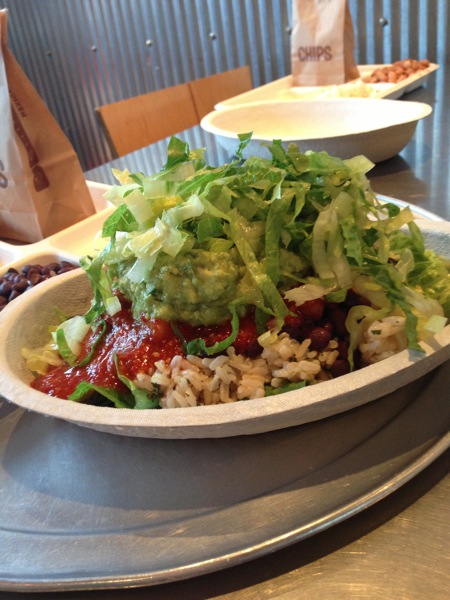 (holy tower of guacamole!)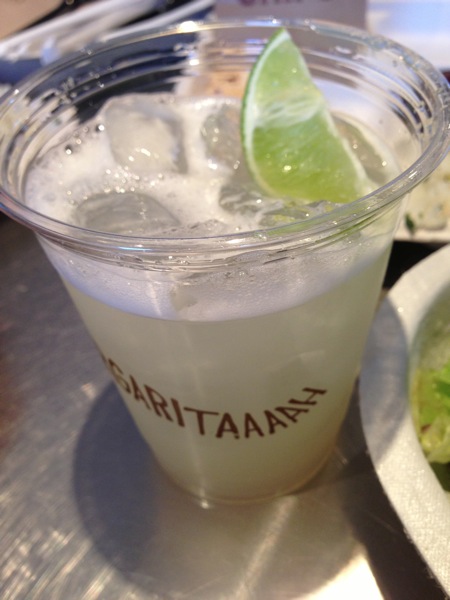 and just hung out at the casa Saturday night. I watched a bunch of shows I had saved on the DVR and went to sleep at 10 each night. Pretty glorious.
Since the Arizona pollen has been into my skin, making me sneeze 4,000 times, I've been taking it pretty easy with the workouts. I have Zumba to teach later tonight, and then it's dance week at work. I choreographed two pieces for the show (a ballet/hip hop/Zumba dance and a hip hop), and am also in a bellydance piece. I always love dance week