Happy Friday! What are you up to this weekend?
We're all excited to have the man of the house back home after traveling for work this week.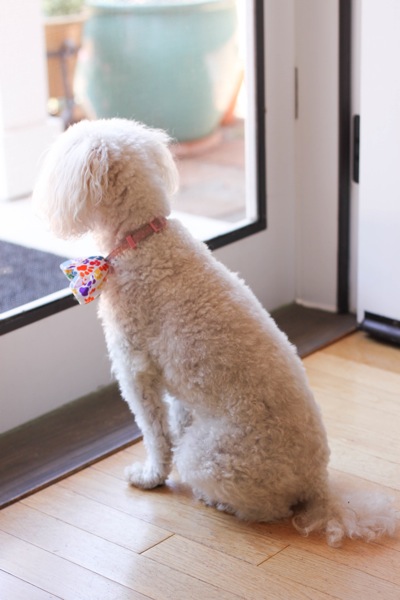 We missed him like crazy, but definitely kept busy (and had a blast together).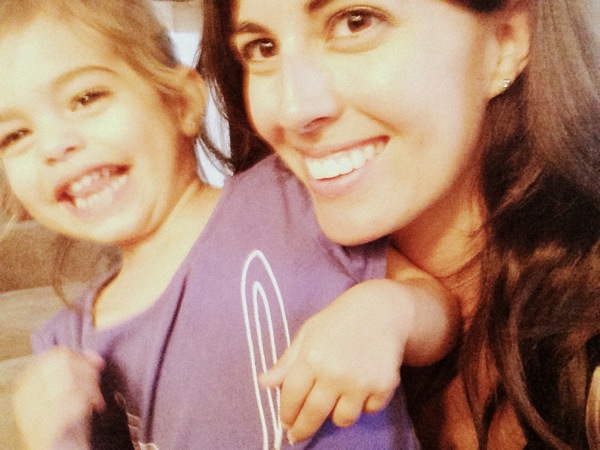 During times like this, I'm extra appreciative to live somewhere with so many fun things to do!
Livi and I met up with friends, checked out the OB farmer's market,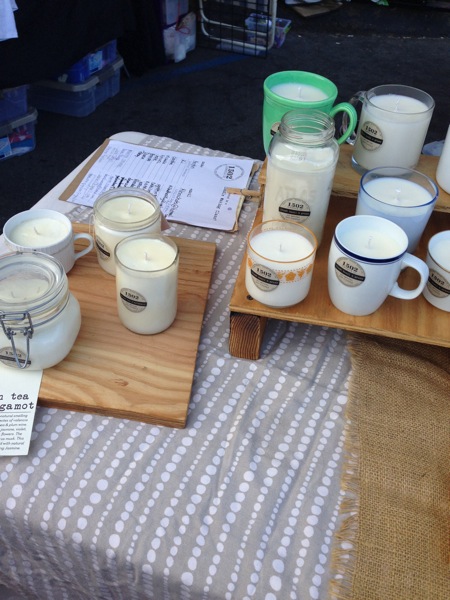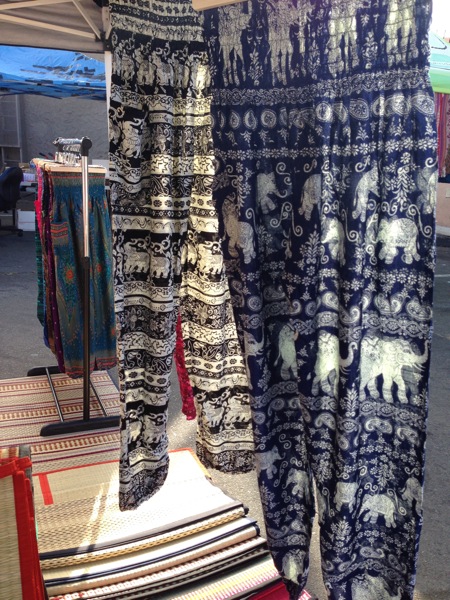 (added to the genie pant collection)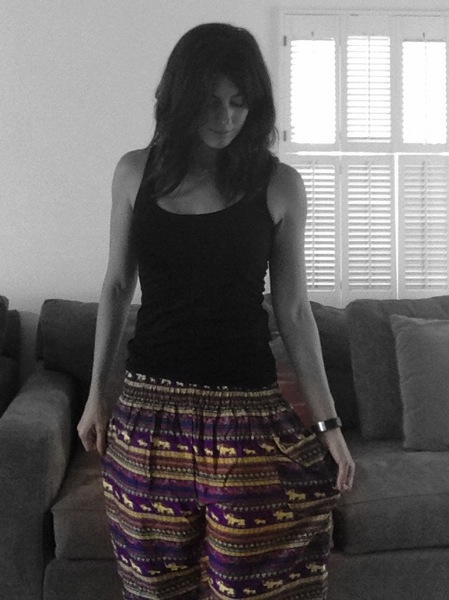 enjoyed a zoo day, the library and swimming. We also had some awesome dinners together here at home, including a lovely batch of chicken enchiladas with homemade sauce.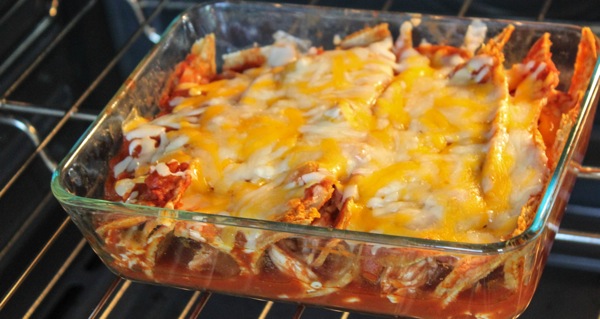 Some more faves from the week and around the web:
-Adventures in fermentation. I made a batch of sauerkimchi this week and it is even better than I anticipated. I've made it once, and even though it's extremely simple to put together, it was still intimidating to me. Really, it takes about 5 minutes to prep.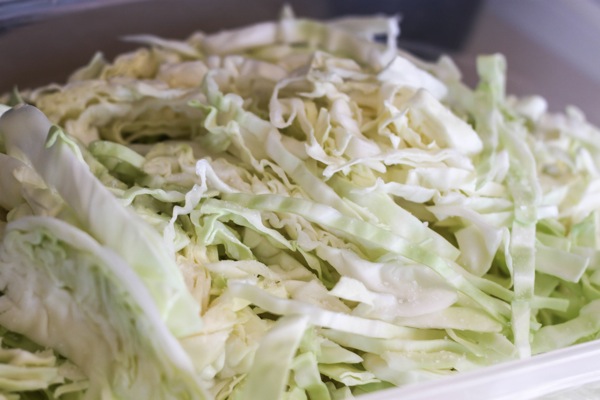 I seasoned the heck out of it, hence the name "sauerkimchi" with lots of Pipelchuma, salt and garlic. Will definitely be making more!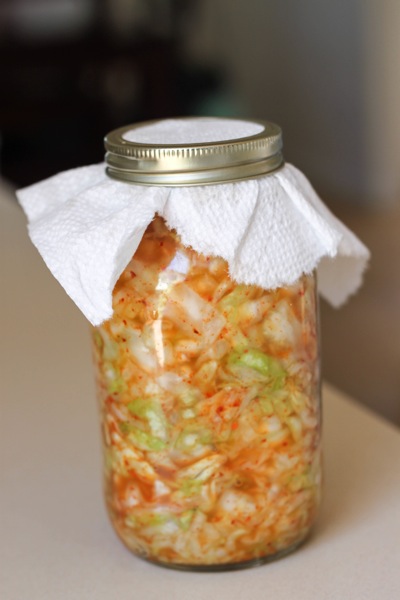 Speaking of fermentation, the kombucha brewing urge is strong. A new scoby is on the way, and I also have the itch to make some limoncello. Has anyone made it at home? Any awesome recipes or tips to share??
-Loving this flavor from GT, and was carded for buying it which was super awesome. (They give me wine like it's no prob but the second I want kombucha, I need my ID!)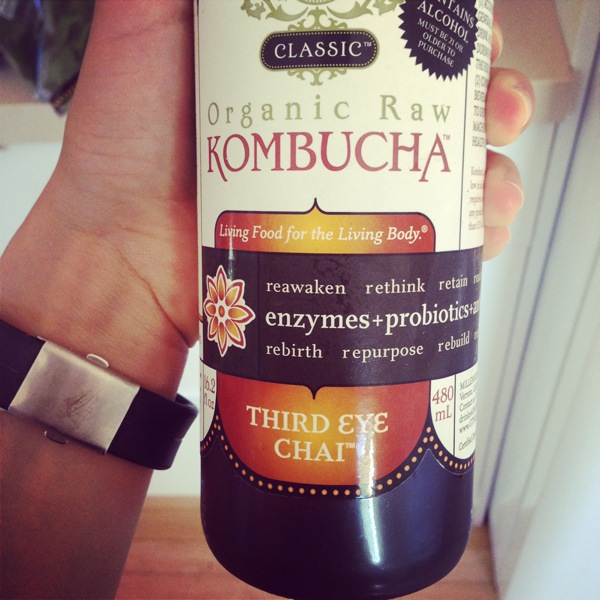 -Silent rituals from extremely successful people.
-Tiny birthday for a tiny hedgehog. I can't even handle it.
-Sprinkles cupcakes. The vanilla with chocolate frosting is my heaven.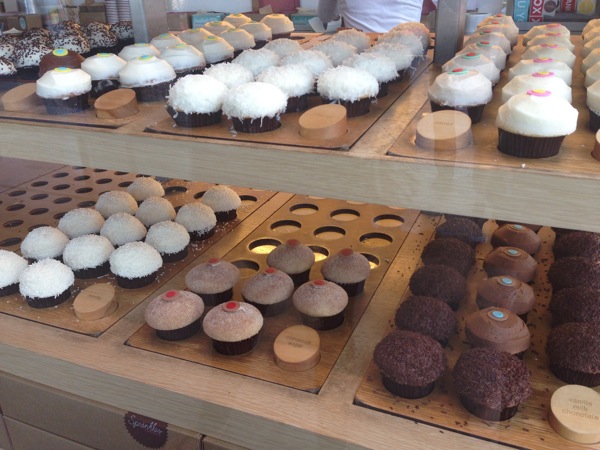 -28 mouthwatering ways to put sriracha on everything.
-Things women need to stop doing.
-A giveaway from Gymboss! (<— affiliate link) This is the interval timer I've been using and have loved for the past few years. It works especially well in a gym setting because the vibration setting alerts you to switch intervals without disturbing others. I have an app on my phone, but during my personal workouts, I often like to put my phone away so it doesn't distract me (and ok, so I don't waste time on Twitter instead of planking). This is why I always have my Gymboss in my gym bag, ready to go

Gymboss offered to send 5 lucky winners each an interval timer.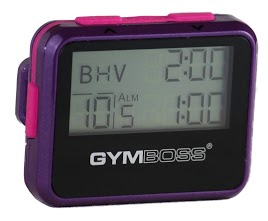 All you have to do is leave a comment below and I'll pick and announce the lucky winners on Monday morning.
Today and tomorrow and the last days to enter the Week 4 Summer Shape Up giveaway, too!
Have a very happy Friday <3
xoxo
Gina