Hi friends! Hope you're having a wonderful morning. I'm going the enjoy the day off with Livi and my favorite Veteran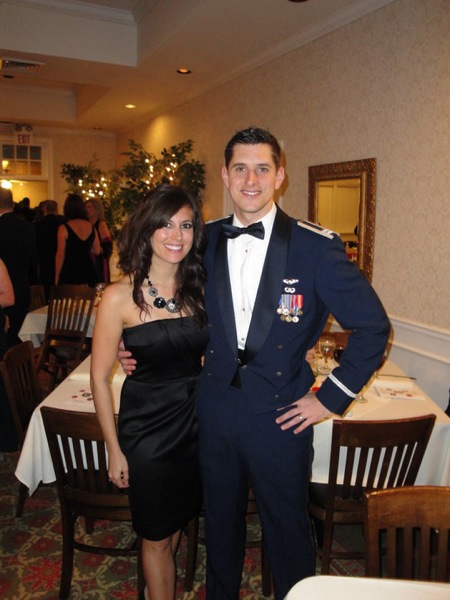 Regular blog posting -new recipes and workouts to share this week!- will resume tomorrow.
Sending love and thanks to the men and women in the military, and their families who serve and have served our country. We wouldn't be able to enjoy the same quality of life and freedoms without their selflessness and hard work.
I'm always thinking about the kids waiting for parents to come back from deployments, the babies who haven't yet met both parents, the wives or husbands holding the fort down (and the Murphy's Law that occurs) while their partner is away, the worried mamas, the proud fathers, and the ones who grieve for those who made the ultimate sacrifice. Thank you all for your service.
What are you up to today? Hope it's a great one <3
xoxo
Gina
If you're staying home today, here are some workouts you can do anywhere:
Thank you so much to Greatist for including me on their list of 50 bloggers making a difference. I was excited to see some of my favorite bloggers on the list, and am honored to have been included.