Hi friends! Happy Monday! Hope you're having a lovely morning so far <3
Have you ever felt that everything you've known was taken away from you? I have… a few times, actually. Here are just a few examples on the long list:
Exhibit A: I found out an acquaintance was from AUSTRIA… not Australia ("Did you see lots of kangaroos?"… oh, I felt like a jacka$$), Exhibit B: with a baby, sleep begets sleep (so trying to keep them awake to sleep longer will fail you in all ways possible), and fairly recently, with stretching.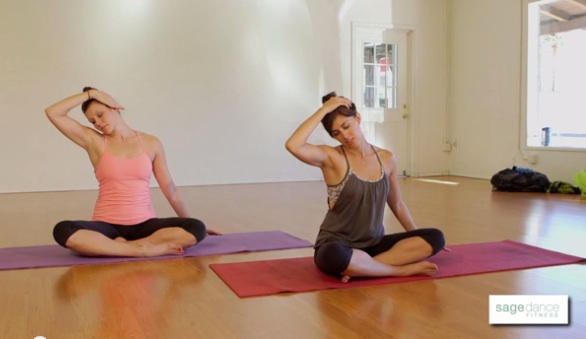 The benefits of stretching have been preached to me since childhood. Before and after soccer practice, we stretched. Before and after dance classes, we stretched. In yoga, we stretch and stretch. As a trainer, I'd been taught different methods and types of stretching to use with my clients. Then, I find out that the strategies and methods I've used with stretching could be inefficient. It's a complicated subject, so there isn't a clear answer (and there can't be), but for the most part, here are the results of some studies:
-Stretching before exercise does not reduce the risk of injury (source). "First, in animals, immobilization or heating-induced increases in muscle compliance cause tissues to rupture more easily. Second, stretching before exercise should have no effect for activities in which excessive muscle length is not an issue (e.g., jogging). Third, stretching won't affect muscle compliance during eccentric activity, when most strains are believed to occur. Fourth, stretching can produce damage at the cytoskeleton level. Fifth, stretching appears to mask muscle pain in humans."
-The increase in range of motion as a result of stretching is temporary (source).
-Stretching does not reduce muscle soreness (source).
So why do people keep stretching, even though research proves it may not be necessary?
Habit. It's hard to break a habit or change something that's been ingrained in your mind for as long as you've known. I think many people feel guilt from not stretching enough, so it's a bit of a relief to learn that you don't have to stretch.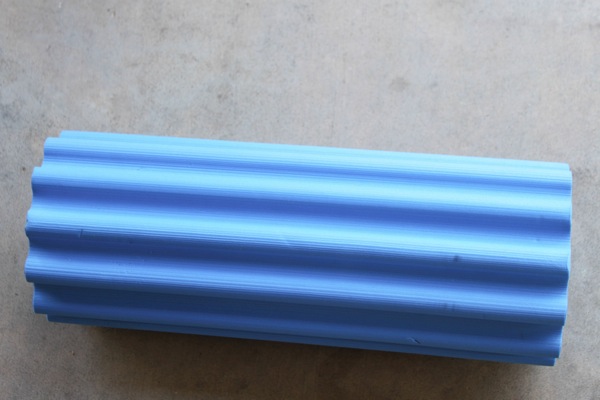 My thoughts: