10 ways to make it a divine December
"Oh month, diviiiiiiiiiiine" <— slightly off-key (it's the morning), but you get the idea
August was awesome, September was stellar, October was outstanding, November was a knock-out and now we're rounding out the year, which always has a fresh and magical feel to it. It also has a deathly cold feel to it- we had to run water last night and leave all of our cabinets open for the freeze warning.
The kitchen looked kinda creepy when we came downstairs!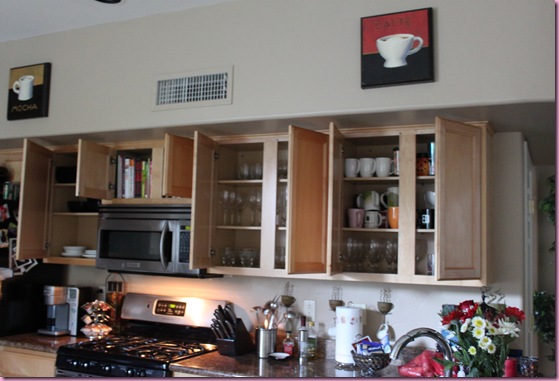 December is a beautiful time to enjoy the cozy weather, the company of loved ones, and make it a divine month.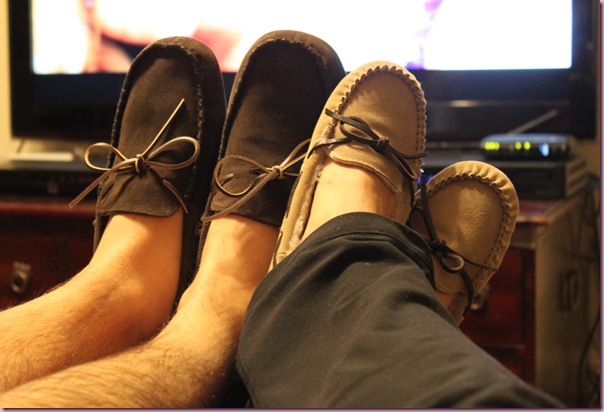 Here are some things to make December a little more fun- feel free to join in or create your own list!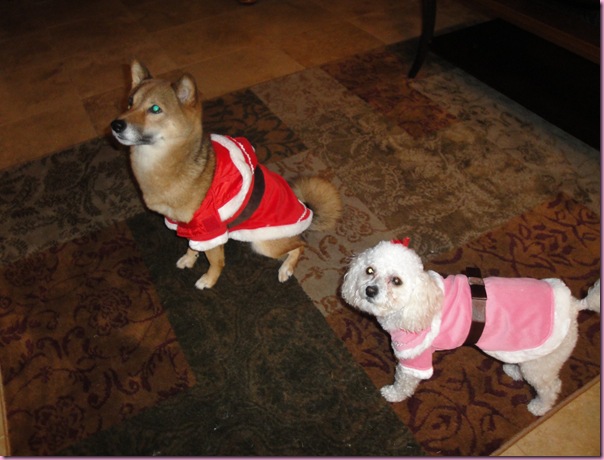 (One of my favorite pictures… two little Clauses)
1.) Deck the halls.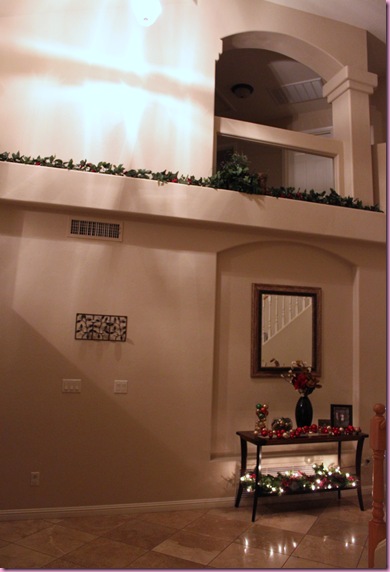 Even if it isn't a holiday month for you, find something special to spruce up your living space. It could be something bigger that you've been eyeing –TONS of deals right now!- or something simple, like a snowman or cheery bouquet of flowers.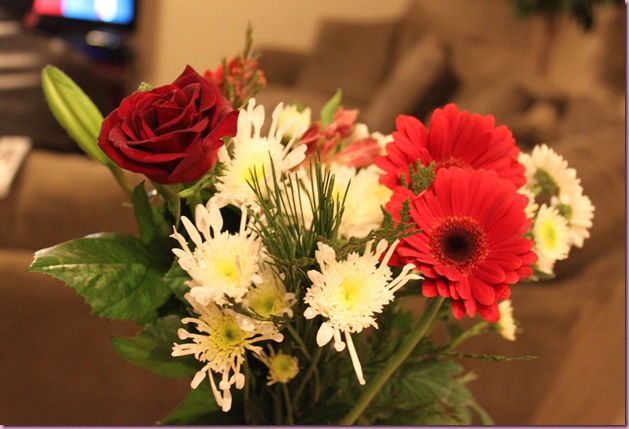 2.) Plan a get-together. We have quite a few to look forward to this month- lots of squadron events, work events for me, and a cookie exchange party I'm hoping I can make it to after Thursday night's dance show. In Valdosta, my friends and I had dinner and an ornament exchange. It was a wonderful night, and it made me feel so nostalgic to unwrap the ornament to put on our Tucson tree.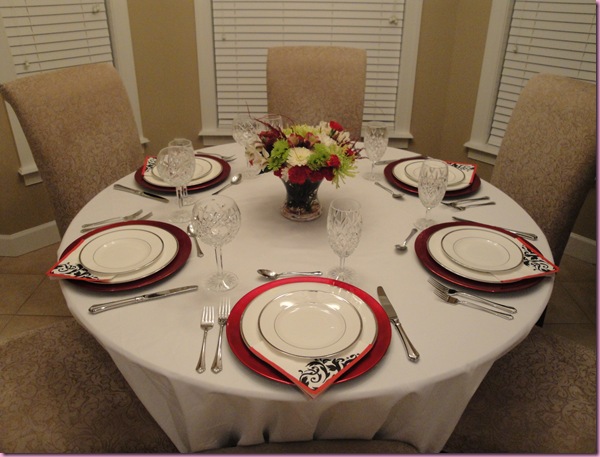 (Holiday dinner at Jeni's house)
3.) Give to others. It's fun to be a part of the shopping hustle and bustle for family and friends, but if you'd like, pick up an extra little something for someone in need. I always enjoy shopping for these gifts the most.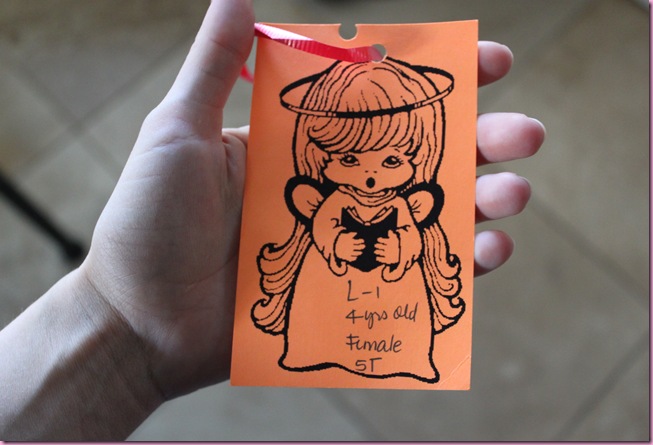 (Thinking of a warm outfit, toy and book?)
4.) Give to yourself. I always include something like this in each month's list, because I think it's so important to take care of yourself and do things that make you happy. At least once this month, plan something you look forward to (a date with a friend, girls' night, pedicure, movie night with your love, massage, etc) – it can really have a positive effect when work/family/life is crazy busy.
5.) Take it inside. If the colder weather has put a damper on your favorite fitness activity, try out a new class at a local gym, yoga studio, or begin/focus on a strength training routine. I recommend: Zumba, spin and kickboxing. You may find a new workout love <3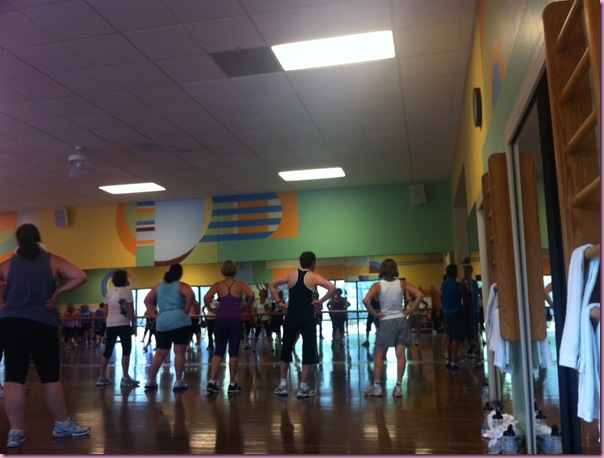 6.) Make a soup or chili. I added this one in here because soup is one of those things I pretty much never make, although we both enjoy it. I do love sweet potato and black bean chili but want to venture into the soup world. Any recipes I should try?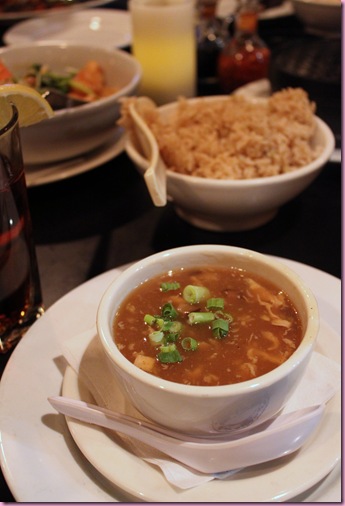 7.) Drink hot cocoa and watch a wintery flick. You can do the homemade route, or just heat up dark chocolate almond milk like I do 😉 We've already done this multiple times (the other night, it was "Home Alone"), but 'tis the season- I love it.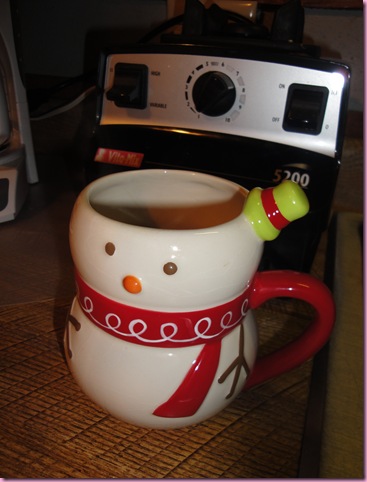 8.) Rock a circle scarf. I love these things so much and have been on the prowl.. thinking this may be "the one"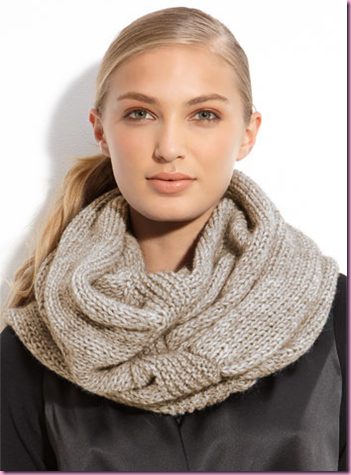 Nordstrom
Circle scarf, sweater, coat, skinnies, and boots. Winter uniform, done.
9.) Start inspiration-storming. If you have ideas or see something you'd like to add to your 2012 inspiration board, start snipping away and add them to an envelope. This way, when it's time to make yours, you'll be a step ahead of the game. [Following the tradition of the past two years, in January I'll be posting my inspiration board along with readers']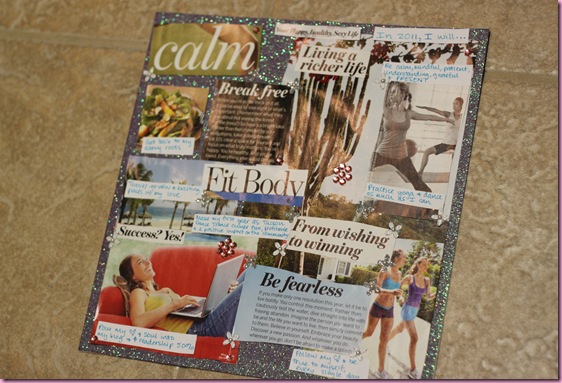 10.) Take extra time to spend with those you love. December can be a crazy month with work obligations, a full schedule of holiday soirees, and possible stress of getting everything done. Don't be afraid to decline an event you'd rather not go to and prioritize time with those you care about. We have 8 events coming up, and as much as I'd like to go to all of them, there's no way.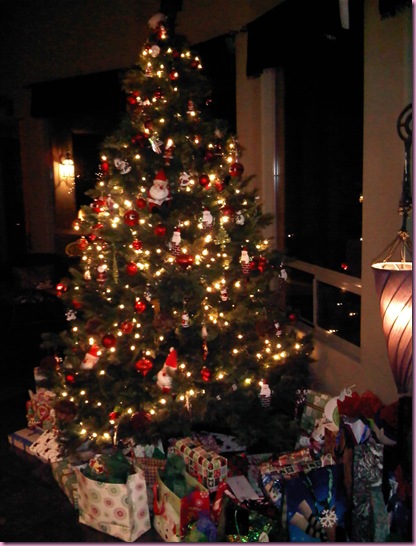 (Christmas at my Dadoo's house)
And who knows, we may be surprised with a very special Christmas gift 🙂
What are your goals to make it a divine month, or something you're looking forward to??
Here's to a happy and healthy December!
xoxo
Gina