10 Ways to Make it a FABruary
Anyone else super excited about this month?! We have a getaway planned, some basketball games and oh, maybe we'll start looking for a place to live in San Diego. We'll see, haha.
What are you looking forward to this month?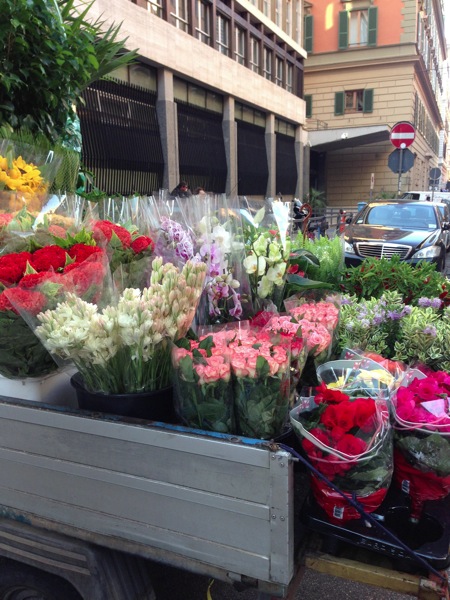 I'm extra stoked because Valentine's Day is on the horizon, and stores are fully stocked with my favorite chocolates. I'm deeply in love with Duplo bars, and already requested a stash upgrade from a certain Pilot. (World Market has them, just FYI.)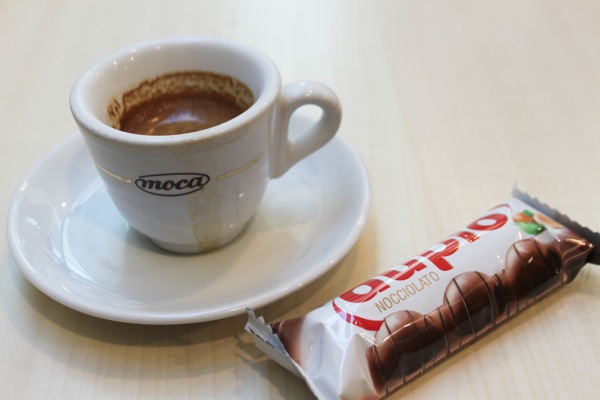 I feel like I tell you guys this every year, but Bella is my special Valentine. She was a Valentine's gift from the Pilot -he knew I'd been wanting a puppy, and we went to look at a few together- and he brought her over to my apartment, freshly bathed, and wrapped in a T-shirt. This Valentine's Day is the eighth year we've had Bellaboo! She's just as sassy and fun as the day he brought her home.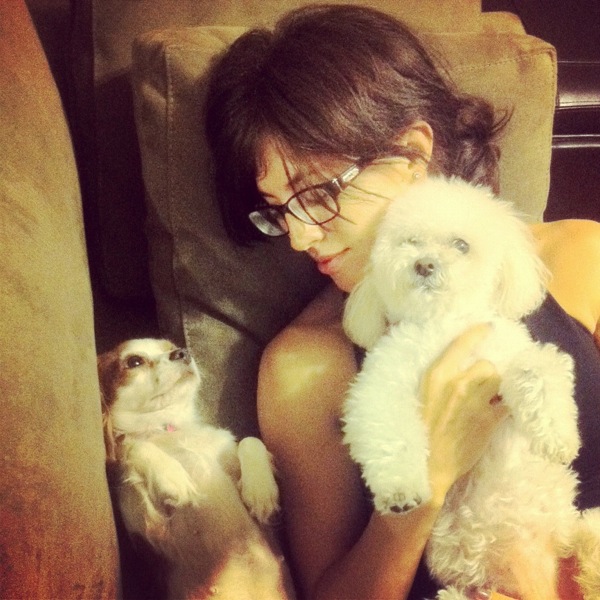 (Caro claimed Christmas as her holiday)
Here are 10 ways to put some "fab" in your February:

1) Set up a nutrition or hydration goal for the month. I've been slacking on the water intake lately, and boy, can I feel it. I'm going back to my Nalgene carrying-around ways for this month! I'd also like to eat more salads. Since it's been colder, I haven't been craving them as much as usual. (But, I've been crazy for smoothies. It makes no sense.)
2) Make a Valentine's date, whether it's with your partner/love, best friend or a relative. Have a fancy night out or order takeout and picnic in the living room.
3) Watch a sappy love movie! 'Tis the season. Some of my all-time favorites: Moulin Rouge, Love Actually, Sleepless in Seattle, Dirty Dancing and My Best Friend's Wedding.
4) Do something special for your furry friends. We've been pretty good about daily walks lately, but I know the pups would love a couple of trips to the dog park. I'm making a goal to take them at least twice this month.
5) Kiss something goodbye. A toxic "friend," optional tasks that you didn't want to do in the first place, a habit you'd like to drop, anything. Let go of something that no longer serves you, and don't be afraid to say "no" a little more often.
6) Try out something new for your skin. I feel like my skin gets used to the same products, so I like to rotate between a few faves. I can't let go of my Yes To CC cream, though– it's my favorite SPF tinted moisturizer. If it ain't broke, I'm not gonna mess with it 😉
7) Attend a new local event. In Tucson, we have a ton of fun events that I always seem to forget about or miss entirely. This month, I'm going to check out the Tucson Weekly and put something new on our calendar. It would be a fun family night <3
8) Wear some red! I love red lipstick as a little pop of color, or a super girly pink mani in February.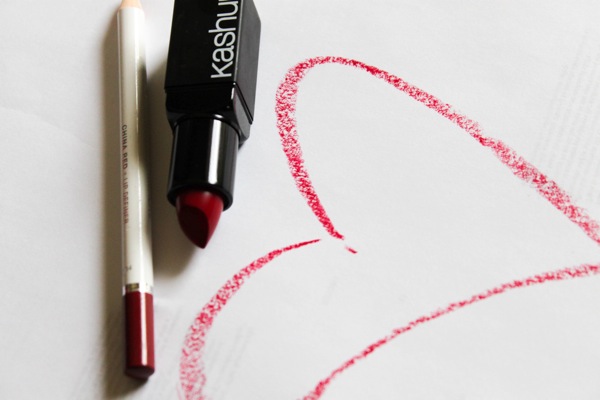 9) Check out some new blogs for inspiration. Some of my favorite blogs have absolutely nothing to do with food or fitness, but they inspire me with their voices and beautiful photography. On the list: Love Taza, Sometimes Sweet, A Cup of Jo, The Daybook and Cupcakes and Cashmere. I also LOVE Hyperbole and a Half and cry tears of joy when it's updated.
10) Set a new fitness goal. If you're participating in the Winter Shape Up, you're already on your way! Take a look at your inspiration board and assess your fitness plan for the month. Make sure to include a balance of strength, cardio and rest.
What goals are you setting this month? Any Feb fitness events?
Fave chocolate? 😉
Sending love and healthy wishes to you for an amazing February!
xoxo
Gina