10 ways to make it a noteworthy November
1) Make something with cranberries. Whenever I think of November produce, cranberries instantly come to mind. While I admittedly LOVE the kind that are still shaped like a can, I also enjoy making my own cranberry sauce using this recipe or this recipe. For the second version, I'll use honey and pineapple to sweeten- both versions make a killer sandwich or wrap topping.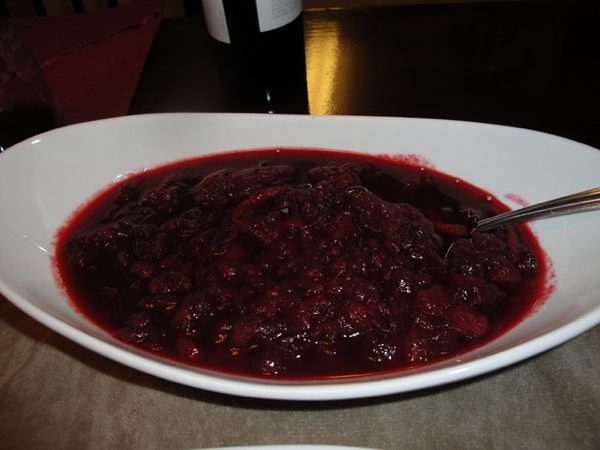 (Does anyone else sing Cranberries songs while cooking with the fruit? You don't have to answer that. "Do you have to let it liiiiiiinger…..")
2) Run a Thanksgiving 5k, or go for a walk with the family after your meal. Running an early morning 5k is a great way to start the day of American gluttony. If you want to enjoy a slow morning and sleep in, or are waking up early to prep the food, try to go for a walk with the family after your meal. It's a perfect way to connect and enjoy the weather, and instead of feeling ready for a nap, you'll feel more energized for the evening. I'll definitely need this energy for midnight Black Friday shopping 😉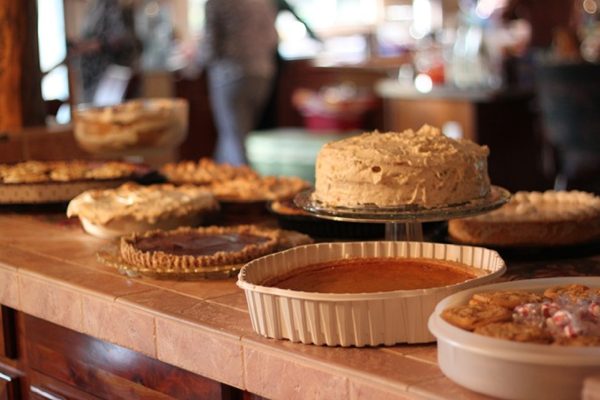 3) Pick up an infinity scarf. They've been around for a while, but still haven't lost their feminine and unique flair. Bonus: it's an easy way for scarf-fails like myself to still rock a scarf.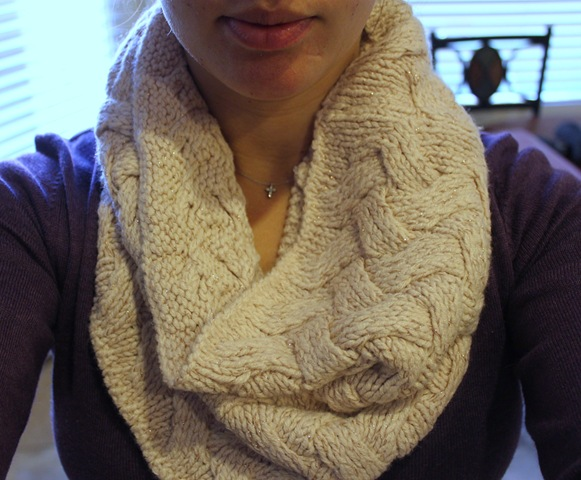 4) Rock autumn denim. The fall tones of denim are a fun way to add a pop of color in your cold-weather outfit. I especially love the burnt orange, deep purple and teal hues.
5) Send a little note to let someone know you're thankful for them. It's such a simple and kind way to make someone's day, and tis the season for spreading cheer and love to others.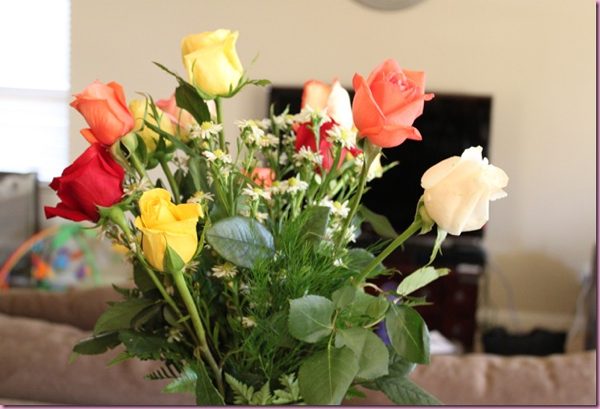 6) Enjoy some "om." Along with the season of gratitude, it's also a big time for hustle and bustle. Make sure to check out Namaste November– it's not too late to join in the fun! It's an easy way to get some calmness in the frenzy, while encouraging your yoga practice at the same time.
7) Participate in a scrumptious event for a great cause. I'm really excited to be doing my first-ever online bake sale, Sweets for Sandy, THIS FRIDAY (11/9). I'll post all of the goodies on Thursday night so the bidding can begin. Some of my very good blogger friends have already volunteered to donate their fabulous homemade treats, and I'm sure, thanks to all of of your help and support, it will be a huge success.
8) Make your cardio shorter and more effective! Try my current favorite: HIIT and steady. 
9) Plan a girls' movie and cocktails/mocktails night. Everyone is usually busy with their families this time of the year, so make a point to get together with your close friends, too. It's more challenging now that most of my good friends have babies of their own, so I'll be sure to plan at least one girls' night.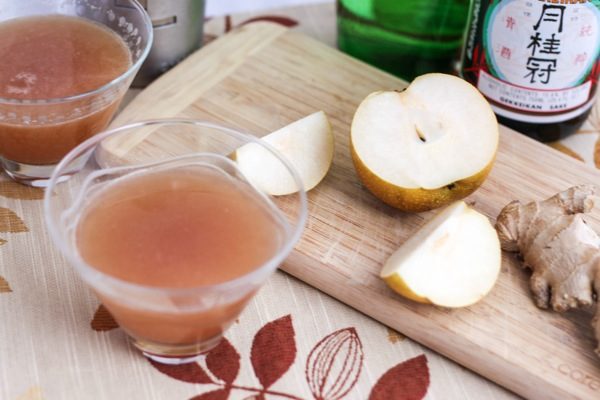 10) Assess your fall fitness goals, start to plan a spring fitness event if you haven't already. I have my eye on a spring half marathon, which will be good motivation to stick with training during Tucson's most running-friendly weather.
So, how do you plan to make it a noteworthy November?
What are you looking forward to this month?
Some of mine: the dessert assortment on Thanksgiving, Black Friday, ARIZONA BASKETBALL!, continuing to practice yoga for Namaste November, putting up Christmas decorations.
Here's to a happy and healthy month <3
xoxo
Gina