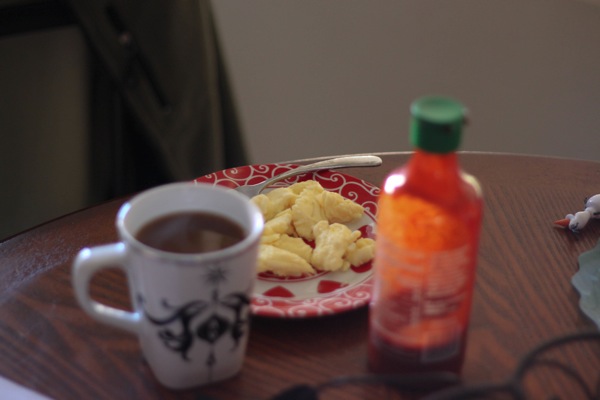 -These lilies the Pilot picked up. He said Livi helped him pick them out, and they've bloomed so beautifully! Being surprised with flowers never gets old.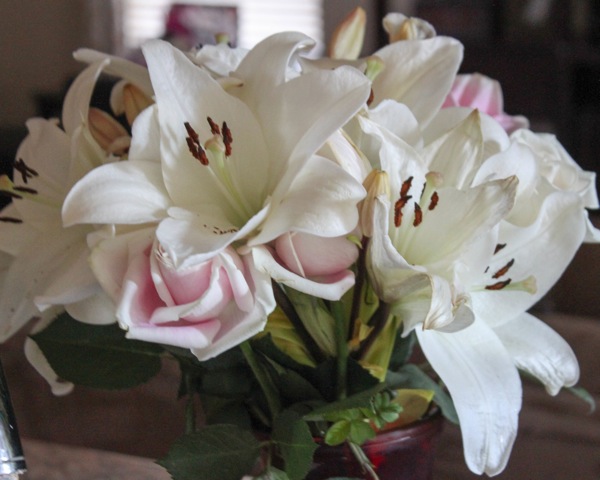 -This post about the friendship dating scene. 
-This swimsuit. I've been in the market for a new one-piece to wear when I take Livi to the beach, and am already lusting for this one. I'll be lurking for a sale… 
-What sleep loss will do to you.
-KT tape, which has become a running essential. I've heard you either can't live without it or don't really notice a difference, but it's really helped to support my knee. They have YouTube videos which teach you how to tape -there's a little bit of a learning curve- but I got the hang of it after a while and use it often.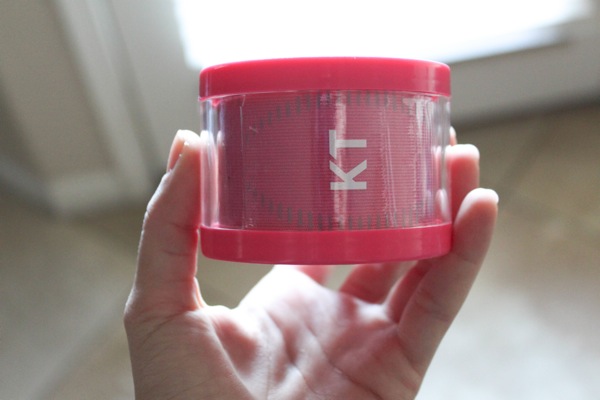 -Livi's birthday cake. We've been enjoying slices with our coffee over here 😉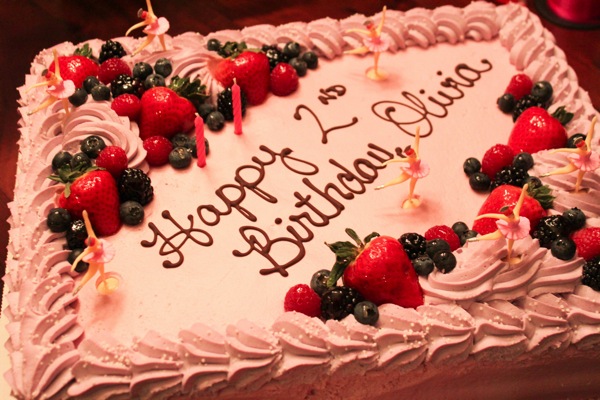 (love the tiny ballerinas)
-Reunited with my beloved night cream. The light rose scent is lovely, and it leaves my face silky and smooth when I wake up.
-No favorite candles this week -I'm still burning through the Fresh Balsam I hoarded- but am loving this Scentsy warmer. It was a Christmas gift from madre, and I've loved using it.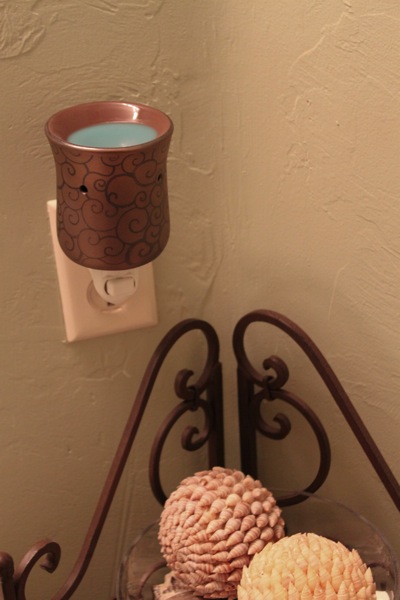 -The audiobook of "Eat That Frog" by Brian Tracy, which I've been listening to during cardio. Lots of productivity tips for the new year!
-A Friday with NO PLANS. I have no idea what we're doing, and it's going to be glorious 🙂
Hope you have a happy one! Be sure to check out the new Tabata workout!
xoxo
Gina