Meals + fitness for the week
 Morning <3 Hope you've had a lovely weekend so far! Ours has been half and half. We've had a lot of fun hanging out, Mexican food for dinner, and trips to walk around the mall,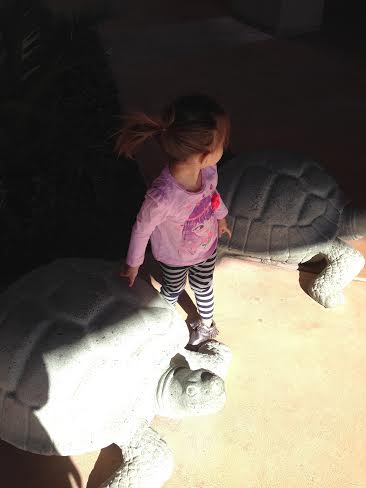 and the zoo,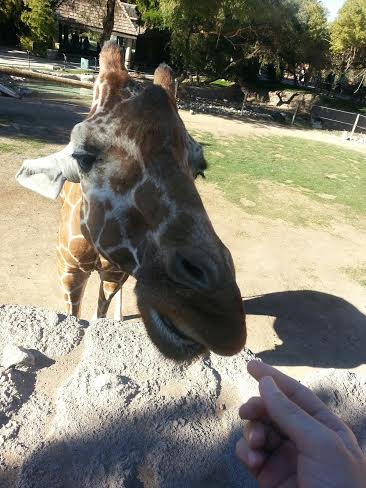 but last night, Liv broke into a fever and started to get sick. The last time she was really sick was shortly after her first birthday, and it's the worst. We've been snuggling and laying low over here, watching movies and reading books. The Pilot and I are staying hydrated and rested so we don't get it, too. We've been loading up on Vitamin C and had pho for dinner last night.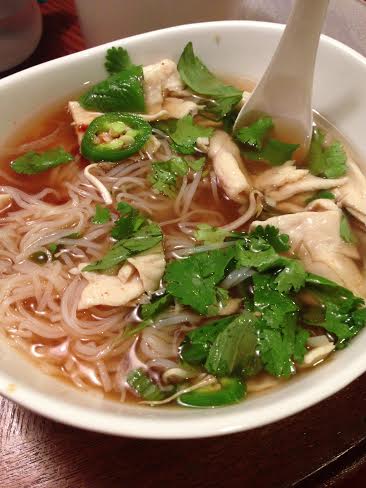 Fingers crossed she wakes up feeling much better today! 
Yesterday morning, I did a 7.4 mile walk/run through Sabino Canyon.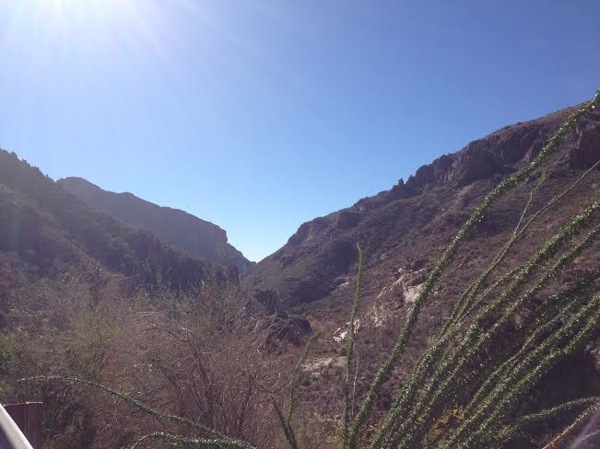 I feel like I have every turn and (evil) hill memorized, but the scenery will never stop taking my breath away. 
One of my favorite Sabino pics: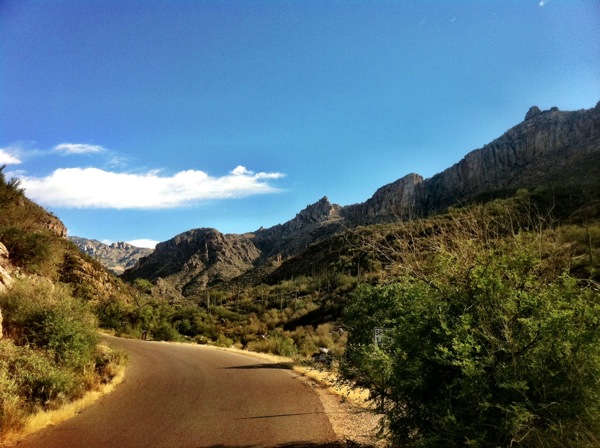 Here's what's on the fitness plan for the rest of the week:
Sunday: Yoga
Monday: Easy run
Tuesday: HIIT and strength
Wednesday: Teach Zumba (wahoo!)
Thursday: Strength 
Friday: OFF
Saturday: Run 
I'm so excited for my first Zumba class back! I've been practicing a little bit, and need to find an amazing new warmup song. ("Can't Hold Us" used to be my power song, but alas, I think we're past that now)
Prep-wise, I probably won't make too much today, but would love to do some homemade salsa and grilled chicken for salads. 
Dinner ideas:
-Veggie and goat cheese enchiladas + lime/cilantro rice
-Orange and salmon salads with ginger vinaigrette
-Grilled chicken, sweet potatoes and green beans 
Are you planning and prepping today? What's on the fitness plan this week?
Hope you have a happy Sunday.
See ya later tonight!
xoxo
Gina