2016 Gift Guide: for the guys
Hi friends! Hope you're having a wonderful weekend! It's time to rock and roll into our next gift guide, which I think is always the trickiest: gift guide for the dudes! I think it might be because guys don't seem to be as vocal about what they'd like for special occasions. Usually in our family, the Pilot is like, "What do you want for Christmas?" and I say, "I'd love this purse/bracelet/spa treatment. What do you want?" and he's like "Uhhhh, I don't know, whatever" and then I'm frantically shopping online trying to think of something. Boys.
The same thing goes for the most of the men in our family. Thankfully my brothers will just spell it out for me (especially my youngest brothers because they're into things I've never even heard of haha), but for everyone else, it takes a bit of thought and planning. I can usually count on sports gifts, entertainment (either through games or a ticket to an event he'd love) and foodie finds to take care of most of the list.
If you're scratching your head, trying to figure out some ideas for the men in your family, here ya go! I'd love to hear your suggestions, and what you're getting your dad, partner, uncle, FIL, or brother this year!
2016 Gift Guide for Men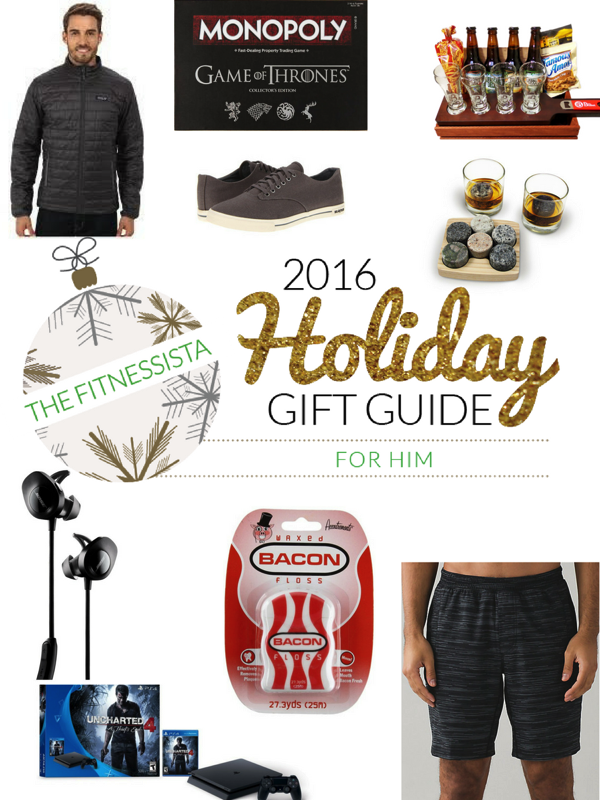 Clothes and shoes he might not purchase for himself: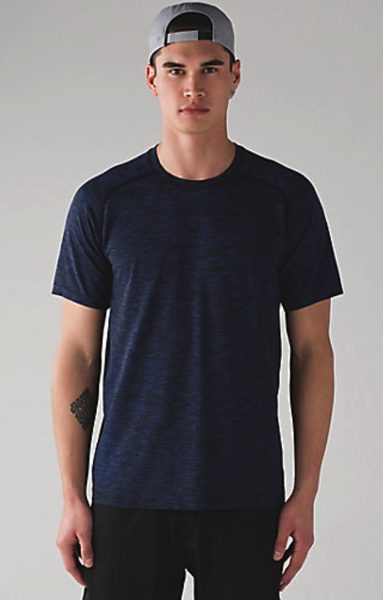 lululemon is always a huge hit in our family. The Pilot couldn't initially understand why I was into lulu, and when I bought him his first gear a few years ago, it's become his absolute favorite. It's pretty much the only thing he wears when he's not at work. These are his favorite shorts, and he also loves these shirts, this jacket, and these polo shirts.
Casual shoes. These also have a great color and classic fit.
Nice button-down shirt, maybe something a little different (but not toooooo different) than his usual picks. Love this one, this one, and this one.
Jacket or coat. I asked Kyle what he liked, and he said Patagonia anything. This one is SO nice.
New jeans. The classic never dies.
Stitch Fix gift card. I had a feeling the Pilot was secretly wishing Stitch Fix had a men's service, so I couldn't wait to order one for him when they finally launched the Men's version this year. I was SO PUMPED to share it with him, and his first fix ended up just being ok. It was a mix of classic pieces, but nothing really stood out. He decided to give it a couple of tries, especially since it took a few fixes for them to really nail down my styles and preferences. His second fix was way better. He kept a couple of items, and also got his latest favorite pair of jeans. His third fix was a HOME RUN. She sent so many amazing pieces, plus some awesome low-top shoes, and he ended up keeping everything. This is definitely a great gift idea for the guy who enjoys a bit of fashion, but doesn't necessarily have a lot of time to shop and pick things out.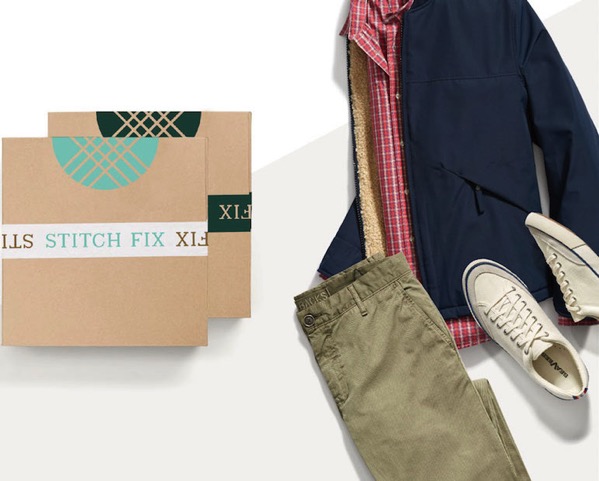 Cooking, beer, whiskey-type things: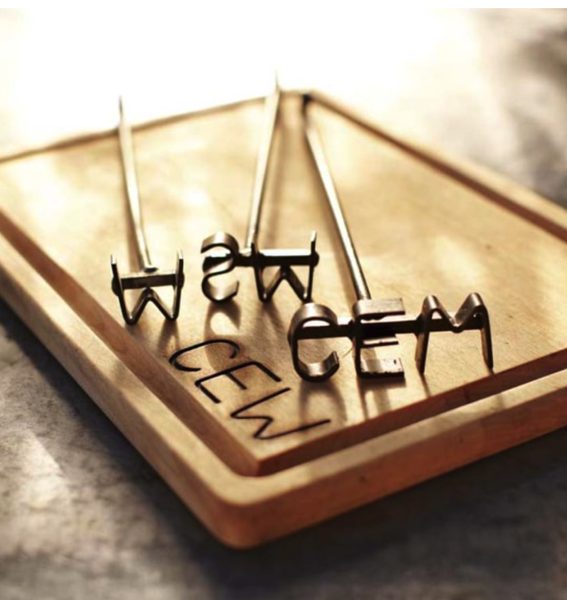 A SERIOUS grill cleaning brush.
Monogrammed steak brand and caving board.
Vitamix. Total splurge item, but totally worth it, especially if you get to use it, too! We have used and loved our Vitamix for about 5 years now, and it definitely one of our favorite kitchen tools.
Whiskey chilling stones "on the rocks"
The Bro Basket! Craft beers + snacks
Monochromatic cocktail shaker set.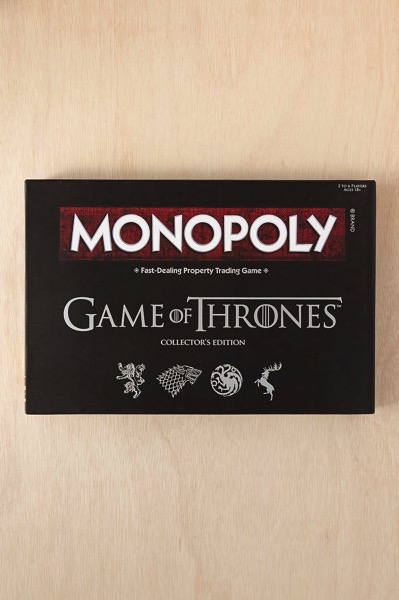 Sports, entertainment, electronics, and random faves (or so I hear):
Wireless headphones! We each have a pair of these and LOVE THEM. They are awesome for strength training, sweaty cardio, and travel.
Tickets to a sporting event or comedian he loves. We've done a few of these, like Aziz Ansari and Brian Regan, and we still talk about them. I'm hoping to get a couple of Wildcats bball game tix when we're in Tucson!
Spa treatment. I mentioned this in my last post, but Zeel is AMAZING. After a particularly stressful week, or for a special occasion, I've booked Zeel massages for the Pilot here at home. He loves them, and it's especially convenient because you don't have to travel anywhere. You just grab a couple of sheets for the massage table, and you're good to go.
Mirrorless camera: high-quality pics, but far more compact that a DSLR.
Nutcracker jammies! Juuuuust kidding. Even though I totally bought some for the Pilot and filmed him opening them via Snapchat. It was priceless.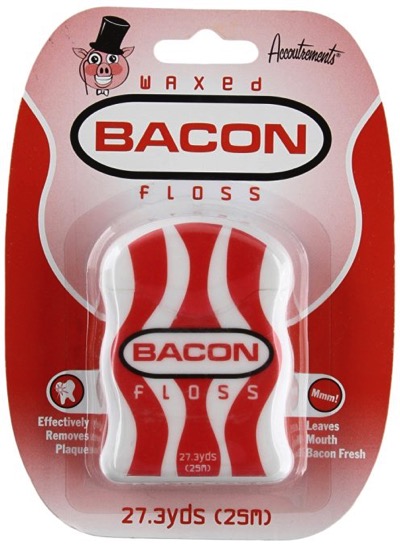 Stocking stuffers:
Bacon floss because bacon.
A bottle of local craft beer.
His favorite candies and snacks.
So tell me friends: what are you gifting the men in your family this year??
xoxo
Gina
Companies are not able to purchase spots on my gift guides, and all items were curated by yours truly. Affiliate links are included, which have no impact on purchase price. Thank you so much for your support!