This is a gift guide for the husband, boyfriend, brother, best friend, Uncle, or Dad on your list. It can be so hard to shop for men, and there are lots of holiday gift ideas in this post!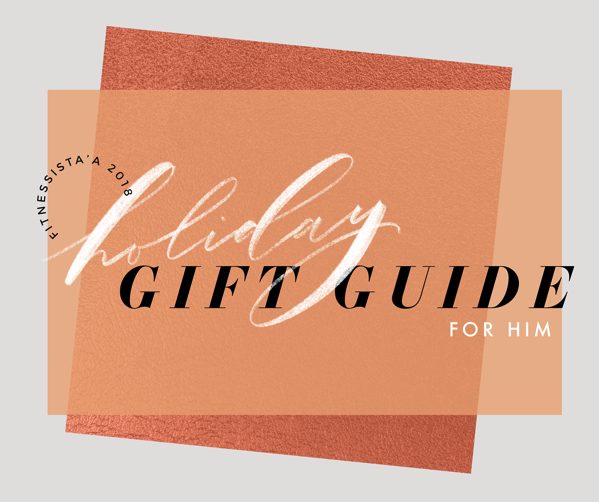 Hi friends! Holiday gift guides are officially here! I know that many of you have blitzed through your holiday shopping, but for those of you who are still looking for the perfect gifts, I hope that these guides help to provide some fun ideas for every price point. I figured I'd start off the fun with my gift guide for guys! It's SO hard to shop for men, so I rounded up some of the best gifts I've found online for that hard-to-shop-for dude. I always look forward to sharing gift guides each year – we all know how much I like online shopping – and I love the opportunity to get and share ideas with all of you. Please share any awesome guy gifts you've found in the comments section of the post!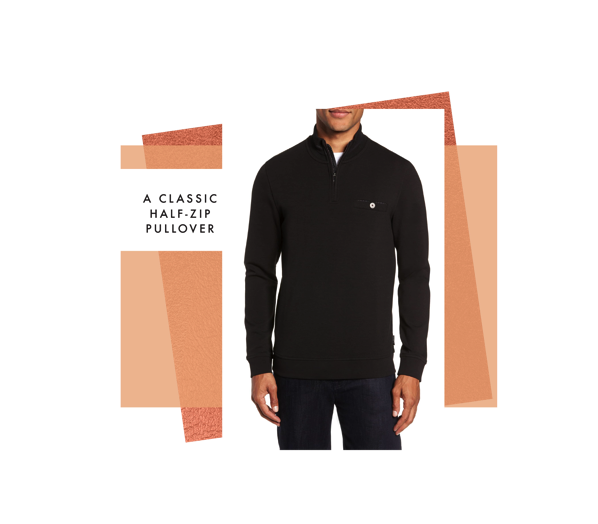 For the guy who hates shopping for himself but appreciates good fashion:
Classic blazer (on sale).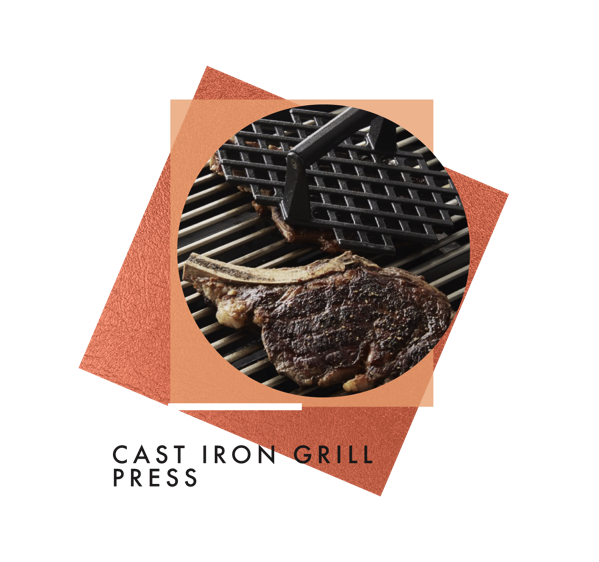 For the grillmaster:
Monogrammed steak brand and cutting board.
Himalayan salt block with handle cut-outs.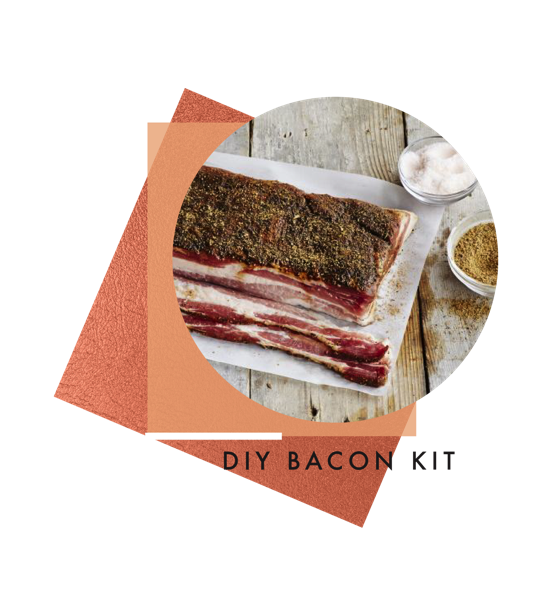 For the foodie: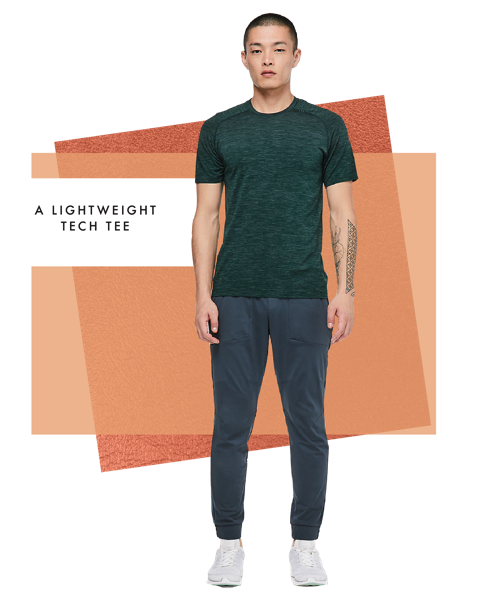 For the fit dude:
This half-zip from Under Armour.
An Apple watch or Fitbit.
For when it's impossible to get him to wear "real clothes" because he loves athletic clothes so much.
Experience gifts:
Treat him to a massage appointment.
Book tickets to a sporting event or a comedian you know he'll love.
Plan an entire surprise day date. Take him hiking and pack a little picnic (if it's not freezing!), check out a new local brewery, try a wine tasting excursion, hit golf balls at the driving range, etc.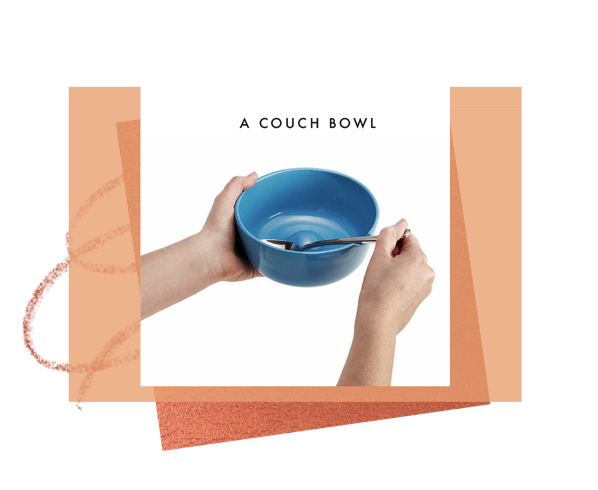 For the dad/uncle/anyone else on your list that's tricky to shop for:
A Bottle Breacher. I feel like I've given one of these to every guy in our family, and they're always a huge hit.
A couch bowl. This is genius for that late-night cereal snacker.
Just to spice up this year's gift guides, I'll be throwing occasional surprise giveaways featuring an item from the list. Leave a comment below, and a lucky winner will receive a half-zip from Under Armour to gift to a lucky guy. 🙂 I'll announce the winners for this week's gift guide giveaways next Monday.
For a bonus entry, leave a comment on my latest IG post.
xo
Gina
Amazing graphics by Julia at Luminous Lines
* None of the above items are sponsored, and companies are not able to purchase spots on my gift guides. These are all items I genuinely think would make awesome gifts! Some affiliate links are included, which don't affect purchase price, but enable me to earn a small kickback I use towards the cost of keeping the blog up and running. xo