2020 Holiday Gift Guide: Small Business Holiday Gift Ideas
Sharing some gift ideas for the holiday season that all help to support small businesses. They need our support right now to survive the current situation of the world, and I'm looking forward to placing some orders now so that they're here in time for the holidays. 
Hi friends! Happy Monday! I hope you had a lovely weekend. Ours went by in a blur but was a great one. We saw some holiday lights at Arctic Adventure in Tempe, worked on the garden (I'll share the AMAZING garden the Pilot built soon!), horse lessons, and soccer. All the good stuff.
Beautycounter Black Friday deal is here!
Exciting news today: Beautycounter is 15% off site-wide today (with some exclusions) and free shipping over $50. This is our biggest sale of the year and includes holiday sets! You can check it out here. Some of my very faves: the Vitamin C serum, Countertime Supreme Cream, this bath set, the lip gloss trio, charcoal mask, and hand creams. Here's the link to shop it up and please let me know if I can help with recommendations!! I'd definitely recommend joining Band of Beauty if you place an order over $50 because you'll get a free gift, 10% back in product credit, and always get free shipping on orders over $100. It's $29 for the year. Every time you make an order from Beautycounter, you help me support our family and I hope you know how much I genuinely appreciate it. <3
It's time to start the annual holiday gift guide party! I look forward to putting these together each year and really take my time to curate lists of items I think would make awesome gifts. I'll have a couple on the way each week and I hope you'll chime in with your gift ideas in the comments section!! For my first gift guide, I wanted to focus on small businesses. They are really struggling right now if they've been able to stay open, and I wanted to share some love for the small businesses out there. If you have any local or small businesses you love that will ship for the holidays, please shout them out in the comments! THANK YOU to those of you who shared your fave small businesses with me on Instagram. I included a lot of them in this gift guide and loved checking out all of these new businesses and sites.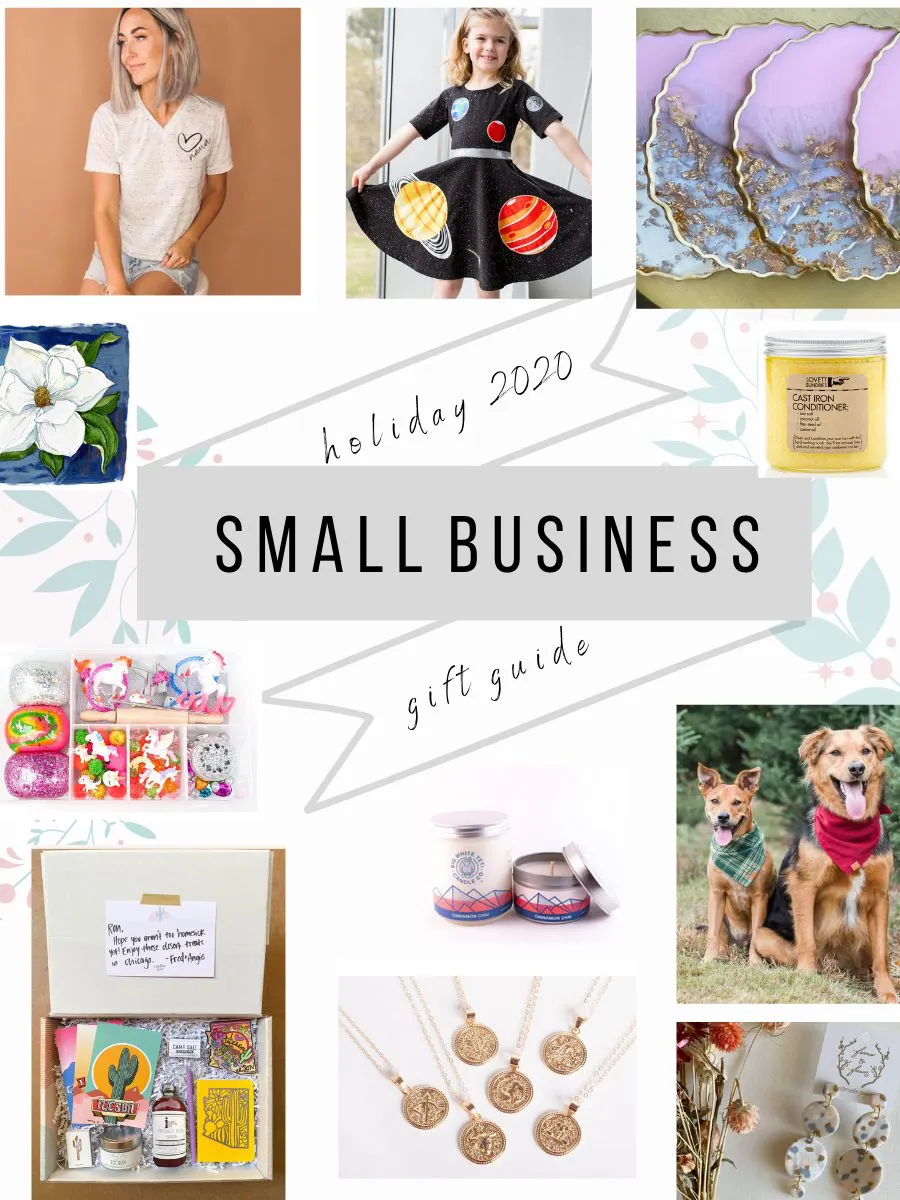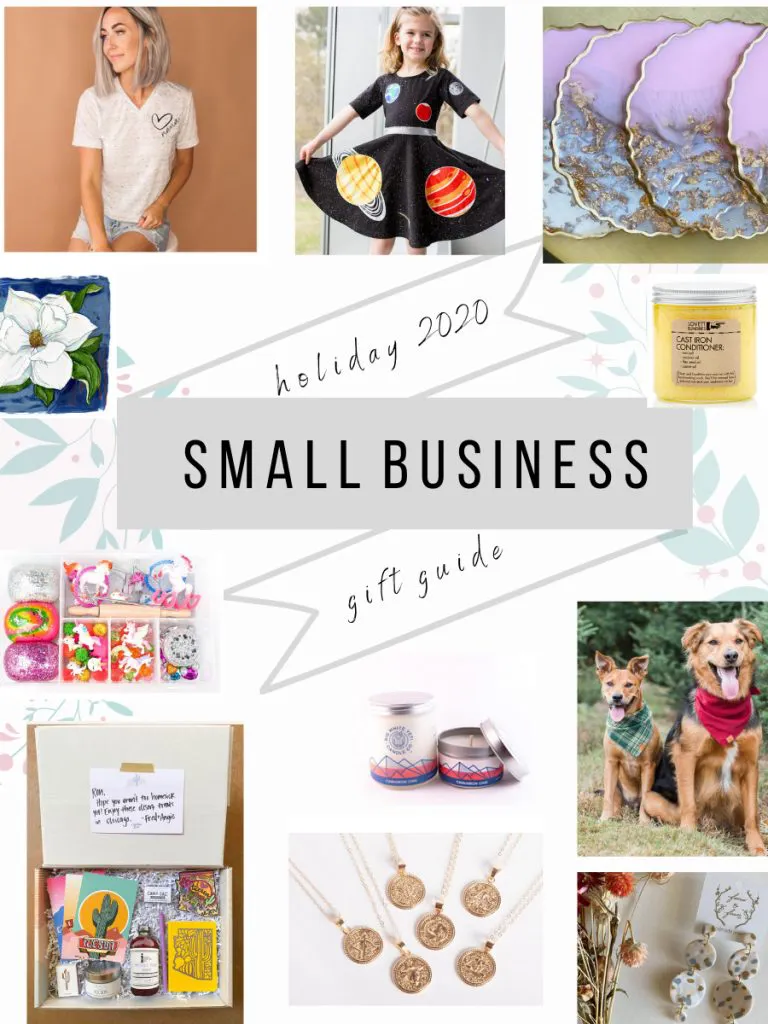 2020 Holiday Gift Guide: Small Business Holiday Gift Ideas

For the pets:
The Foggy Dog: beautifully-designed dog beds and leashes
Dog collars from SeaFlower Boutique
National Parks passes as a gift to family members to keep our parks going. Perfect to hike with our furry friends!
Athletic and fitness gear:
Roam Loud– Black-owned workout gear with great quality. I love this seamless set in rose!
GymnasticsHQ: gifts for gymnastics! I'm excited to order some new goodies for the girls.
Love Fitness Apparel: based out of Hawaii! This aloha long-sleeve tee is adorable.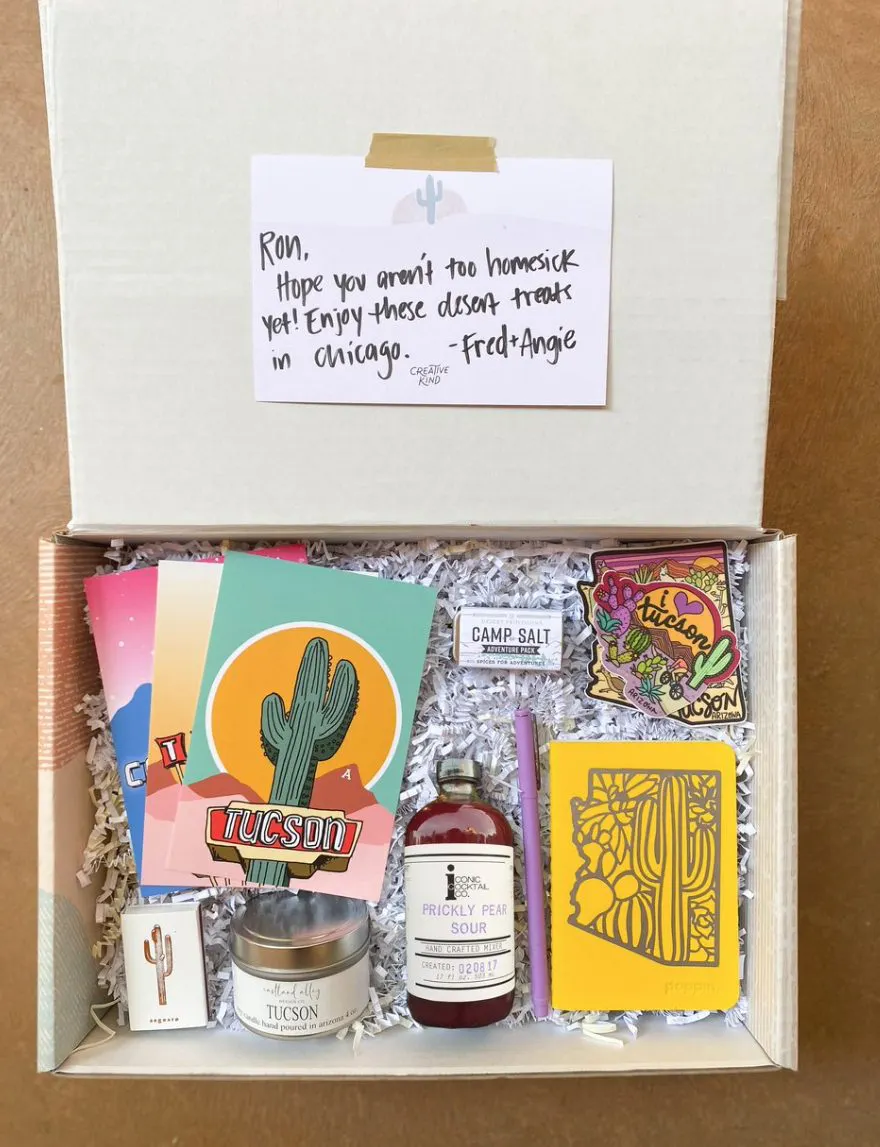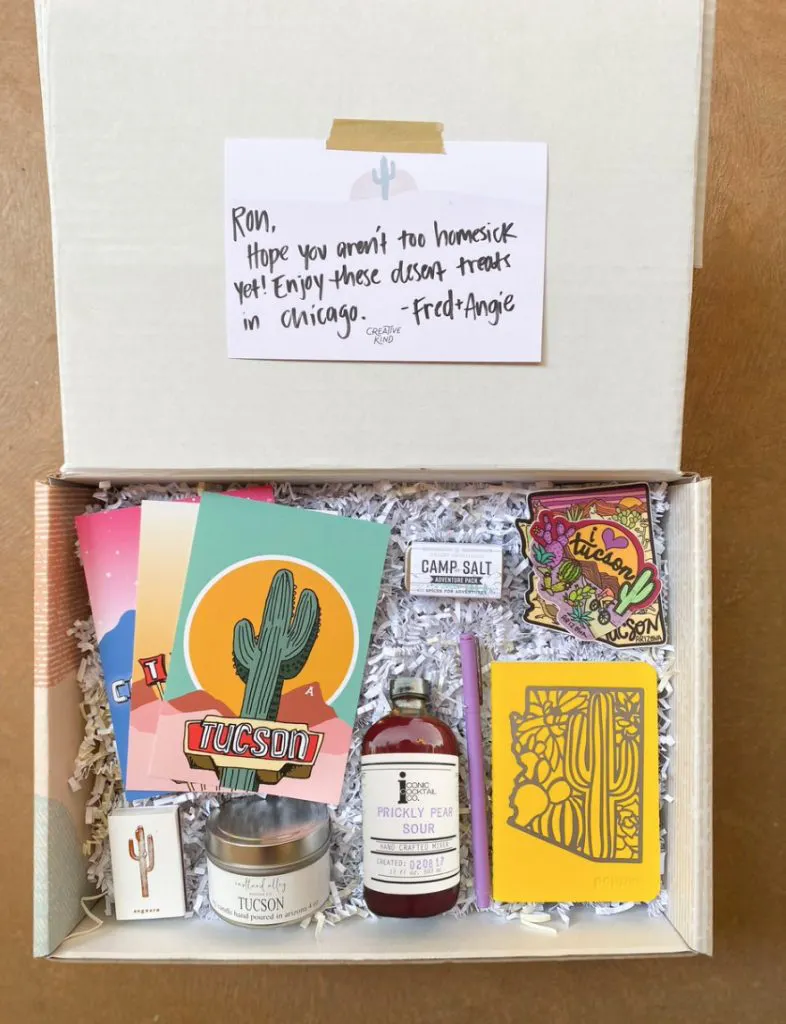 Candles, soaps, beauty, and stationery:
Blue Glass Candle Co.: Hand poured, clean burning candles. Totally ordering this one in Santa's Tree Farm scent.
Creative Kind Shop: one of my favorite local shops with beautiful stationery, candles, and gifts. They also make custom gift boxes, which I've used for unique and easy birthday gifts for friends!
Big White Yeti Candles: soy handcrafted candles from Milwaukee. They have a scent called Woodland Elves – I had to tell ya. 🙂
Retro Girl Candles: this is my favorite local Tucson candle company. The scents are incredible and they last such a long time!
Canary Road: personalized decor and gifts
Brookstone Soaps: Based in WV and has amazing soaps and lotions
Salacia Salts in Savannah, GA: natural skincare inspired by the sea
Ferpie and Fray: candles, sprays and diffusers
Effie's Paper: stationery and gifts
Brooklyn Candle Studio: minimalist candles based out of Brooklyn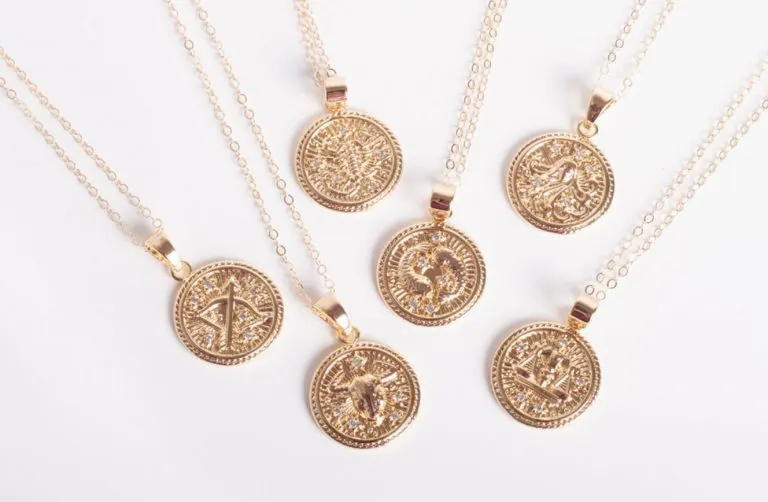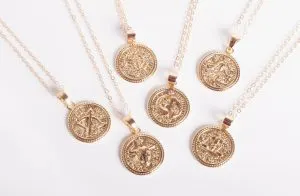 Jewelry:
Studio Toujours: Based out of Seattle and female-owned. Gorgeous jewelry!
muud handmade: this is my SIL's company and she makes all of these beautiful earrings by hand.
Ferro and Fawn on Etsy: handmade jewelry and art! The geode necklaces are really cool.
Hey June Jewelry: minimalist dainty jewelry. I LOVE these zodiac medallion necklaces
Made by Mary: lovely hand-stamped jewelry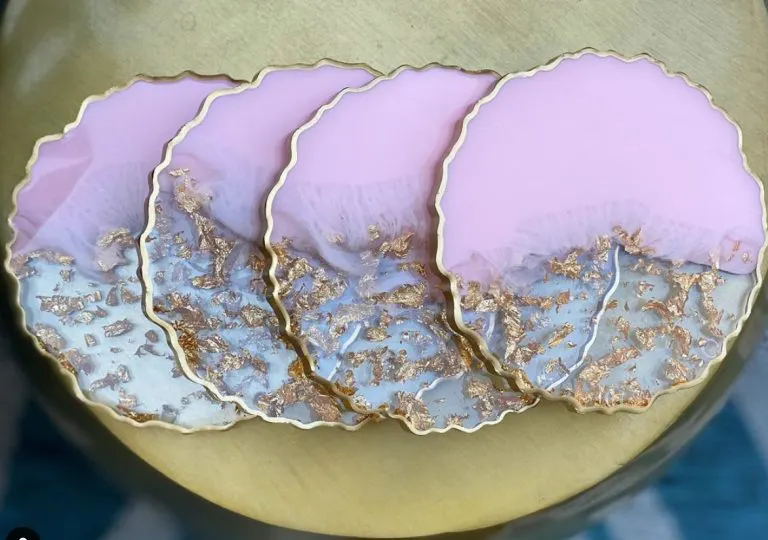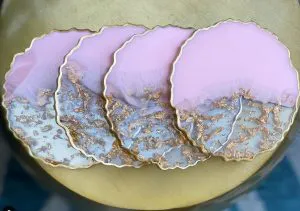 House:
Lucy Reiser Art: based out of Georgia. These botanical prints are stunning.
Manchester Woodcraft: handmade wood gifts, like cutting boards and serving ware.
Spilled Blue Paint: handmade resin coasters based out of San Diego! These would make such an awesome gift. We ordered these confetti ones and the girls love them (and actually use them because they're fun).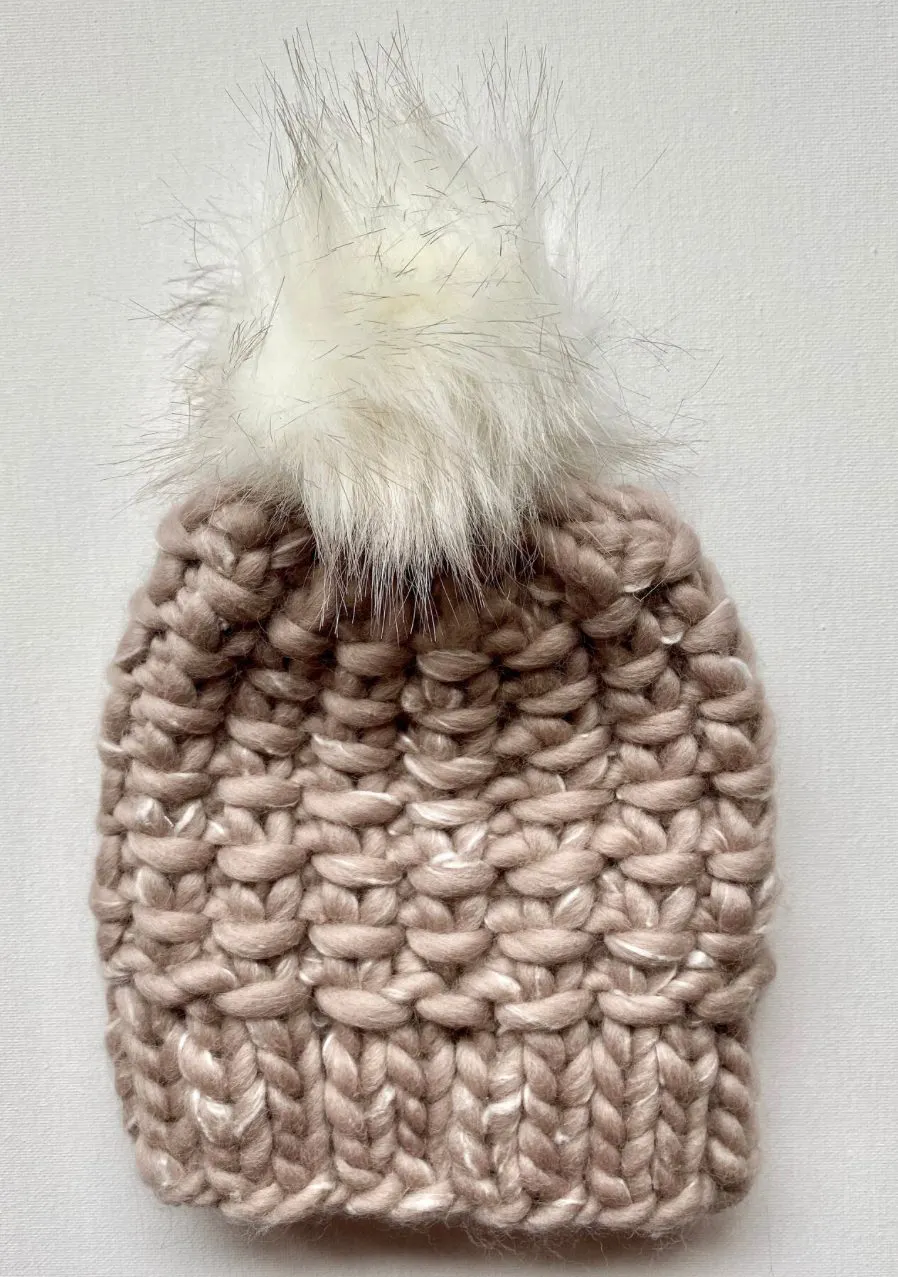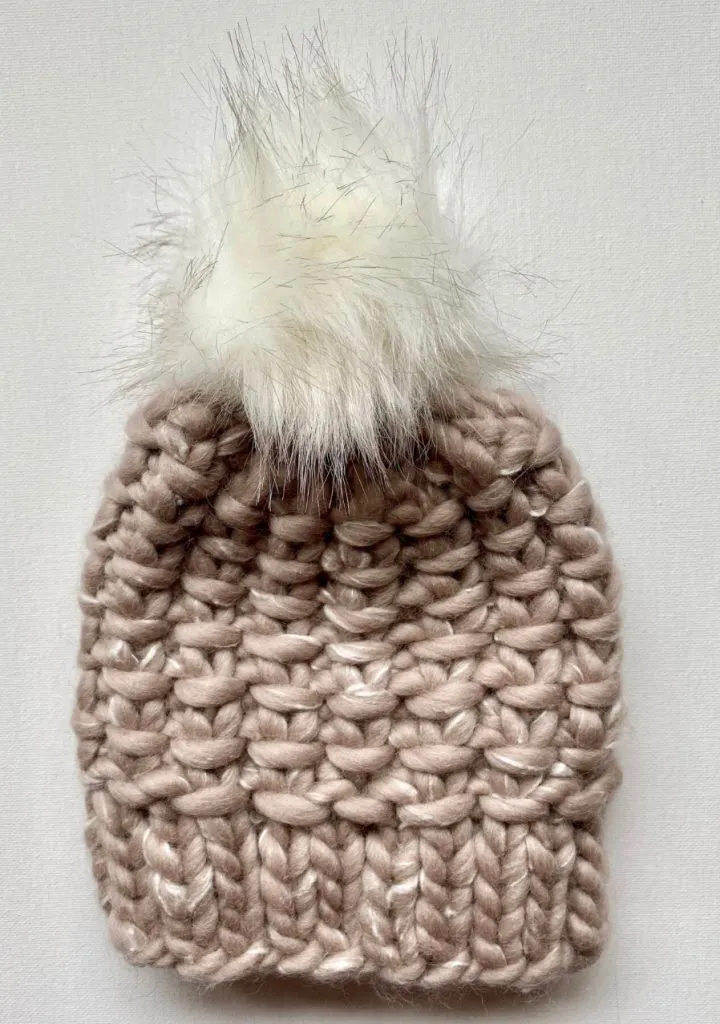 Boutiques:
Two Sisters Boutique: designed to suit women of all bodies and ages. I really didn't need to know about this website because I stopped writing this post to browse for about 20 minutes lol. So many cute things!
Four Halos Boutique: this is a Tucson online boutique and it's super popular here.
Jules and James Boutique: this reminds me of Four Halos! Lots of cute trendy pieces for low price points
My Cheeky Baby: gifts for different members of the family. I need to get my mom this nana shirt!
Maddie Hatter Knits: hand knit goodies for the whole family. This pom pom beanie is perfection.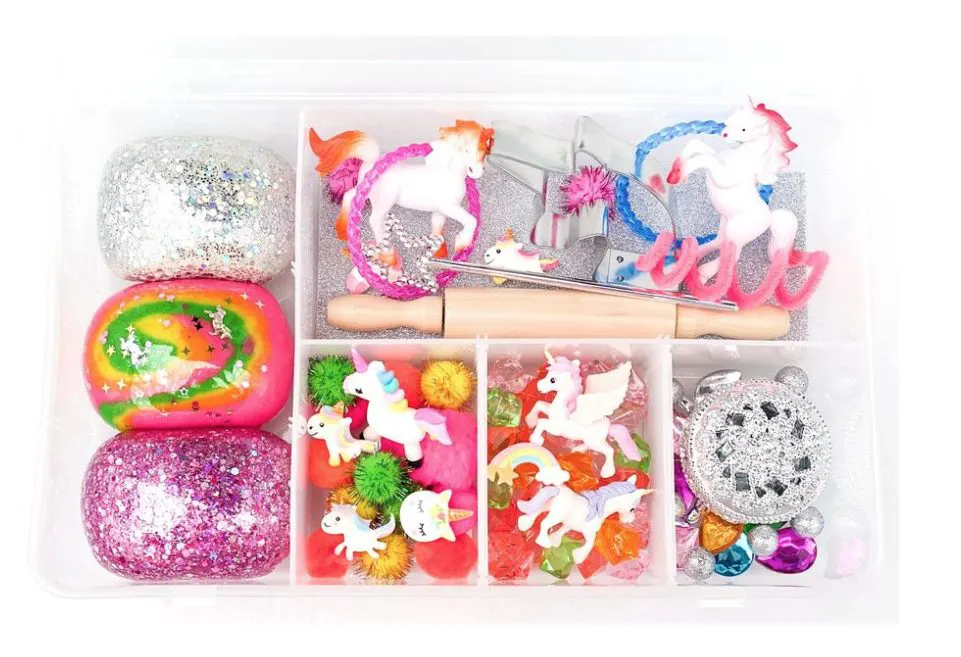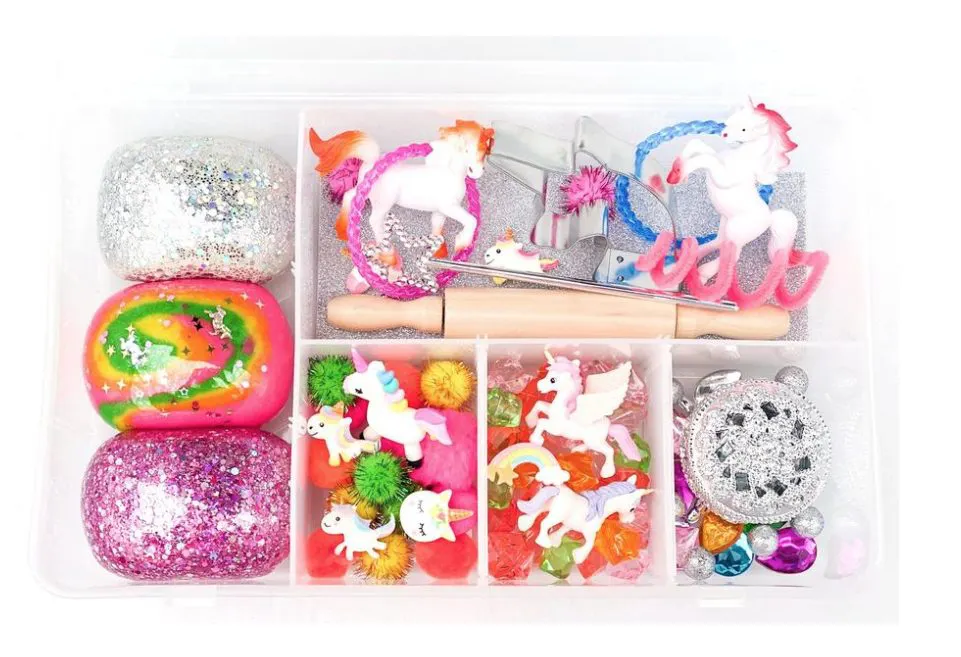 For the kiddos:
Young, Wild and Friedman sensory bins. I ordered these for the girls and their cousin at the beginning of Rona and they were a huge hit. They played with these bins for hours! She has a monthly subscription or you can buy single boxes. Such a fun and unique holiday gift for kids!
Bookshop.org allows you to order online and support small local bookstores
Mildred and Dildred: this is hands down our favorite local toy store. They have so many amazing toys, crafts, and books for kids of all ages. You can order online and they'll also help you curate gifts. (For example, Liv had three friends with birthdays this weekend, so I gave them the kids' ages, they helped me pick out gifts for each kiddo, wrapped them, and I swooped into the store to pick everything up. It was amazing!) Check it out here! I can't say enough great things about this magical place.
Sakura Bloom: baby wraps made with all-natural fibers.
Gathre: mom-owned. Gorgeous mats to use in kiddos' room, outside or in the playroom.
Nugget: our niece and nephew have one of these and they're so cool! It's like a couch you can take apart and move into different fort positions. I love that it's a piece of furniture just for them that they're encouraged to enjoy.
Princess Awesome / Boy Wonder: a clothing shop that honors all of kiddos' interests. Liv would go crazy for this solar system dress!
Snicklefritz Toy Shop: another cute online toy shop with lots of options.
Bannor Toys for handmade baby toys and teethers
Hedgehog Belly Designs: this Delilah dress is adorable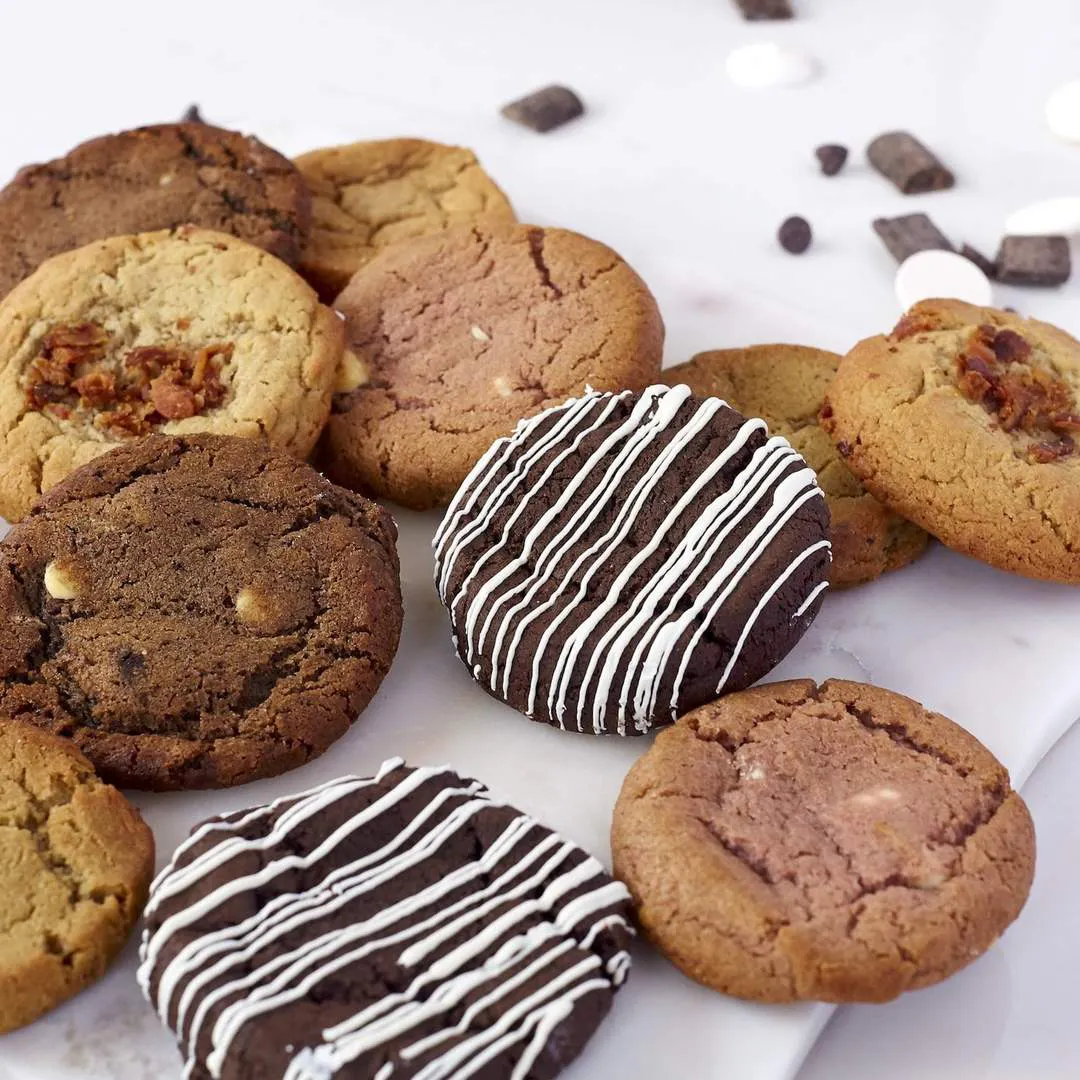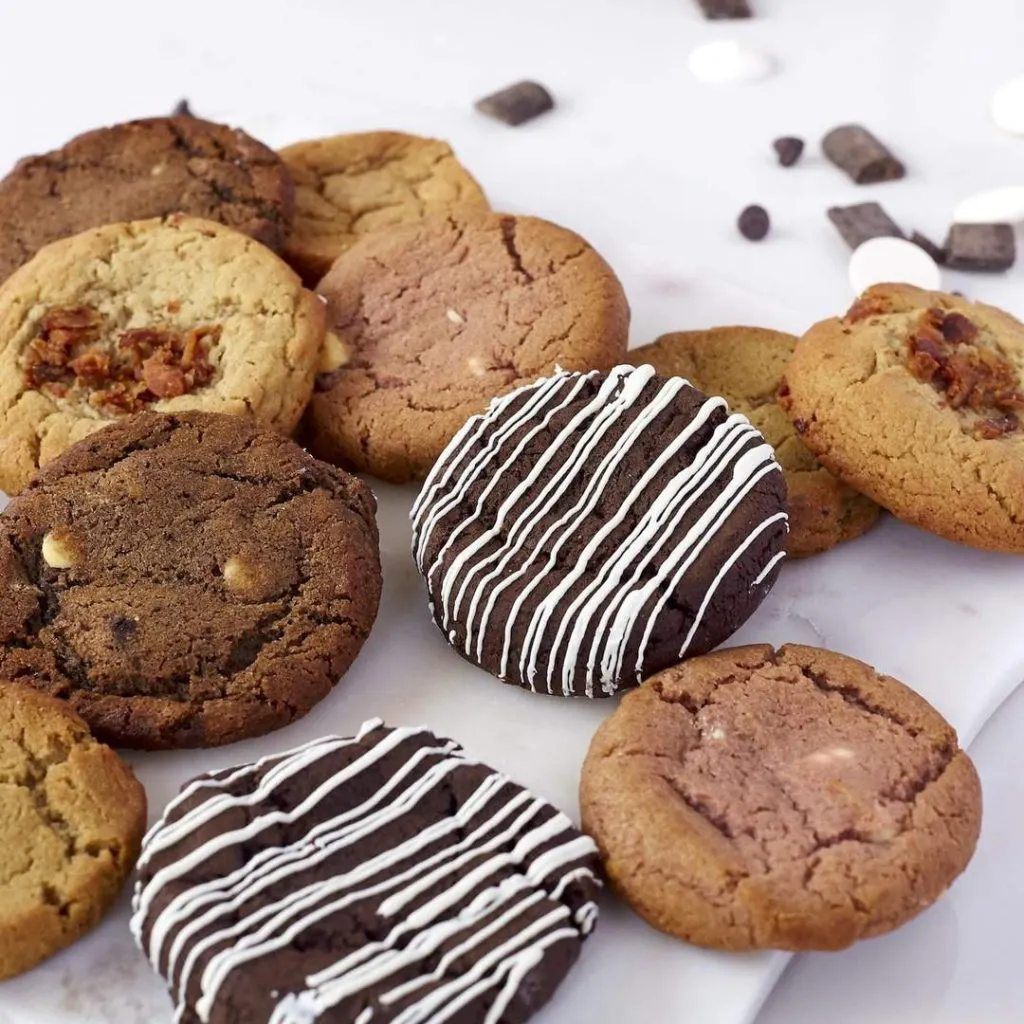 Edible and foodie gifts:
Scratch Pasta Co.: high-quality pasta made from simple ingredients
Desert Provisions: specialty salt company based in Tucson. Try the hatch green chile salt!
The Wine and Rock Shop wine club
Always Relish Dishware: melamine but looks like gorgeous pottery. Women-owned.
The Cravory!! This is our favorite spot to get the best cookies, based out of San Diego. Fun story: I went to college with one of the founders and the other founder is a friends' brother. Order some to treat your family, neighbors or yourself. I love the classic chocolate chip the most (and they have gluten-free now, too!)
Lovett Sundries: the cast iron conditioner is thumbs up
So tell me, friends: where are you shopping small or local this holiday season? Please link your faves in the comments!
xo
Gina