3/17: Some pics from the day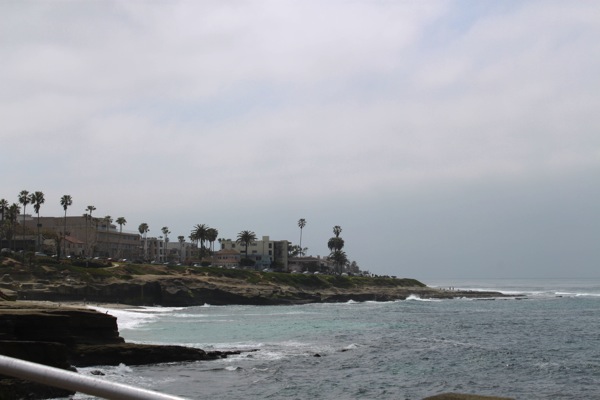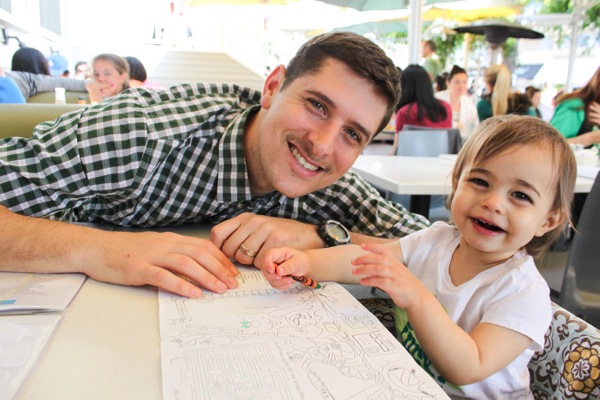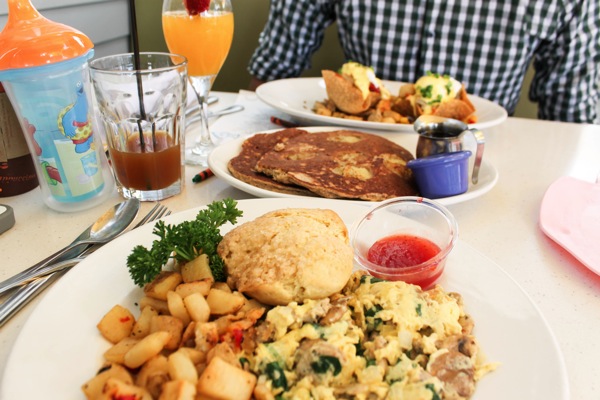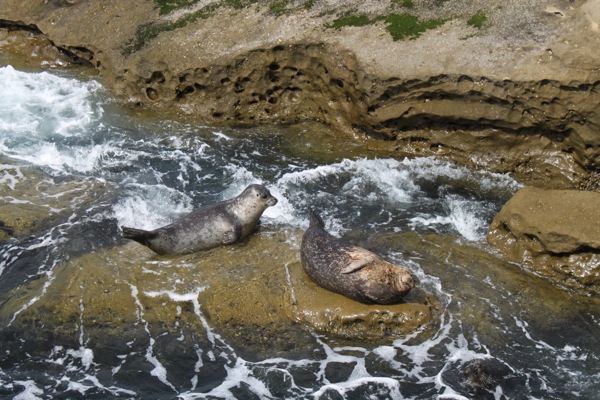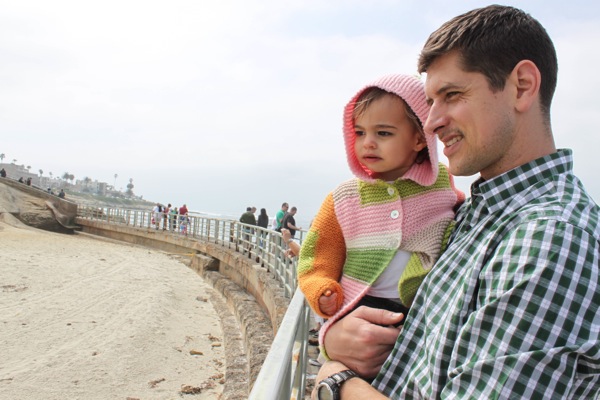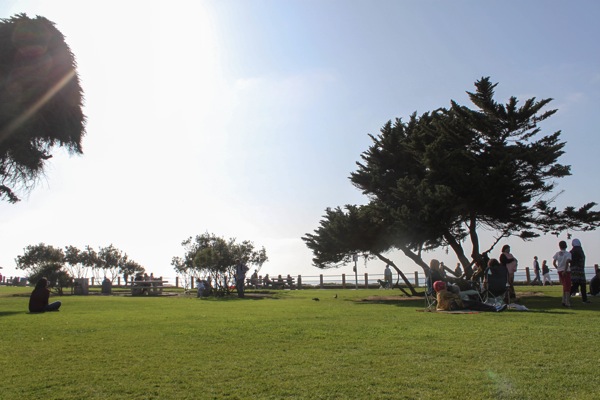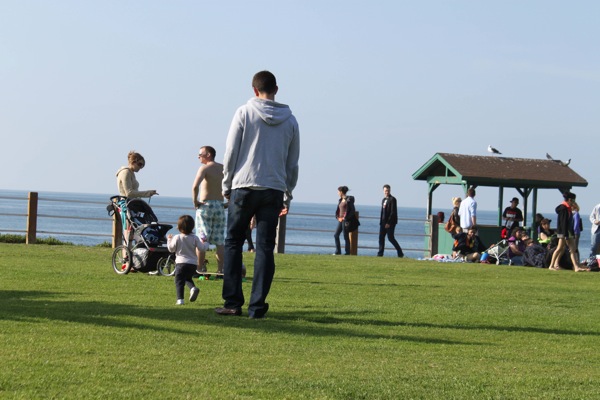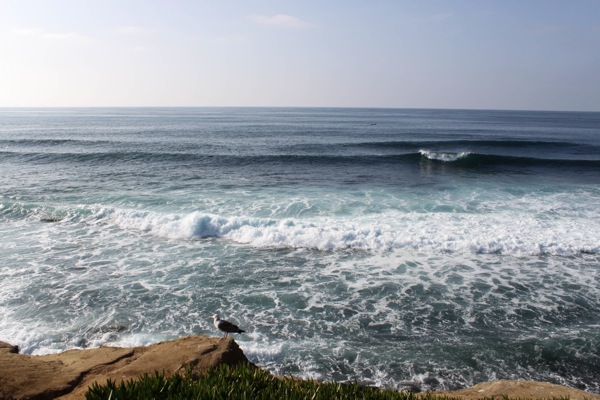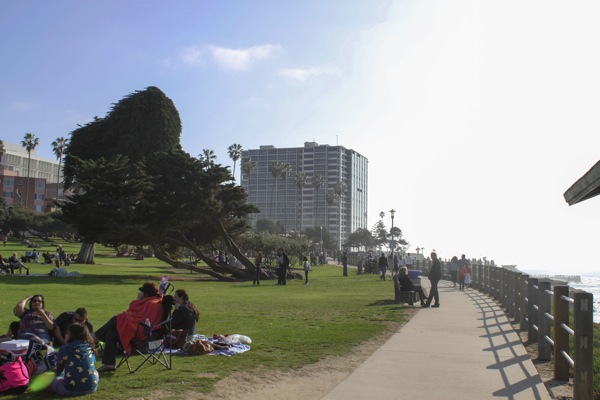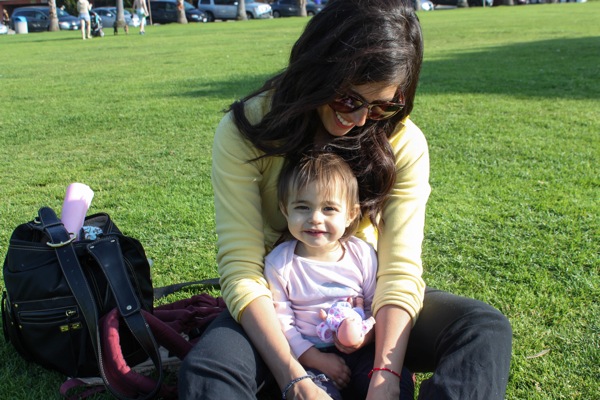 San Diego is in the top 3 places I'd love to live.
It was a combo of the most relaxing and most stressful day. Liv got sick for the first time ever -she had an entire banana this morning (not the first time)- but it didn't quite agree with her. I think we're all a little traumatized from the fruit.
Counting down the days until Mustache March is over 😉