Meals and Fitness for the week
Hi from San Diego! We decided to take a little long weekend getaway. I'm so excited to be here with my little fam, surrounded by ocean,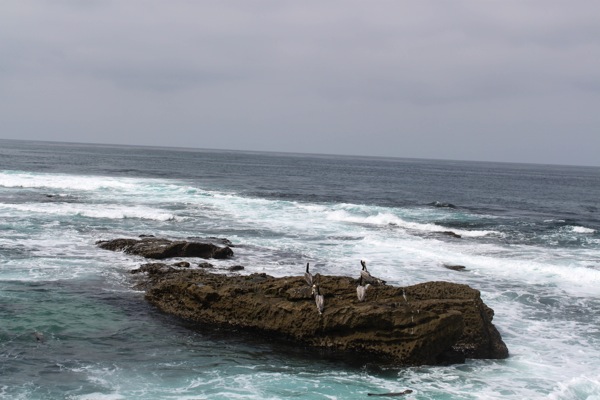 seals…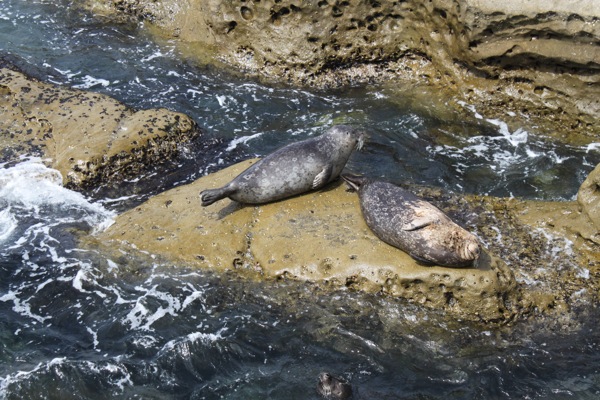 oh, and gluten-free cupcakes. What more could a girl wish for?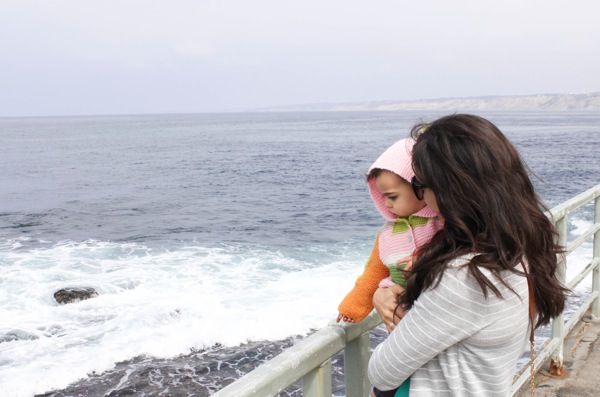 We got into La Jolla at 2:30am- Liv was WIDE AWAKE and cracking up like a little nut.
When we tried to put her to sleep in her pack n' play, she cried, so we brought her into bed with us. When it was 4am and she was still trying to pry my eyelid opening and laughing, I put her back in her pack n' play and we all happily slept until 10am. We made our way out and about by 11, around the same time as the rest of the St. Patty's party animals slowly wandering around 😉
Since we're in vacay mode, I don't have anything planned or prepped as far as eats go. We're going to eat our way through San Diego per our usual standards. We've already enjoyed breakfast at The Cottage and on the way here last night, Liv and I shared this pizza from Sauce (artichoke and mushroom) and a salad.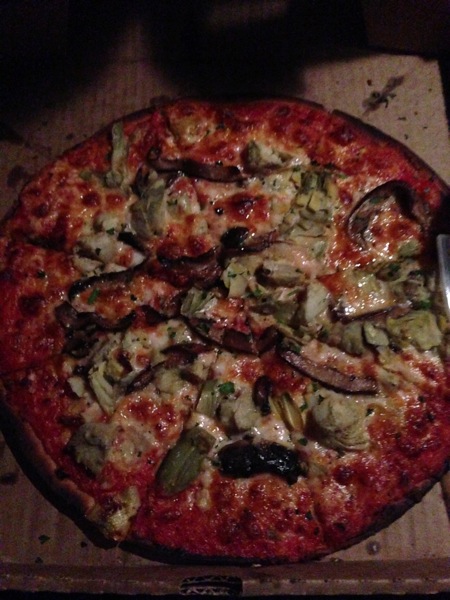 I'm excited to be able to take a few fitness classes while we're here, too.
Here's what's on the tentative plan:
Sunday: OFF (lots of walking and exploring)
Monday: Pure Barre
Tuesday: Power yoga
Wednesday: (back to real life) teach Zumba and Barre
Thursday: OFF
Friday: Strength and HIIT (40 min)
Saturday: Teach World Beat
It's going to be a fun week of fitness for sure.
I hope that you're enjoying St. Patrick's Day! What's on your food and fitness menu this week? Taking any new classes?
See ya later with some pics from the day!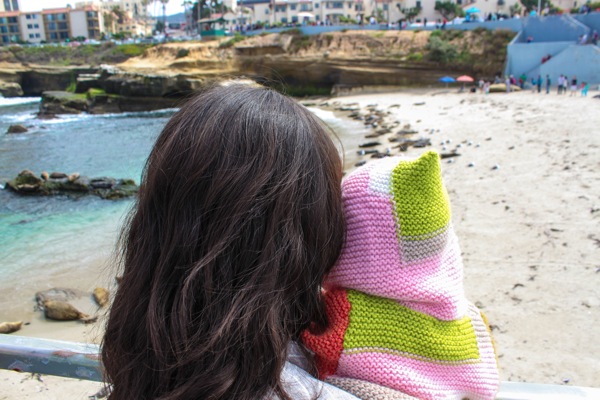 xoxo
Gina