3/23: Thoughts from the week
Another long, but at the same time too short, amazing week <3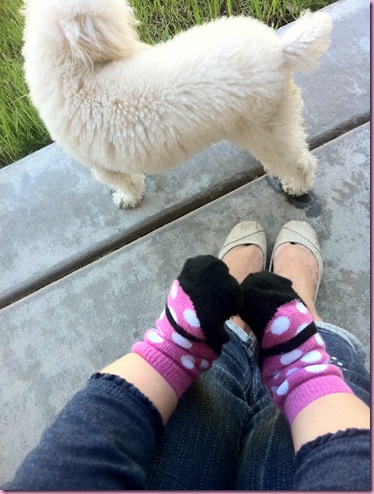 -Friday has become Eclectic Cafe day with the girls over here. Two weeks ago, we met Kelly, Meara and their babies, last week it was Meg and Marisa, and today with Cheri. We usually sit on the patio, Liv either snoozes on me, or faces the table to take everything in and smile at the people who come say hi to her, and we enjoy wonderful company and fabulous food.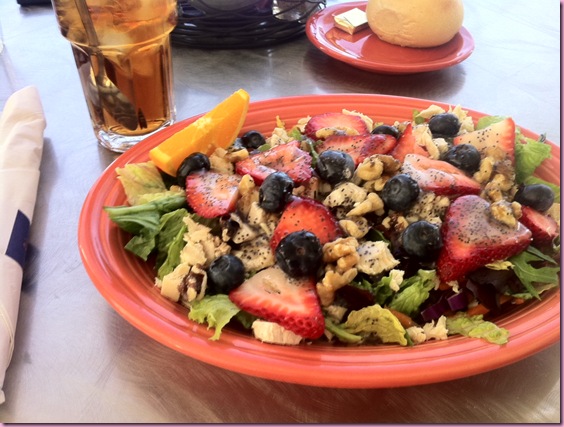 (My all-time favorite restaurant salad: greens, chicken, blueberries, strawberries, walnuts and poppyseed dressing)
-Spring baby clothes are quite possibly the cutest thing ever.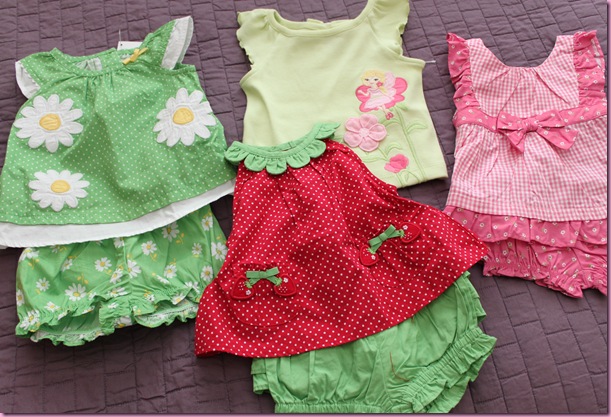 (Heads up: EVERYTHING at Gymboree is 30% off until tomorrow)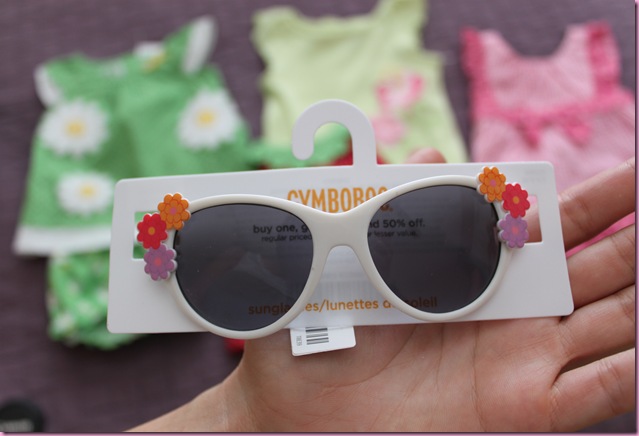 -Speaking of clothes, I'm kind of stoked to bid adieu to the Empire waists that took over my closet last spring/summer. They look awesome on so many people, but since I have a short torso, they make me look preg. Which was great.. while I was preg.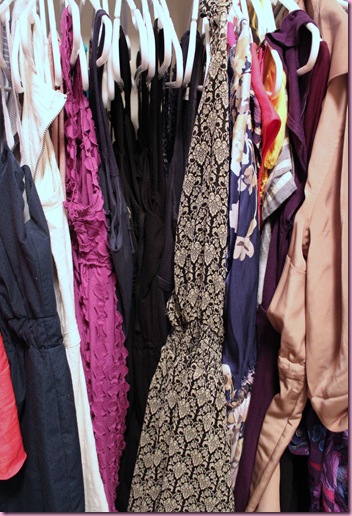 -Someone is teething…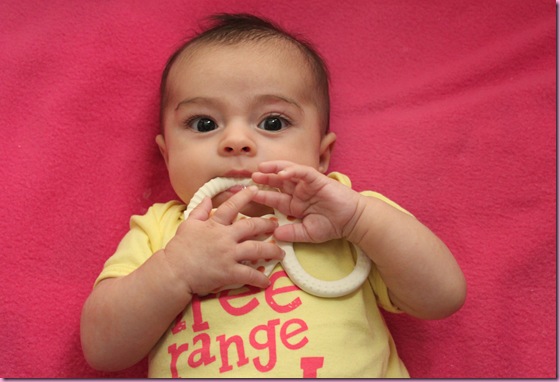 Everything she can grab goes straight into her mouth so she can chomp down on it. She especially loves chomping and sucking on her hands, but will sometimes bite too hard, which will make her cry, then put her hands back in her mouth to sooth herself, repeat. I busted out her Vulli teethers this week, and am thinking about getting a baltic amber teething necklace. As of now, she doesn't seem to be in too much pain, but teething sounds like it would be horrible- there's probably a reason we don't remember it.
-Since we've been going through a growth spurt + the beginning of teething this week, last night Liv and I had a little all-nighter party together. It's mostly my fault because I'm not the best swaddler. She got both arms entirely out, was waving them around and smacking the sides of the bassinet. When I went over to check on her, she looked right at me and smiled, like "look what I did, Mom! Isn't that so funny?"
Word on the street is that after the first year, the Men in Black come and zap your memory of the difficulties of having a newborn. Apparently, this is why people have more than one kid. I know that I'll probably forget the handful of nights where she was inconsolable, even with a fresh diaper, belly full of food, lots of snuggles, rocking, singing, bouncing, you name it.
But, I know for sure, that I'll never forget pulling her into bed with me last night. I was going to try to nurse her to sleep one last time, and if she would keep crying, at least she'd know I was right there next to her. She gave out the sweetest little sigh, and instantly fell asleep, curled up next to me.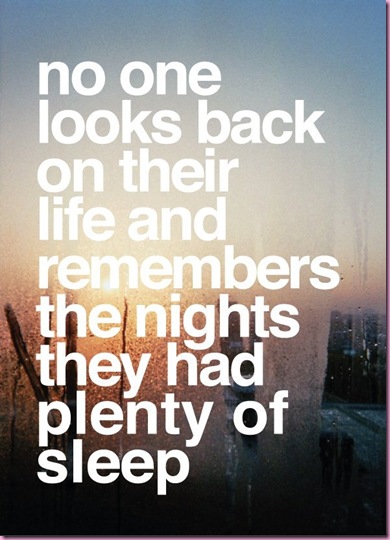 Source
(Thanks Geetha, for the pic!)
What was the last all-nighter you'll always remember?
Any tips for teething?