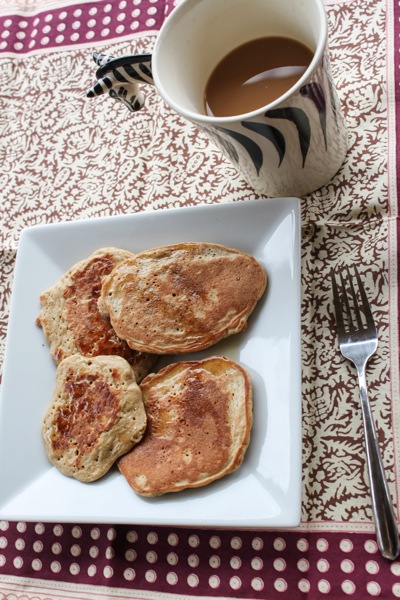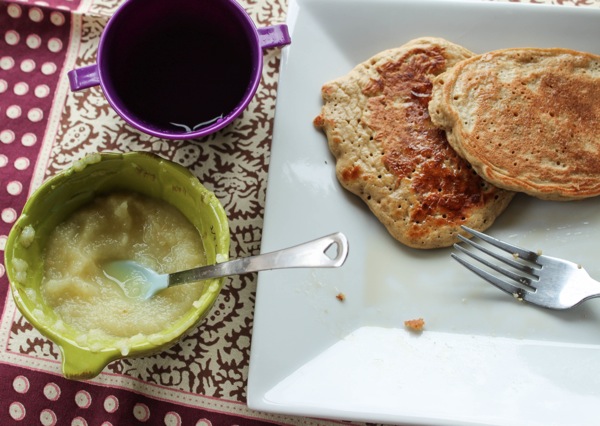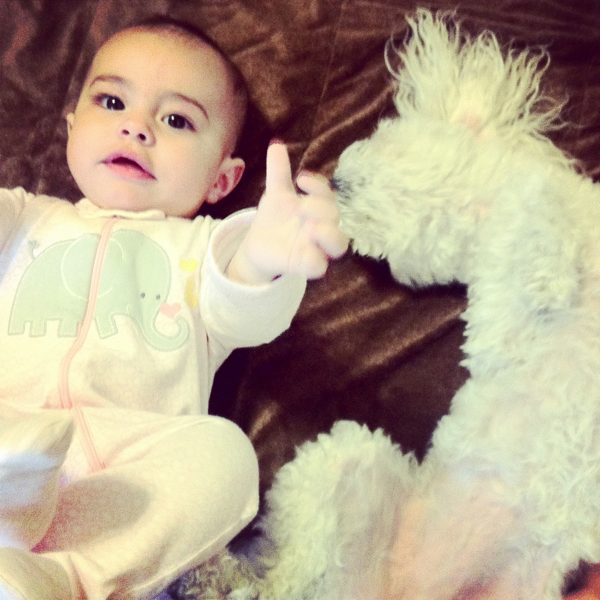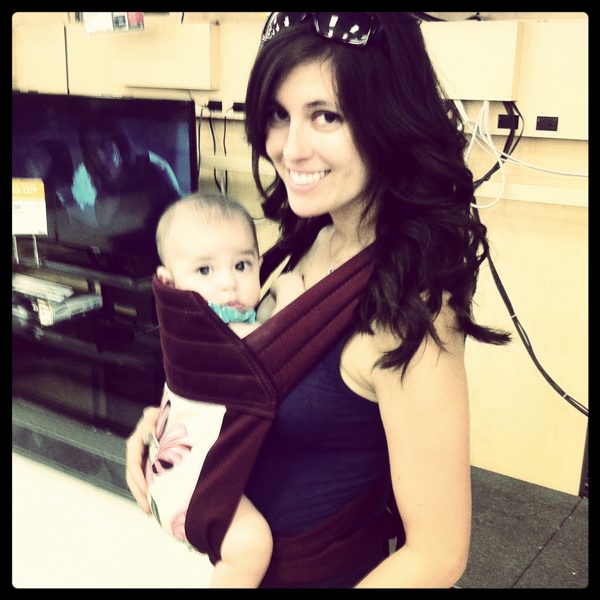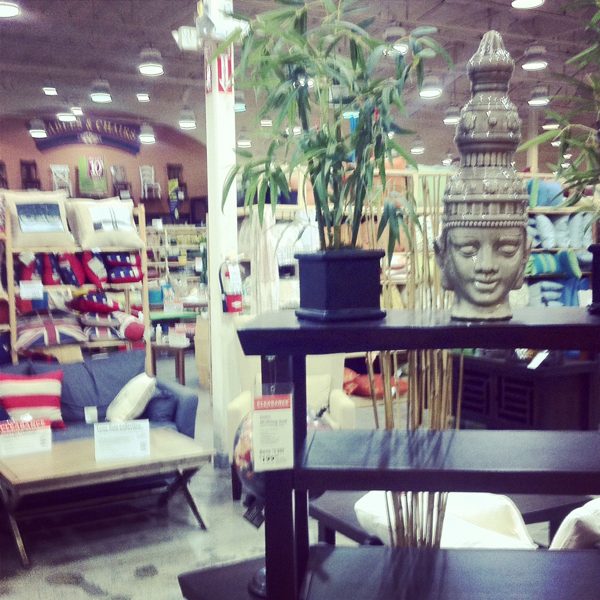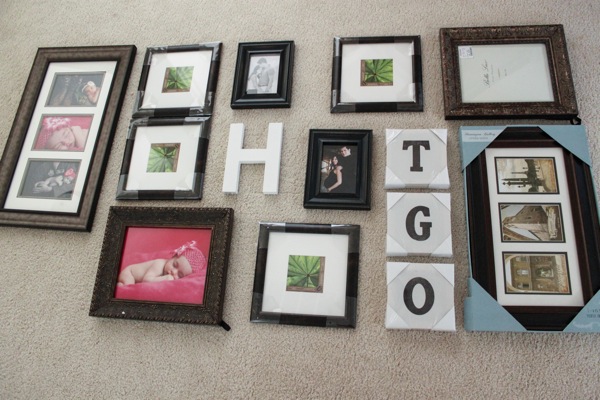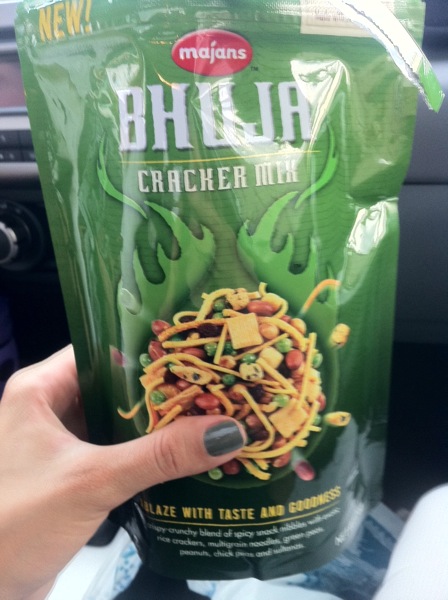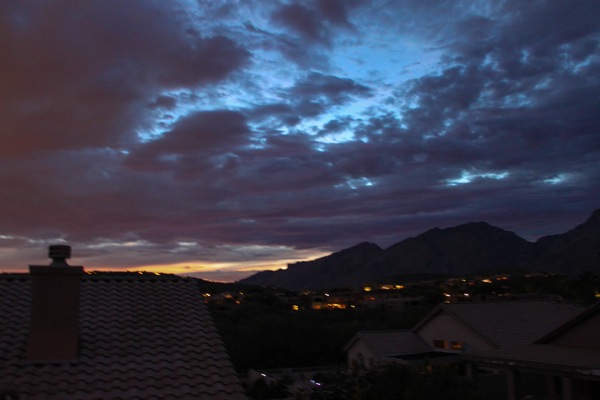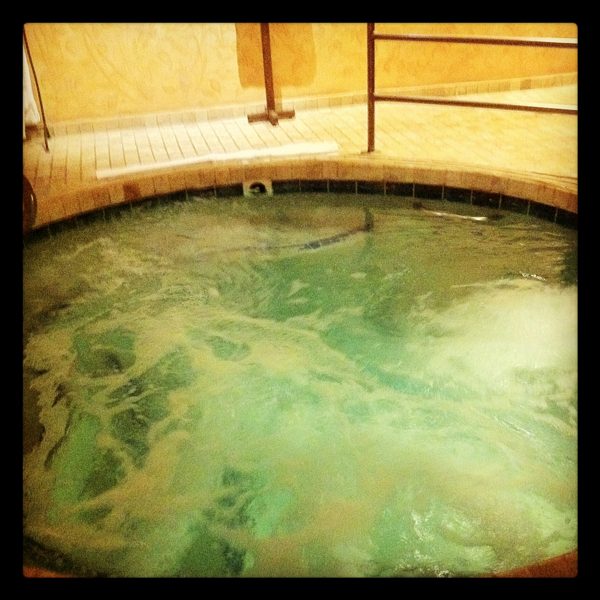 I usually don't include words with my pics from the day, but a couple of things:
-Anyone awesome at photo walls? I'm thinking of adding a 5×7 (horizontal frame.. and pictures, haha) and painting the "H" brown, but let me know if you have any ideas!
-The snack mix above is my latest obsession. You can find it at World Market, it's gluten-free and I make it my mission to seek out all the star cracker pieces first…
-Tonight's workout consisted of reading a magazine in the hot tub. Sometimes it's gotta happen.
-Livi and Bell are officially friends, which makes my heart happy 😉
Hope everyone had a wonderful weekend! See ya in the am with the Schweaty July Workout <3