-Dessert night at the hot bar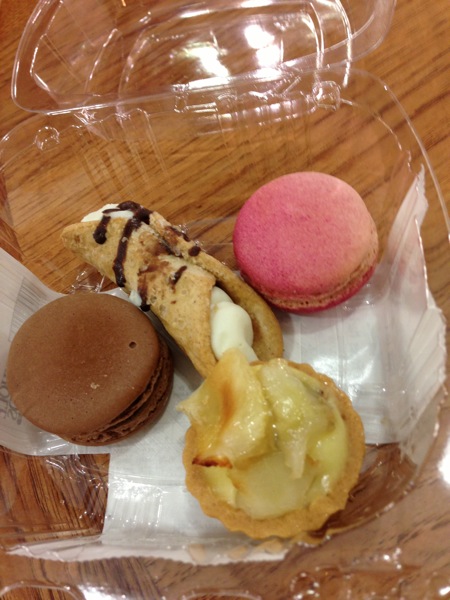 -Gym flooring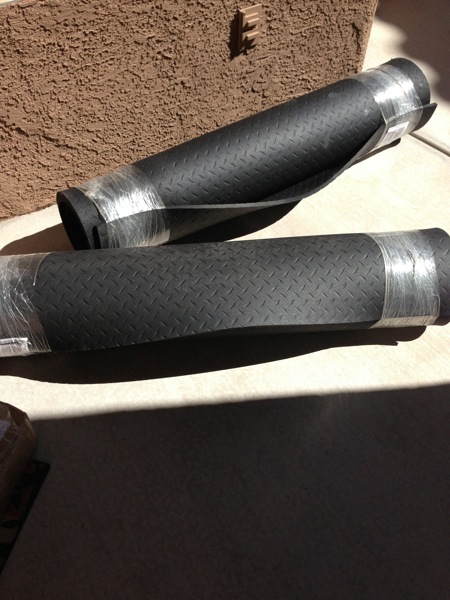 -The Halloween costume, which is getting well-loved before then 😉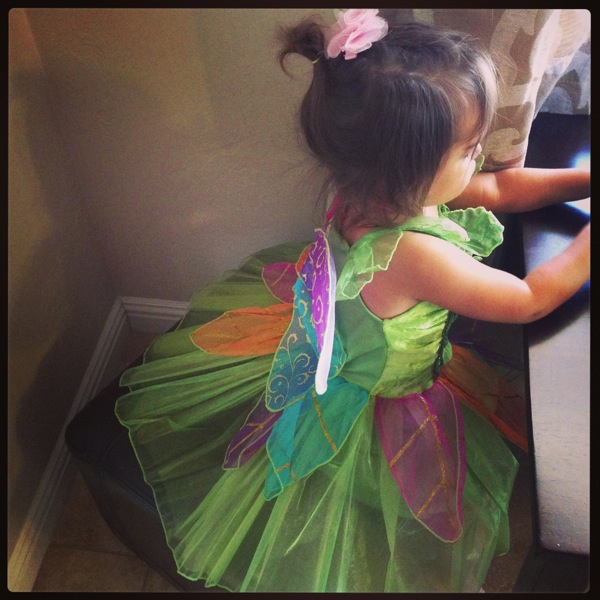 -Grain-free nut-free granola bars: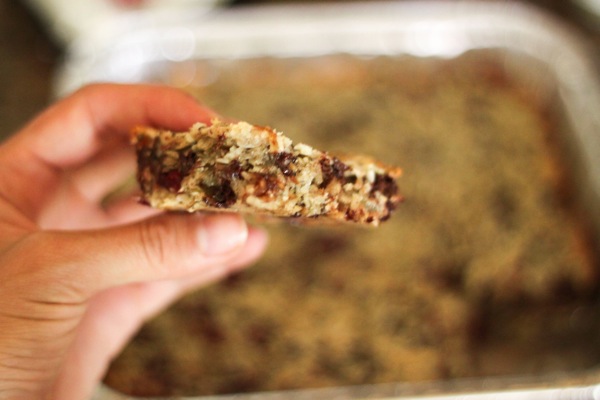 -Flamenco Festival at Casa Vicente aka proof that food can really still taste good after our trip to Italy.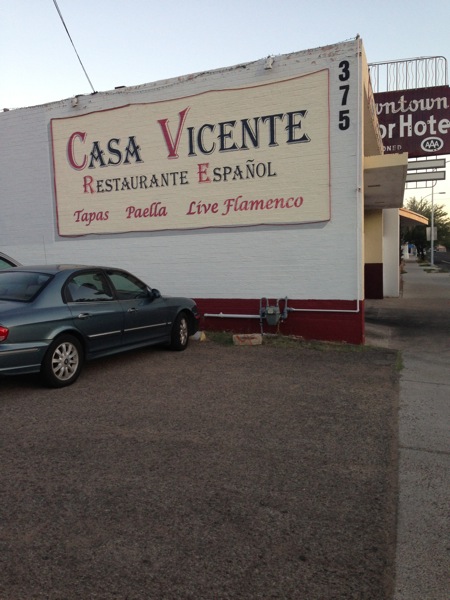 We took our tiny flamenco dancer, who absolutely loved the show. She was mesmerized by the incredible music and dancing.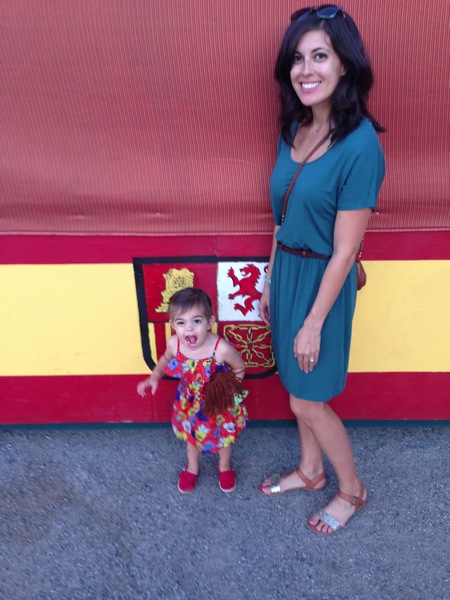 (The funny face she made when we said, "Smile!")
She ate all of her food -not surprising, because it was deeeeelicioso- clapped and yelled "Ole!" along with us.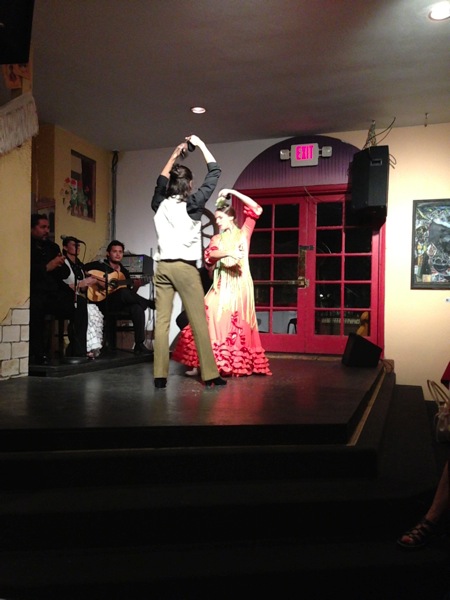 Everything about it made my soul so happy.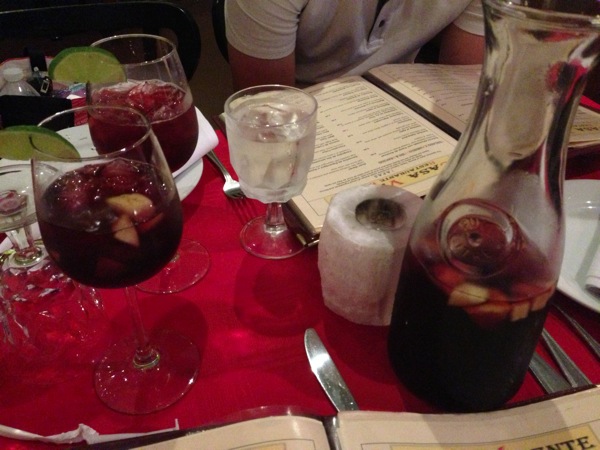 The sangria was lovely, too 🙂
-Date night, chillin' at Armitage.