9/22: Meals and fitness for the week
Hi friends! Happy Sunday <3 How's the weekend been?
I think that leading up to my half marathon, Sundays are going to equal the day of rest and soreness. Part of me loathes waking up early before I teach to get in a Saturday long run, but on the other hand, I'm so, so thankful to run it with the group and to be DONE on Sunday. I always feel so great when it's over -even more energized to teach- and it's nice to not having a long run looming over my head when I wake up Sunday morning. Since I get up with Liv during every day during the week, Sunday is also my sleep in day. It's amazing to soak it all in instead of thinking I should wake up to run before it's too hot 🙂
Yesterday's run was a 9-miler, and since we're almost into double digit land, I figured I'd take a cold dip at work.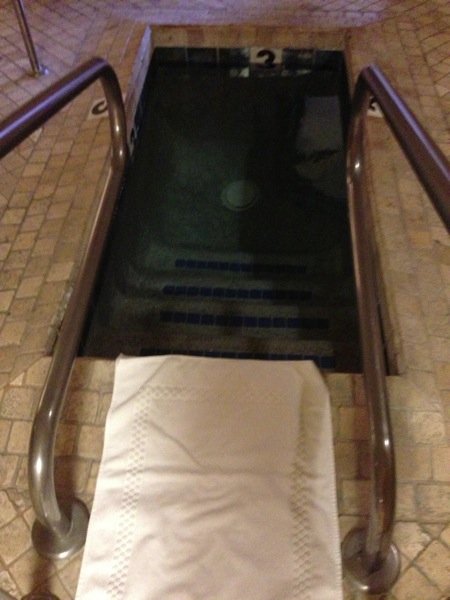 I alternated between hot and cold dip a few times, trying to keep the Zen atmosphere (so no singing or shrieking like I'd do at home). While I think it helped, I'm still a little sore today. Nothing the good ol' foam roller can't fix 🙂
Here's what's on the tentative fitness plan for the rest of the week:
Sunday: OFF (might do some stretching/yoga)
Monday: Tempo run (40 minutes), core work at night
Tuesday: Strength (no cardio)
Wednesday: Teach Zumba, Barre workshop, track workout
Thursday: Teach DJ, teach Zumba
Friday: OFF
Saturday: Long run, teach World Beat, teach Aqua Zumba
Lately I've been doing a ton of cardio with my teaching schedule, so I'm going to make sure to have lots of clean snacks on hand to last me through the more intense days. I did a terrible job planning this week, and would often quickly eat a gel in between classes because I didn't pack enough food. Thankfully, our cafe at work has a lot of healthy options, so on the days I don't plan well, it's a great place to grab something healthy and delicious.
Some of the things I've been making for this week:
–Paleo bread (always). I especially love it with a drizzle of ghee and honey!
-Breakfast cookies. These store well in jars and I can quickly grab and go. For extra protein and staying power, I'll stir in a container of Greek yogurt.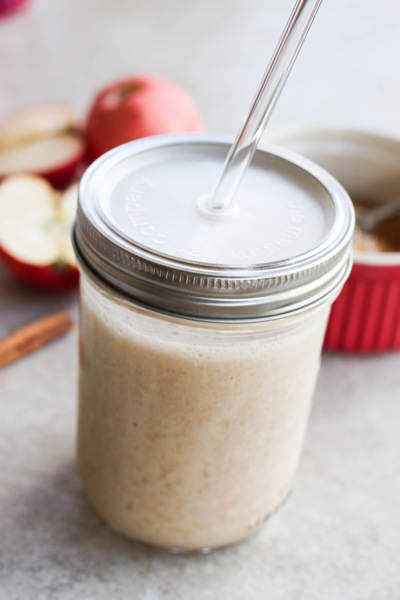 -Smoothies. These are a little more challenging to make in advance, but smoothie packs cut down on prep time. I can just add the pack to the blender with protein powder and almond milk and Boom! Perfectly satisfying snack.
-Apple and fennel salads. These are great to chop and marinate overnight; I think it will be a good veggie/fruit option since I've been kinda slacking on the produce. (Which is silly since we have so many fresh goodies from the farm box)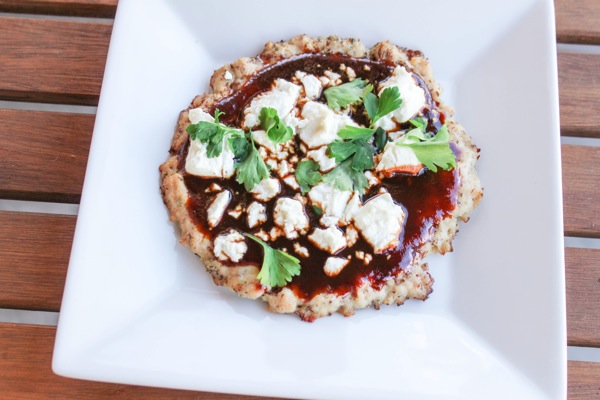 –Chicken crust pizzas. I'm always looking for protein options that aren't so heavy on the nuts -I love them but they feel like a rock in my stomach while I'm teaching- and have forgotten how much I love these. Going to make and freeze a batch for sure.
-Pumpkin muffins. It's autumn enough 😉
Some dinner ideas for the week: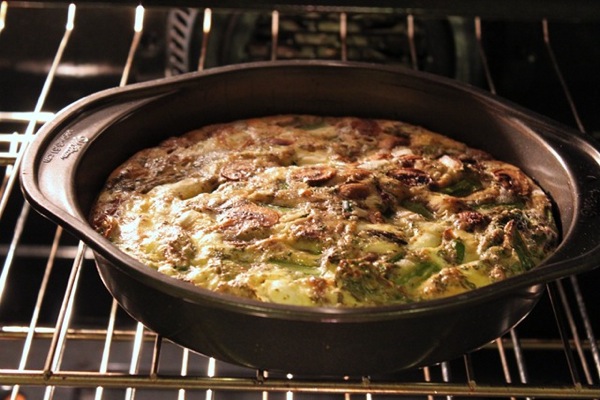 -Crustless quiche with sautéed veggies
-Chicken drumsticks with baked sweet potatoes and kale chips
-Salmon with mashed parsnip/potatoes
-Spaghetti with turkey quinoa meatballs
Goals:
-Drink enough water!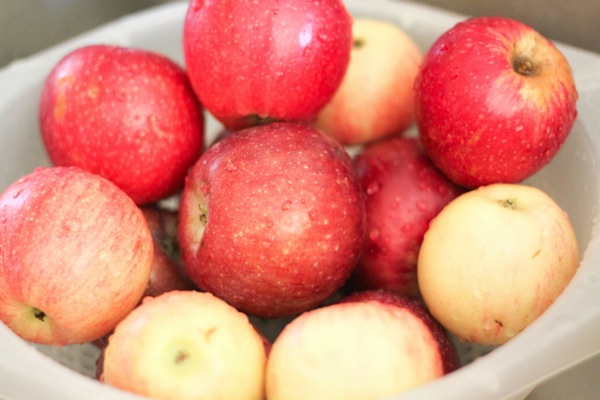 -Reach for fruit before sugar
-Meditate for 5 minutes each day
What's on the menu for this week? What goals are you setting? I'd love to hear them!
Ice baths: are you a believer?
Have a very happy Sunday! See ya later with some pics.
xoxo
Gina