The perfect lunchtime salad, with greens, feta, almonds, chicken, strawberries, blueberries and pomegranate vinegar: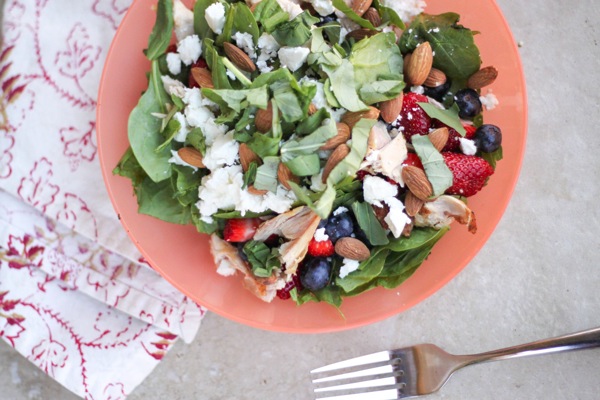 Brownies, for girls' night: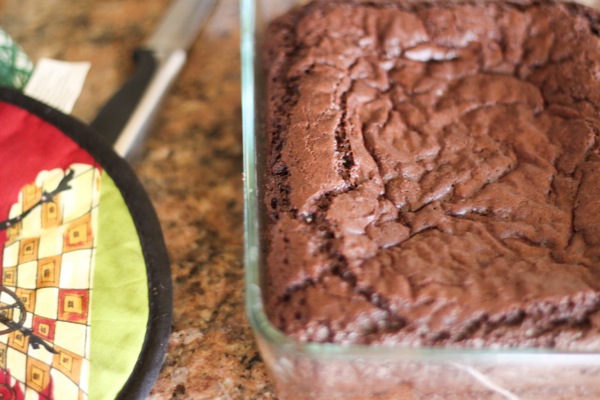 We had wine, snacks and chatted for hours. It was perfect.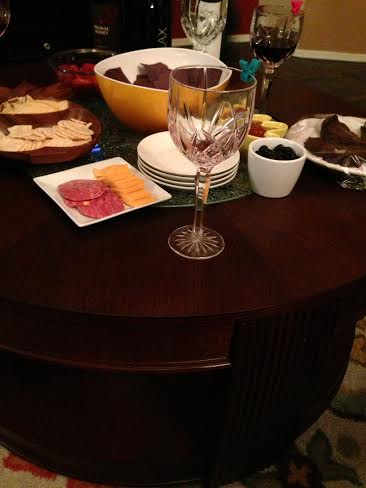 Antique shopping. Just checking out the fun stuff because it definitely doesn't make sense to buy something fragile and irreplaceable right now 😉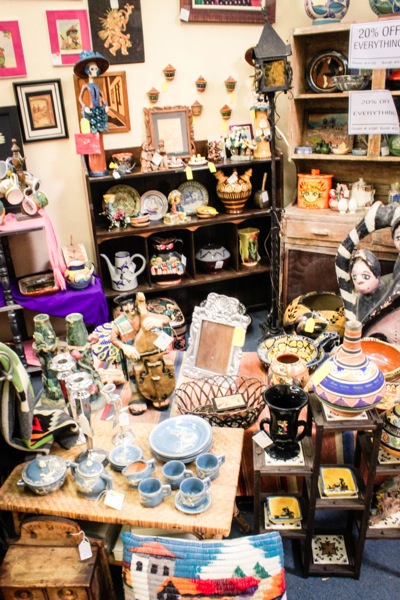 Yoga at Session: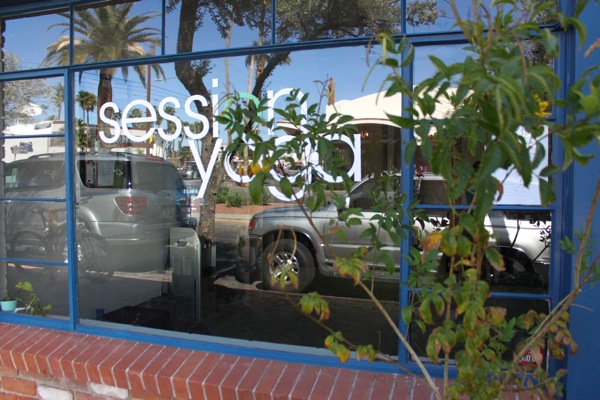 An amaaaazing dinner at the Flying V, with appetizers (sea bass tacos, oysters, goat cheese rellenos and quail), dinner (I chose the ciopinno and it was dreamy), and desserts: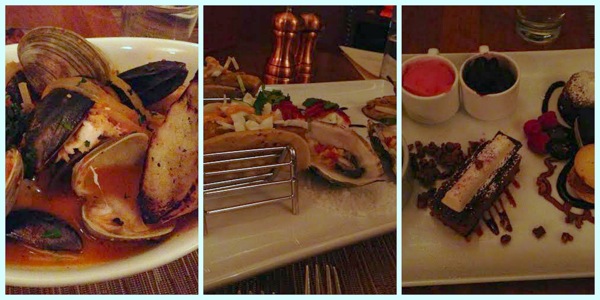 Mustache is GONE. Happy end of March, indeed.