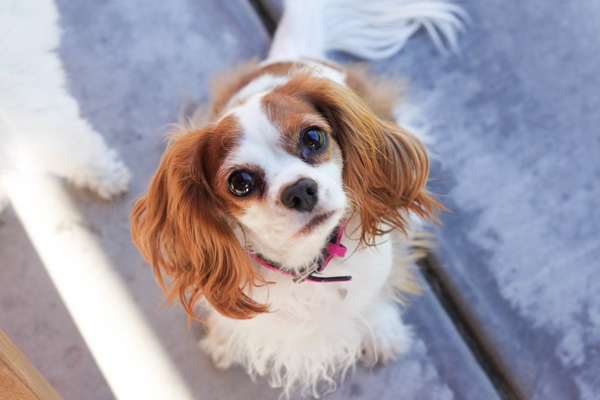 Floral denim. I got this pair at Old Navy (they're $19 now!), and they're perfect with a chambray button-up.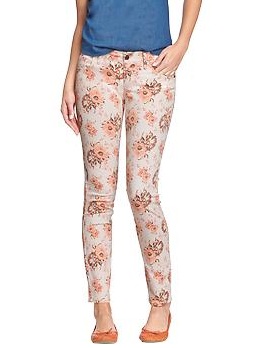 Justin's nut butter single packs. I always have one in my work backpack or purse, just for emergencies. The hazelnut chocolate rocks my world.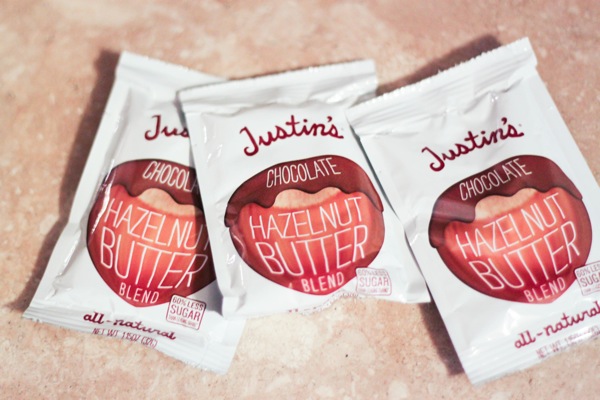 This exfoliating cleanser. I went into LUSH to pick some up, and they were already sold out! They gave me a sample, and I can't wait until it's back in stock. It smells like caramel popcorn and makes my skin smooth and soft. Love.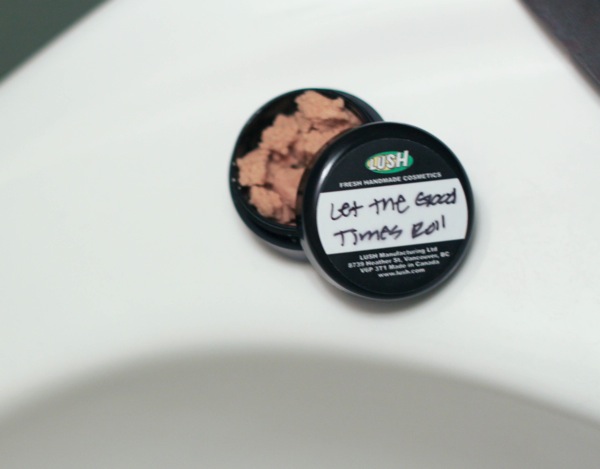 I'm also currently loving almond oil on my face. I like to change things up every now and again, and it's been a lovely switch from coconut oil. It has a mild scent, and a little goes a long way.
Why it's important to be grateful.
This Bastille song. Try it for your next cardio warmup! It's my run intro song and gets me in the cardio mood every time 🙂
IDEA's new inspired blogger program! You get awesome perks -like a discount to events and a free membership- and applications are currently being accepted. I've been working with IDEA for the past year as an Inspired Advisor, and they inspire me to be better at everything I do. It's truly an incredible association to work with, and I can't wait for next year's conferences.
Just for funsies: this article of classic Greek statues dressed like hipsters.
My friend Monica just released an awesome running plan if you're looking for guidance. She's helped me a ton with my upcoming half marathon, and I'm extra thankful for her supportive texts during my training. Check it out here!
This sing-off is legendary.. and not just because I kind of have a crush on Joseph Gordon-Levitt. Aaaaand if you haven't seen the #hashtag video, it's a must-watch. I was dying. #amazing
All of the fantastic Soli Beat reviews that have been pouring in this week!
Thank you so much to everyone for your support <3 If you haven't picked yours up yet, please consider purchasing your copy or getting one for a fitness-loving friend. Remember, you don't have to be a dancer to enjoy it and get in a great workout! We have an entire "Learn" section to help you become confident with the moves, and my friend Heather burned 700 calories during the hour class. I believe it- sweaty stuff!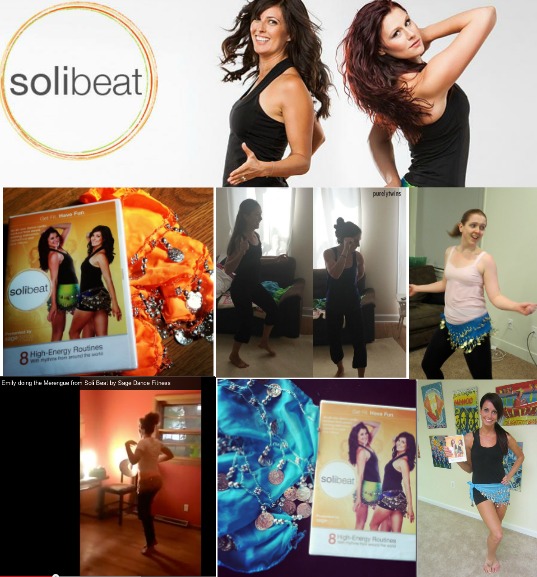 Please consider picking up a Soli Beat copy here – any revenue I make from the DVD helps me continue to provide things like Summer and Winter Shape Up for free.
Some reviews:
Today's giveaway! This post is going up early, because right after it, I'll have another post up to give away a 16GB tablet. Stay tuned!
Have a very happy Friday!
xoxo