Hi friends! Happy almost-the-weekend!! Hope you're enjoying the morning so far. <3 Don't forget to order the book and cookies giveaway! Book. Cookies. All you really need in life.
So last time I was going to do more of a "day in the life" style post, I gashed the heck out of my hand. Since I'm superstitious about weird things, I stayed away from this type of post for a loooong time. Instead of a full day, I thought it would be fun to do a photo an hour type post, since I've been asked to do more daily type stuff.
Here we go. 🙂
6:30am: nowadays, most mornings begin like this. Our tiny human alarm clock comes into the room to say "good morning" and I come out to the den to turn on a show for her until I can transform into my human, non-zombie, state. We snuggle on the couch and watch Super Why before I head into the kitchen to make breakfast.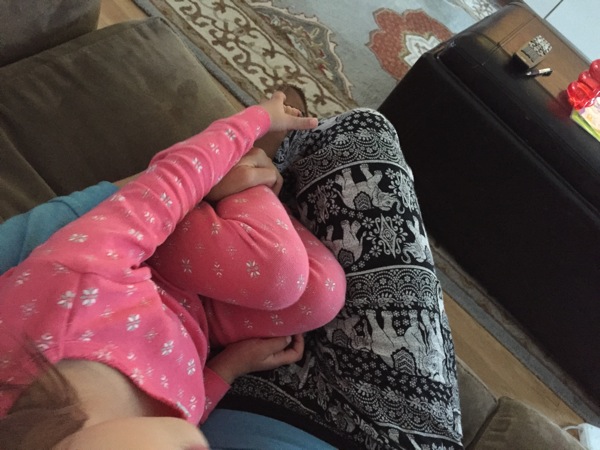 7:30 banana egg and oat pancakes party with almond butter, berries and maple syrup.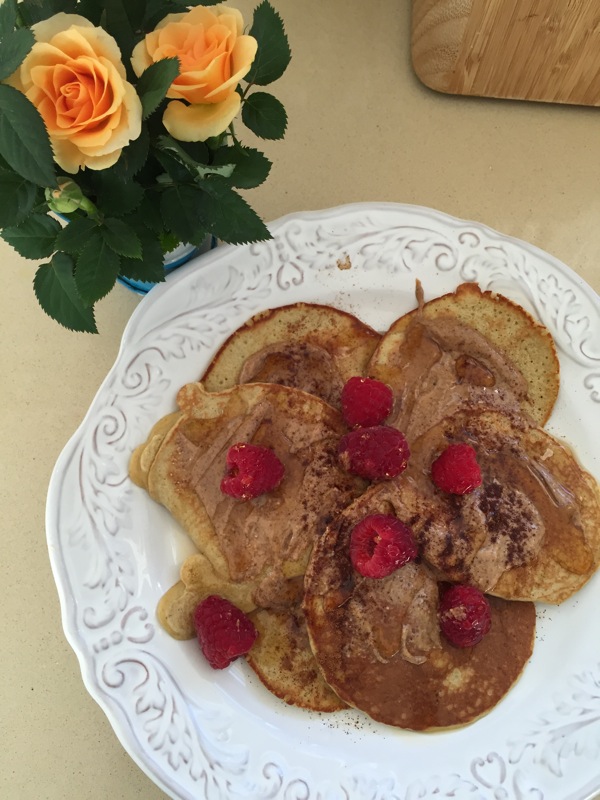 9:00 selfie in the living room before Livi heads to school. She goes a couple of half days each week and absolutely loves it.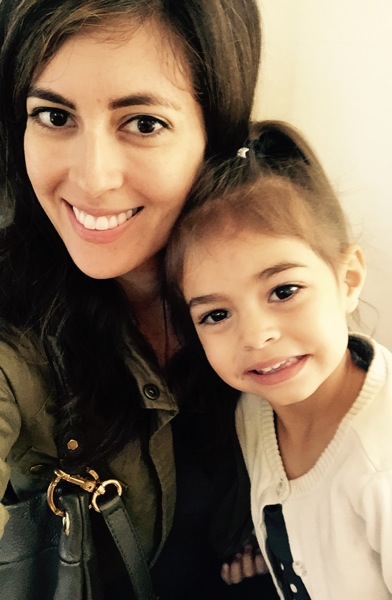 It's her time to enjoy playing with other kids, create art projects that I'm not crafty enough to do here, and learn from her wonderful teachers. I have a solid block to get some work done and teach any morning classes I might have that day. Quick cleaning blitz throughout the house and head out.
10:00 barre thirty! Serious thigh quake today.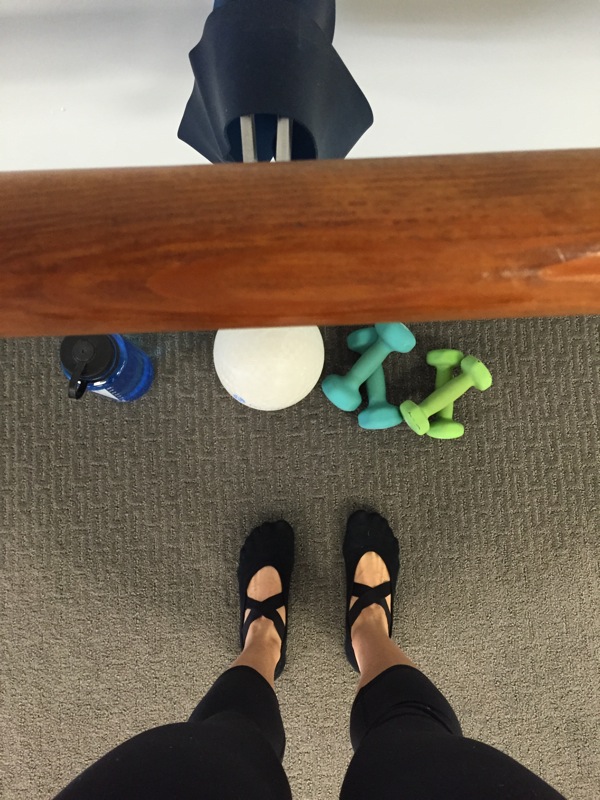 11:00 Conference call and writing blitz at Crown Point, with a berry and wheatgrass smoothie.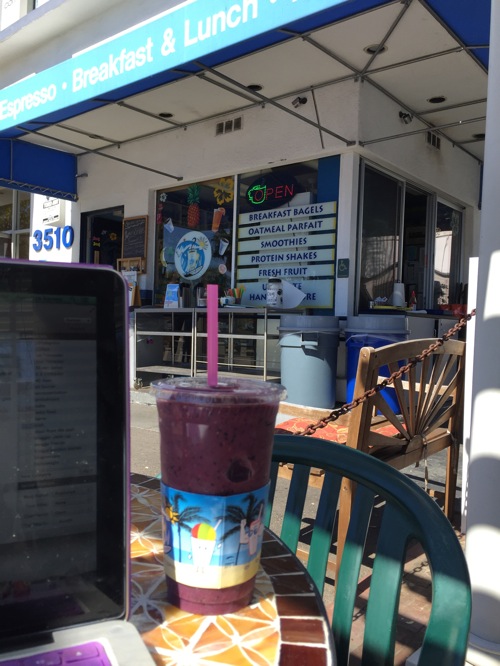 12:30 back with my favorite girl, dunking basketballs and blowing bubbles.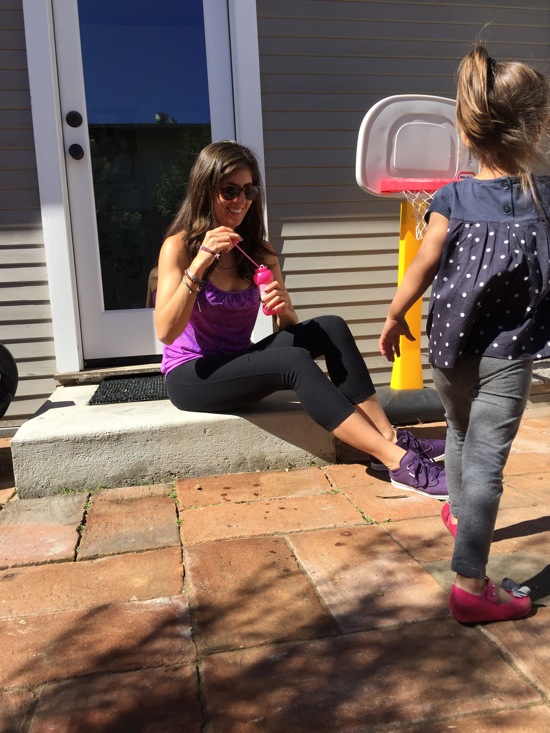 1:30 playtime and stories before nap. I didn't want to take my phone in to snap a pic, but we played with her My Little Ponies and then read, A,B,C, Just A Little Love, and The Giving Tree. Random note: when I first read her The Giving Tree (which was one of my favorites when I was little), quite a few months ago, I called my mom because it brought tears to my eyes. "And the little boy takes everything the tree has, and the tree gives until it has nothing left, and still says it was happy, and it's just heartbreaking…" and my mom said something like, "how blessed to be able to give." She is so wise.
2:30 work stuff round #2. I crank through emails, write my little heart out, schedule conference calls, and study. Bell and Caro are starving (because their last meal was HOURS AGO) and barking at me to feed them. I make them their Honest Kitchen, have some lunch, and get as much done as I can.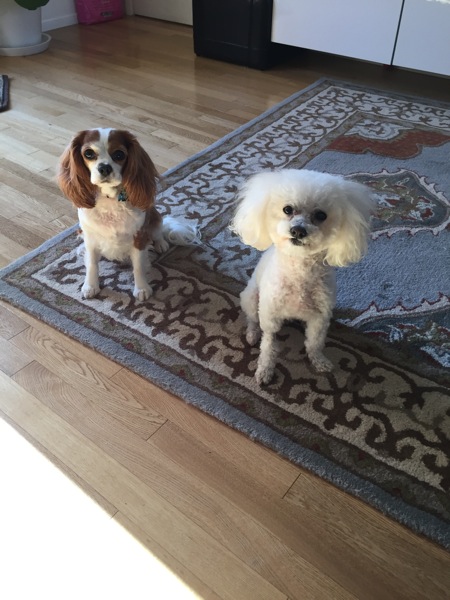 4:30 Pre-spin snack: apple with almond butter and chug a green juice.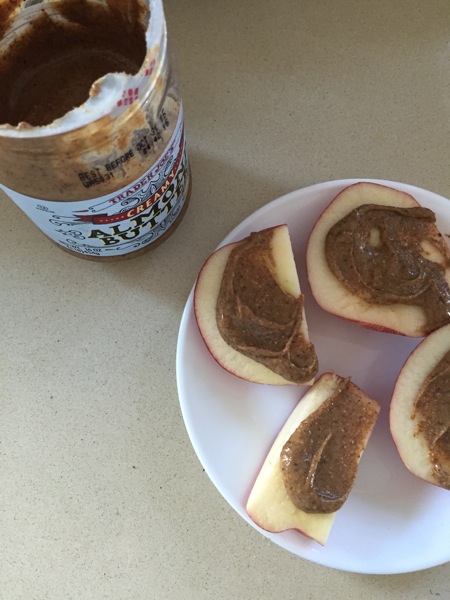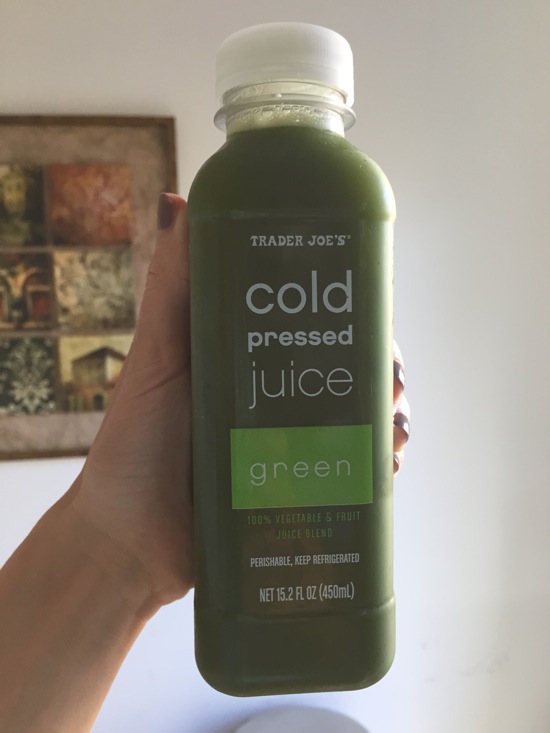 5:30 packed and sweaty spin class!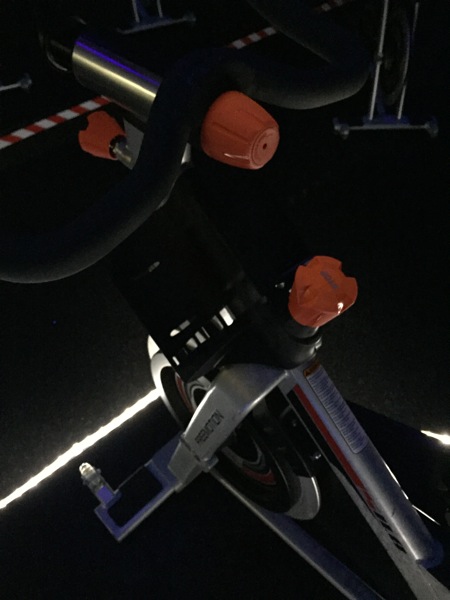 6:30 dinner at Tender Greens with Livi: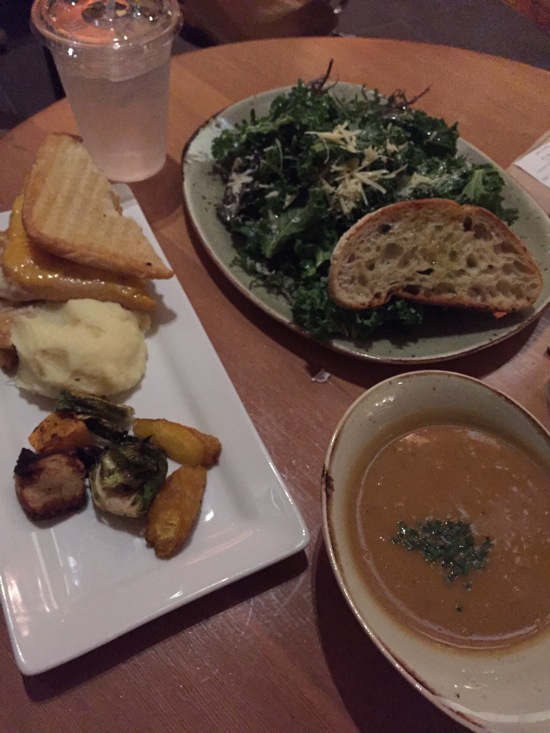 We share a carrot cake, too. 🙂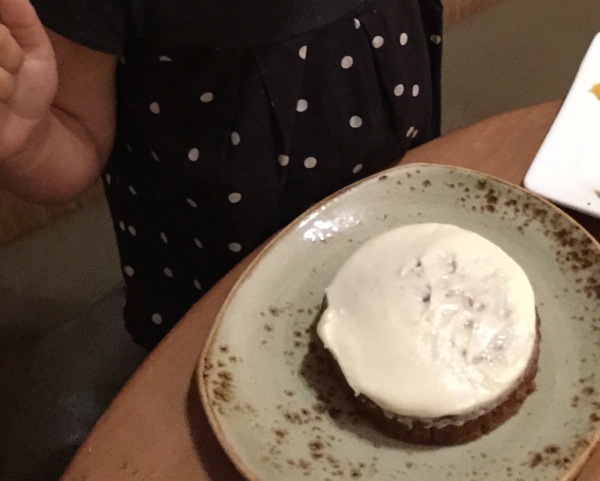 7:30 Livi helps me in the kitchen and we pack up our food for tomorrow. I usually like to have lunch and snacks ready to go, especially if we'll be out and about. I make her an almond butter and jelly wrap with raisins, and star-shaped zucchini.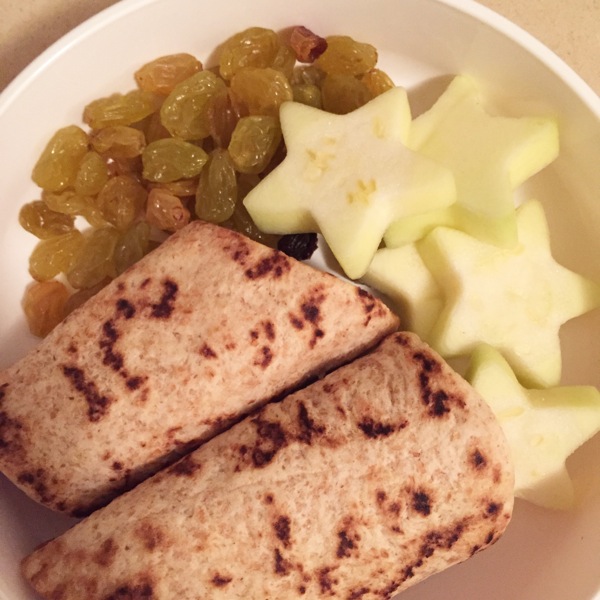 8:30 bedtime rituals and stories. We read Daddies, a Pinkalicious Book, Olivia, and Maria.
9:30 Watching Friends, reply to comments and last round of emails.
10:30 Kindle. Bed. Glorious.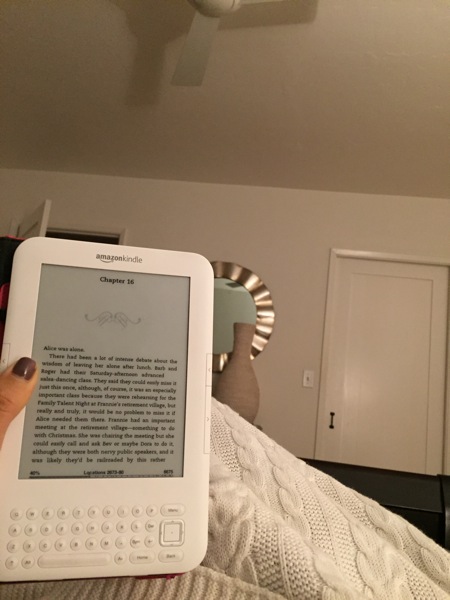 Hope you're enjoying the morning! Do you have a set routine or do your days change by the day? I enjoy the structure of a routine, but most days, I fly by the seat of my pants, which is fun, too. 😉
See ya later today with a booty workout.
xoxo
Gina