Today was one of those days where I felt busy all day, but don't feel like I accomplished that much. Here's to more productivity tomorrow.
I did get in a workout (Zuuuuuumba) and went to hang out with my work friends for a little while. I'm on call this week, so since I didn't need to go in, it was nice to say hi to everyone and hang out for a sec after class.
Came home and was ready for lunch:
a few of these beauties while my egg cooked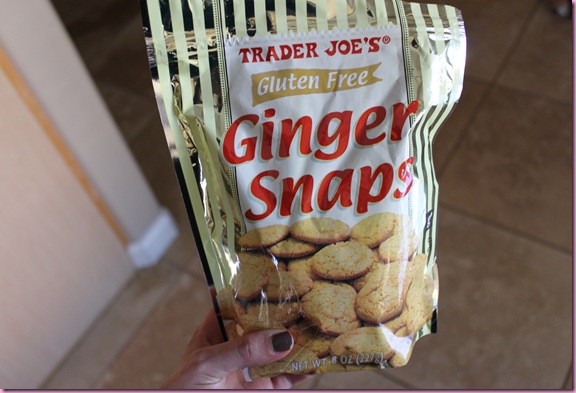 and enjoyed the heftiest beast I've made in a while.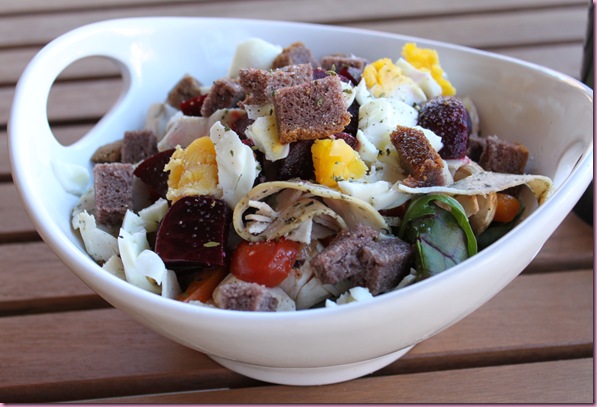 A lot went into this thing:
Greens
Heated up turkey
Steamed egg
Steamed beets
Leftover sautéed pizza veggies
Croutons made out of Black China Rice bread toast
Mushrooms
Sea salt, pepper, oregano, garlic, walnut oil and red wine vinegar
Oh, and a side of turkey beggar.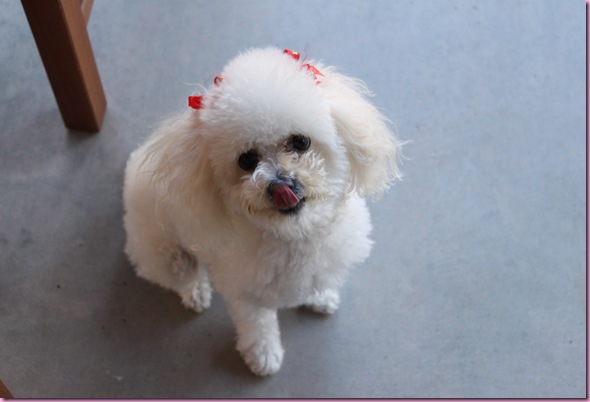 She's so cute, I can't resist.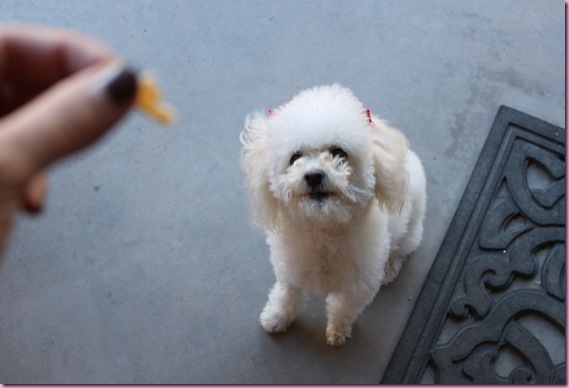 Afternoon snack was the new Larabar flavor that they sent me to try: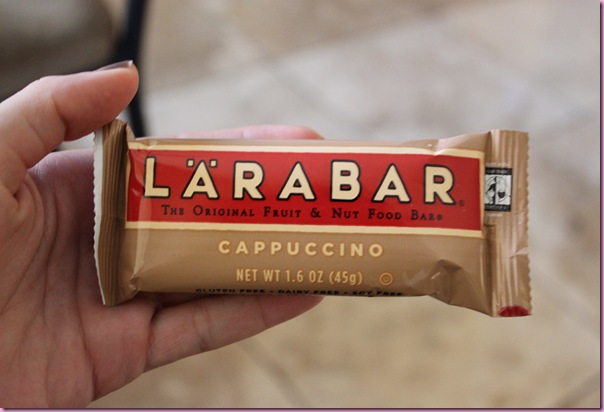 The verdict?
I LOVED it. I didn't know how I'd feel with dates and almonds mixed into coffee flavor, but the flavor was mild and pleasant. I'd have to say it's my new #2 flavor –Blueberry reigns supreme.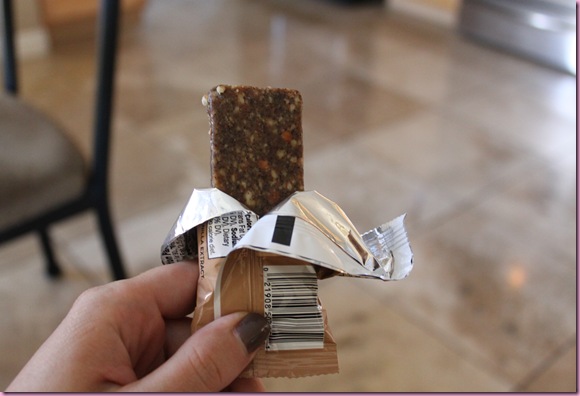 It was my first chiropractor appointment today, which I also enjoyed –I'll post the deets on my family post tomorrow- and we just got back to the casa.
I'm going to go… a man in a flight suit is cooking me dinner 😉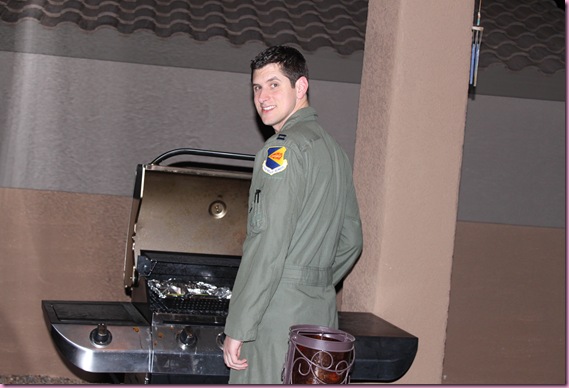 See ya in the morning!
xoxo,
Gina
Happy birthday to my lovely MIL <3